I'm sure everyone is familiar with the name Tetris, your childhood game about fitting in falling blocks of varying shapes to the bottom and avoiding them reaching to the top. It is an old-time classic puzzle video game dating back to 1984 and was played on handheld consoles we often call the "Brick Game".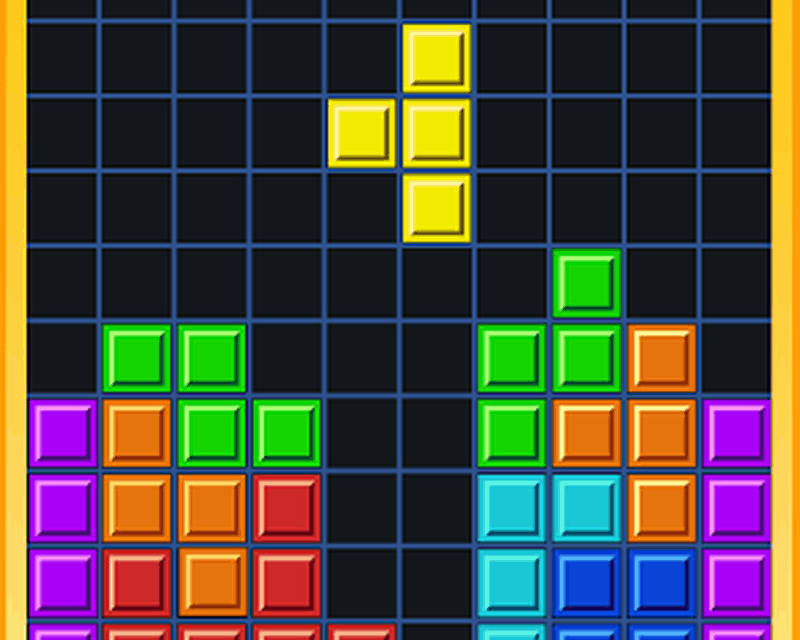 Well, your old-time friend can actually help you feel at ease. According to a research entitled: "A better distraction: Exploring the benefits of flow during uncertain waiting periods," their findings suggest that by playing Tetris, a significant decrease in stress and anxiety levels often occur and that an influx of positive emotions often emerge.
Why does this happen? The game itself is a right mixture of being difficult that you can be challenged by it, as well as being simple enough that players can enjoy and stay relaxed. This mental state is referred to in the research as "being in the zone".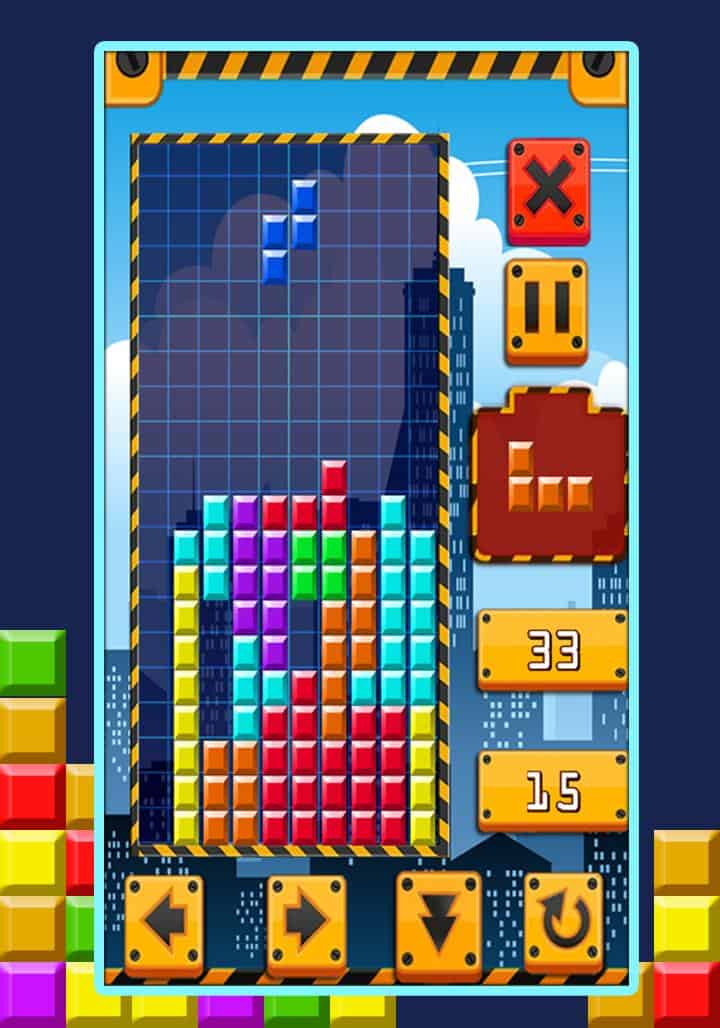 Furthermore, it states that, "Flow requires a delicate balance. Flow is most readily achieved with activities that challenge the person somewhat, but not too much; have clear, achievable goals; and that provide the person with feedback about how they're doing along the way."
Where to play online for free?
If you're feeling pretty stressed and overworked right now, you can hop on online and play the game. Here are your options:
Also read: