We have entered 2020 yet we weren't prepared for what was to come. If someone told me last year that this year a pandemic will emerge that will shake the entire world and force everyone to self-isolate and keep distance, I wouldn't have believed it.
Many people have already lost their jobs and livelihood, and along with this, social media is in a state of outrage right now, which can be toxic for many people to be on. With no vaccine in sight and the virus not seemingly slowing down in the nation, what can we do to stay positive?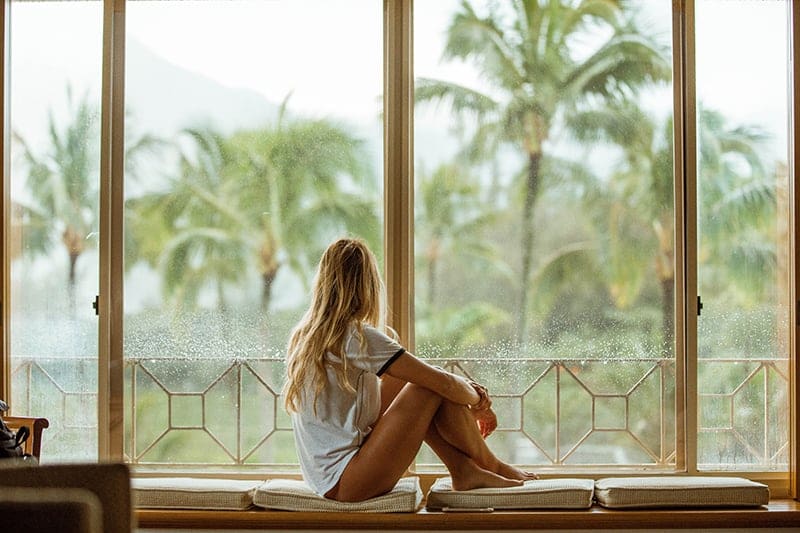 Normally, the way to be happier is to meet with friends, revisit some old ones and hugging and kissing.
BUT WE CANNOT DO THAT in our current situation. Still, there are other ways to go around this, thanks to over 50 years of documented research on the topic.
The root of all these practices is positive social interaction, and that is not impossible to do online. Studies show that this practice can actually help your mental health. Thanks to the internet, we can still interact and connect with people.
If you feel lonely, you can always chat with a friend.
Need to hear their voice? Call them.
A group video call  to catch up on the things you've been doing.
Expressing gratitude to the people you love on social media or DM's.
Being appreciated of your work and efforts
Developing an optimistic imagination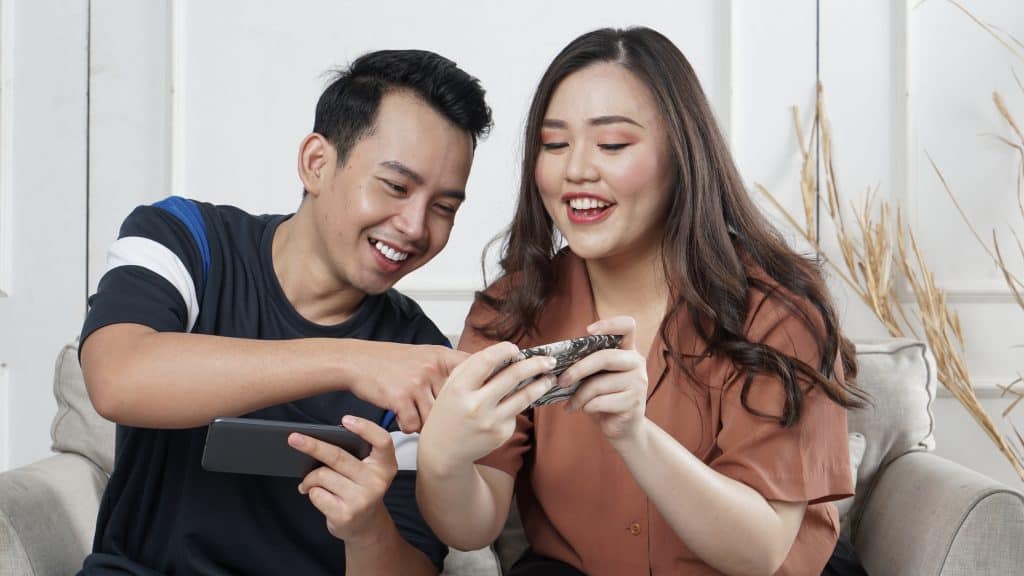 This article is not saying that there is a universal key to happiness that will work for everyone. What is being discussed here is that there are ways and practices you need to observe. As I said, there is no surefire way to be happy, but it would not be bad to give effort to being positive.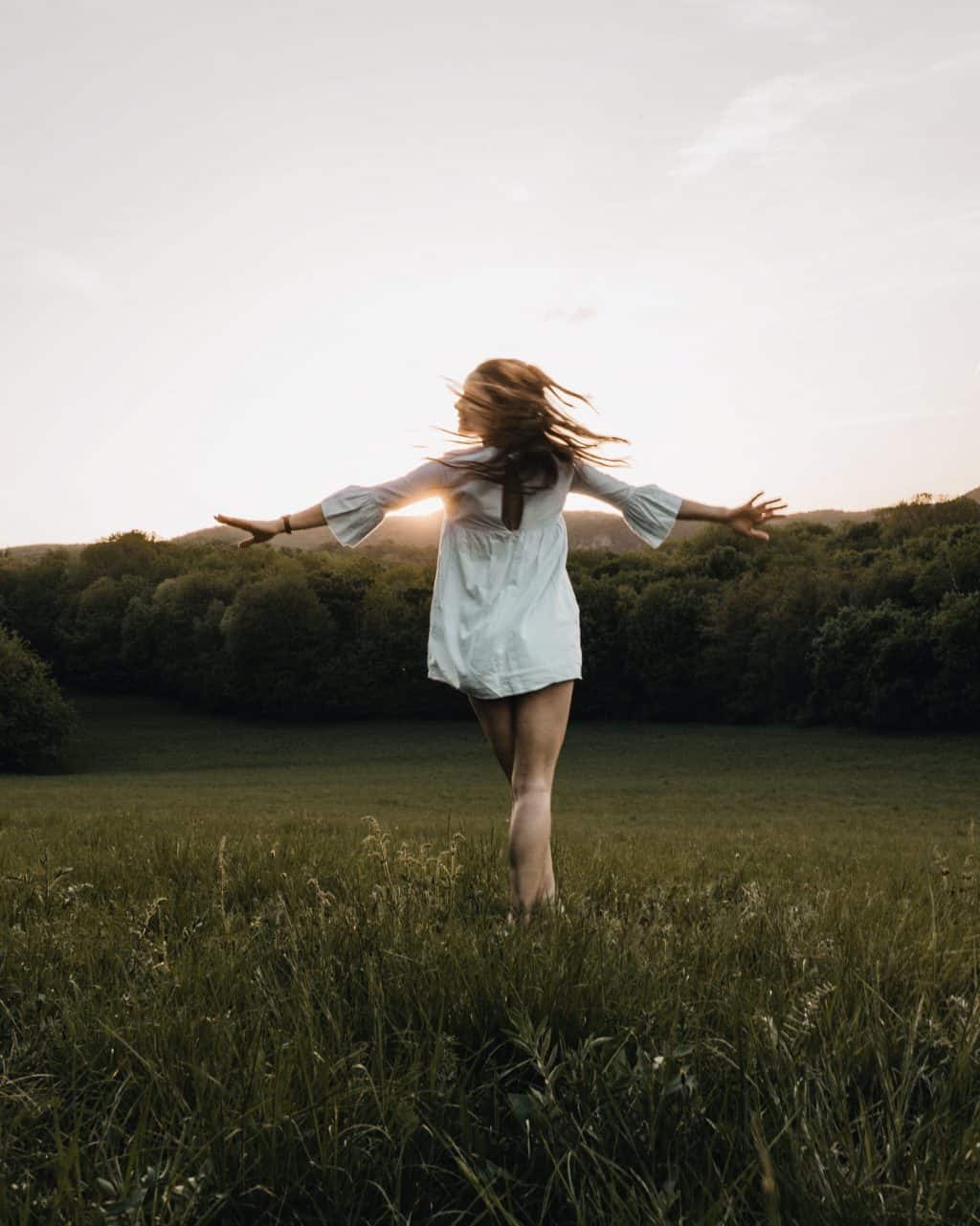 COVID-19 Cebu
As the threat of the Coronavirus 2019 or COVID-19 rises every day, the Cebu province has taken a proactive approach and is pulling all stops in protecting the island. Here's everything you need to know about COVID-19 and its symptoms: https://sugbo.ph/2020/corona-virus-in-cebu/
With this, an Executive Order was issued for the implementation of the drastic but necessary measures to avoid the spread of the virus. For more information, head on to: https://sugbo.ph/2020/cebu-implements-drastic-measures/
If you are sick and think you have symptoms of COVID-19, seek medical attention, call the local Coronavirus Health Information Line for advice: 0922-397-2334 / 0943-568-3298 / (032) 402-3091 / (032) 402-1269.