Looking to reach a wider audience and boost your brand awareness in Cebu? Look no further than Sugbo.ph, the leading Cebu-focused digital magazine.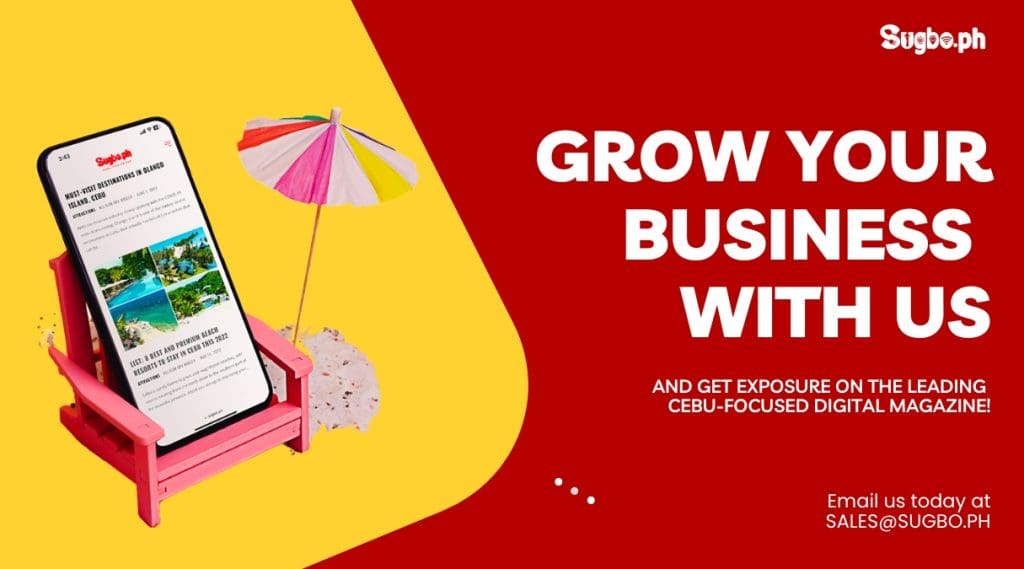 WHO IS SUGBO.PH?
Owned and managed by Sugbo Media Group Corporation, Sugbo.ph is the go-to source for the latest updates on food, travel, entertainment, and events in Cebu.
Whether you're a local or a tourist, Sugbo.ph provides you with all the information you need to explore and enjoy the best that Cebu has to offer. With comprehensive guides, reviews, and insider tips, you can discover new and exciting destinations that you won't find anywhere else.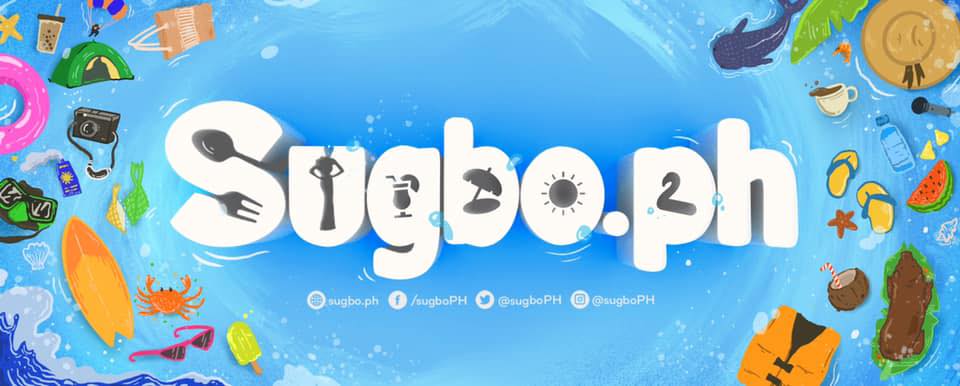 Sugbo.ph is not just a digital magazine, but a community of like-minded individuals who share a passion for discovering and exploring all that Cebu has to offer.
It is an award-winning digital brand with numerous awards and recognitions, further cementing its status as a trusted source of information for anyone looking to explore the best of Cebu.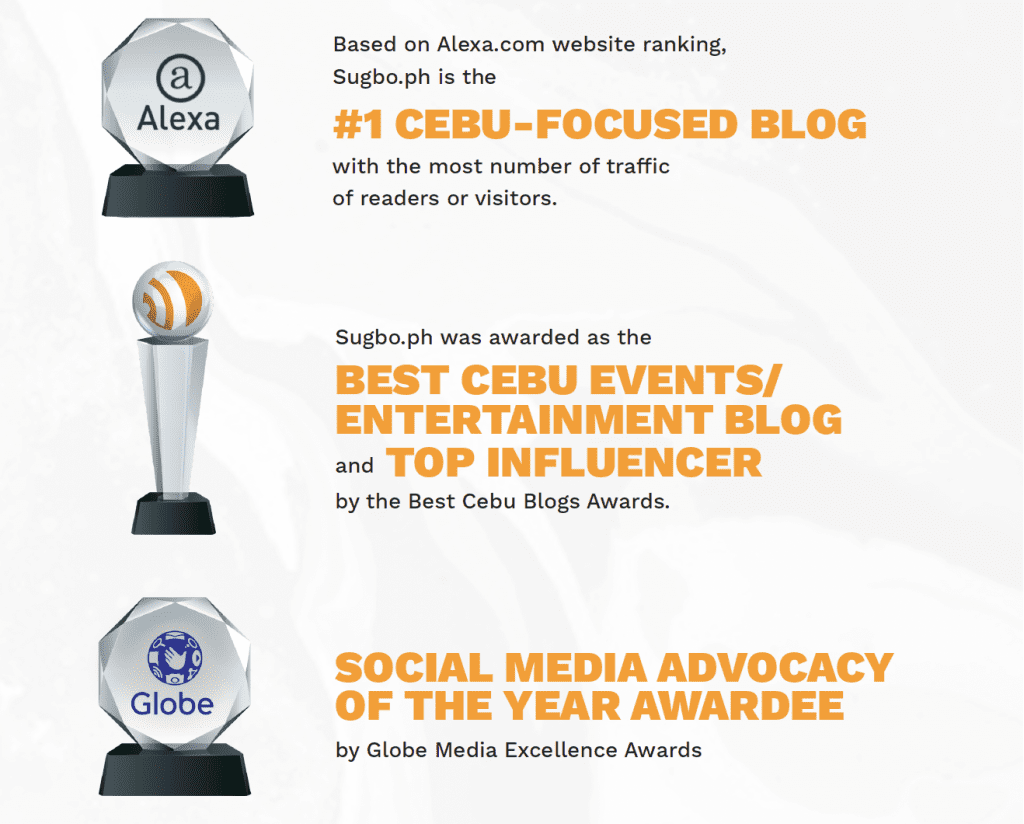 WHY ADVERTISE WITH US?
Proven and tested influence.
Want to boost your brand's visibility in Cebu? With over a million followers and readers, Sugbo.ph gives you the perfect opportunity to showcase your products or services to a captive audience.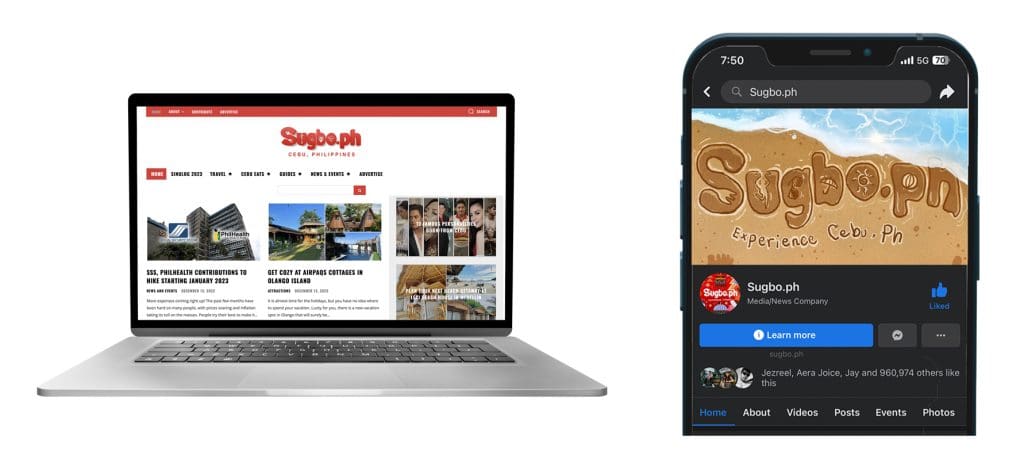 Our team will work with you to develop targeted and effective content on social media and other digital platforms. By advertising with us, you will get the exposure you need to stand out from the competition and make a lasting impression on your target audience.
Ready to grow your business with us? Contact us today to learn more about our advertising solutions by emailing [email protected] or submitting the form below.
Sugbo.ph is NOT affiliated with any blogging group in Cebu. Kindly direct all communications through our Facebook page and email at [email protected].