There are a lot of different ways to keep everyone productive inside their own abodes.
With the scare of COVID-19 pandemic, you are unexpectedly stuck at home, with nothing in mind. Fret not! We are all in the same boat. We are all stuck at home for an unexpected period of time.
Having said such, since you have reached this page you're either too bored or you're losing your resources. Whatever it may be, you're just in the right page. Continue reading.
1. APPLY FOR AN ONLINE JOB
If you've been stuck at home for quite some time now and you're almost running out of resources, there's always a way around it.
Should you have access to a laptop or personal computer with internet access, you should consider applying for an online job. You could either apply as an online teacher, a freelance marketing manager, a freelance writer or graphic artist, or even a software engineer. Whatever it is, we all want to make the most out of our times, yes?
Websites you can consider: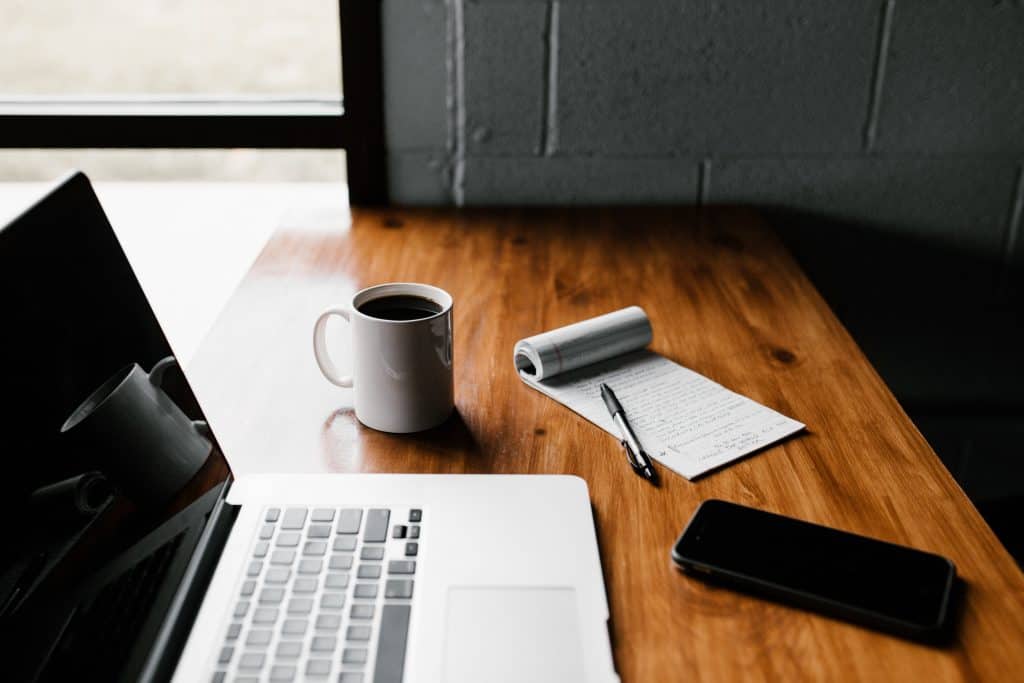 2. BE PHYSICALLY ACTIVE
Let us all be reminded that there are plenty of exercises to do sans gym. You can even download some apps to help you in your fitness journey.
Remember, the best way to fight COVID-19 is to have a healthy lifestyle and what better way to be healthier than working out, right? So put your game faces on and hit that spot!
3. TIDY YOUR OWN HOME
If the last time you cleaned your abode was last month, girl, you gotta level up! We need to fight COVID-19 and we have to start in our own homes.
Get rid of the harmful dust, dirt, and germs so you'll be dust-free and virus-free.
4. START GARDENING
More than saving bucks from the produce you could get from your garden, studies also say that gardening is good for our mental health. Gardening is said to help in treating depression and anxiety.
With the COVID-19 anxiety creeping into us, we know this could be a great alternative. Don't worry, gardening doesn't require you a big garden to plant, you could get a pot and start from there.
5. TAKE SOME REST
If you're a busy bee like me, can you still recall the last time you took a nap in between work and class? Yes, barely.
After everything you've been doing for the day, you deserve some rest. Who doesn't? We all deserve one of life's greatest pleasures.
6. MEDITATE
Meditation is the art of doing nothing, which is pretty ironic since it changes everything. This is the time to heal your spirit and to find your inner peace.
Do a daily meditation and never cease praying for everyone's safety.
7. READ A BOOK / AN ARTICLE
If you have a lot of archived books on your shelves, now is the best time to flip those pages. Dust it off and you'll be good to go.
You can read about your old books, or even read articles about this pandemic. You can read online articles about COVID-19 and how to prevent such pandemic. It pays to always be knowledgeable.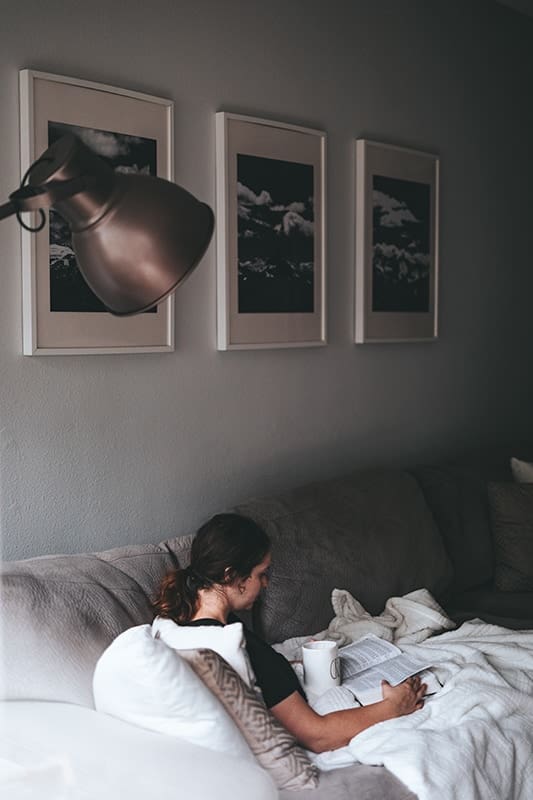 8. PLAY/BOND WITH FAM
If you're with your family, you can play with your whole family, take out you board games. You can even play hide and seek with your nieces and nephews.
Have fun! Even though we're facing a crisis, it is important to bond and enjoy staying indoors.
9. SPREAD AWARENESS
While you're on your phones for social media, it is also better to spread authentic information about this pandemic.
Let us all use this time to help our fellows with the information we've scavenged through the internet. Let's help save one another.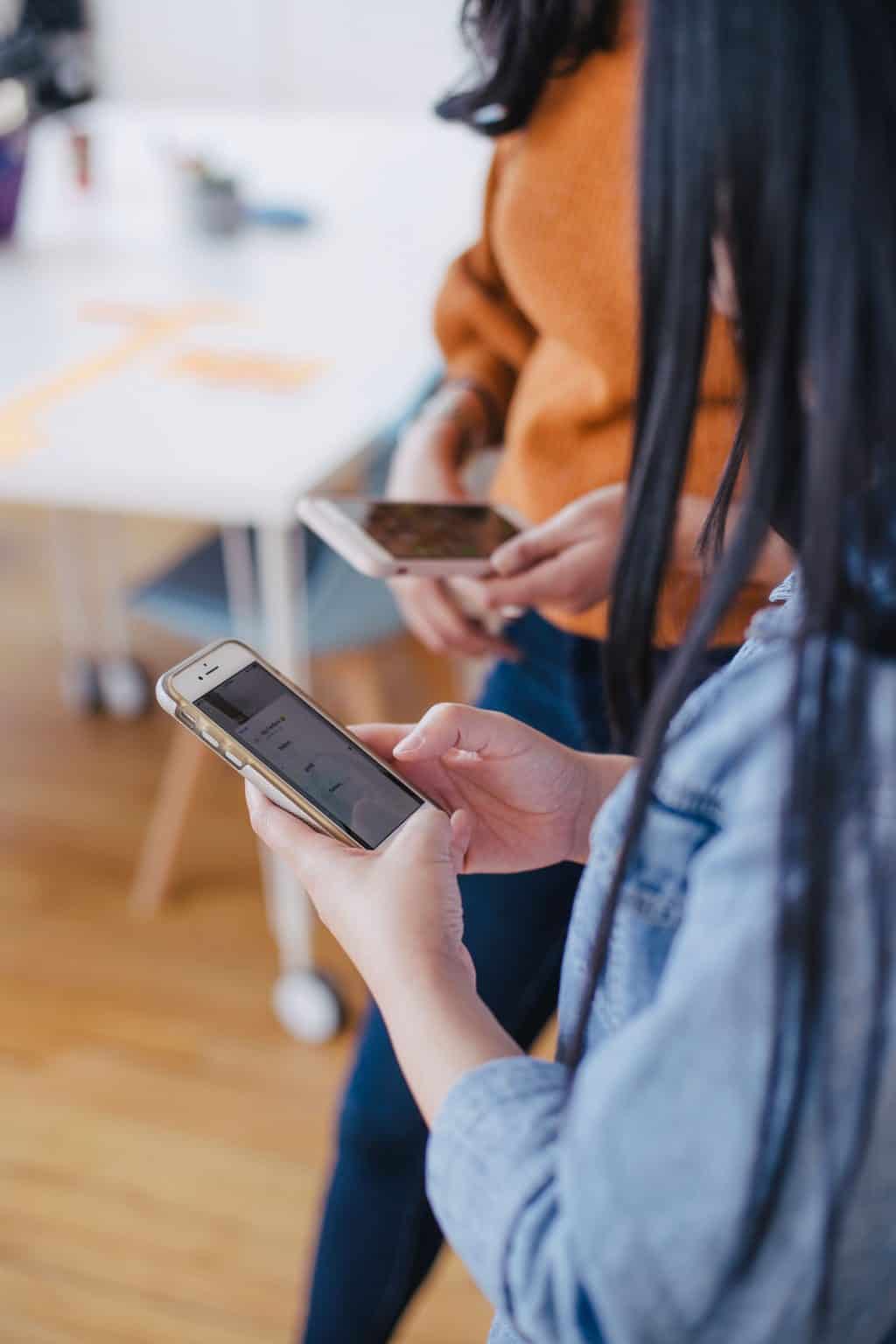 10. LEARN A SKILL
Now is the time to learn all those skills you've been planning to have even before the community quarantine. You can learn how to play the guitar, the piano or any instrument you want, learn to prepare home-cooked meals, learn another language, and many more skills.
COVID-19 Cebu
As the threat of the Coronavirus 2019 or COVID-19 rises every day, the Cebu province has taken a proactive approach and is pulling all stops in protecting the island. Here's everything you need to know about COVID-19 and its symptoms: https://sugbo.ph/2020/corona-virus-in-cebu/
With this, an Executive Order was issued for the implementation of the drastic but necessary measures to avoid the spread of the virus. For more information, head on to: https://sugbo.ph/2020/cebu-implements-drastic-measures/
If you are sick and think you have symptoms of COVID-19, seek medical attention, call the local Coronavirus Health Information Line for advice: 0922-397-2334 / 0943-568-3298 / (032) 402-3091 / (032) 402-1269.