It's now 2023! More and more people are openly acknowledging their decision to undergo cosmetic surgery.
Joining this trend is Xyriel Manabat, a former child star, who confidently revealed her new look after undergoing a rhinoplasty procedure.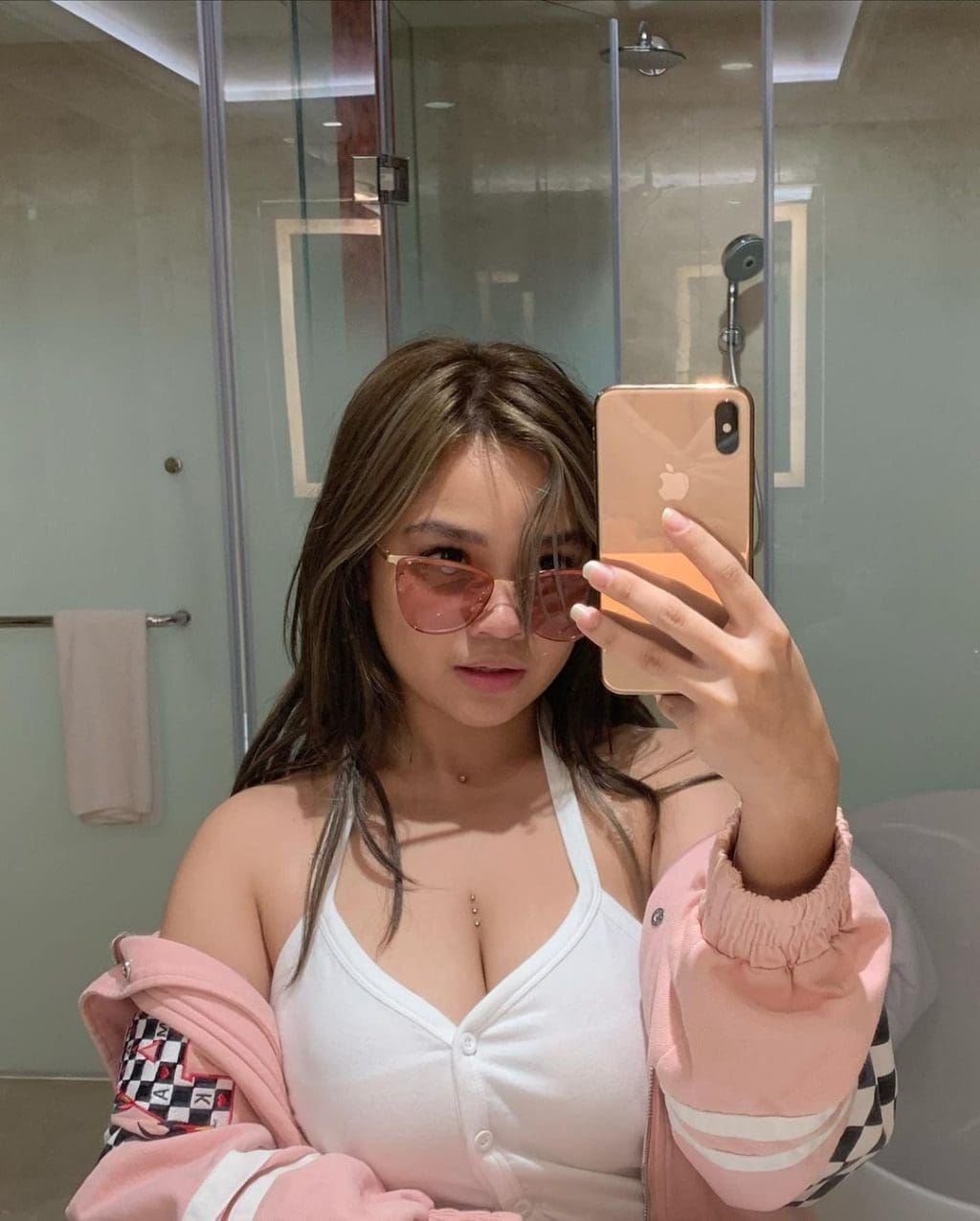 At the age of 19, Xyriel opted to enhance her natural beauty by choosing the reputable cosmetic surgery clinic Faces and Curves, where Dr. Jay Recasata provided expert care.
With confidence and determination, she made the decision to undergo a rhinoplasty procedure to enhance her natural beauty.
By sharing her experience on social media, Xyriel demonstrated her openness and transparency, encouraging others to embrace their own desires for change without the fear of being judged.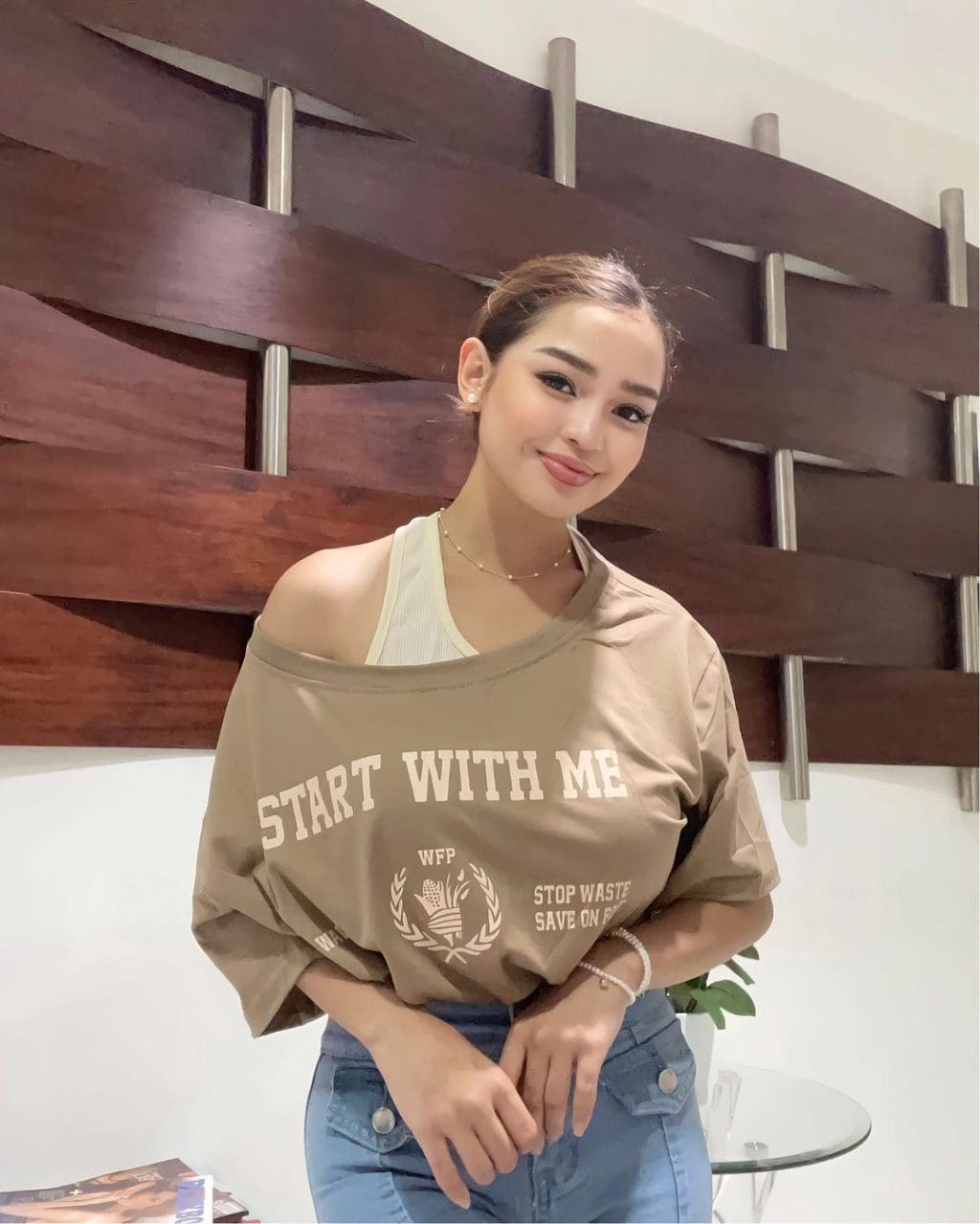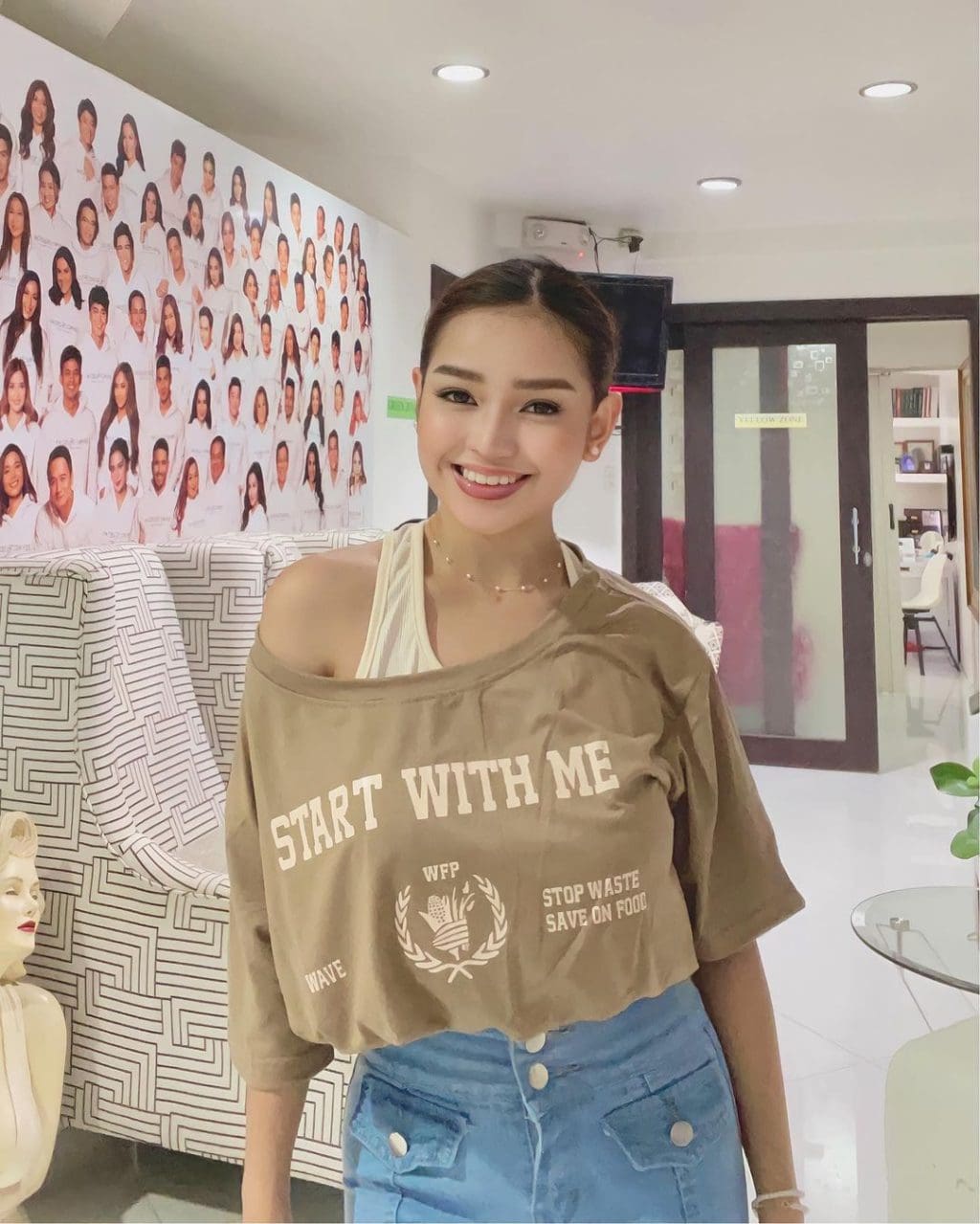 When it came to selecting the right clinic for her procedure, Xyriel entrusted her faith in the skilled hands of Dr. Jay Recasata at Faces and Curves.
Known for their expertise in cosmetic surgery, the clinic provided a safe and professional environment for Xyriel's transformative journey. Dr. Recasata's expertise and attention to detail ensured that Xyriel's expectations and desires were met, resulting in a stunning new look that beautifully complemented her natural features.
Xyriel Manabat's Instagram reel, where she revealed her post-rhinoplasty appearance, became an instant hit among her fans and celebrity friends. With excitement and a touch of humor, she playfully referred to her journey as entering "Narnia" and expressed her belief that her life would change for the better. Her followers flooded the comment section with messages of support and admiration, applauding her courageous decision.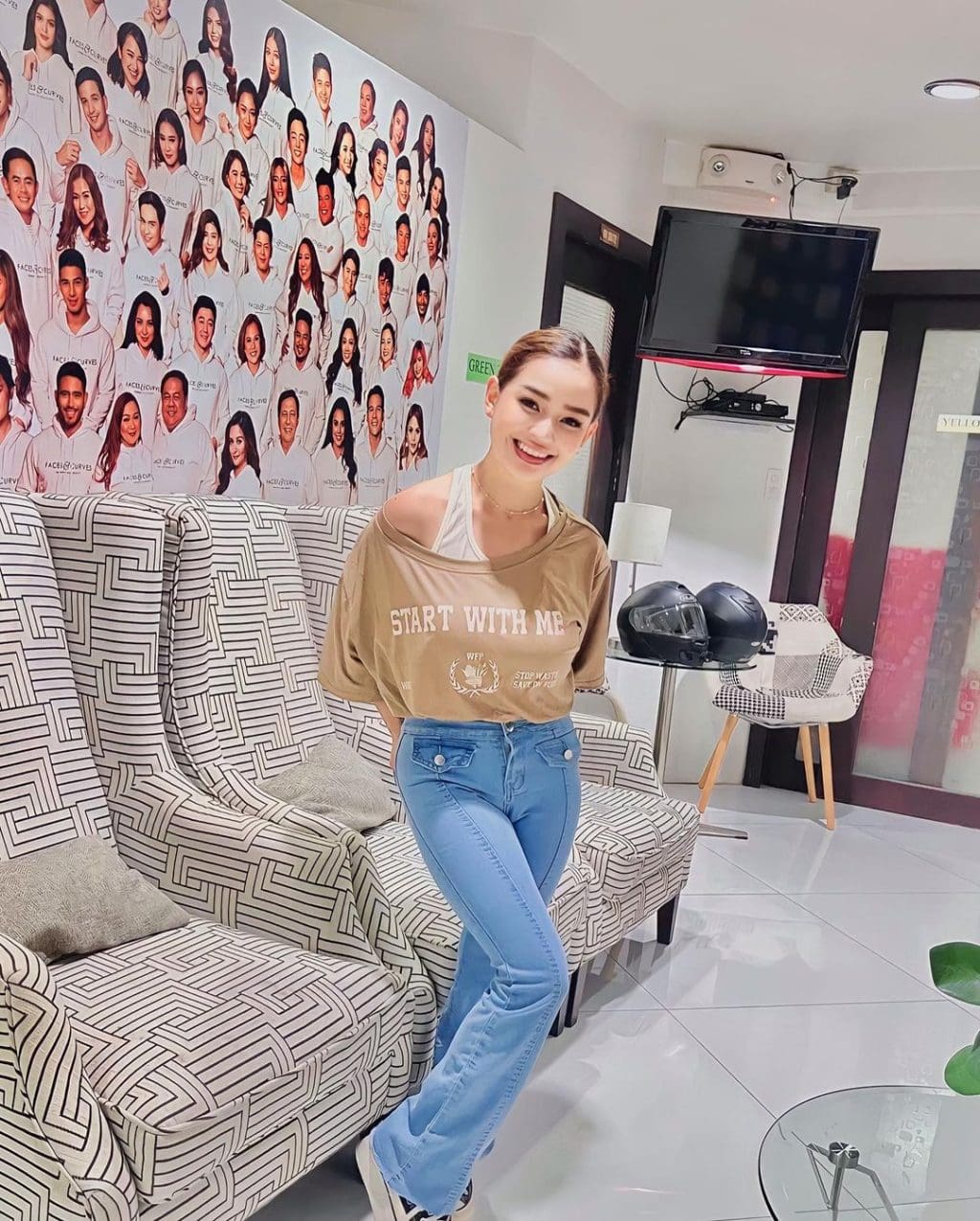 Xyriel encourages others to embrace self-transformation and break free from societal norms. Her story stands as a testament to the power of personal choice and the beauty of celebrating one's authentic self.