Sage advice to make your summer worthwhile? Visit a garden!
Away from the city and the rowdy beaches, all of us are looking for some time away from places that are bustling with a little too much life. Hidden away from the hotspots of provinces, hidden away in the trees are mesmerizing places that are surrounded by the calmness of nature.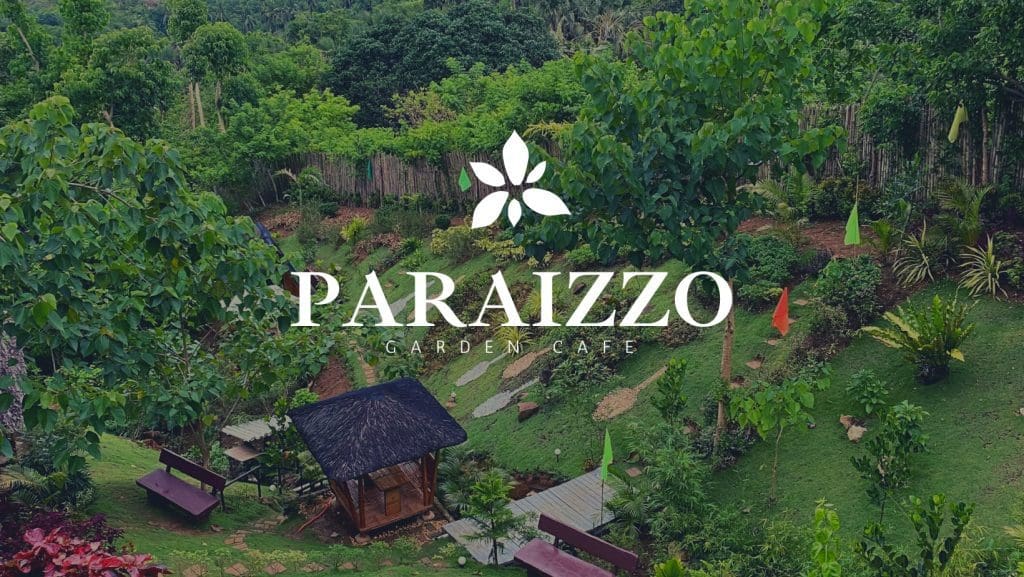 In Compostela lies the flora and fauna sanctuary Paraizzo Garden Cafe that matches the description. If you are looking for somewhere to self-reflect, then this is the place for you!
Embrace the gifts of nature
Many of us think that the natural wonder to run to during summer time would be beaches, but because beaches are popular among tourists, they can be too packed and may cause you more stress than relaxation.
An underrated place to visit during the season would be gardens. Gardens are not lacking in any sense because they are also full of life considering they are composed of lush greenery. In Paraizzo Garden Cafe, you can get a good view of what landscapes would look like should they be thriving healthily.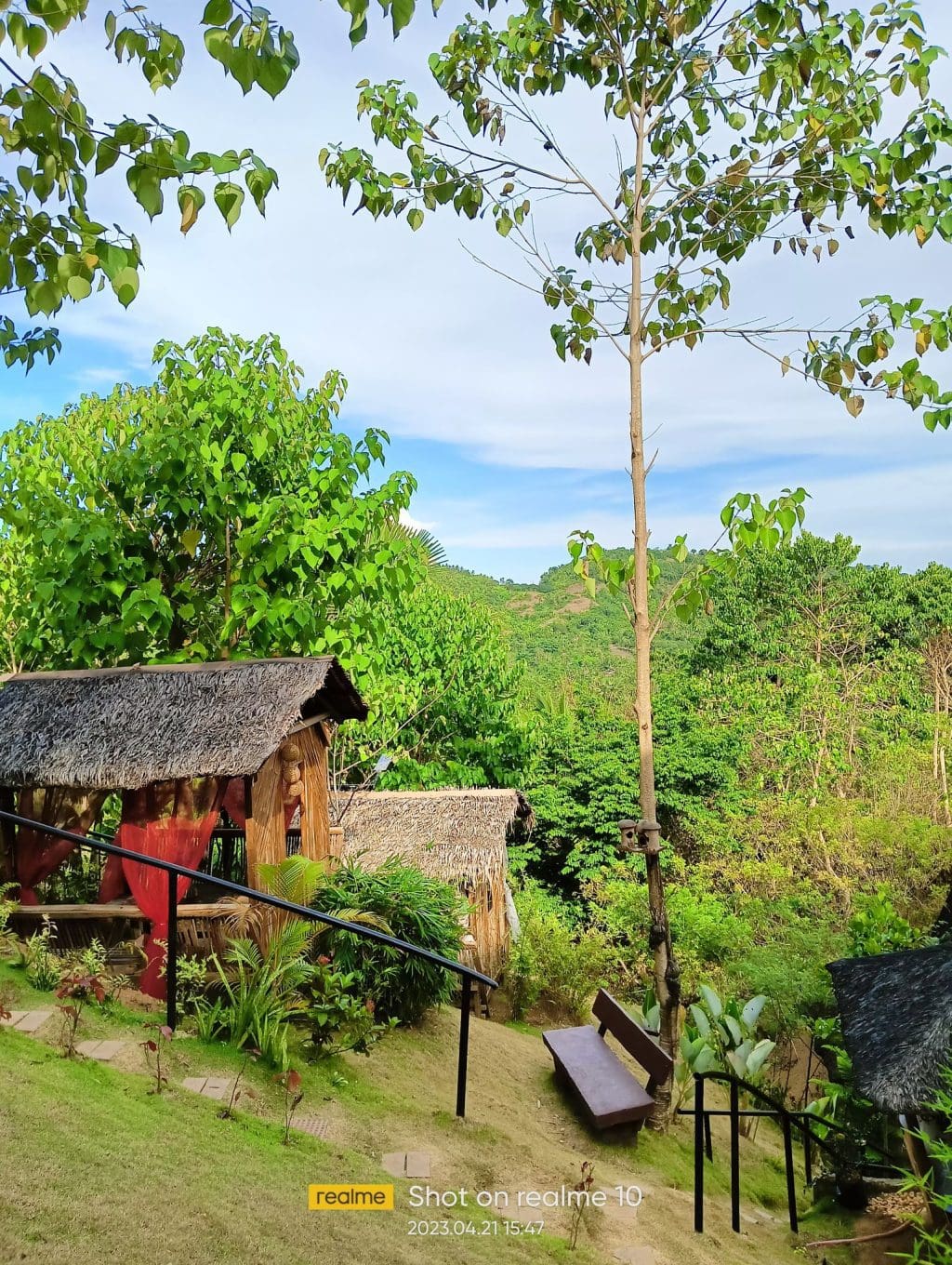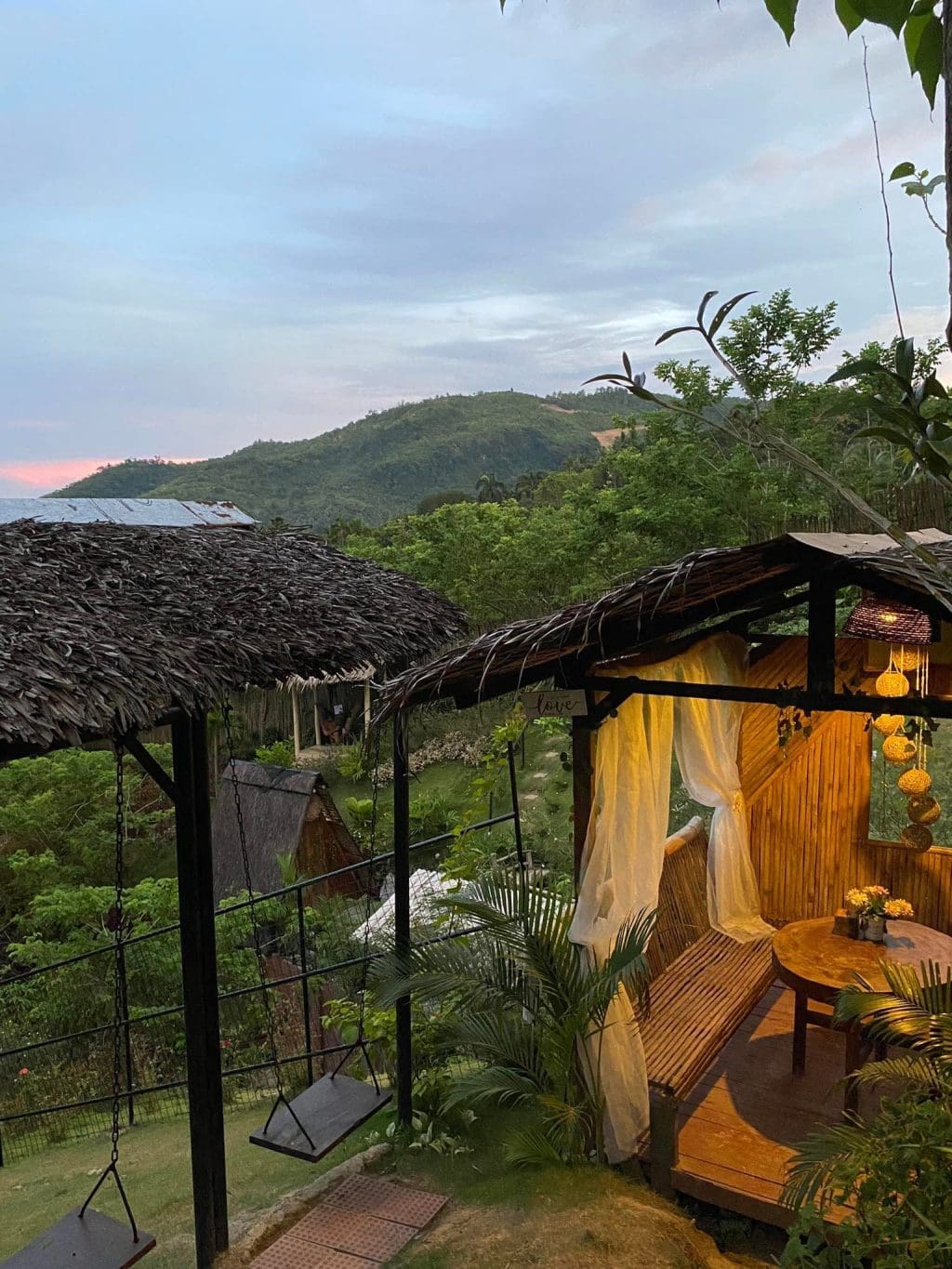 Frolic through the grass and find shade under the trees. You can also choose to chill inside their cabanas or sit by the pool to enable yourself to have a moment of zen you cannot get in the city.
Best part is, nature is always aesthetically pleasing. They have a lot of spots you can take good photos in. Not to mention, the natural lighting will make you look sunkissed!
Relieve stress at the poolside
Being away from the beach does not mean you cannot relax and submerge yourself in relaxing waters – with the scorching heat, we really need it!
Luckily, amidst the gardens of Paraizzo is a pool you can relax in. Have fun with your friends and family while basking under the sun and looking over the menagerie of trees below you.
Along the poolside they have umbrellas that are made out of nipa palm. Nipa palms are effective in making places look like a tropical paradise. Another one for the Instagram feed.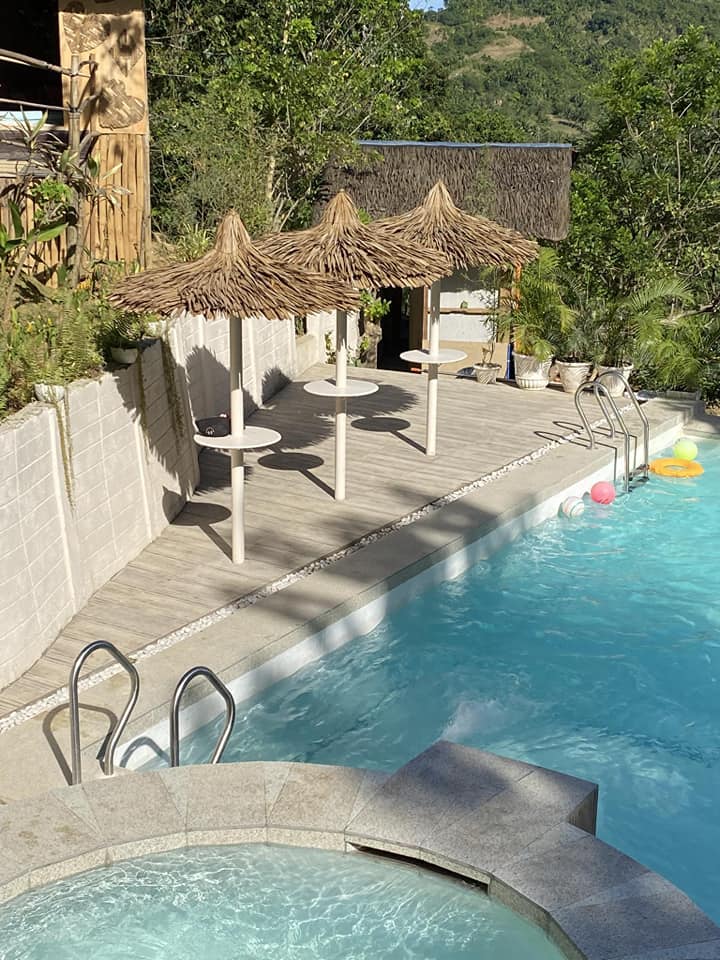 Coolers and little delights
With the temperatures nowadays, we all seek refreshments. Luckily, Paraizzo Garden Cafe offers you an array of foods and drinks to enjoy. They are not called a garden cafe for no reason!
Refreshments such as fruit shakes and juices can be served, with our classic well-loved Filipino food to go with it. Pork lumpiang shanghai, other pork dishes, and chicken are available as well so you could get a taste of home.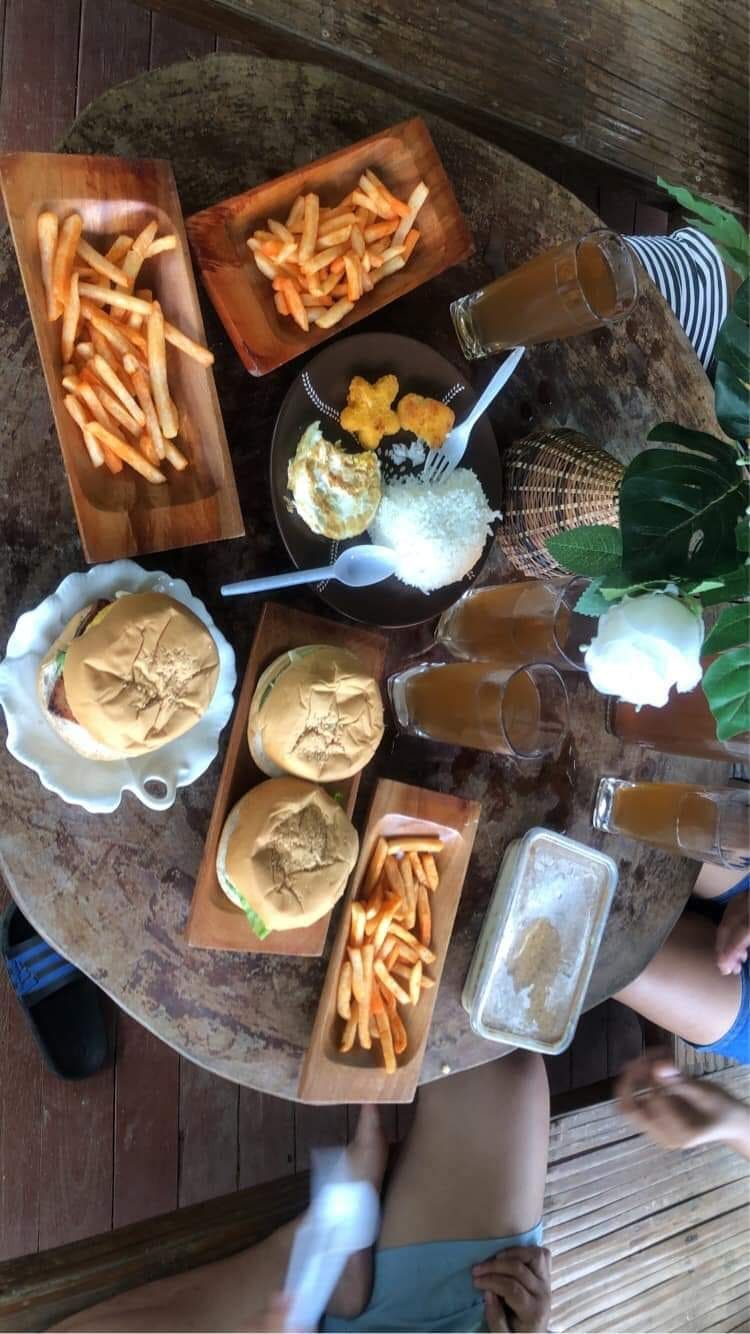 Tiny but comfortable wooden homes
If you are looking to stay a little longer, then worry not! They have kubo-inspired shelters for you to spend the night in, with some being air-conditioned, while some are not. But this is no issue, because the natural scenery that engulfs the amenities provides you a cool and natural breeze to keep you relaxed enough throughout the night.
Nature will never fail you! Its timeless beauty is here to stay. It is just waiting for you to invite yourself in.
What are you waiting for? Head to Compostela and see the beauty for yourself!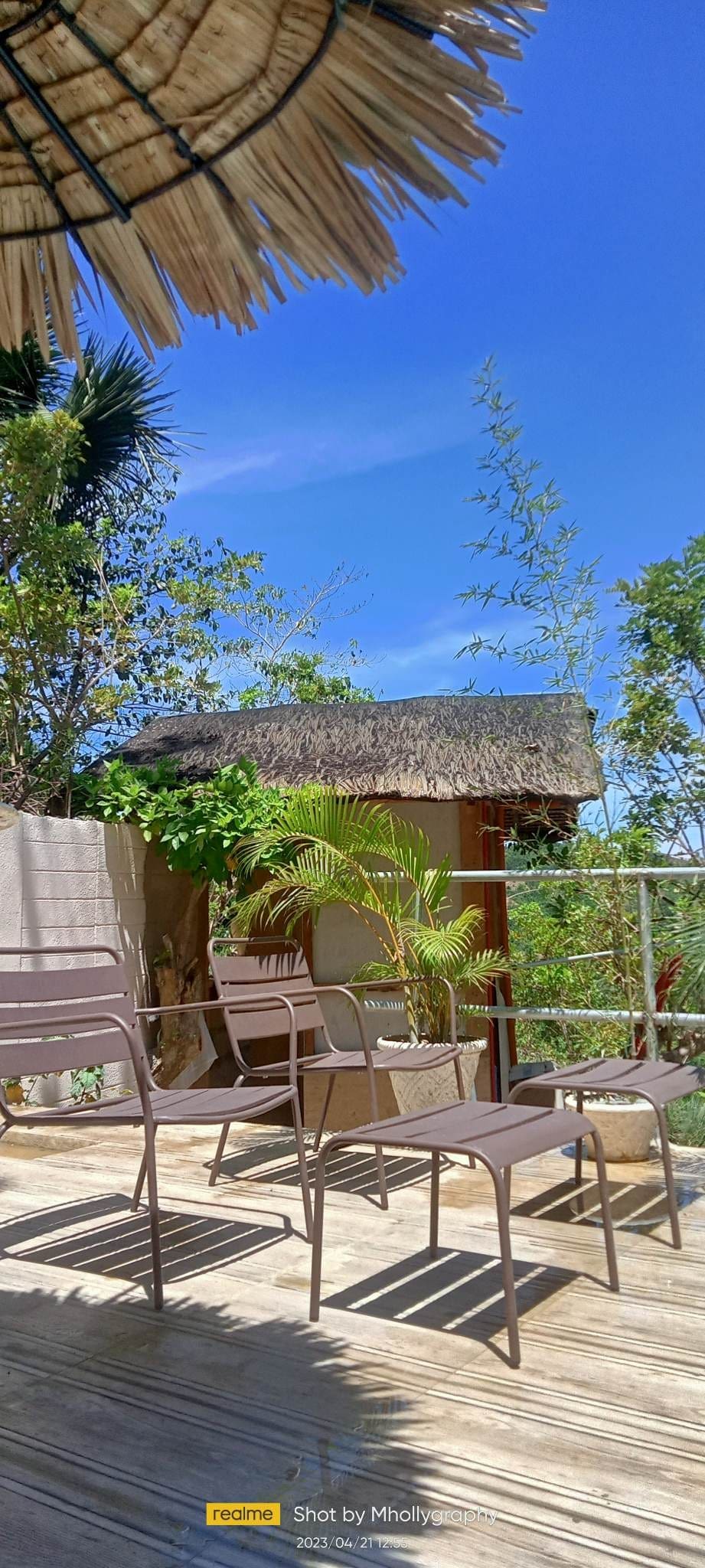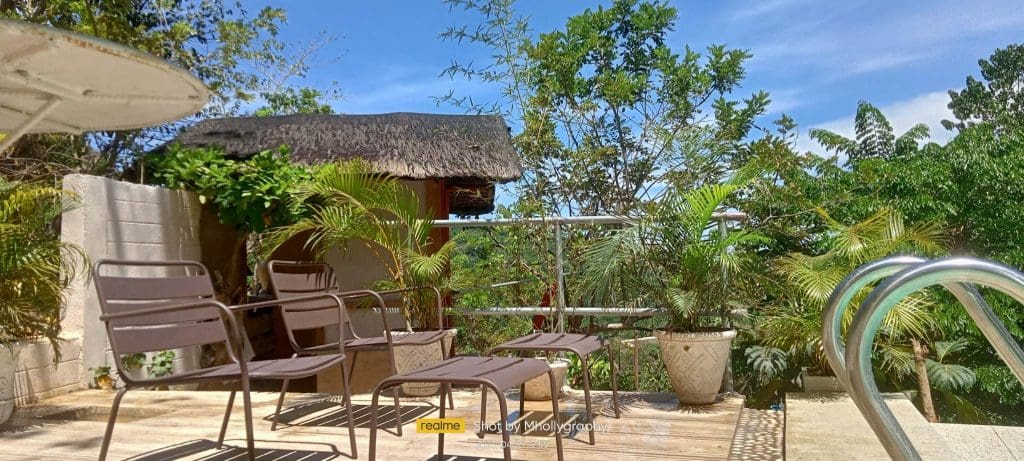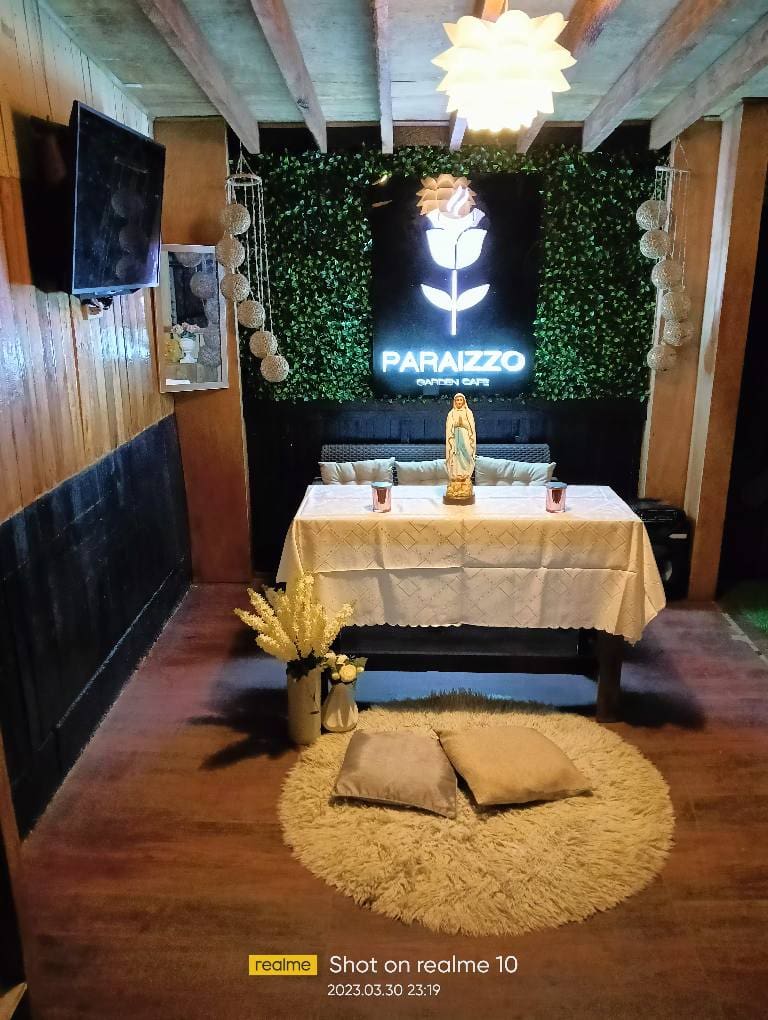 RATES & OTHER INFORMATION
DAY USE:
₱25 for adults; FREE for kids below 7 years old
Additional ₱50 for adults and ₱25 for kids for pool usage
OVERNIGHT RATES:
Sunflower Room (Non-Aircon) – ₱1,455 good for 4 pax
Millionaire Room (Non-Aircon) – ₱955 good for 2 pax
Villa Jasmine (Non-Aircon) – ₱855 good for 2 pax
Barkada Room (Air-conditioned) – ₱2,500 good for 5 pax
Villa Marigold (Non-Aircon) – ₱1,050 good for 3 pax
Villa Aurora (Non-Aircon) – ₱2,335 good for 4 pax
Villa Gumamela (Non-Aircon) – ₱2,335 good for 4 pax
Additional ₱99 per head for extra person/s
OTHER INFORMATION:
HOW TO GET THERE?
Exact location: Sitio Danikop, Basak, Compostela, Cebu
BY COMMUTE: From SM City Cebu, you can either ride a Vhire or jeep going to Danao. Vhire fare is ₱50 and can take around 1 hour and 10 minutes. Jeep number 27 going to Danao has a ₱20-₱25 fare and might take longer than 1 hour and 30 minutes. Ask the driver to drop you off at Basak Elementary School. From there, there are motorbikes or halal-habal and tricycles at the skina, tell them that you're going to "Paraizzo Garden Cafe". Fare is ₱10-20 per head.
BY CAR: Navigate with Waze or Google Maps and set your destination to "Paraizzo Garden Cafe" in Compostela.