Being single on February 14 isn't really a bad thing.
It's just that this day makes us very aware of that — a "Single Awareness Day" as popularly called.
Well, I say this to every single person out there, and I mean all types of single: Valentine's is not really equal to "Couples Day", it is a Love Day. We can do whatever we want and celebrate this day in our own way.
And if you're still not sure on what you'll do, we've got you covered! Head down to our list and seize the day.
Enter Watsons
The "naa rakoy tan'awn" line has been wasted too much on this store.
Known as a trap for luring the ladies, with skin care products and essentials, Watsons (this is not a sponsored article btw) would be the store to lose yourself into. They have the "love yourself" essentials. Not just for the ladies but for the gents too, they might be shy about it but they definitely want some of that moisturizer masks.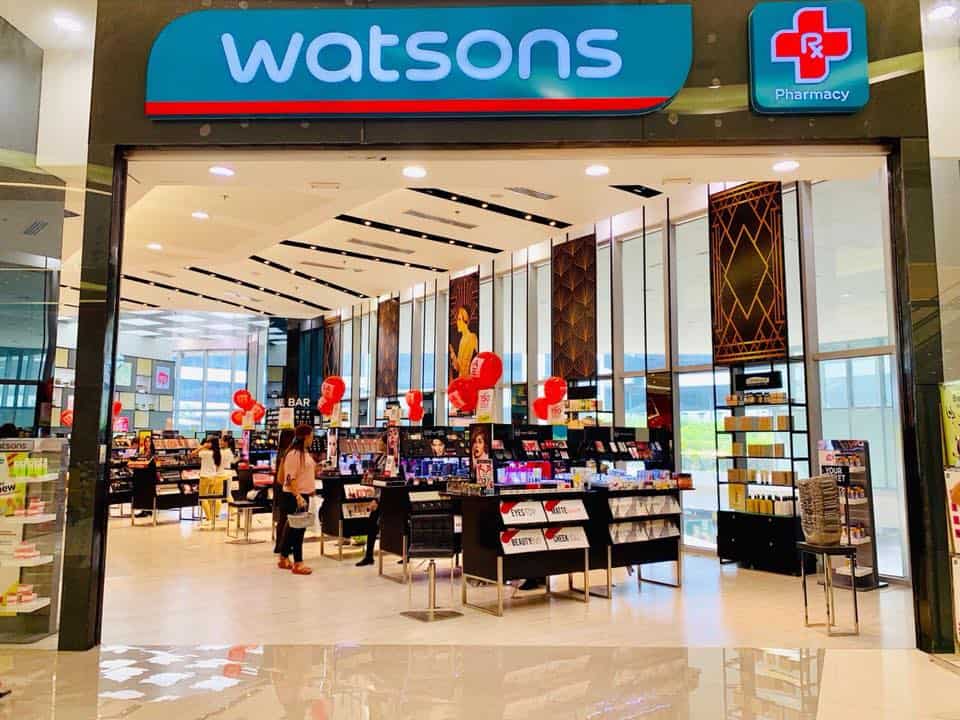 Pamper yourself
Look good and feel good. Instead of stressing it out, the sweetest revenge for all those couples out there is to take care of yourself. Dress nicely, go to a salon get a mani/pedi, a haircut. Have facials or better yet get a long nice massage. Flaunt that pampered and glowing you.
Also read: Top Eyelash Beauty Lounges in Cebu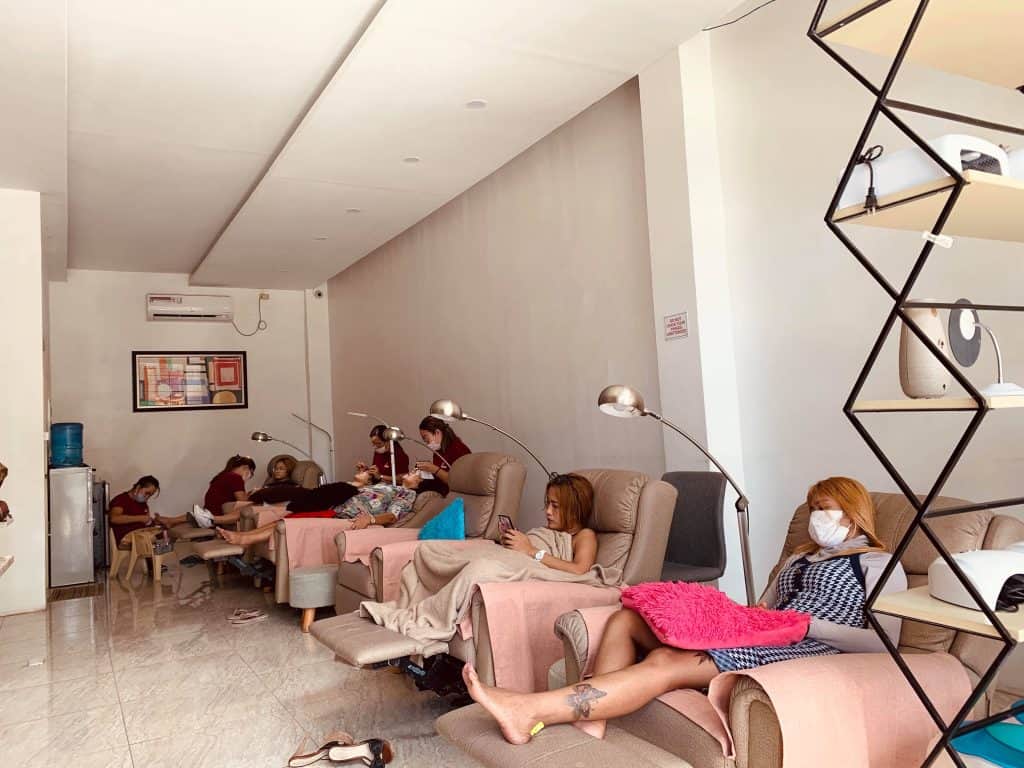 Go to your choice of theme park
The wonderful thing about Cebu is, almost everything is within your reach. We have a collection of theme parks like the Cebu Ocean Park, WaterWorld Cebu, Cebu Safari & Adventure Park, and Anjo World Theme Park (including Snow World).
Whatever mood you are in, the splashing kind, the thrilling or cold, whatever company you keep, may it be the animals on land or of the deep seas. The good thing about these places is that you can go there alone, and still get the best experience. Fingers crossed, they are less likely to have love declarations.
Also read: Major Cebu Attractions to visit in 2020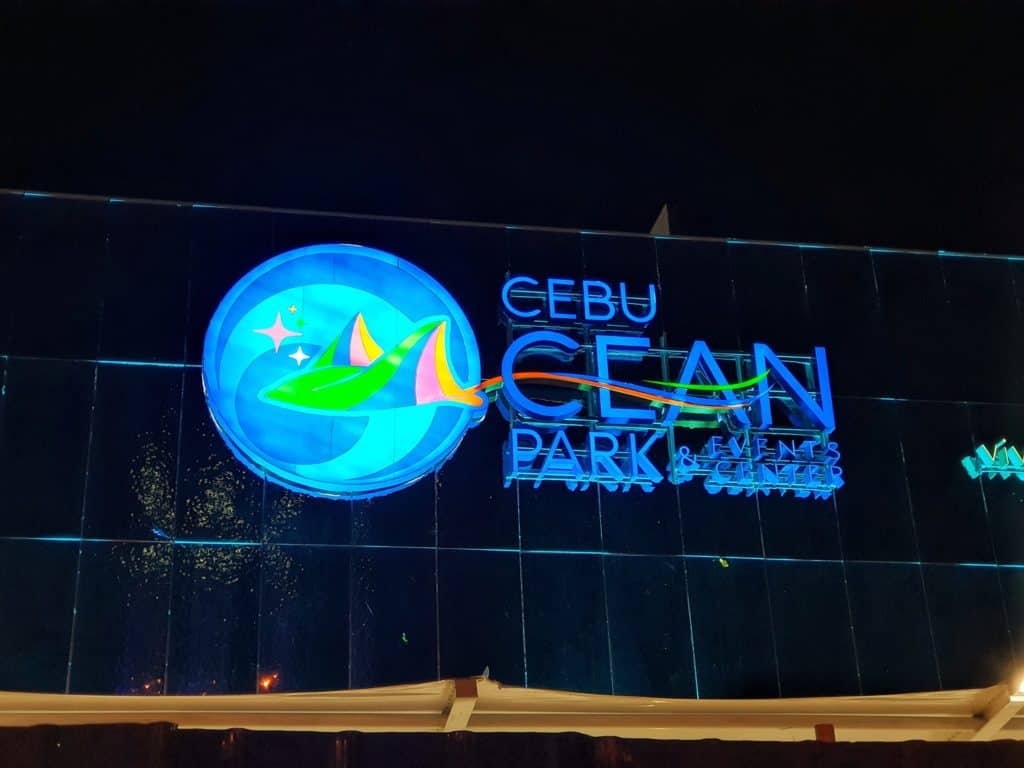 Unplug and Binge your Netflix series
This is a subtle way to say stay at home.
Don't connect into any social media and just live like an hermit. If you are the type of person who doesn't really want to see or hear anything about Valentine's, then you have to avoid it like the plague. Use this time then for more important things like finishing your favorite Netflix series.
Go on a hike
The greatest escape from Valentine's comes with the best view. You will be least likely to see flowers and hearts here, and even the color red. The color dominating this activity would just be a nice and refreshing green.
Work out all those frustrations and have the perfect escape of the lovey, dovey city.
Also read: Katkat Goals: 6 Beautiful Peaks in Cebu for the Beginners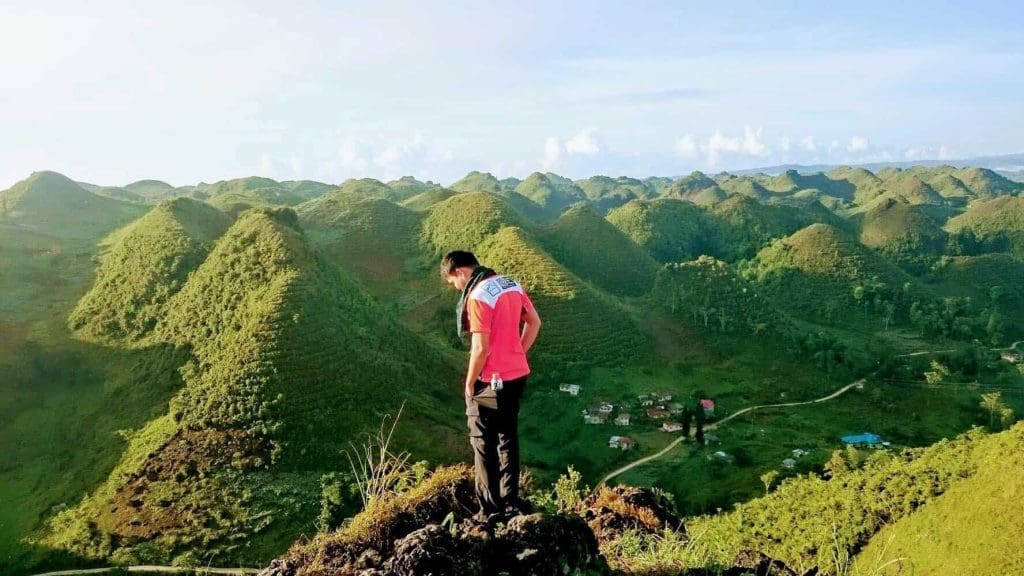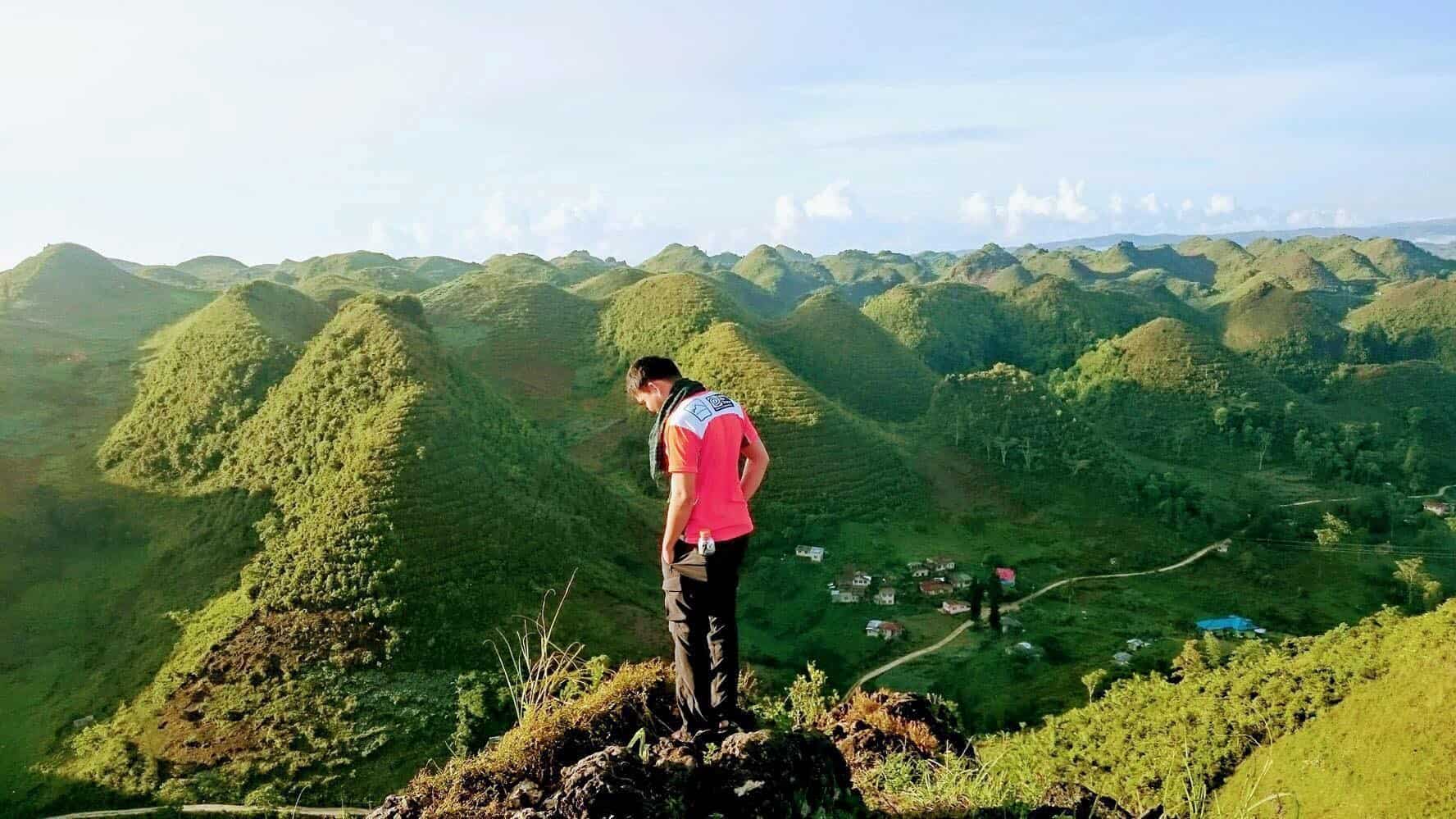 Meet up with your other single friends
Misery loves company. Kidding aside, being with them will make the day funnier, what with all the "chesmes" and life updates. You can be drunk as much as you want, and be the life of the party and there will be no one to stop you.
Also read: Top 10 KTVs / Karaoke in Metro Cebu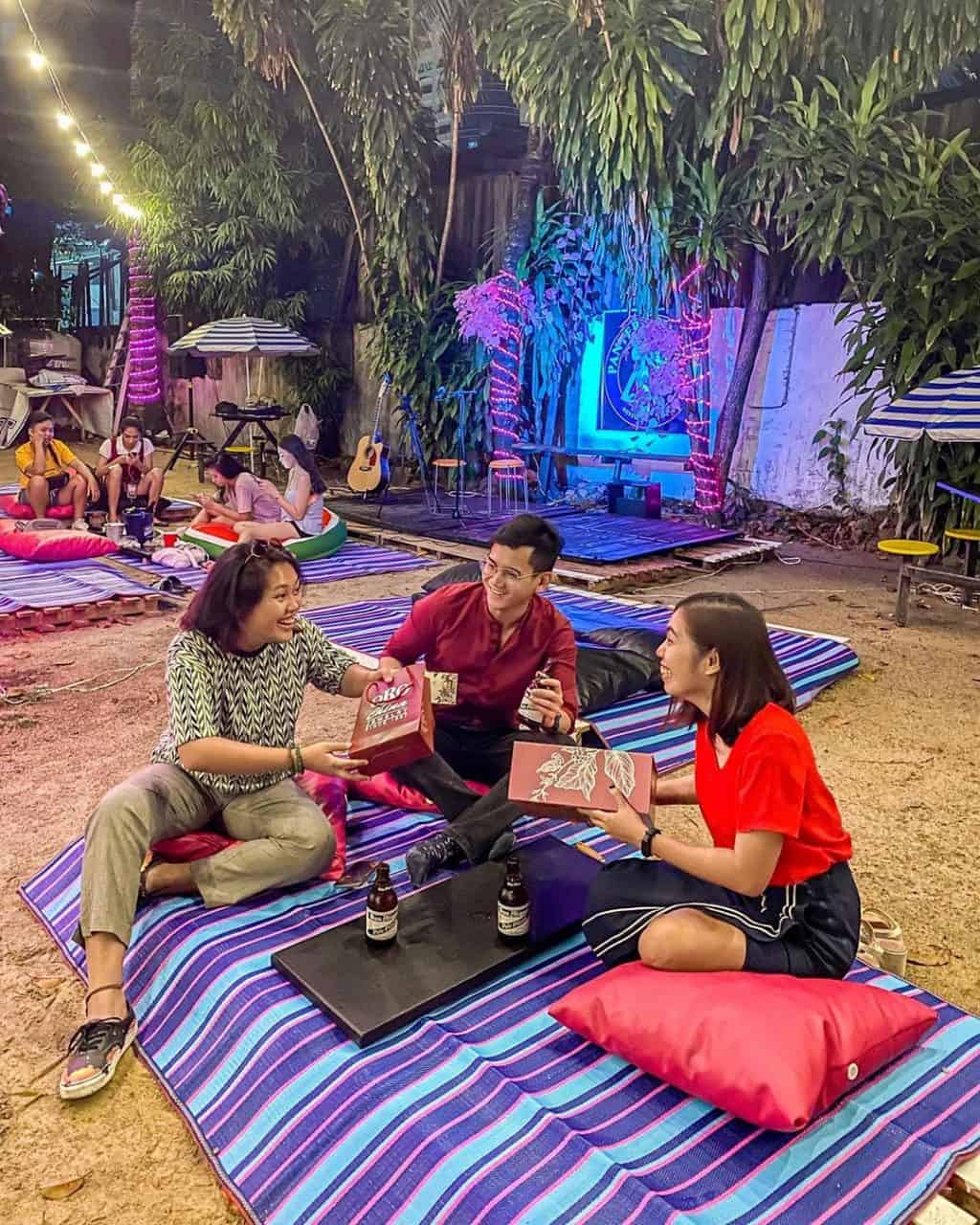 Reward yourself
Shop till you drop or shall I say, shop till your wallet drops. Valentine's day is expensive for a person who's in a relationship. But for singles? Money saved! You can splurge on yourself as much as you can. Reward yourself for all your struggles and hardwork in life. Before any love, there is self love.
Strut and shop.
Be the valentine
Buy flowers or gifts and give it to the people you love: your family, friends and workmates. Spread love and kindness. This action is actually very fulfilling and heart warming.
Love is love.
Also read: 6 Go-To Flower Shops in Cebu City