Most often, we let the stresses of life get through us. And sometimes, we forget how important it is to de-stress and recharge ourselves.
Fortunately, for us women, there is a whole variety of services we can enjoy during our day off, one is the newest beauty trend right now – the eyelash services. Yes, this beauty transformation is for all the ladies out there who wish to lift, darken, and thicken their lashes.
Want your lashes to stand out? Here's your guide to every trusted eyelash beauty lounges in Cebu.
1. Vi Vogue
Aside from being the first beauty salon which offer Japanese cutting-edge nail art technology in Cebu, Vi Vogue is also known for its teeth whitening services and full or retouch mink lash services.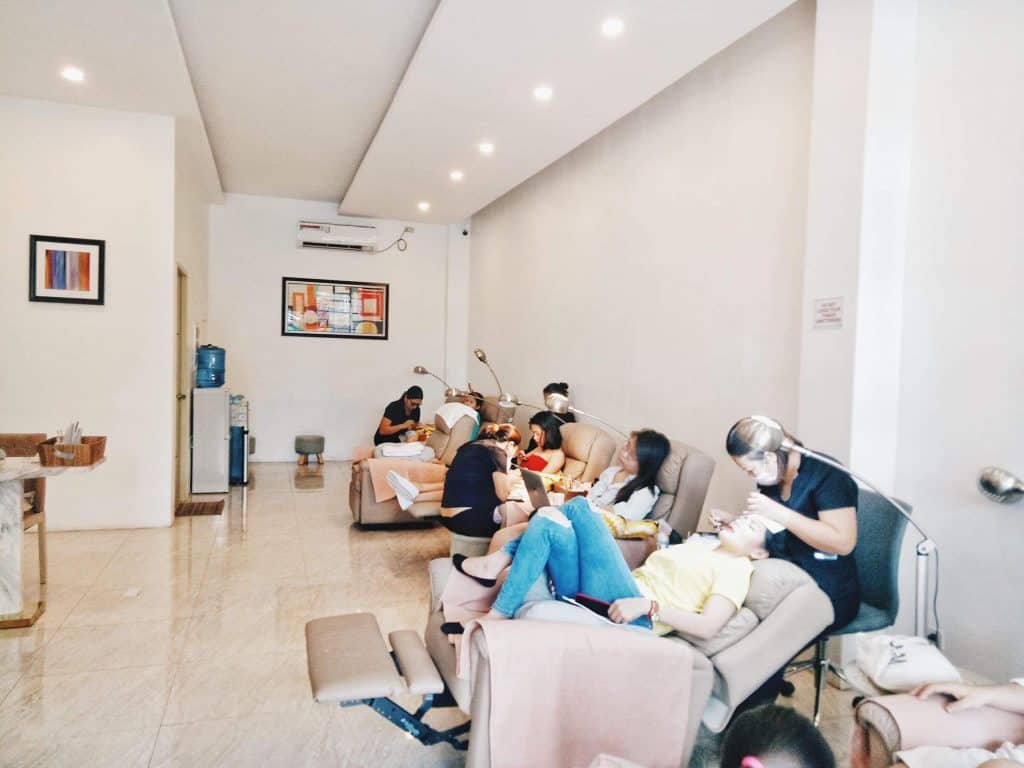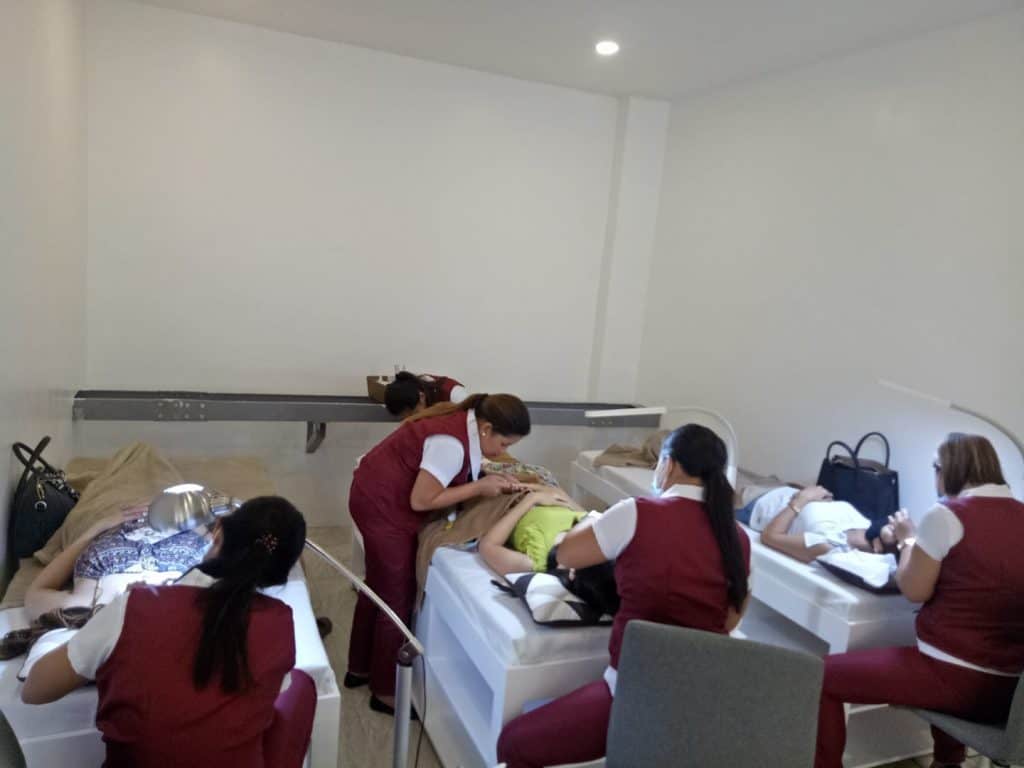 2. Oh My Lash!
Oh My Lash! is one of the most trusted lash studio when it comes to lash services. It is one the few who first offered this kind of beauty service in Philippines. This studio is famous for its high-quality adhesives, removers and lashes from South Korea.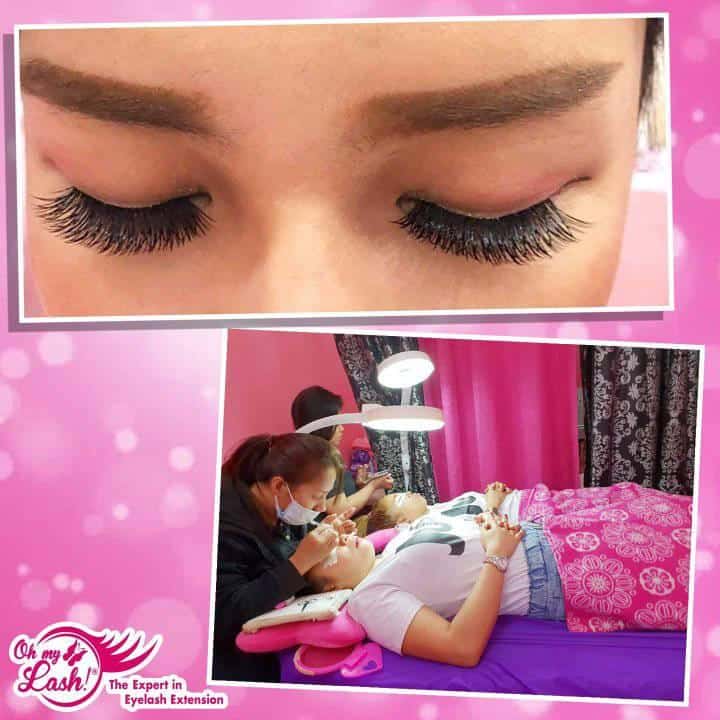 3. Señora Microblading & PMU Studio and Beauty Center
Look and feel like a celebrity at the trending beauty clinic in Consolacion, the Señora Microblading & PMU Studio and Beauty Center.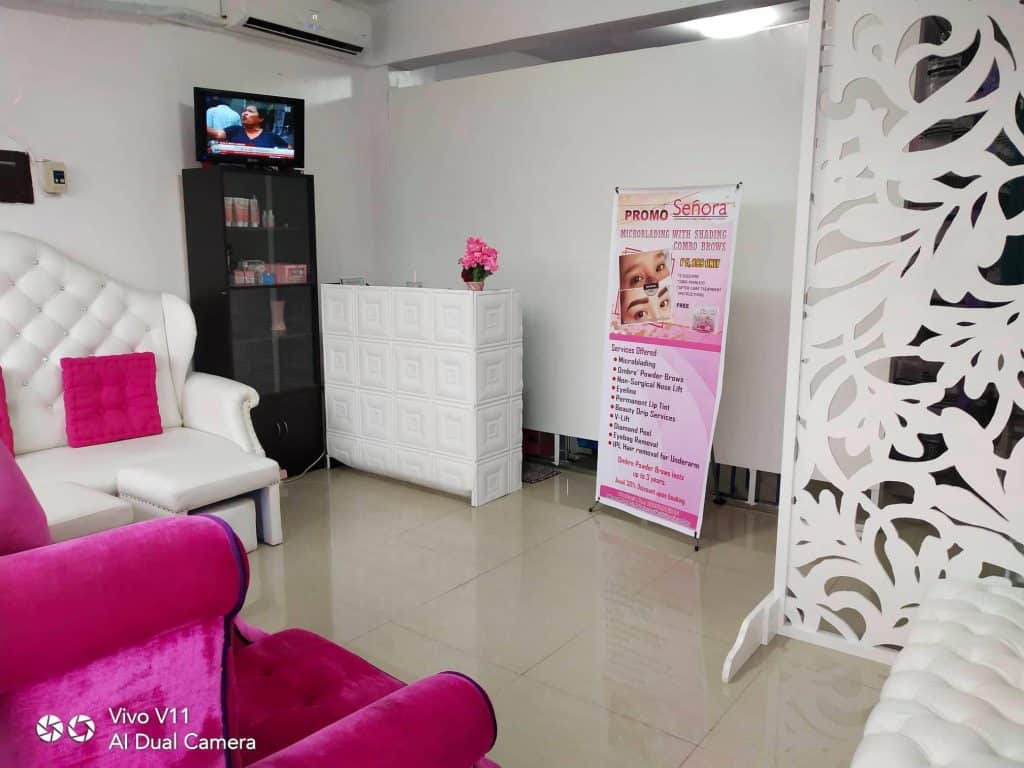 4. KEVLO Skin Clinic
KEVLO offers two kinds of eyelash services: first, the eyelash extentions which is known for its quality and softness. It is made of sable-hair which makes it lightweight. Second is the keratin lash lift which lasts for two months. It comes with collagen which helps enhance your natural lashes.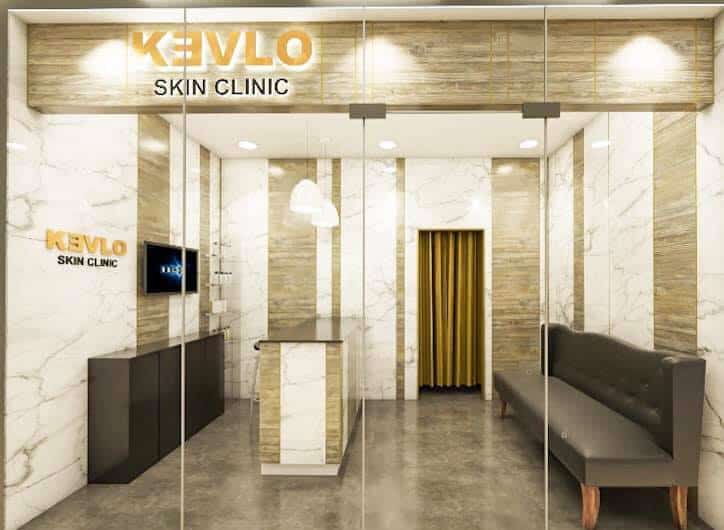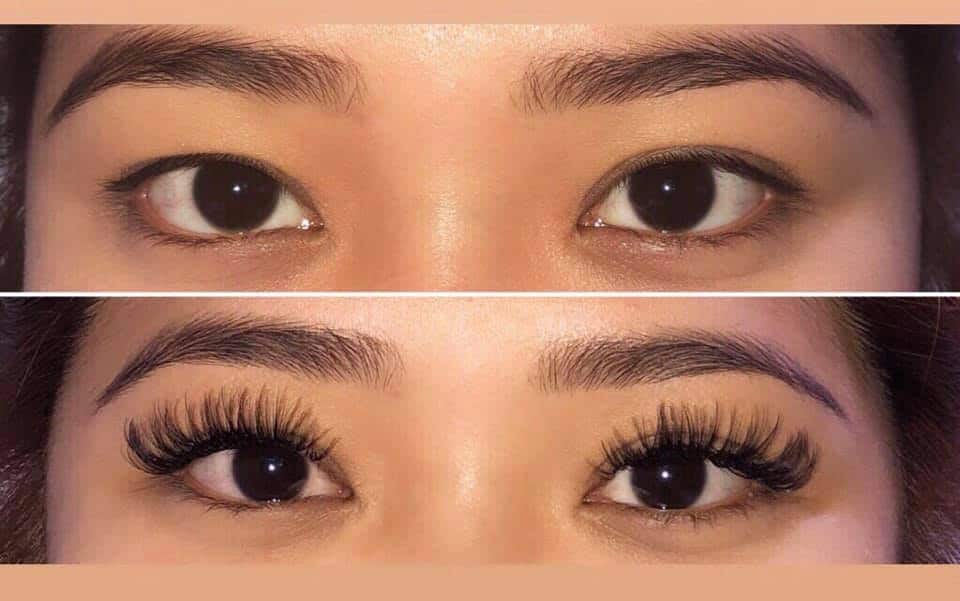 5. Beauty and Beyond
This salon is known for its high-quality services at a very reasonable price. One of those would be their lash extensions which helps your lashes look glamorous and achieve that celebrity look.
6. Blush Beauty Lounge
This beauty lounge offers semi-permanent eyelash lift which used an amazing technique to create beautifully fanned out lashes without the need for extensions. It usually lasts up to 2-3 months.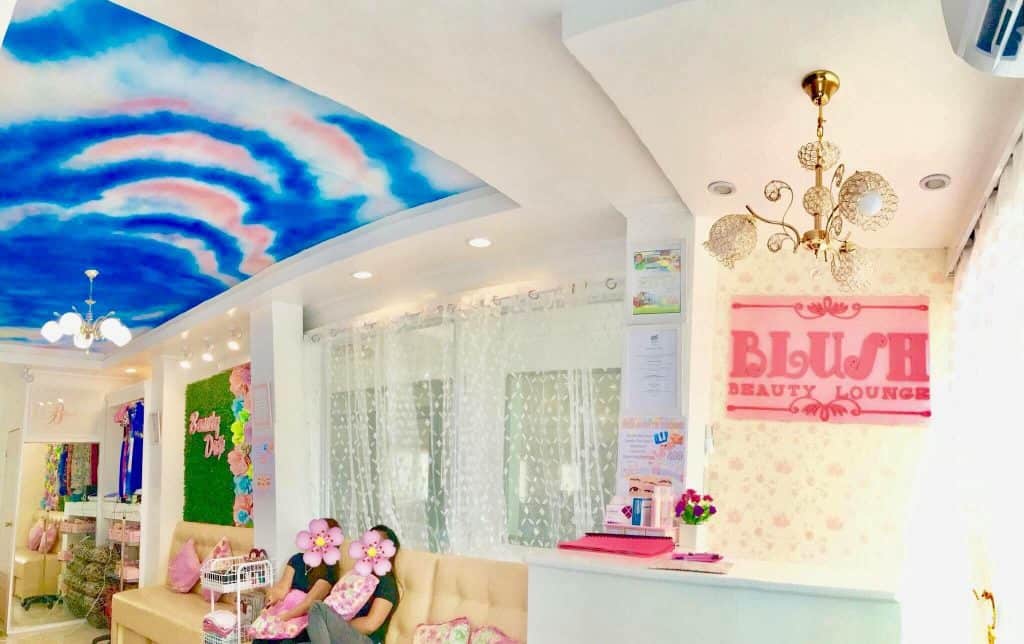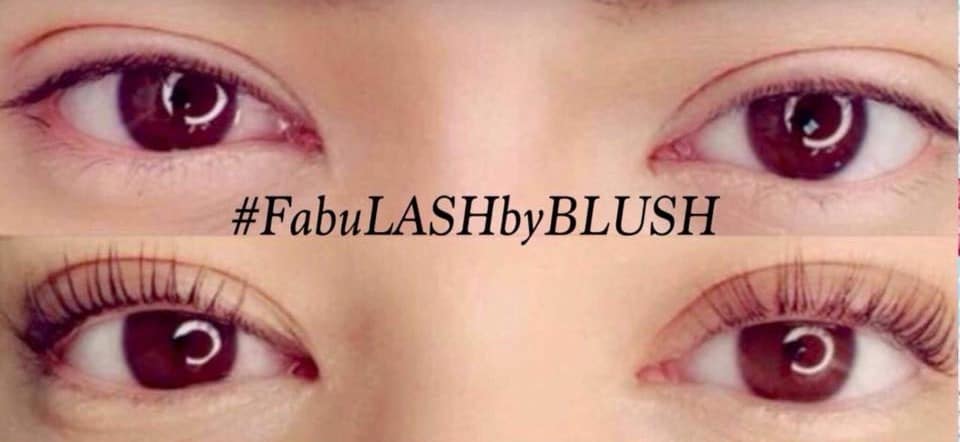 7. Erica Diaz Beauty Studio
This beauty studio focuses on three kinds of high-quality lash extensions: Soft and Light, Natural Daytime, and Classic Volume.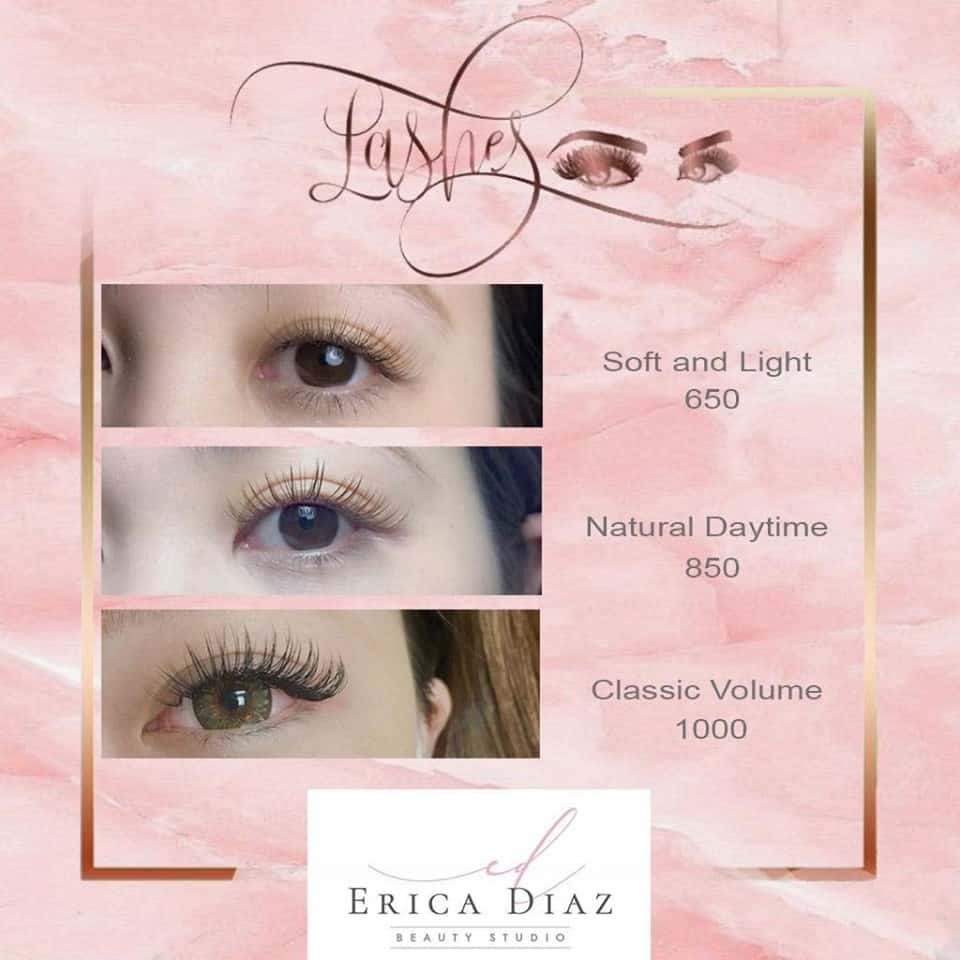 8. SophistiKated PH
This salon offers a variety of beauty services perfect for those who wish to pamper themselves without spending too much. They offer very affordable hair, nail, facial, lash services and a lot more. For the lash services, they are known for their keratin lash lift which helps you achieve that beautifully curled natural lashes.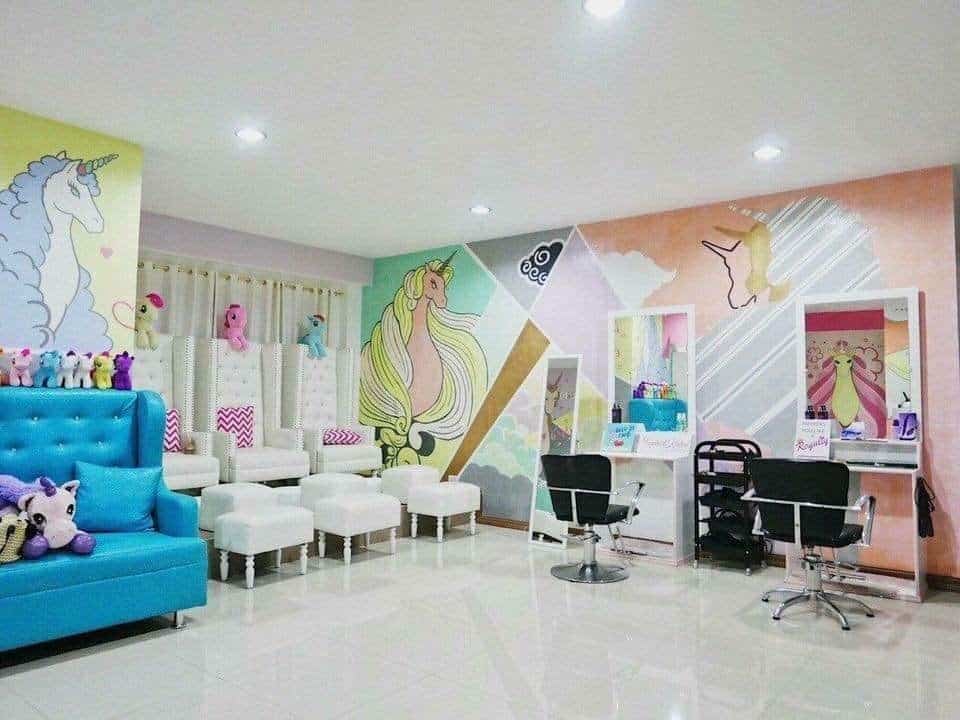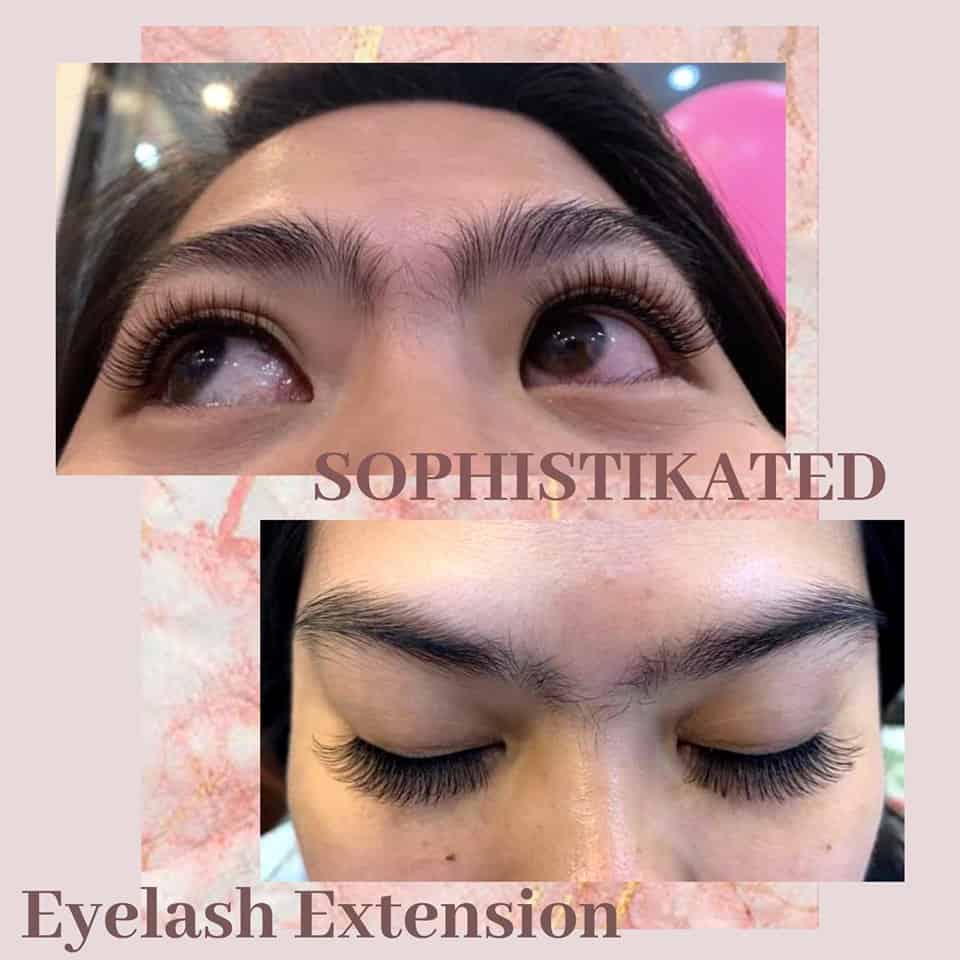 No matter how busy you are, always make time for yourself! No one spoils yourself like you do.