Is it a zoo? First of all, this question or rather distinction should be addressed.
The zoo is where the animals are caged in while the safari is a place where it's the people who enters their space. We are the outsiders in their natural habitat.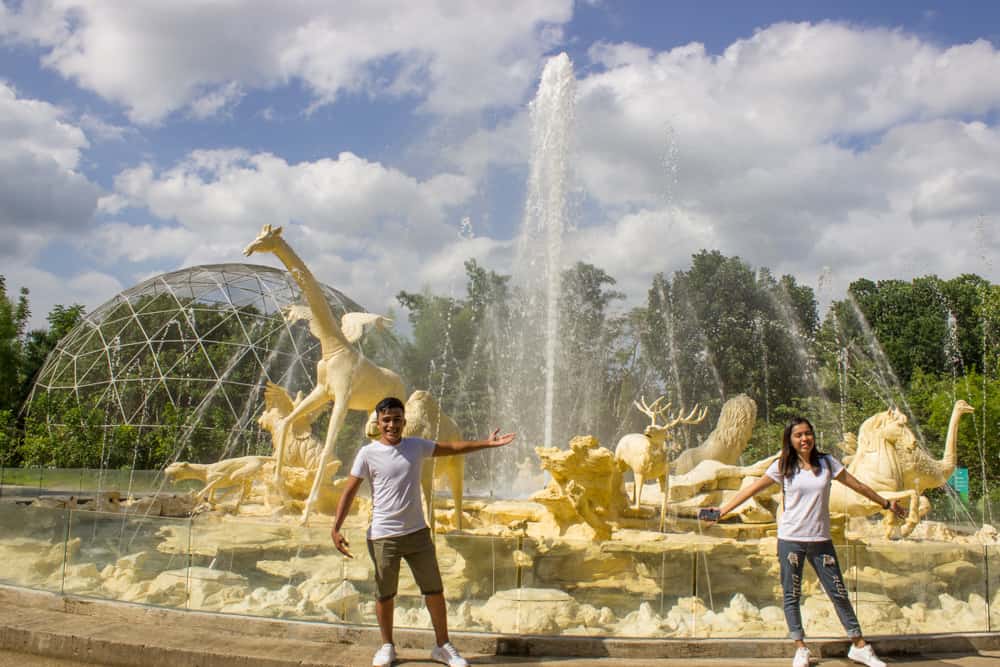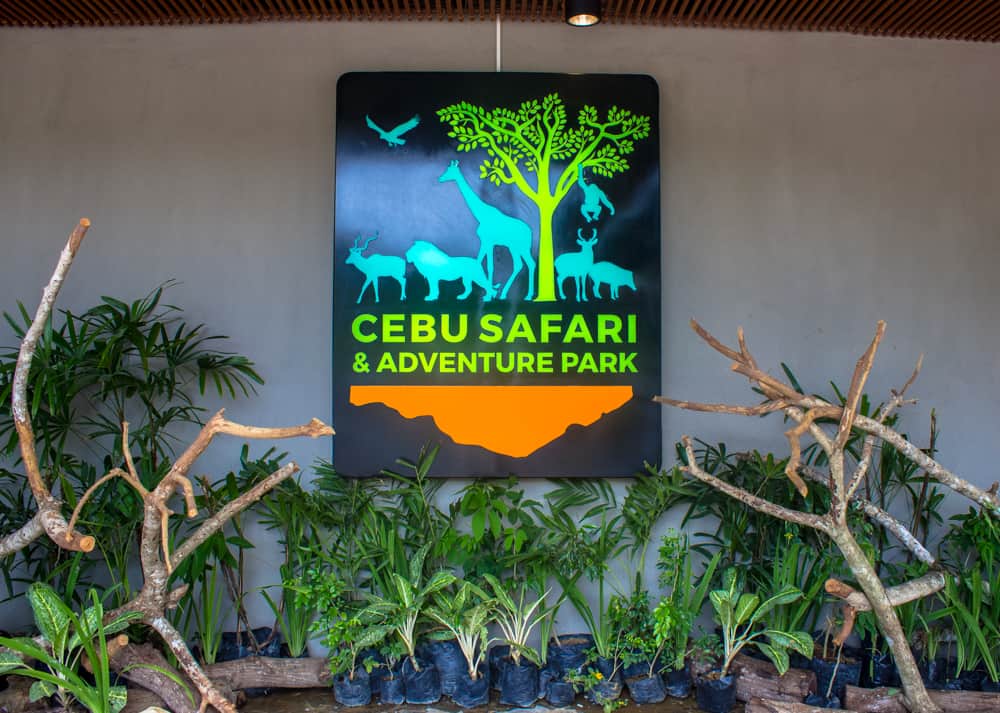 Welcome to the Wild!
I didn't really expect anything of the place. I have never even been to a zoo once, so imagine my shock when I saw how enormous it is and how much yards and yards of land it occupies.
I was quickly reminded of "Jurassic Park" as we officially enter the safari with its modernized design complete with the orientation and with all the rules which is for our own safety.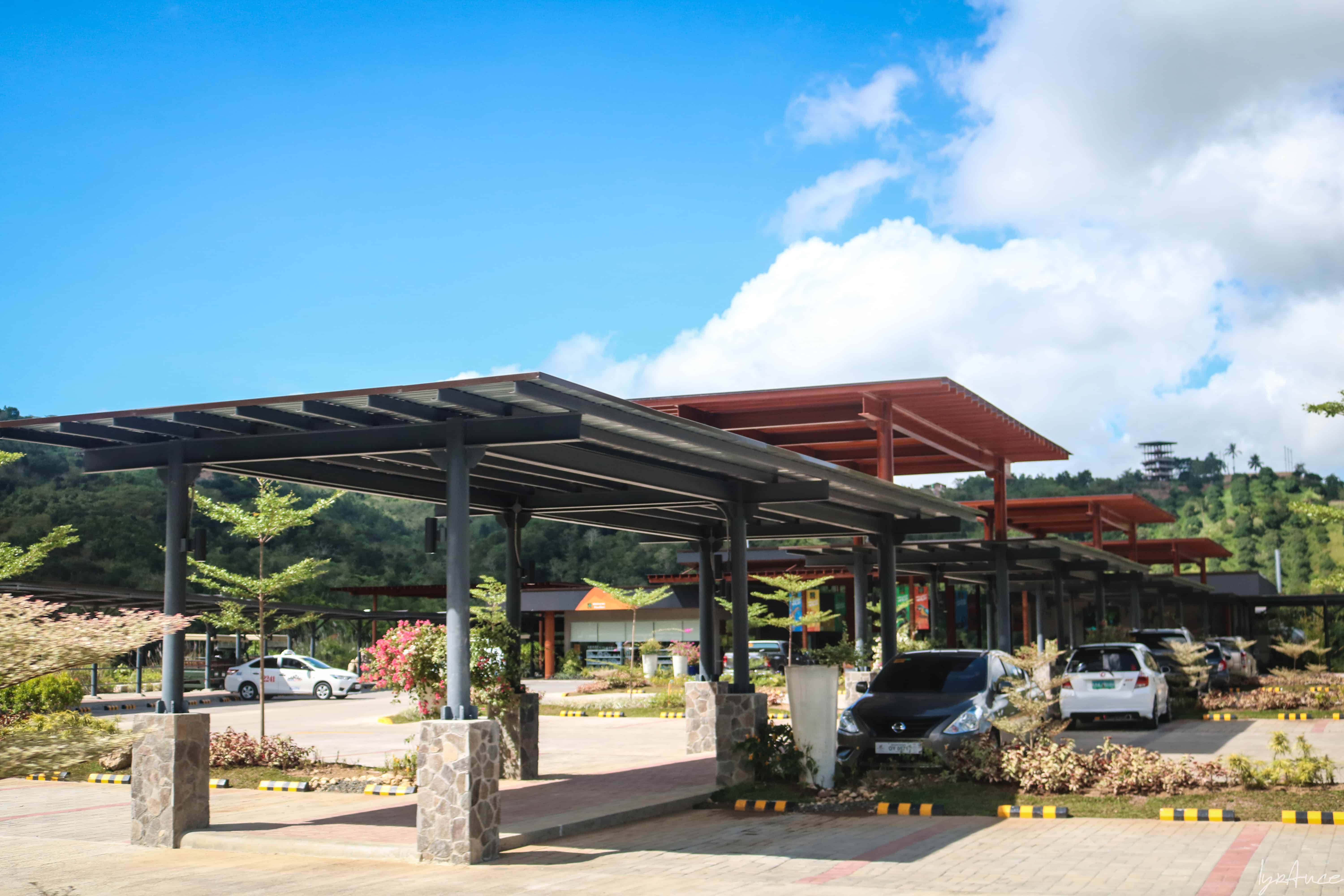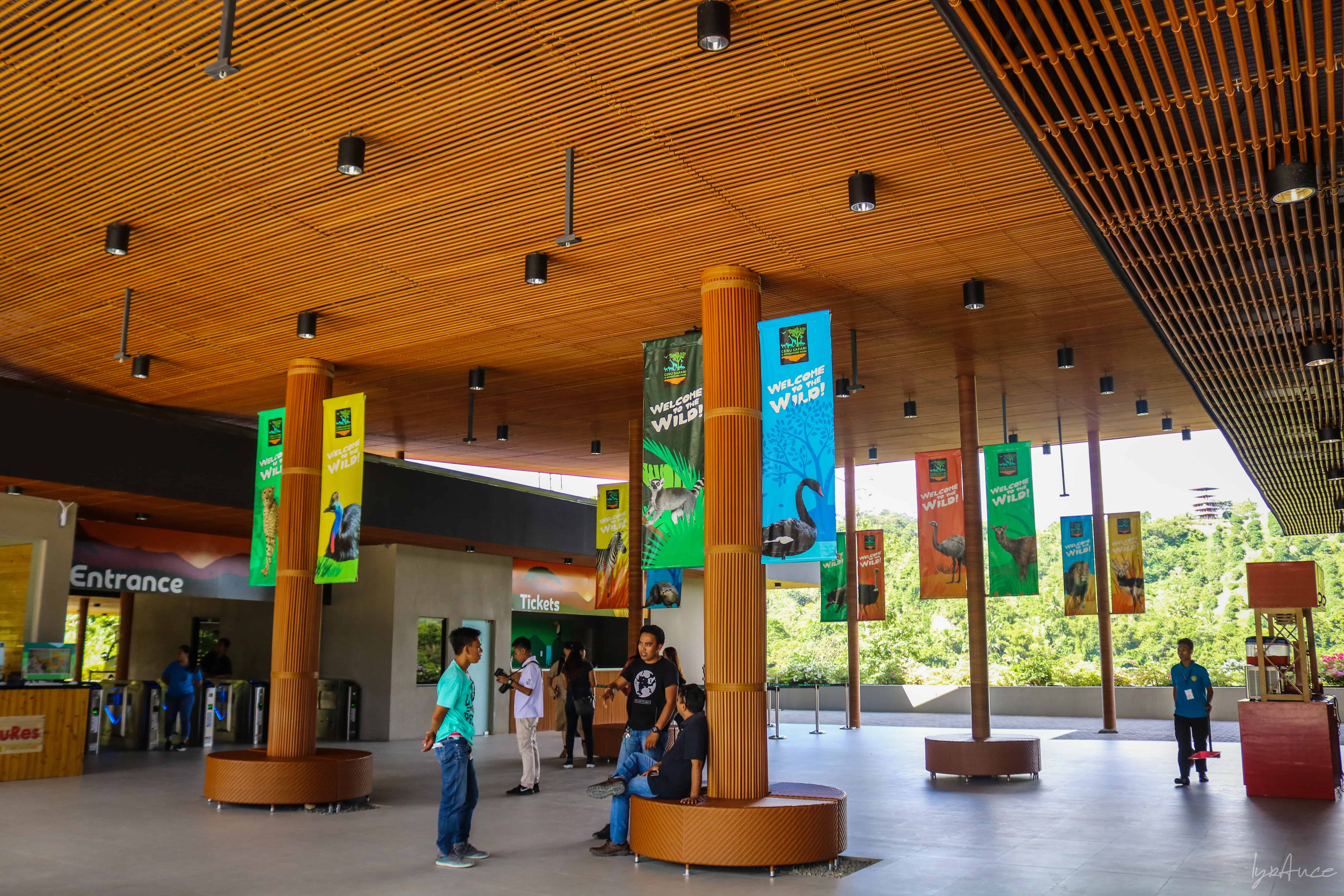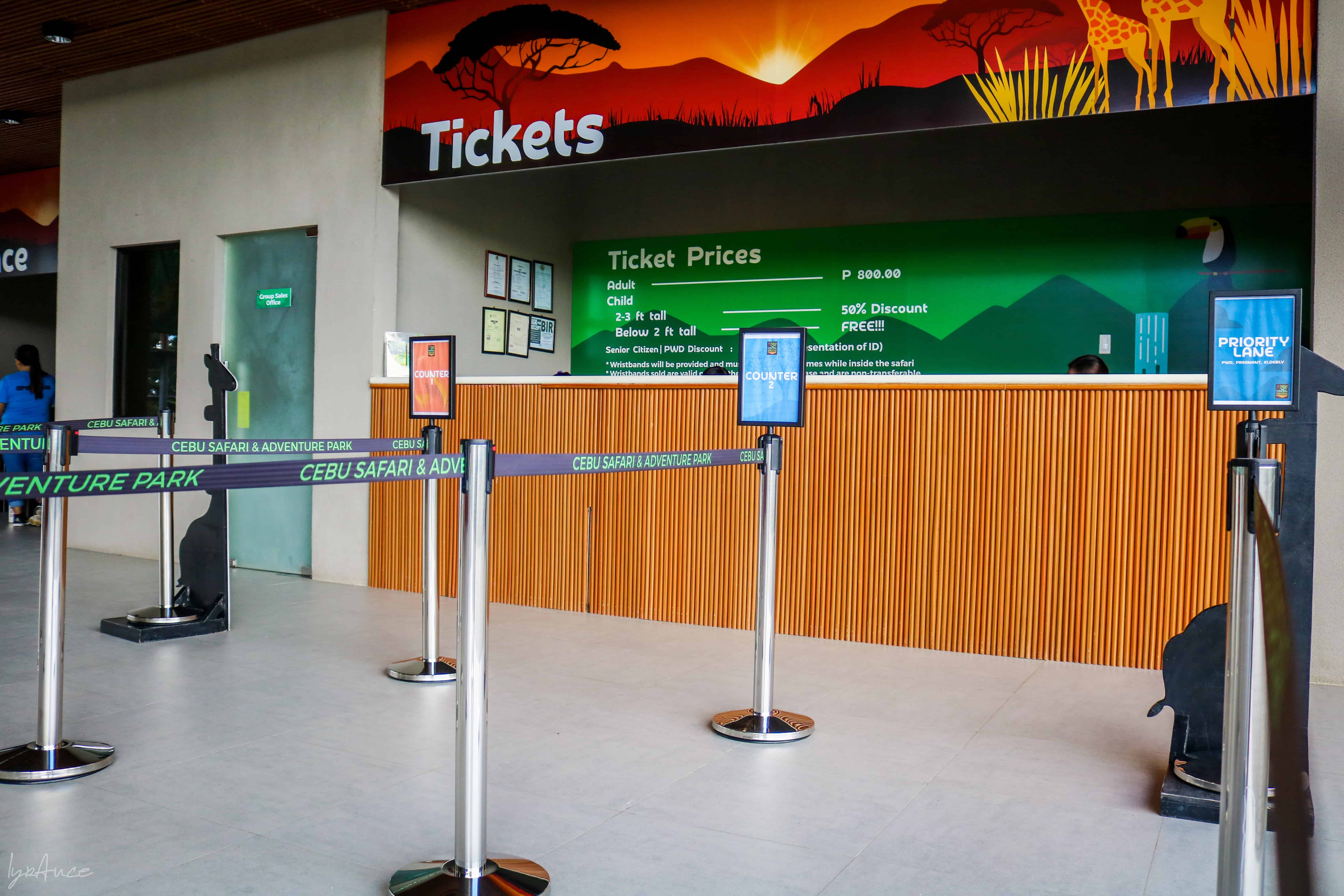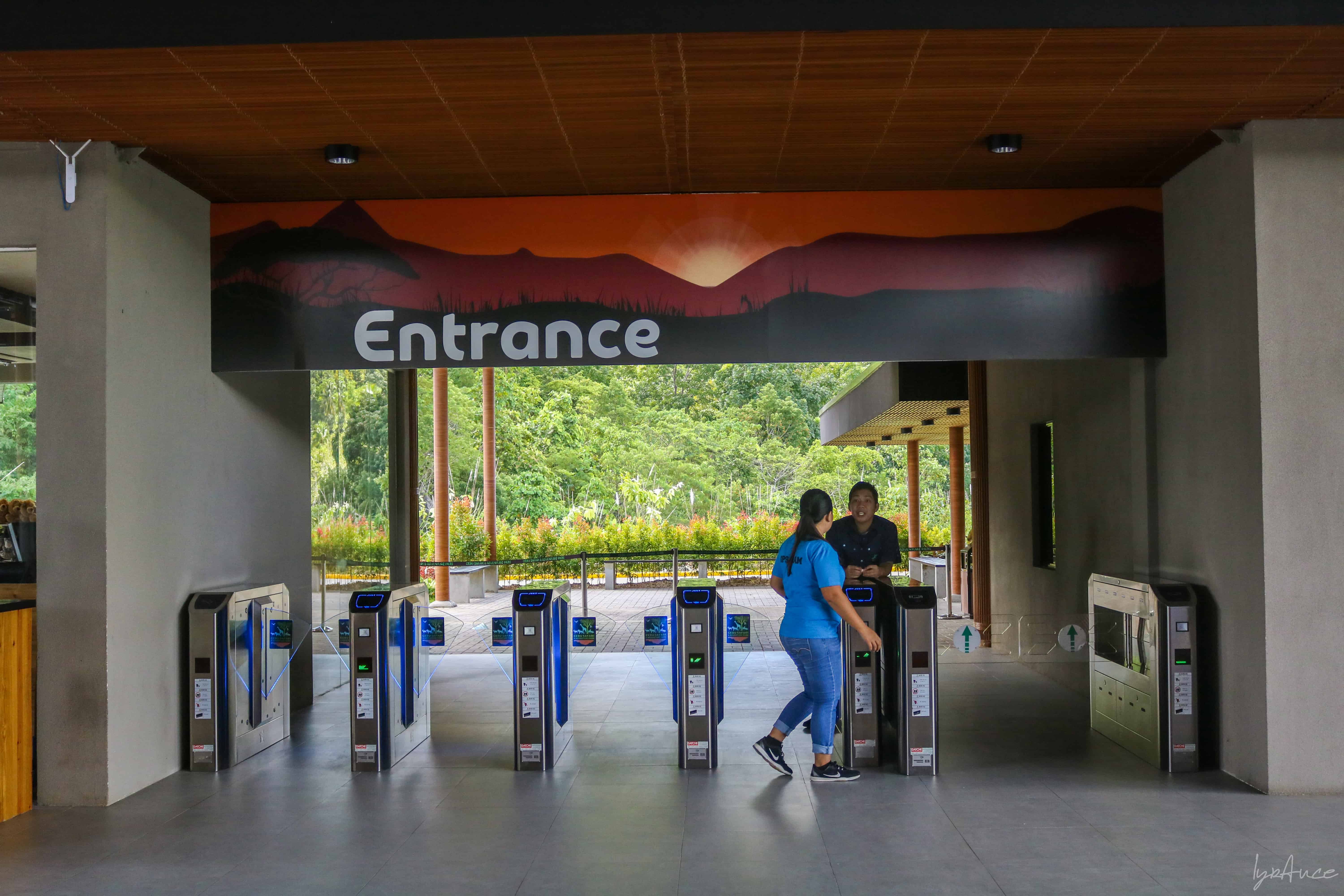 The Wild Adventure
The ideal way to start the adventure is by starting at the top with the African Savannah where all the zebras and the antelope family and the deer family (Bambi's family) and many more. You have to ride on a bigger tram so as not to be trampled on and gain an insight on the animals there as you go around and take pictures and observe.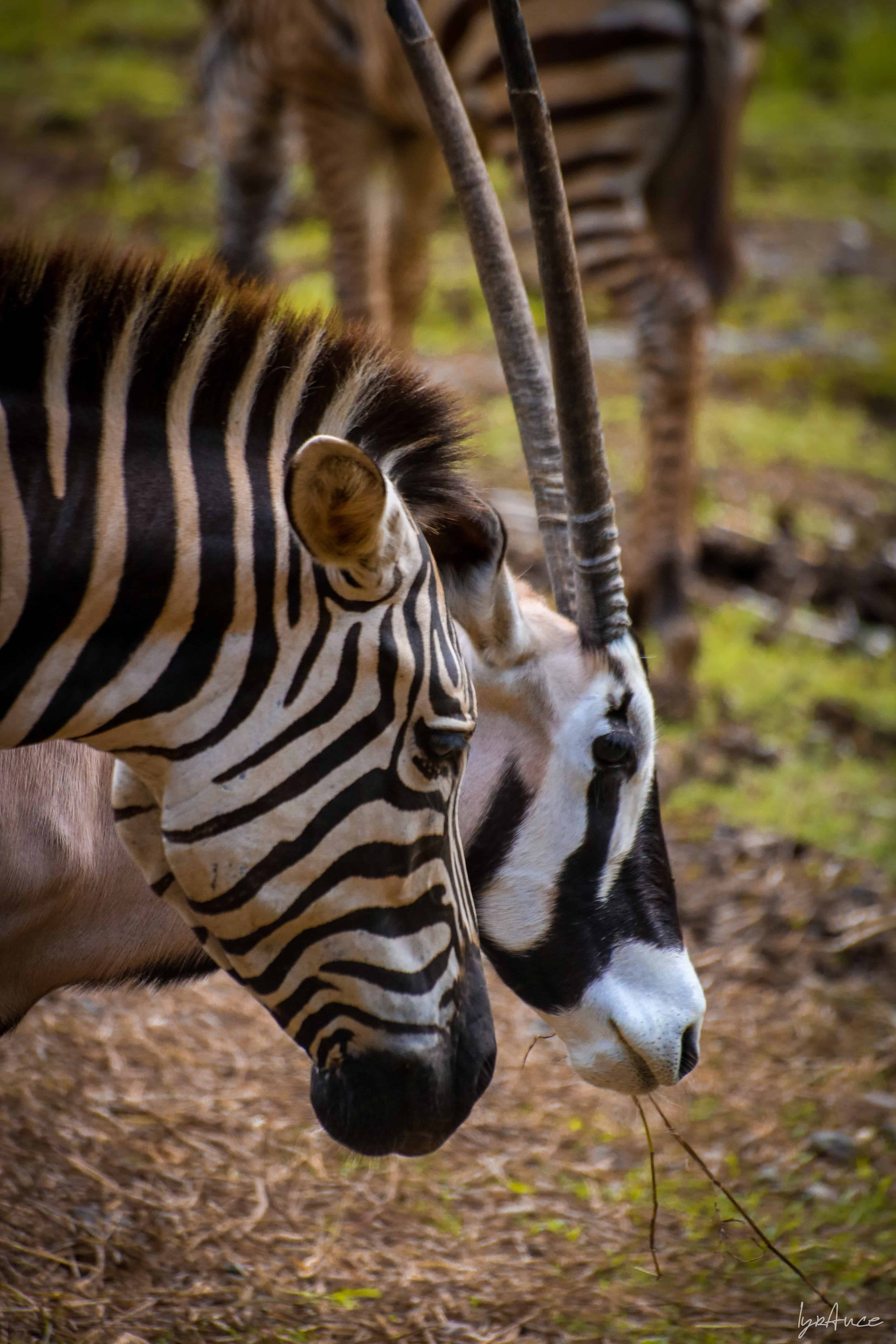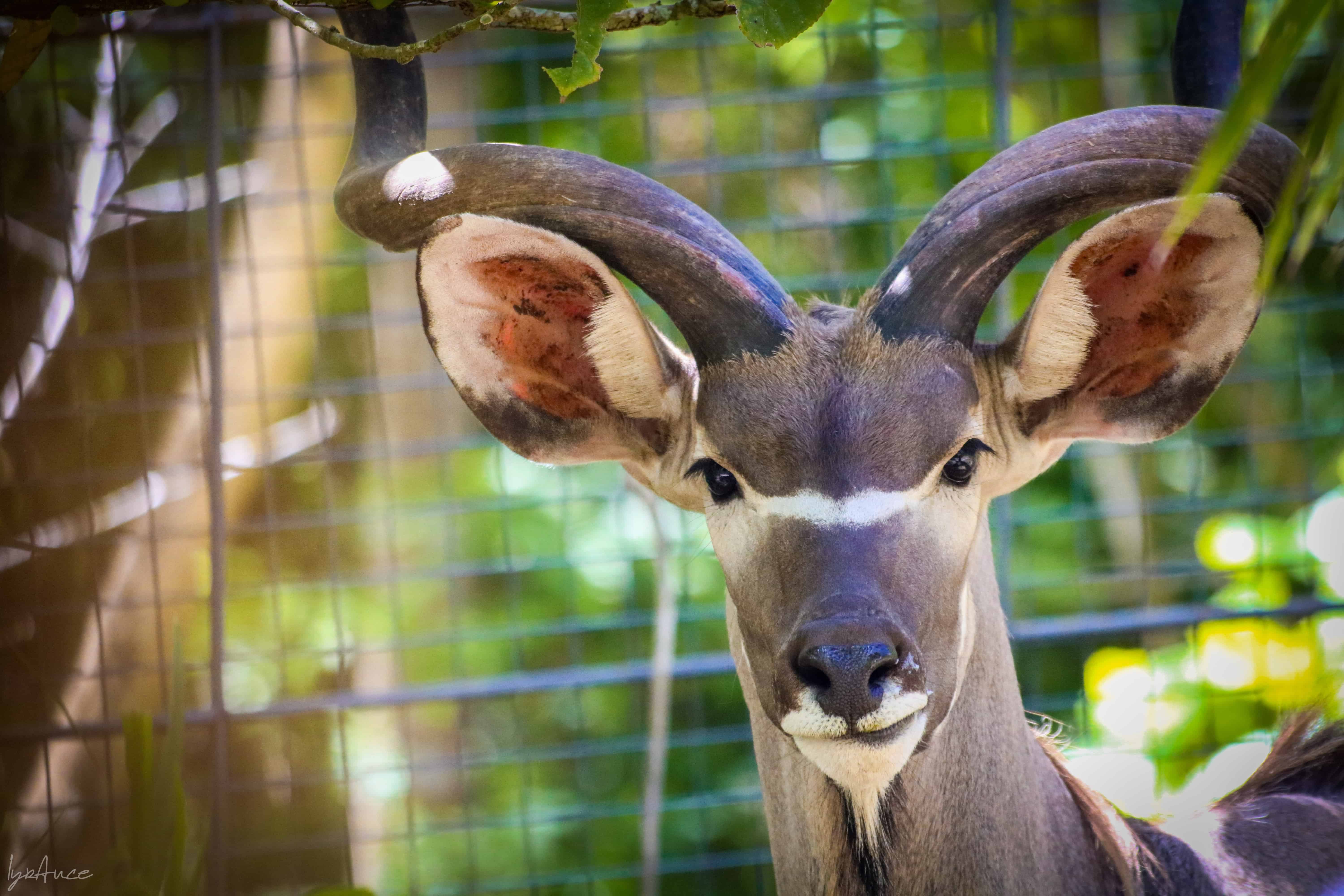 There are all kinds of birds from the small chattering lory to the not so approachable blue and gold macaw to the swans and a whole lot more.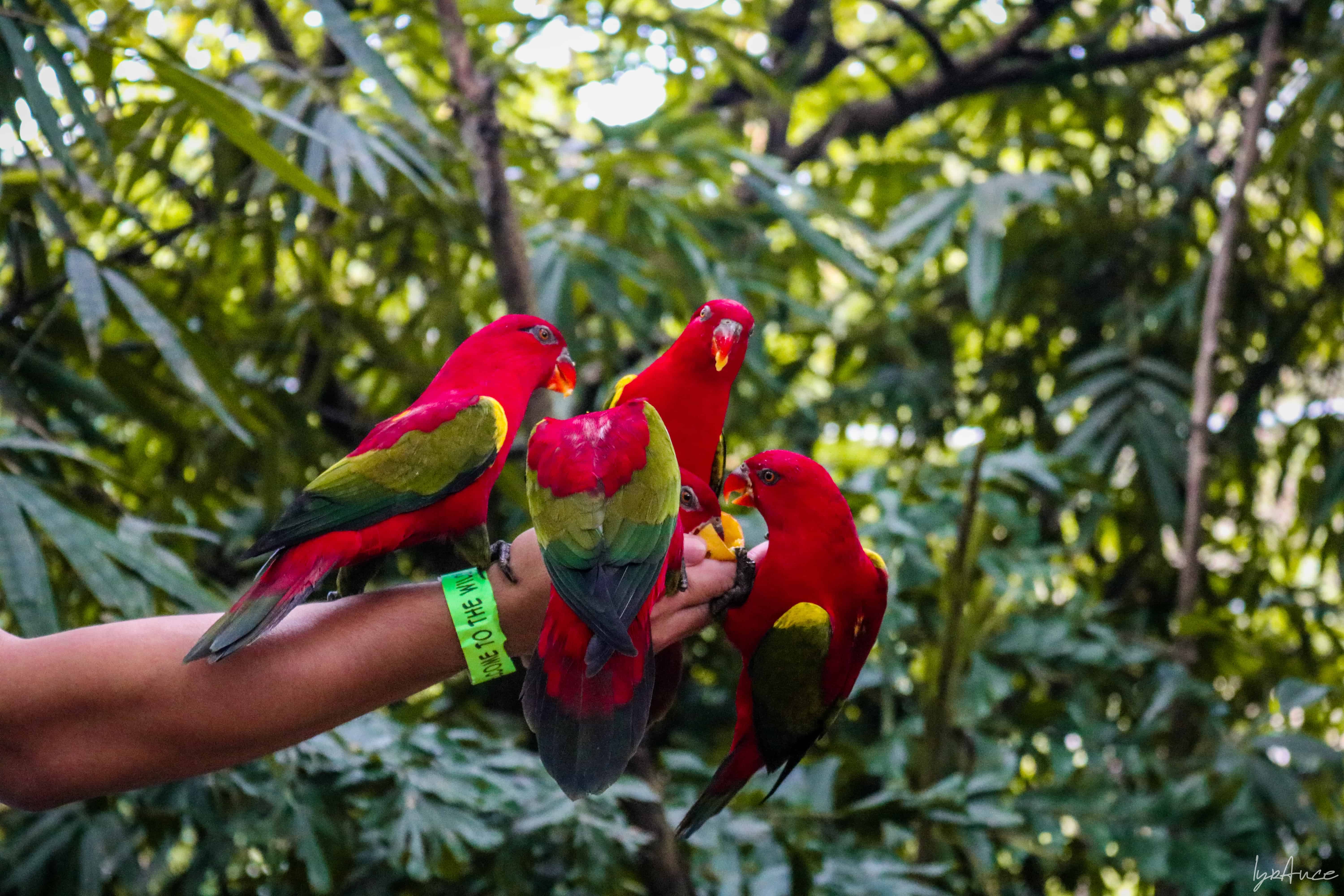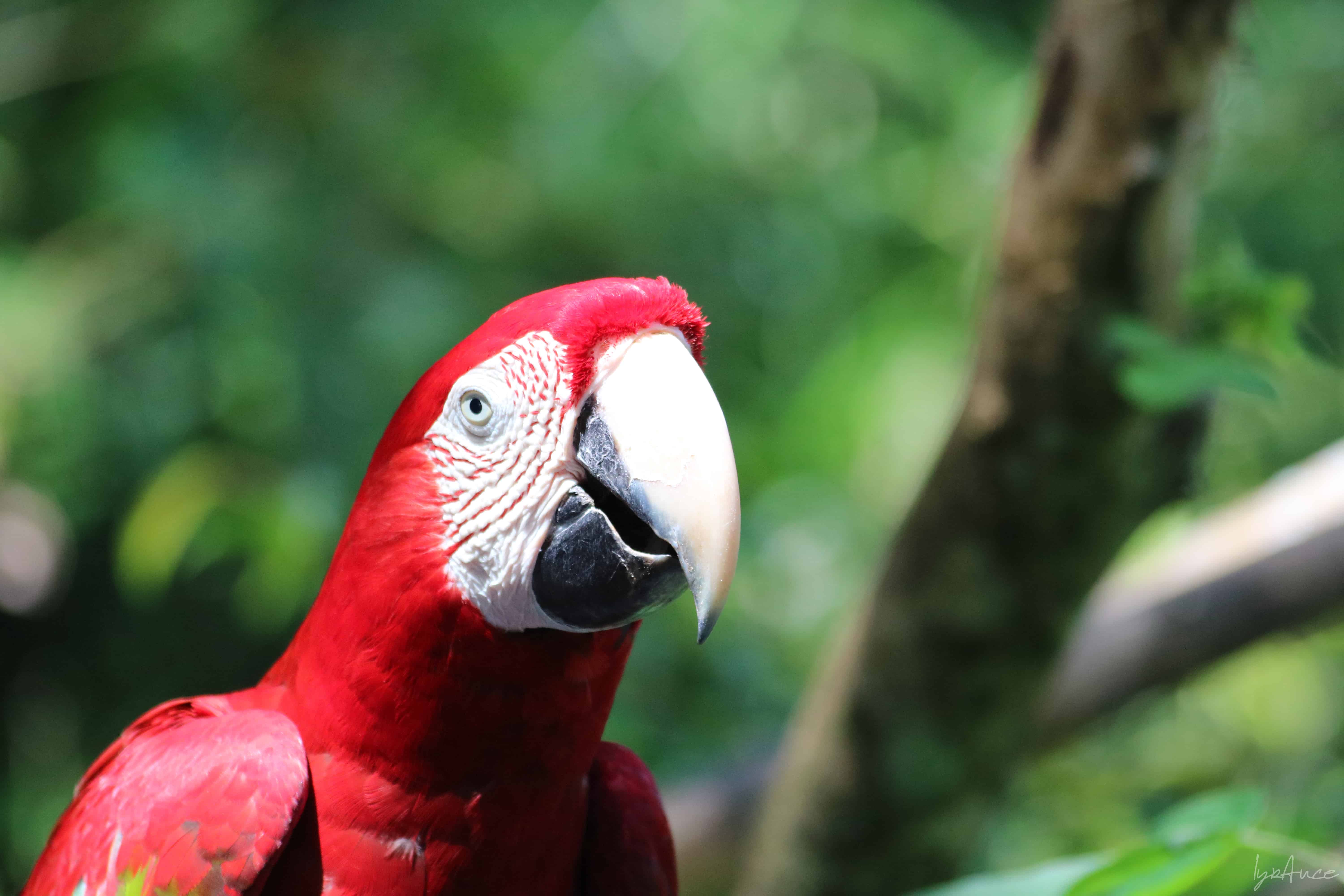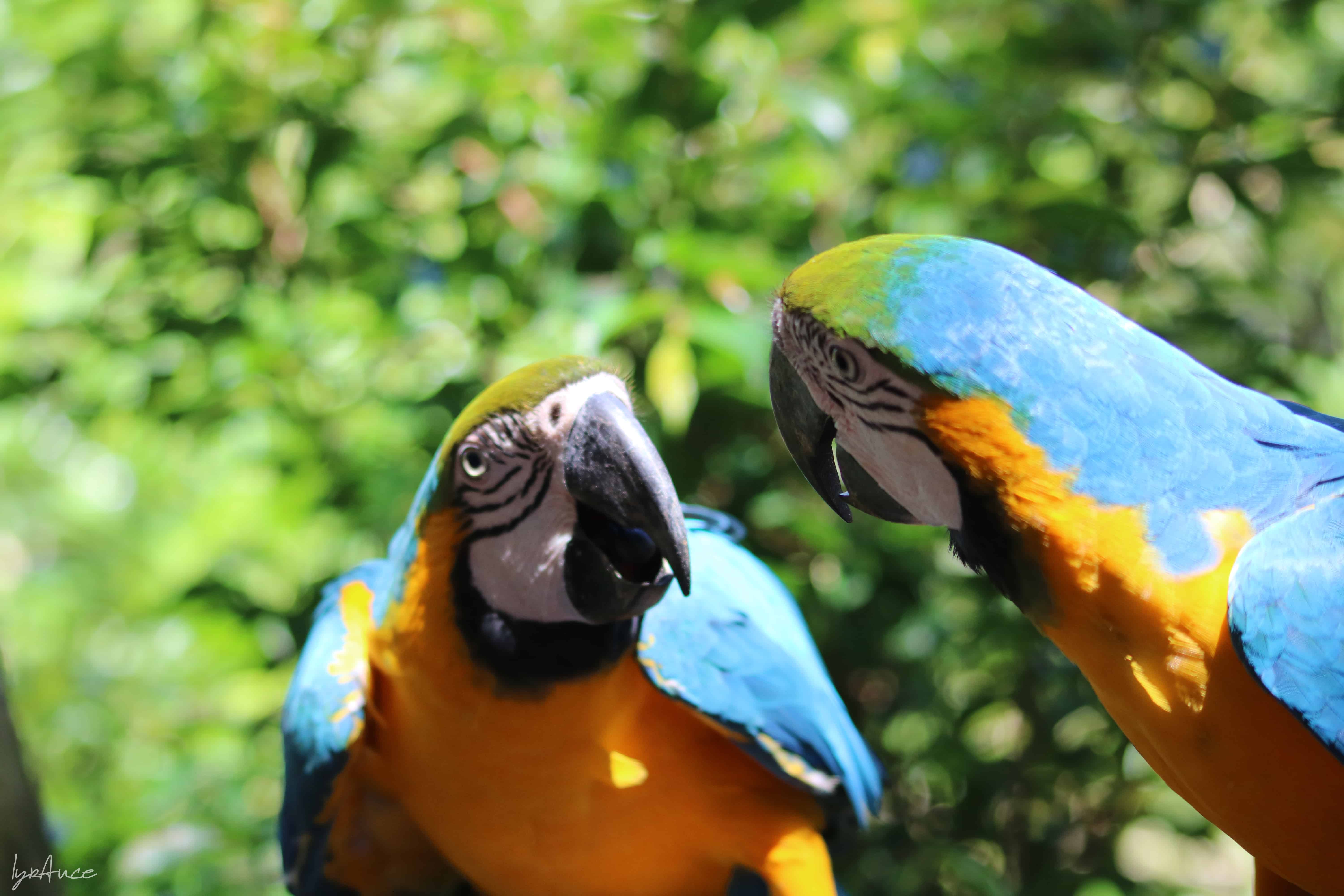 There is no screen or safety distance. By the moment you enter their space you coexist with them.
You have to look out for flying birds overhead, capybaras walking beside you which looks like a pig but are actually giant rodents and llamas running around.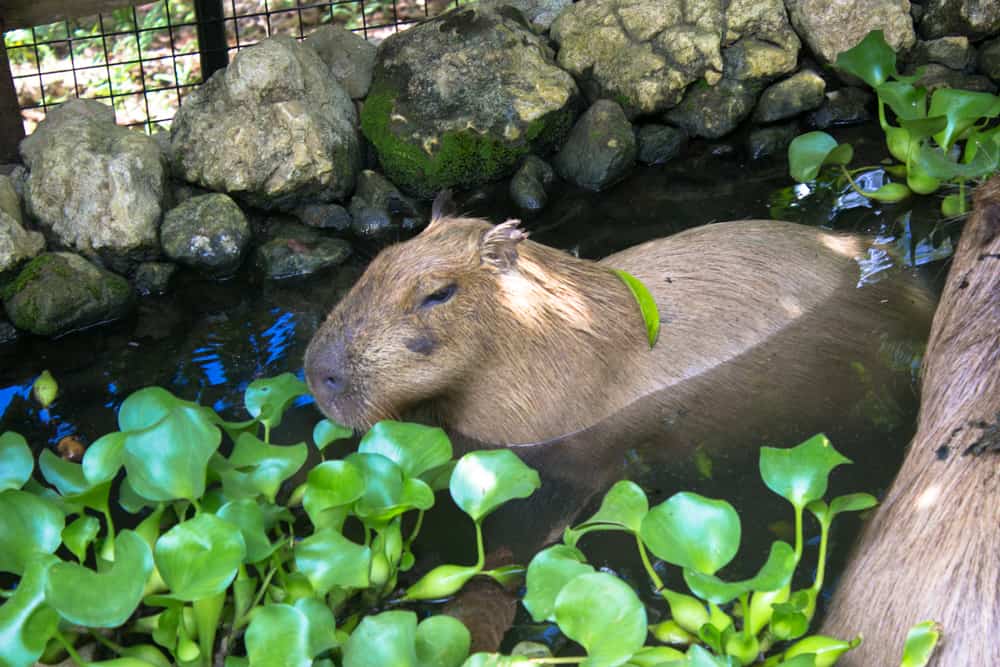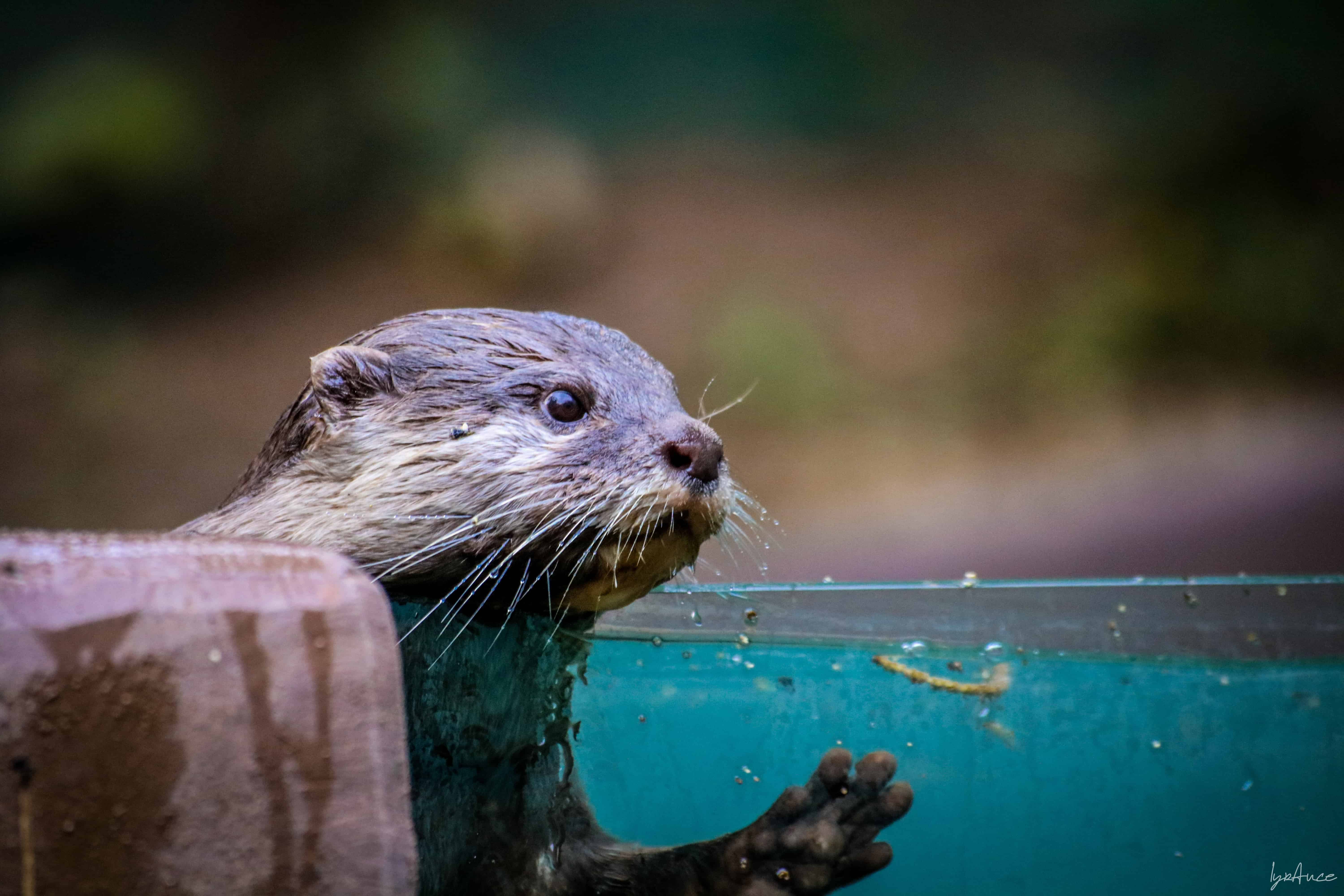 It is very overwhelming because you are clearly outnumbered. It is eye opening and thrilling at the same time.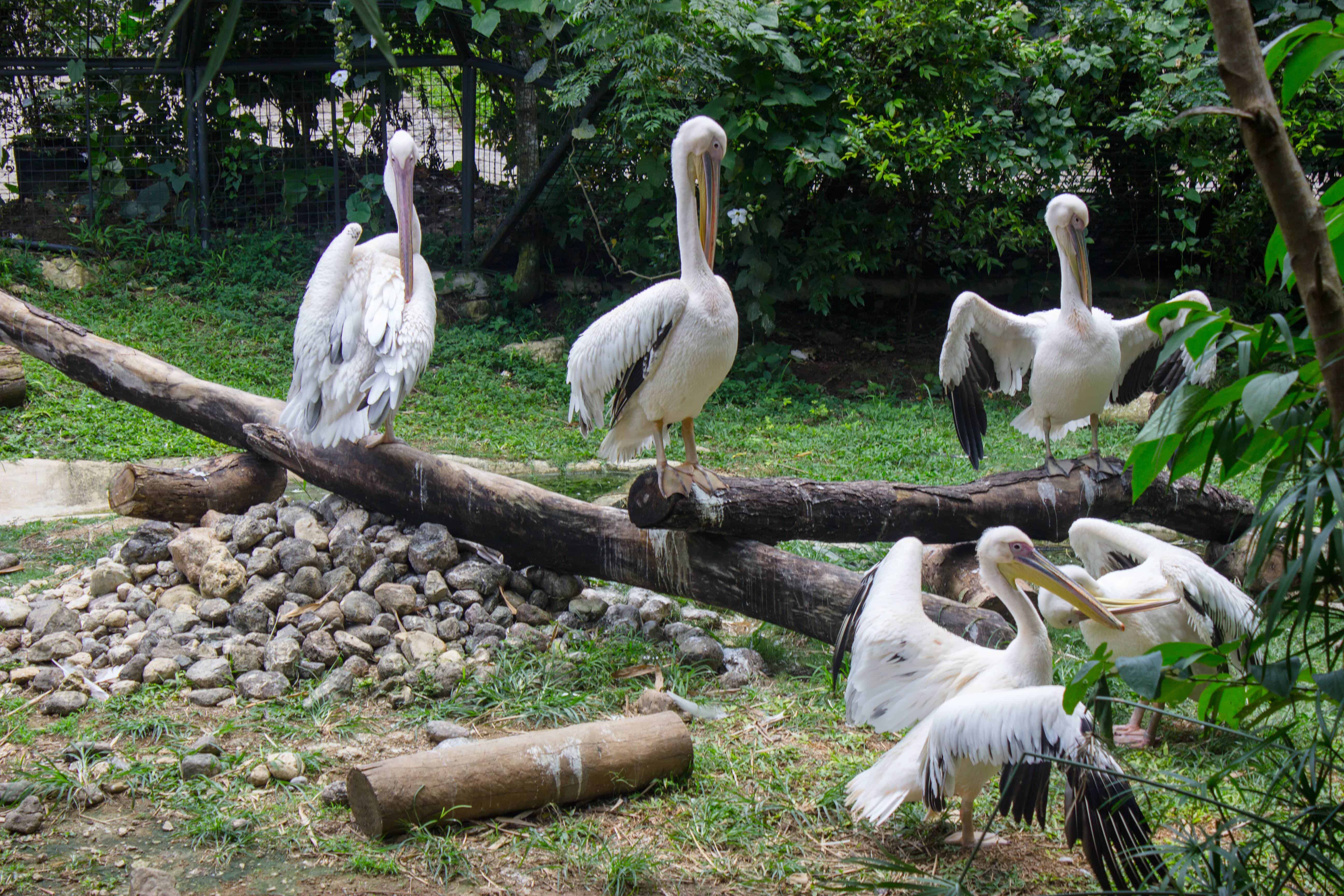 They also have a whole population of crocodiles just swimming and lying around with their mouths open. It's both scary and educational. How they move so swiftly and quietly and that they are not actually waiting for you to fall over with their mouths open but is just releasing heat.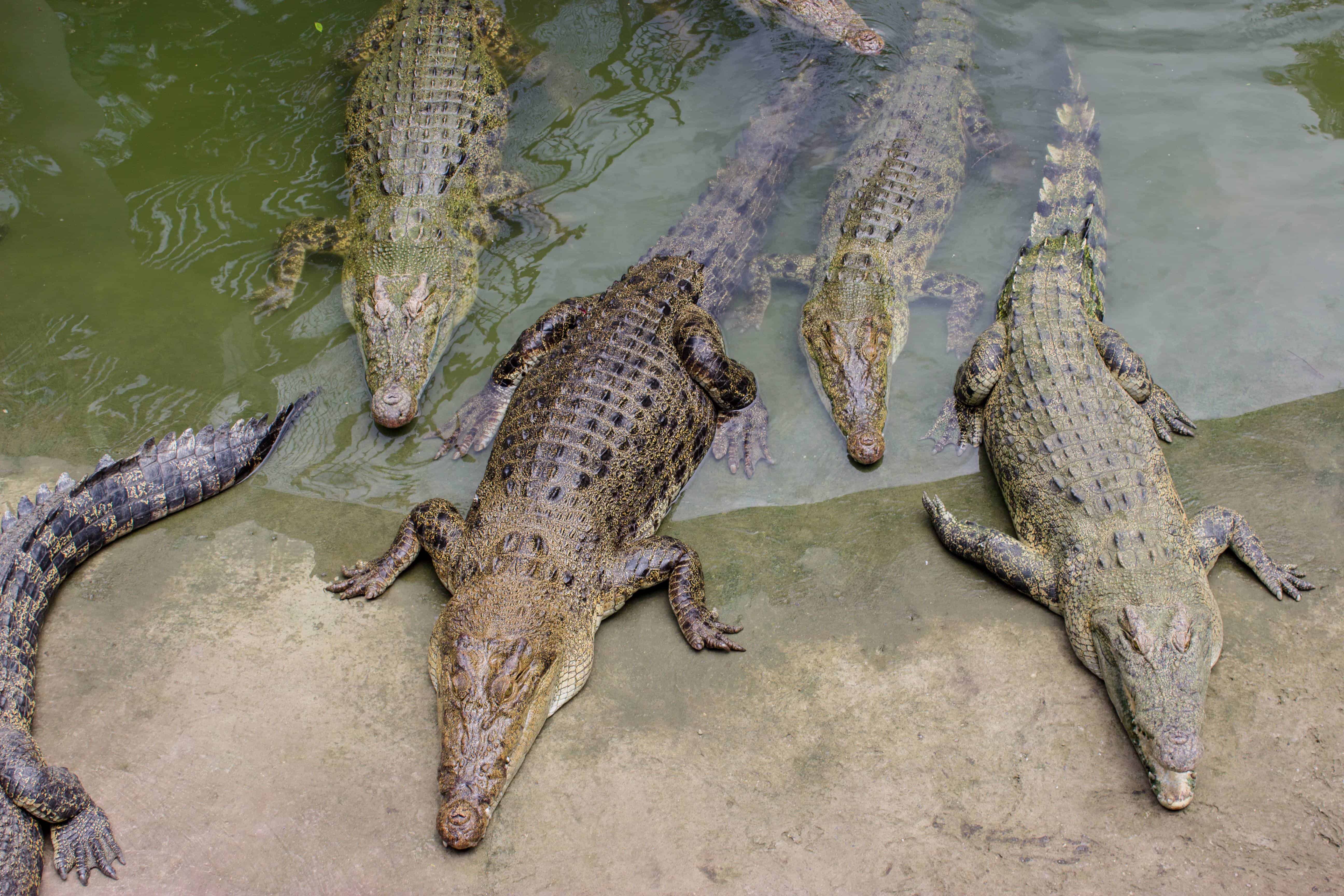 The size of the tigers and the lions, cheetah and that male orangutan can make you look at your body and just go "There's no way I'll survive.".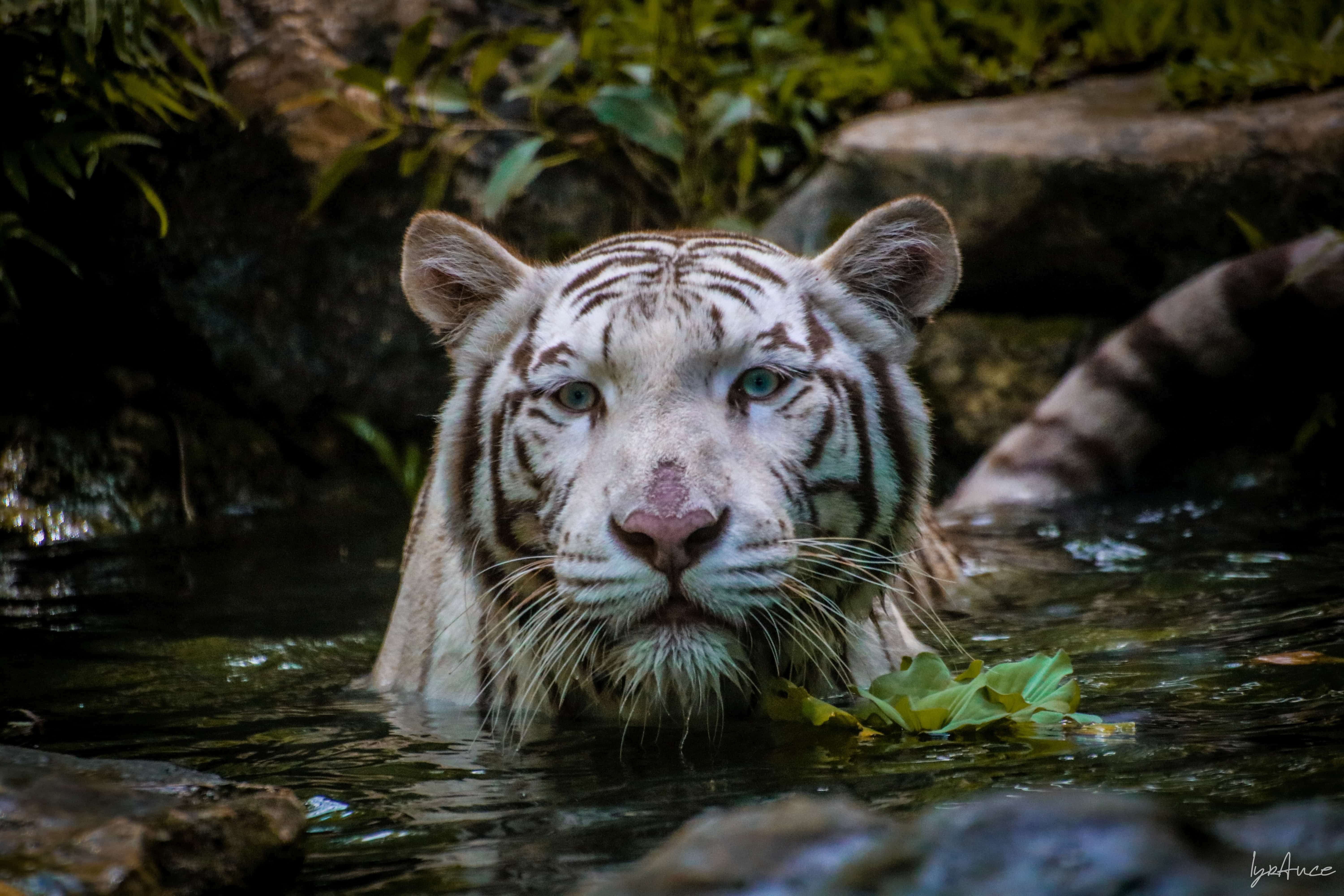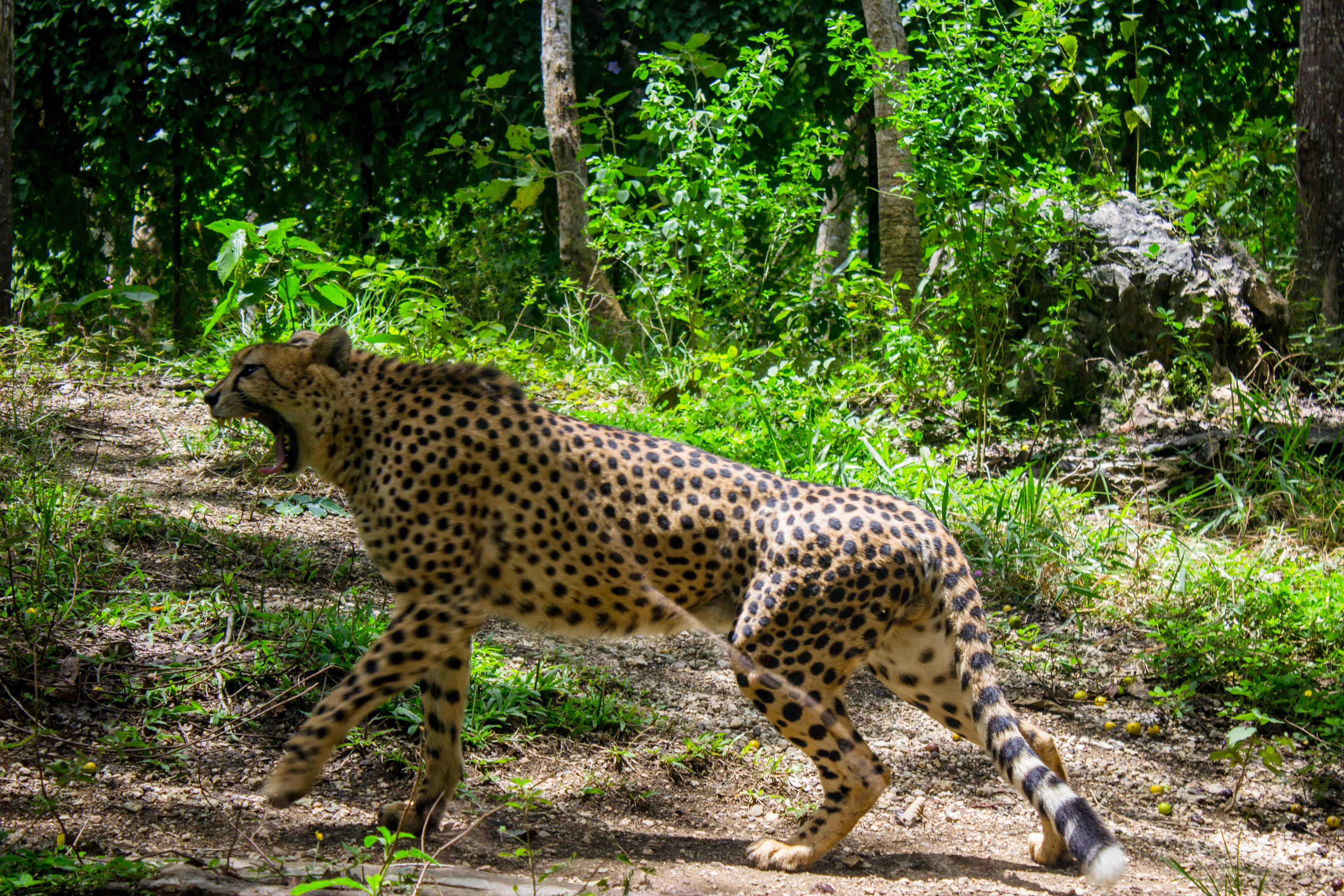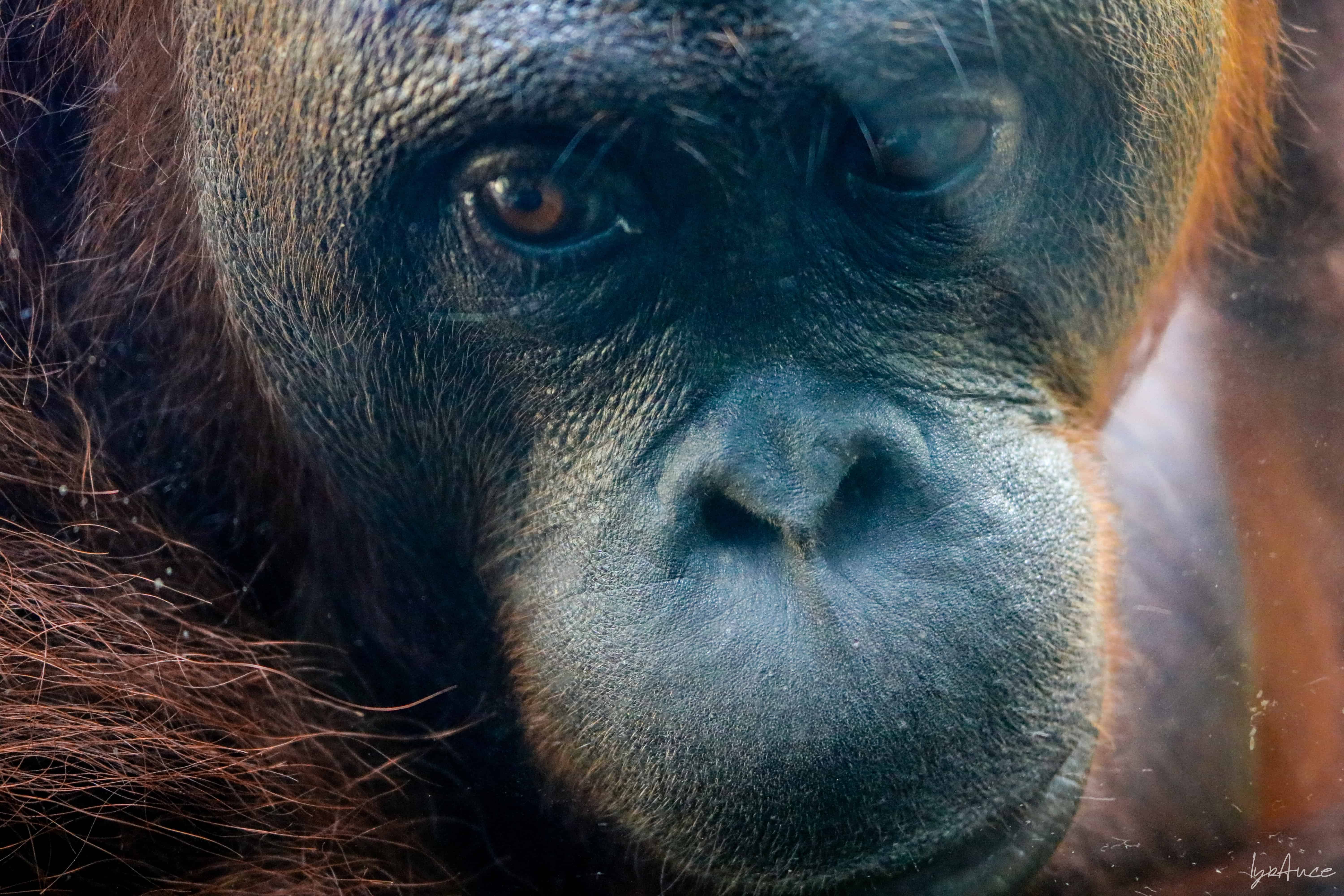 The giraffes are so elegant and majestic and the camera just couldn't do justice. You just have to see them in the flesh.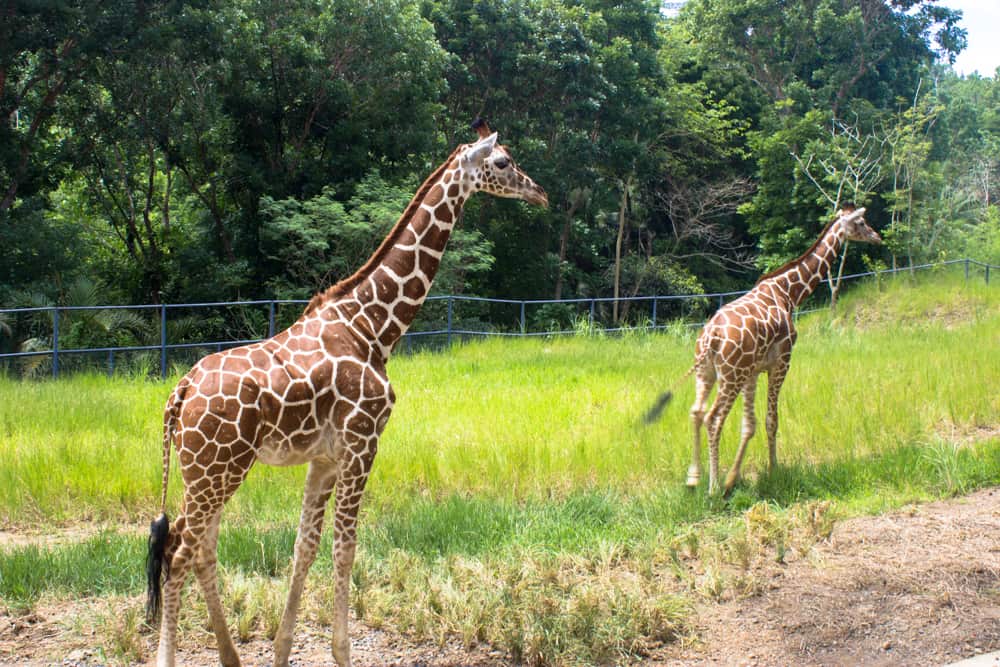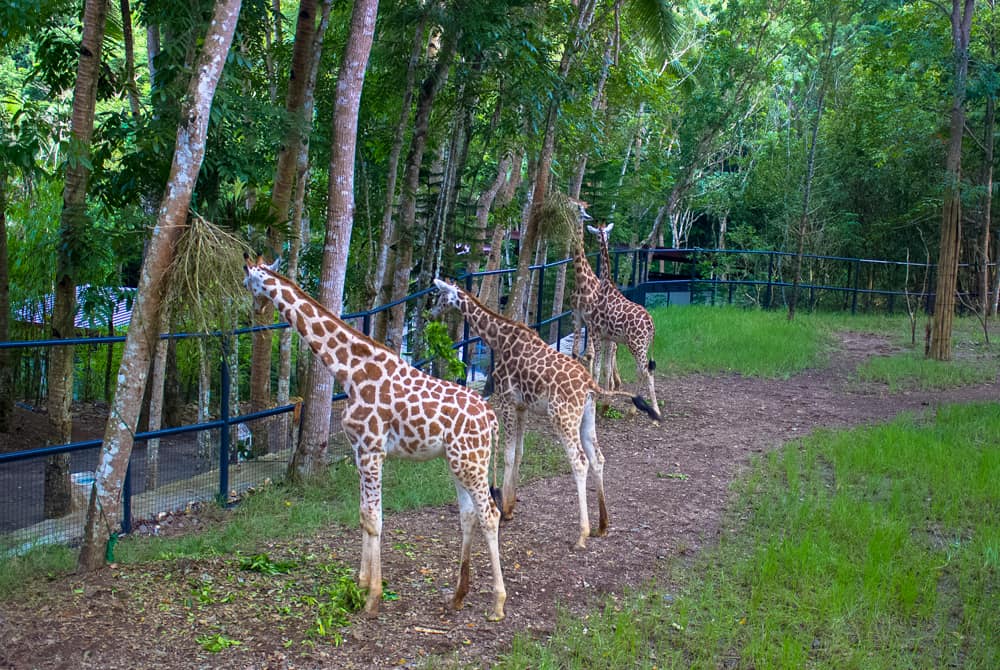 There's this interesting camel who is very clingy and touchy. It's sweet right before it munches on your clothes or shoulders and tries to chew. No worries since it won't harm you and cannot bite down anyway.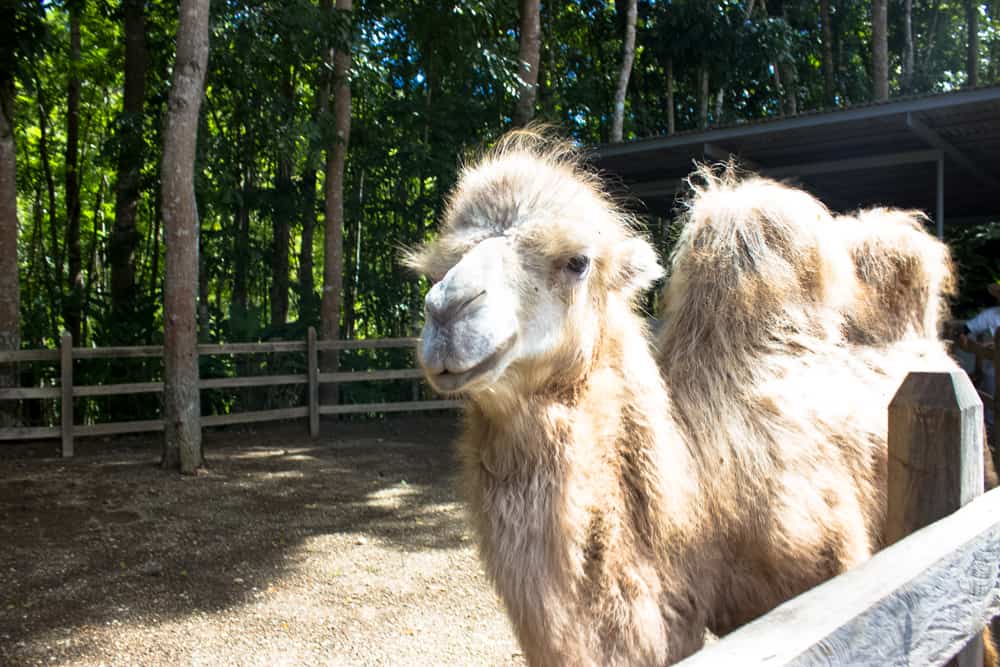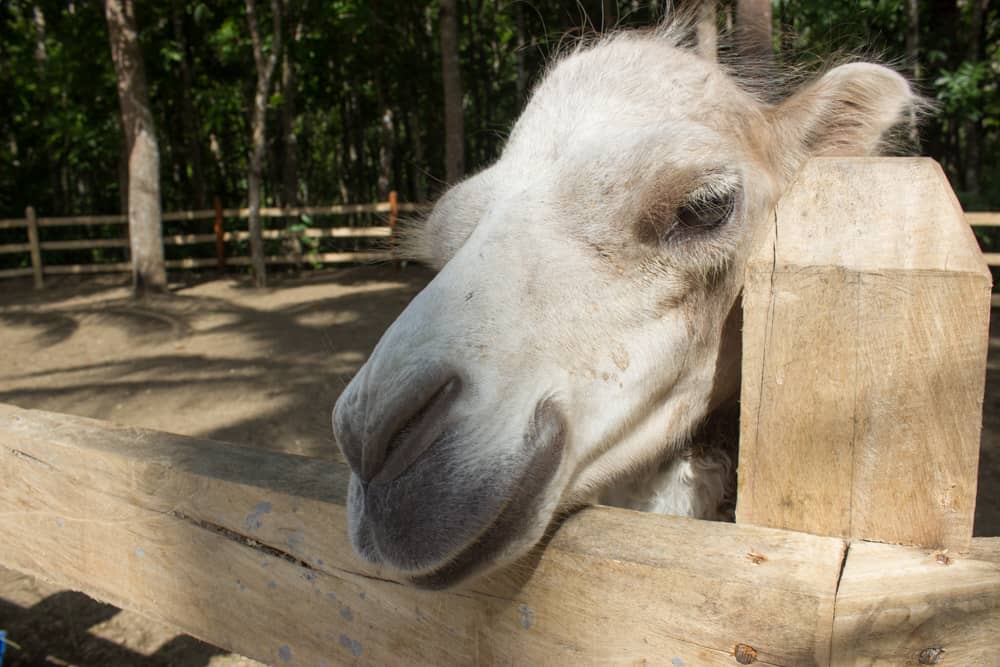 There are animals everywhere you go and every corner you might overlook. They are just everywhere and anywhere. Literally. So it's an adventure and an exploration.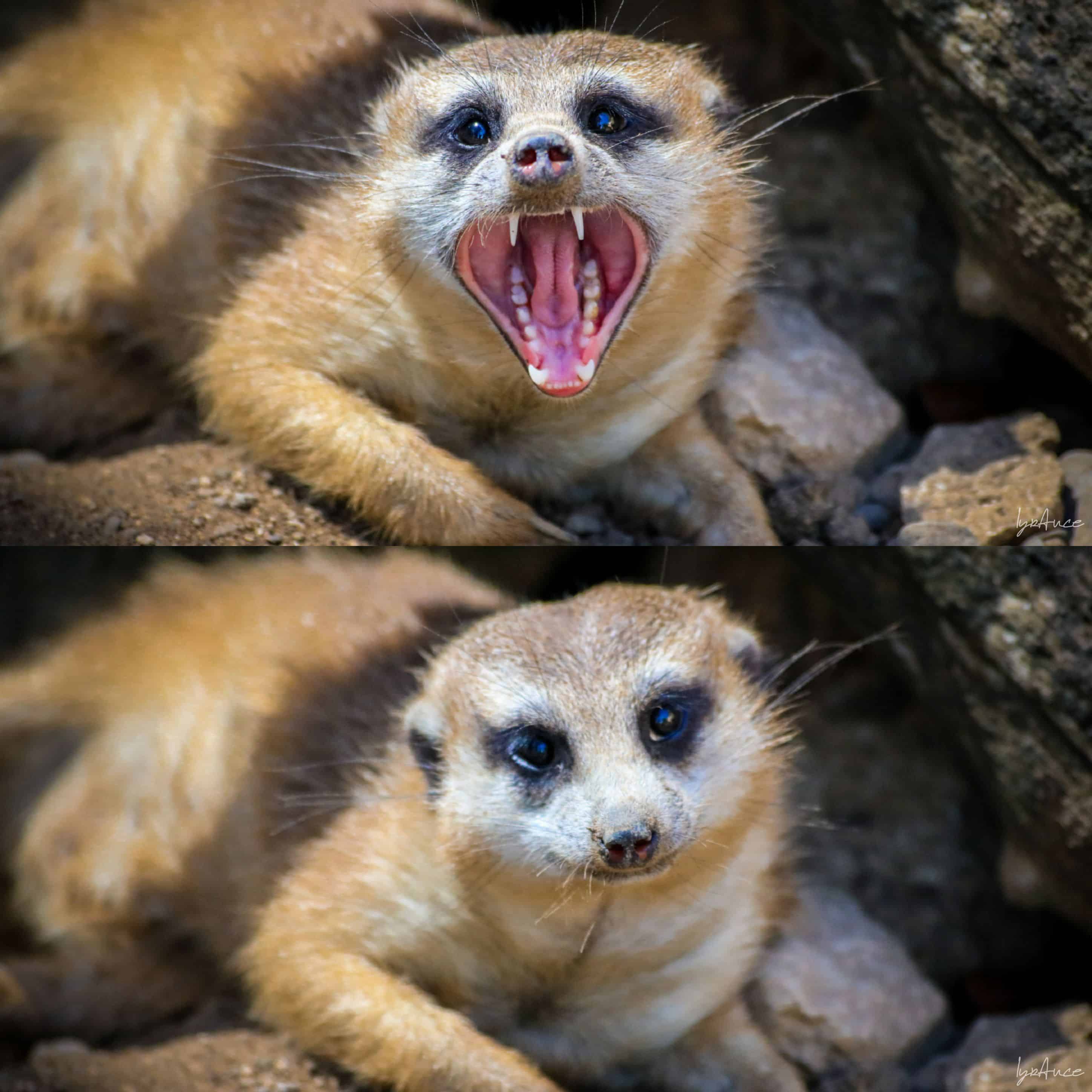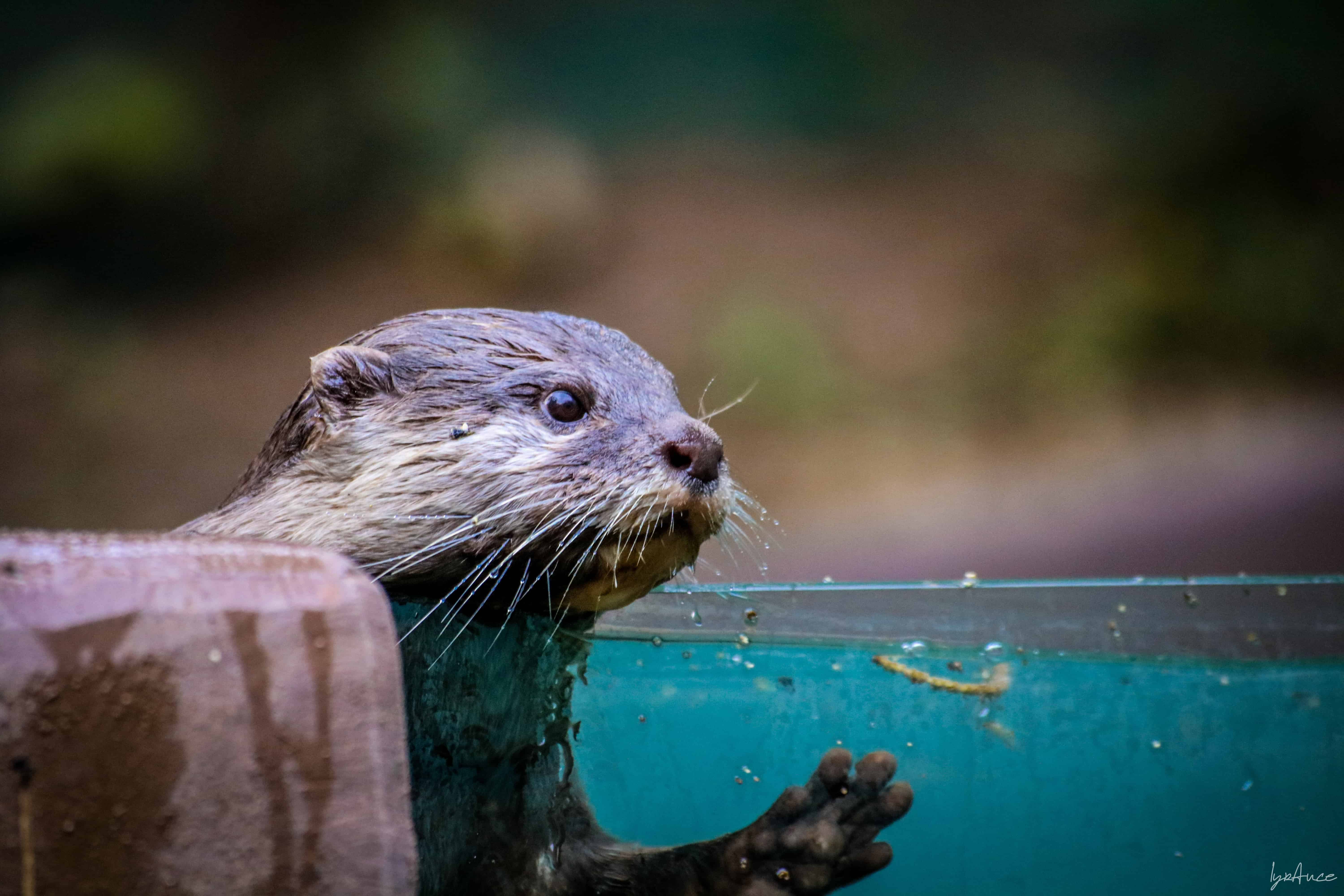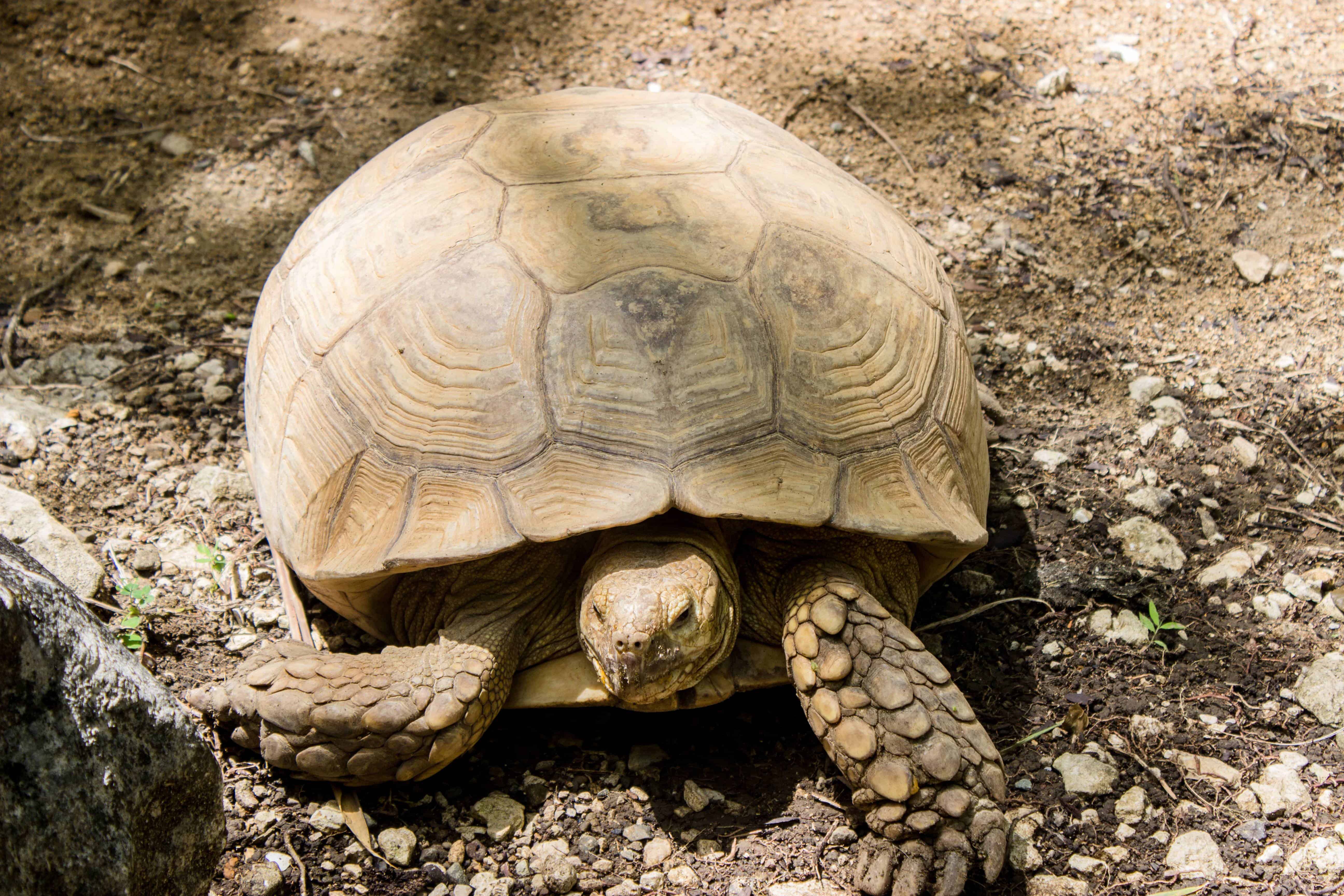 Other attractions inside Cebu Safari
Bird Show
Admission already includes the Bird Show. Schedule is Wednesdays to Sundays & Holidays from 1:45PM to 2:15PM.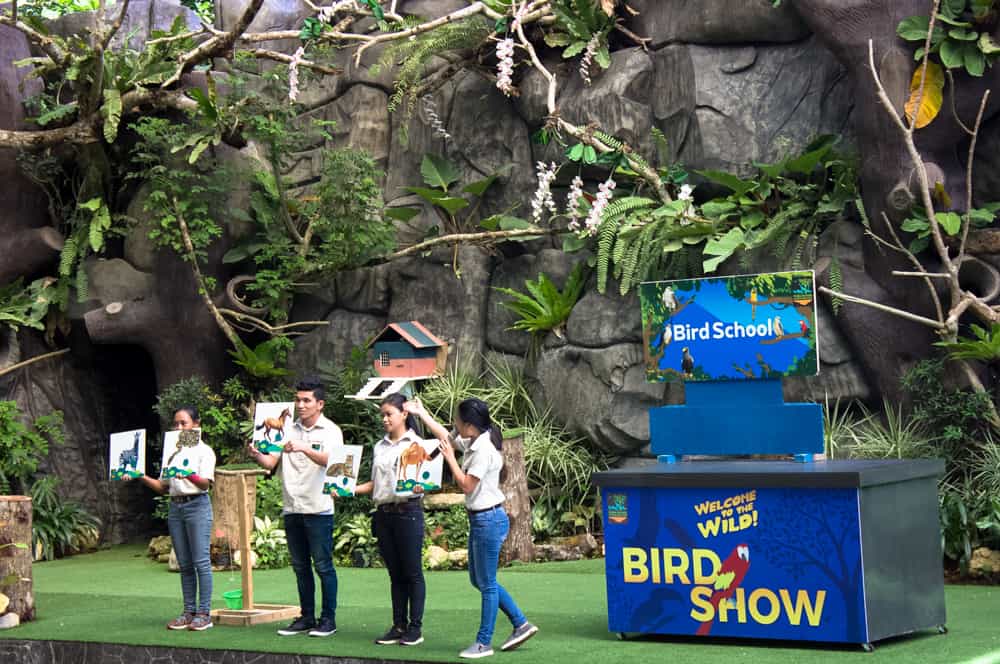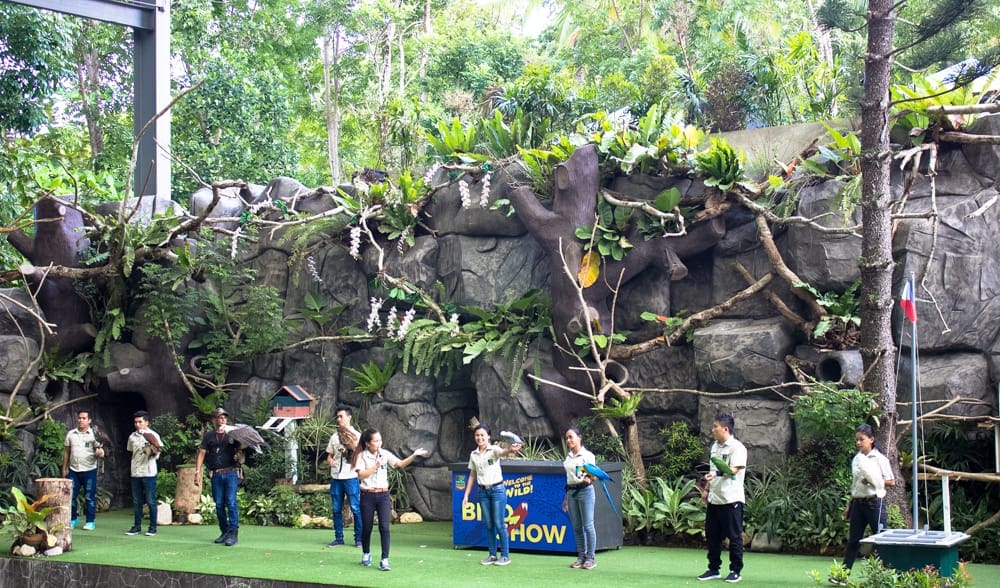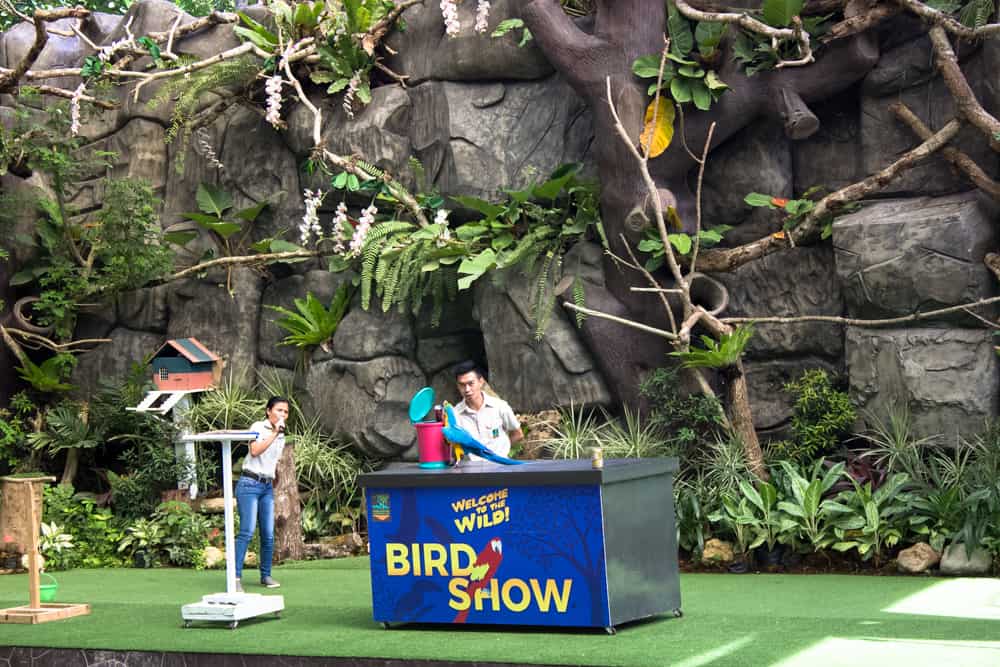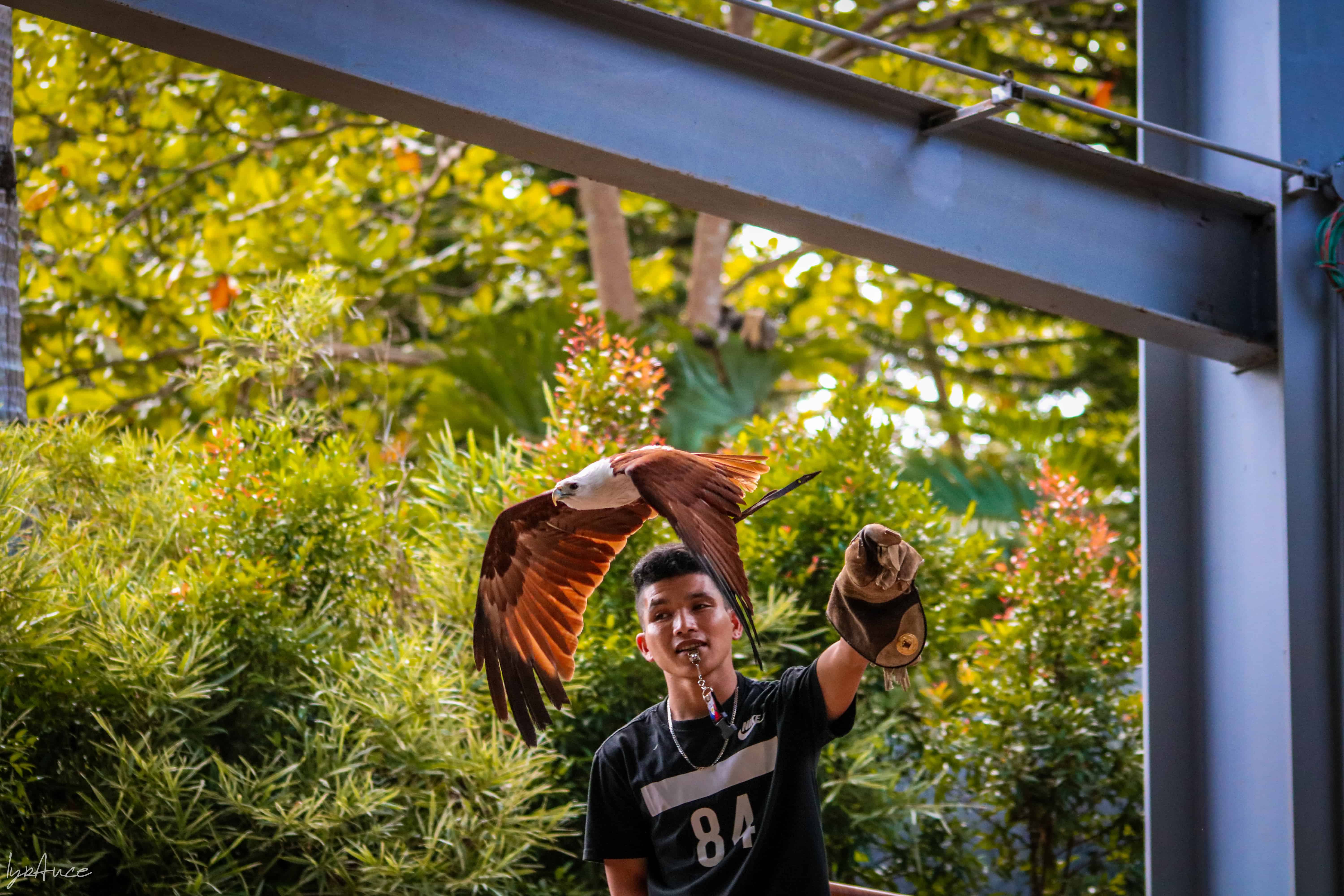 Flower Garden
Cebu Safari and Adventure Park also has one of the best flower gardens in the country.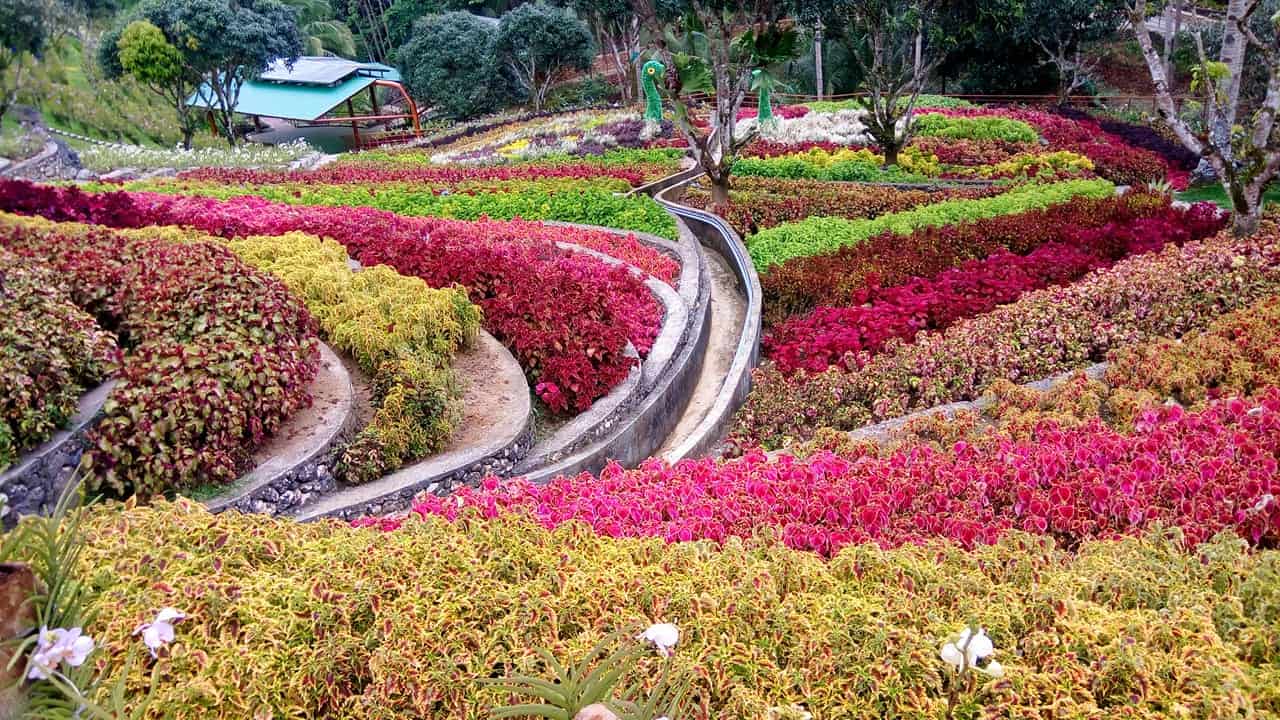 ATV Trail
This is Cebu Safari's newest attraction, dedicated to the adrenaline junkies!

Immersing yourself in the Safari is good for the health. Their world is so pure and wild and peaceful.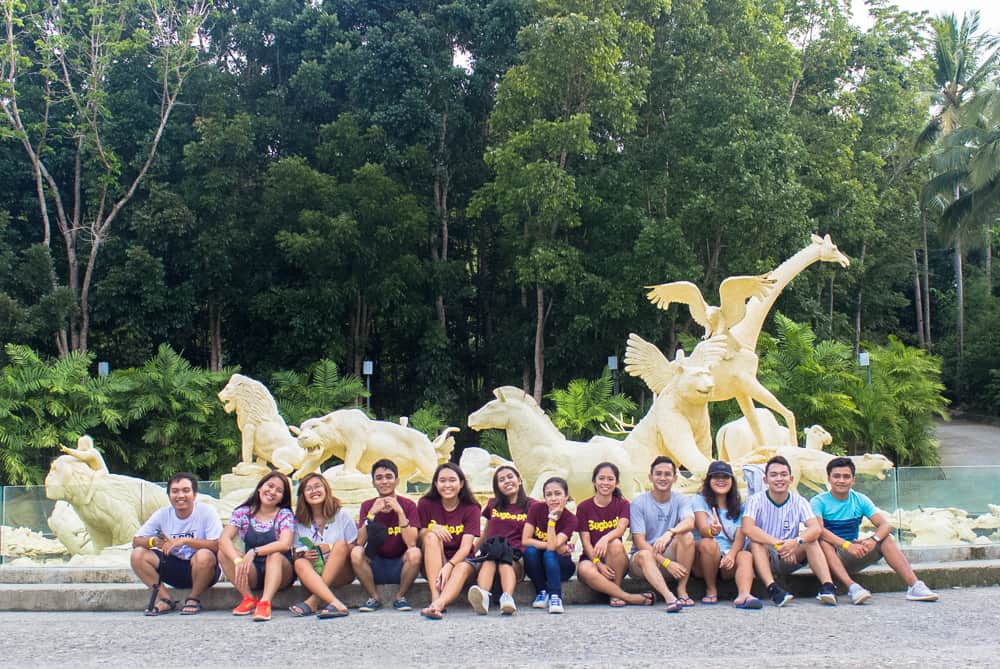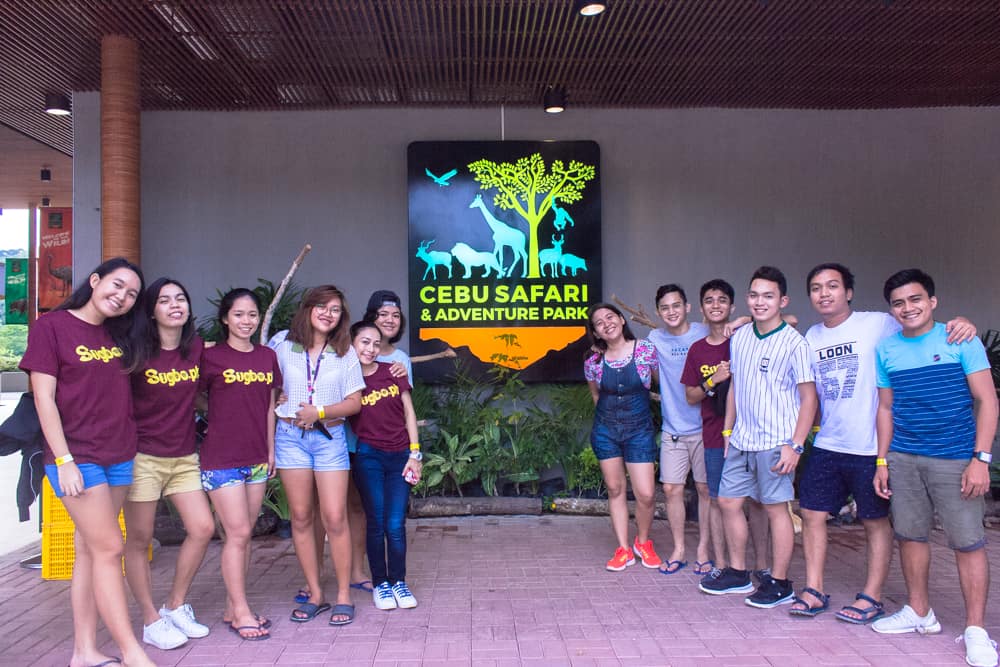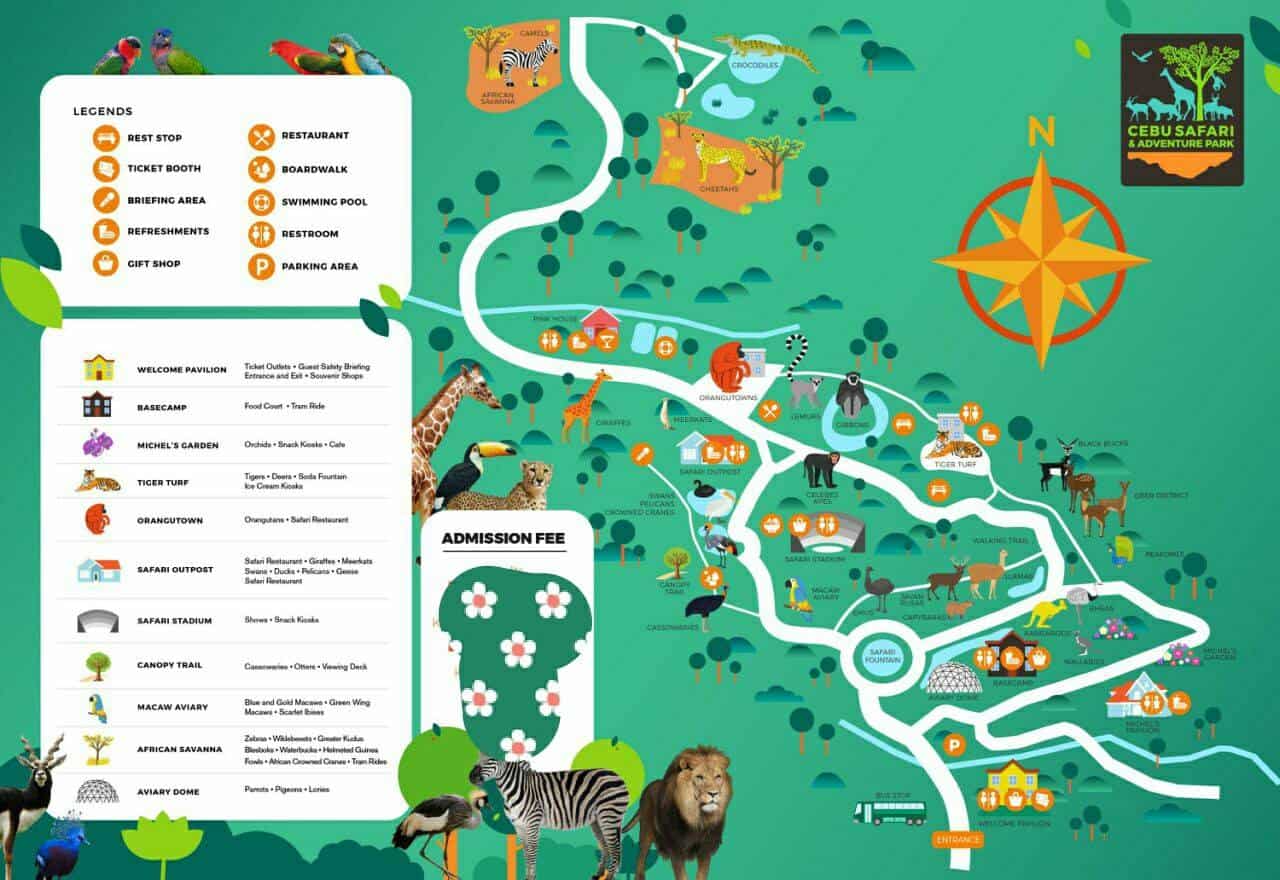 Rates & other information
PARK SCHEDULE:
Wednesday to Sunday
8:00 AM to 5:00 PM
Last entry/ticket selling is 2:00pm
ENTRANCE FEE:
Adult: ₱800.00 with one set lunch meal (NO more set lunch included)
Kids 2 to 3ft: 50% off
Kids below 2ft: FREE
Senior Citizens & PWDs: 20% off
CONTACT DETAILS:
FOOD / MENU:
Strictly NO outside food is allowed.
Buffet @ ₱300 per head (Optional)
Choose any ala carte here:
UPDATES
• July 18, 2018 – Lunch is NO LONGER included in the admission fee. You can avail their buffet lunch @ 300 per head, or order set meals based on the menu provided. There's also a new BIRD SHOW (included in the entrance fee) every Wednesday to Sunday at 1:45PM.
FREQUENTLY ASKED QUESTIONS (FAQ)
1. Are we officially opened?
– Not yet, we are still in our soft opening stage and some construction works are still happening inside the park.
2. What are the pre-opening days?
– Wednesday,Thursdays, Fridays, Saturdays, Sundays and holidays.
3. What are the operating hours?
– We open 8am up to 5pm but last entry/ticket selling is up to 2pm only since the tour requires at least 3 hours to complete.
4. What are the rates?
– Admission is P800/head, kids 2-3ft are 50% off while kids below 2ft are free of charge. Senior Citizen and PWD discounts are available.
5. What are included in the admission fee?
– There's a new bird show already included in the admission.
6. What are the attractions that can be seen in the park?
– What we offer are the beauty of nature by showcasing flora and fauna and the majestic mountains of Carmen.
7. How can we get there?
– Once you hit the National Road in Carmen, look for the Carmen, National High School. Turn left if you came from the south and right if from the north, follow the road signs and you will reach our place after 8kms. of up hill climb. You can also use Google Map or Waze by looking for M Lhuillier Cebu Safari.
8. Do we need a reservation to visit or we can just walk-in?
– Better to have a reservation to guarantee your slot. At the mean time we are limiting our visitors to just 2,000 per day, if you walk in and we are already full, we will not allow entry.
9. Where can we make our reservations?
– Email [email protected] to book your dates. We don't accommodate reservations via cellphone or this facebook account, just email us.
10. How long before we can get confirmation of our reservation?
– We process email request first in, first out and we are getting hundreds of emails per day. So please be patient.
11. How can we make payment?
– Once booking is confirmed, you will receive an email for the payment instructions.
12. Can we bring food and drinks inside the park?
– Sorry, but we don't allow outside food and drinks to be brought inside the park. Don't worry, there are food outlets around the park.
13. Do you have transportation service from Mandaue, Cebu City or Carmen National Highway.
– There is none yet from Cebu City or Mandaue, but from Carmen Municipal Plaza to safari there is at P100 per head, one way.
14. Are the adventure rides already open?
– Not yet, we will make an announcement once the adventure rides are already available.
15. Do we accept credit cards?
– For the mean time, we only accept cash.
How to get there?
Exact location: Toril, Brgy Corte, Carmen, Cebu — approx. 2 hours away from Cebu City.
For convenience, it's recommended to bring your own vehicle or rent a van/car. You may just simply navigate via Waze or Google Maps and search for "Cebu Safari and Adventure Park". Cebu Safari is located approx. 8km away from the highway. The landmark is the Carmen National High School — if you're coming from Cebu City, make a left turn before this school. There are signages along the road to guide you.
If you are to commute, you may ride a north-bound bus at the Cebu North Bus Terminal in Mandaue City. Ask the driver to drop you off at Carmen Public Market. From there, you may ride a habal-habal to Cebu Safari.