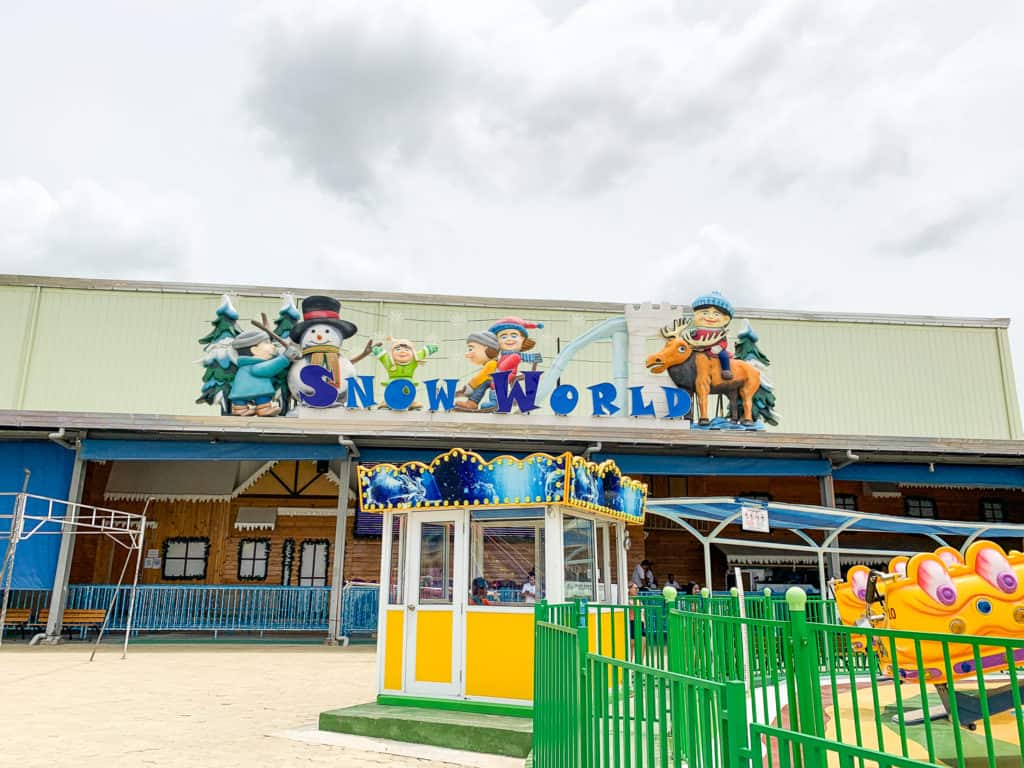 Who would've thought? Winter has come to Cebu!
Grab the opportunity to be transported to a whole other season as you step into the Snow World in Minglanilla, southern Cebu. It's the first and only winter theme park in Visayas and Mindanao.
It's a world we've never seen and experienced, a wonder to behold. So how about we take a tour.
Thick clothes, winter jacket, gloves, ear muffs, scarf, socks and whatever you can put your hands on, wear it. This will be your armor, for that cold is no joke.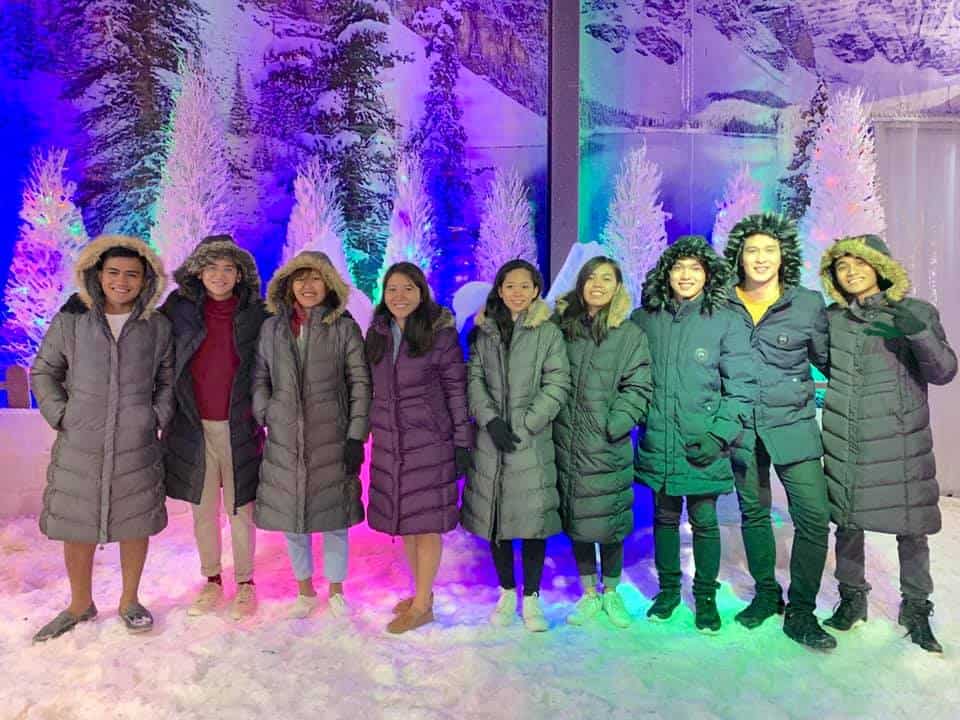 A winter wonderland
Being surrounded by gigantic ice sculptures carved so beautifully will leave you in awe. The lights, the fog, and cold seeping in your clothes will make you forget how it feels in the outside world.
You can actually experience the fun in winter just by entering that door. The laughter and excitement that can be heard all over the place will make you giddy, too. You can even play snow ball fight with your friends and family there.
Well, simply imagine that Jack Frost is in the house and are allowing us to have that much needed fun.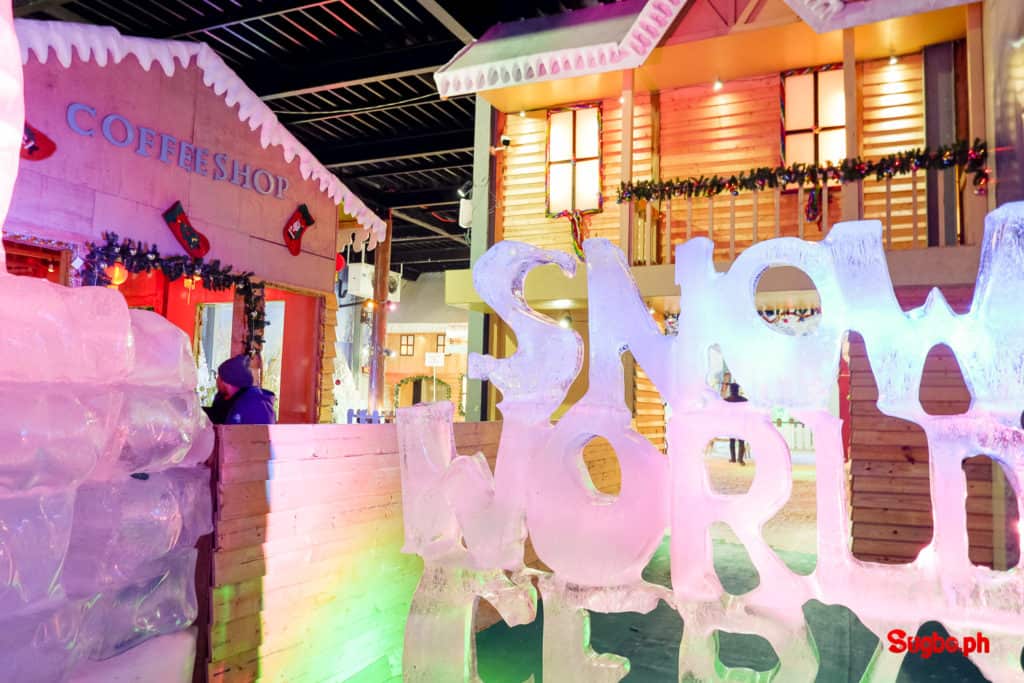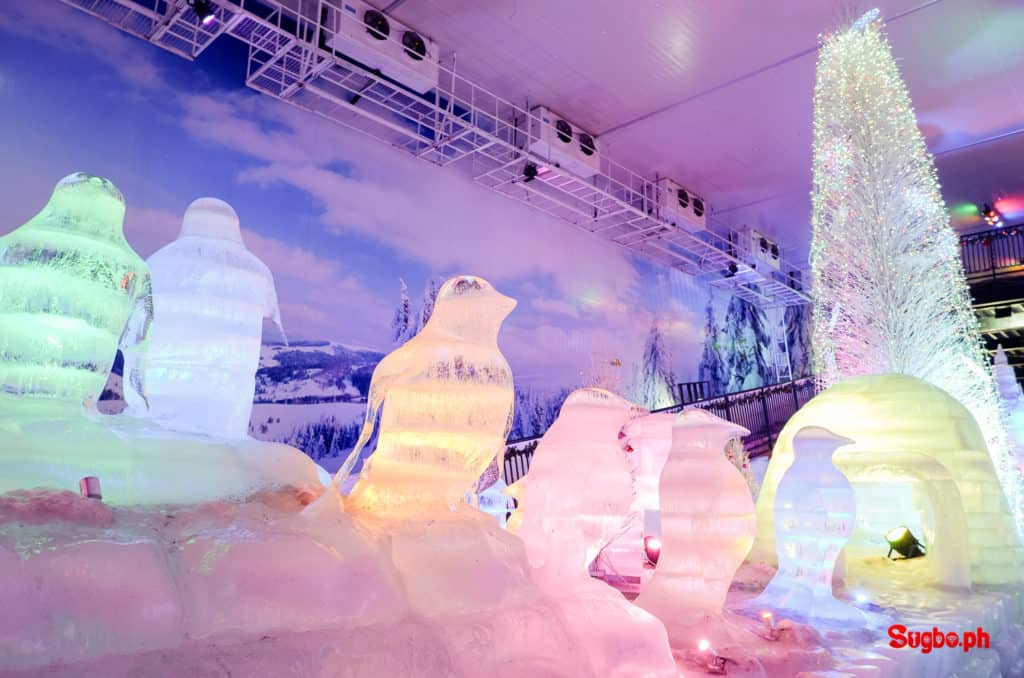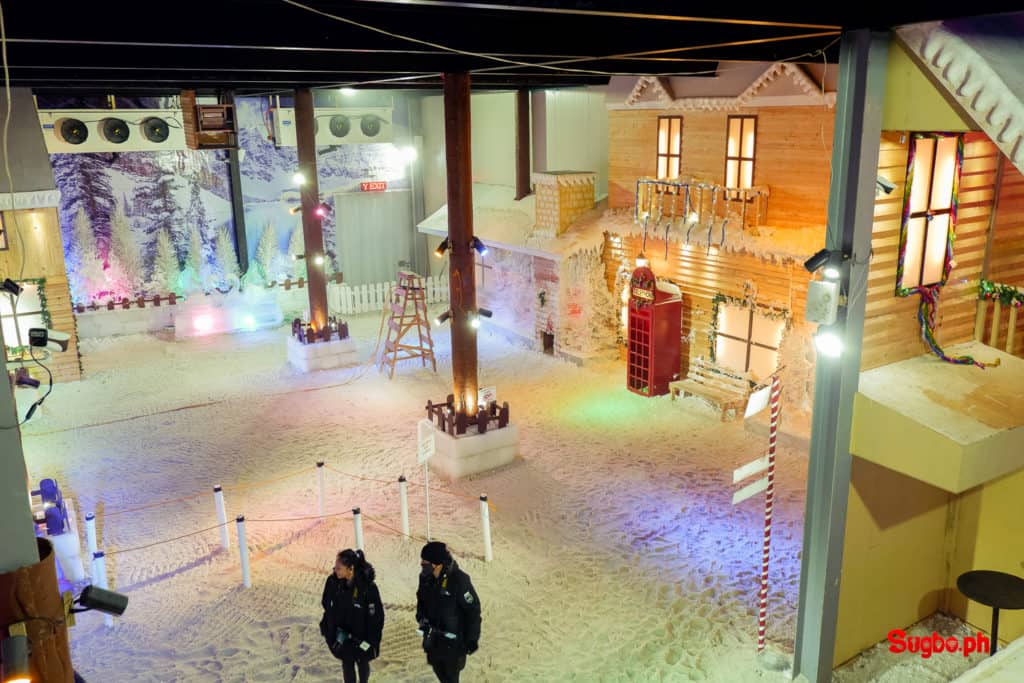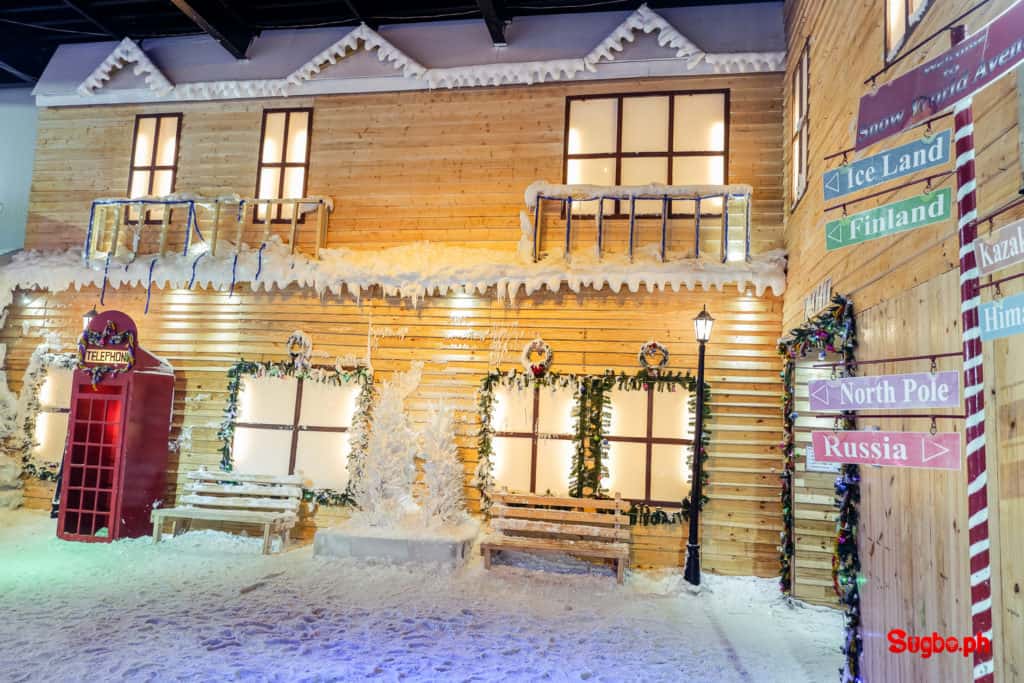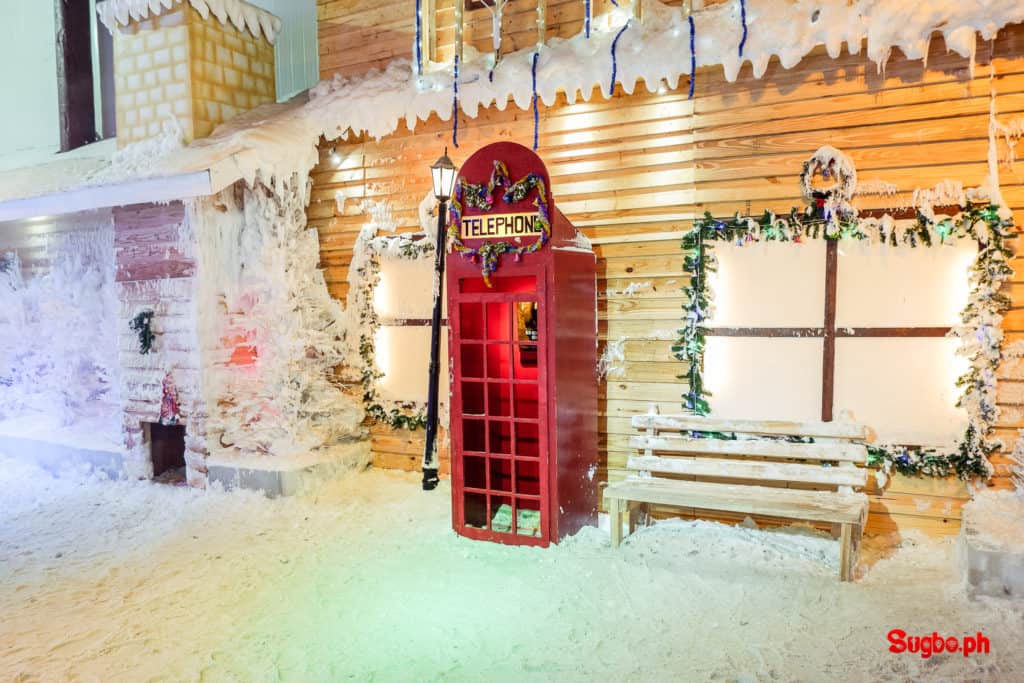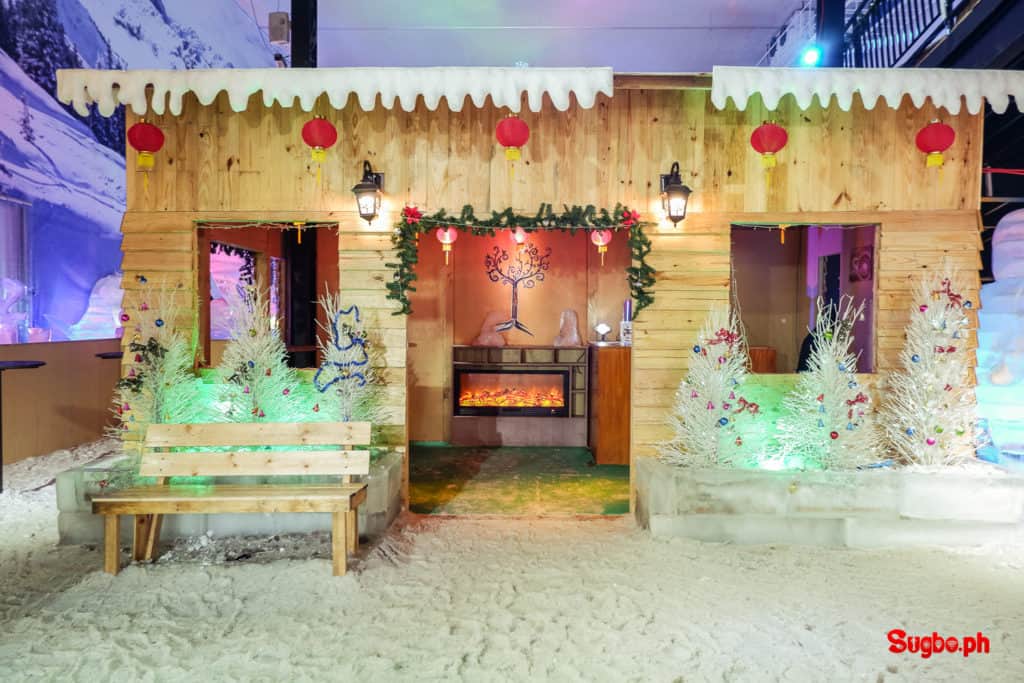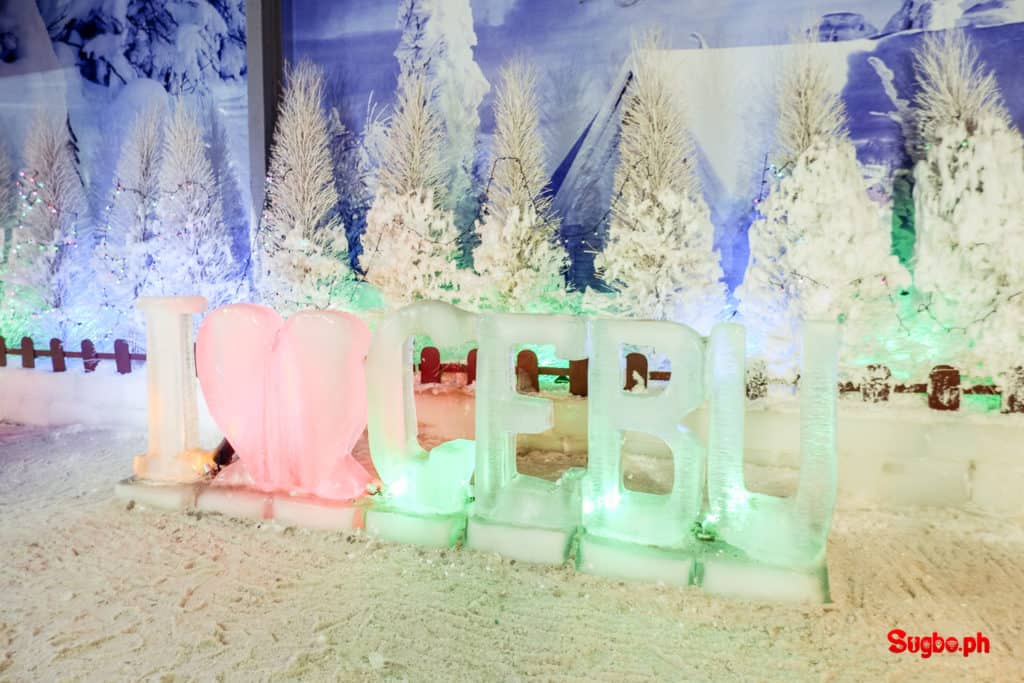 The Ice Slide
The main part is that magnificent ice slide that everyone is falling in line to. Its size can accommodate to at most six people sliding at the same time. So if you're too scared to do it alone, then bring along the whole gang.
I recommend to make this the last stop since landing on all those crushed ice that goes into your socks and some even in your clothes will make you run for the exit in no time.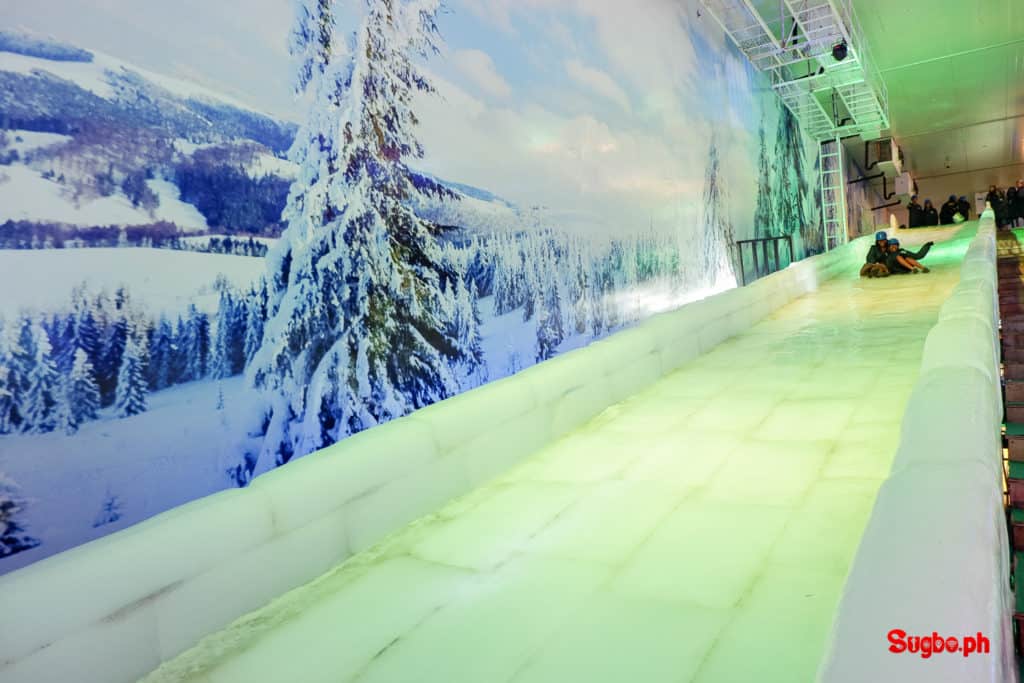 Picture Stations
There are a lot of corners in Snow World to have those pictures but here are some new Instagrammable ones.
New finds at SNOW WORLD CEBU:
Fire place
Wine cellar
Library
Kitchen
Master bedroom
Dining table
Reminding everyone to keep warm while inside by ordering hot coffee and chocolate at the ice bar. We would also advise you to huddle up with your loved ones as much as possible to share body heat and happiness.
Friendly Reminders
Any kinds of camera, video camera and mobile phone as camera are NOT allowed to use inside Snow World. There are in-house photographers who can take your photos for ₱200 per printed photo (with soft copy or online access at online-mypictures.com.ph.
Not advisable for the guests who have hypertension, asthma, pneumonia, cold, fever & flu, heart problem, previous operations in the bones (minor and major), with Claustrophobia and pregnant women.
Wearing of sandals, slippers, and/or high heels are NOT allowed inside Snow World. However shoe rental is available.
Only children of 3 years old and above are allowed to enter Snow World.
Guests who are 4 feet tall and above only, are allowed to do the ice slide. Below 4 feet must be accompanied by parents or guardians.
Rates & Other Information
PROMO ALERT
Christmas BIG SURPRISE Promo Rates until January 10, 2021.
Snow World Ticket: ₱200
Snow World Ticket Upgrade (with Anjo World – Day Adventure Pass): Additional ₱150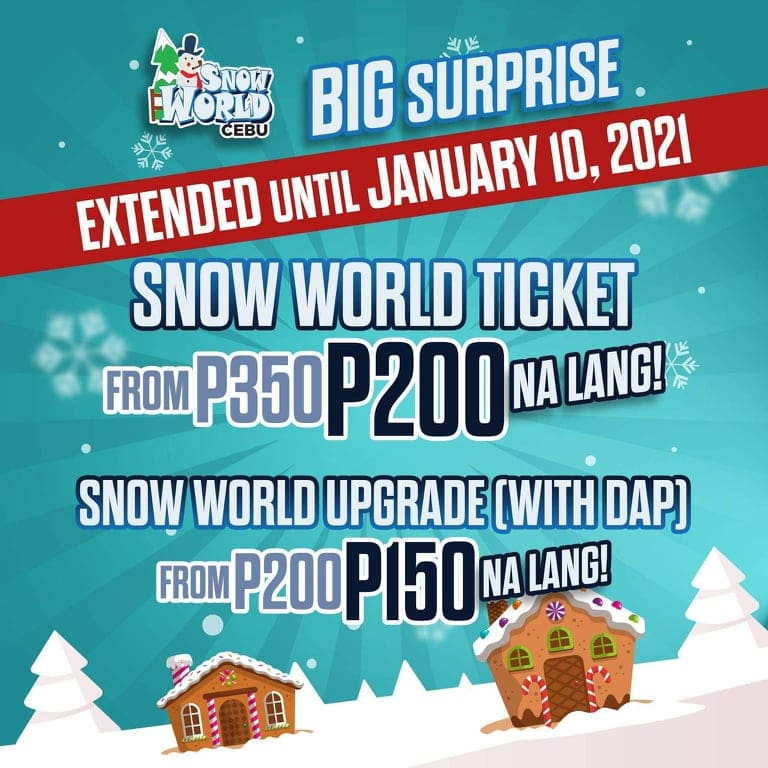 Snow World Access Only
Entrance fee: ₱350 per head (both adults and kids)
– Unlimited entry on that day
– NO time limit inside
Operating hours:
– Mondays to Fridays: 2PM to 10PM
– Saturdays & Sundays: 12PM to 10PM
Anjo World Theme Park + Snow World
₱450 /head on Weekdays (Mon-Fri) for both adults and kids
₱550 /head on Weekends (Sat-Sun) for both adults and kids
Unlimited rides and entry on that day
No time limit
Add ₱200 only to include Snow World
Snow World is located inside Anjo World Theme Park in Minglanilla, Cebu. To learn more about Anjo World, read our story here.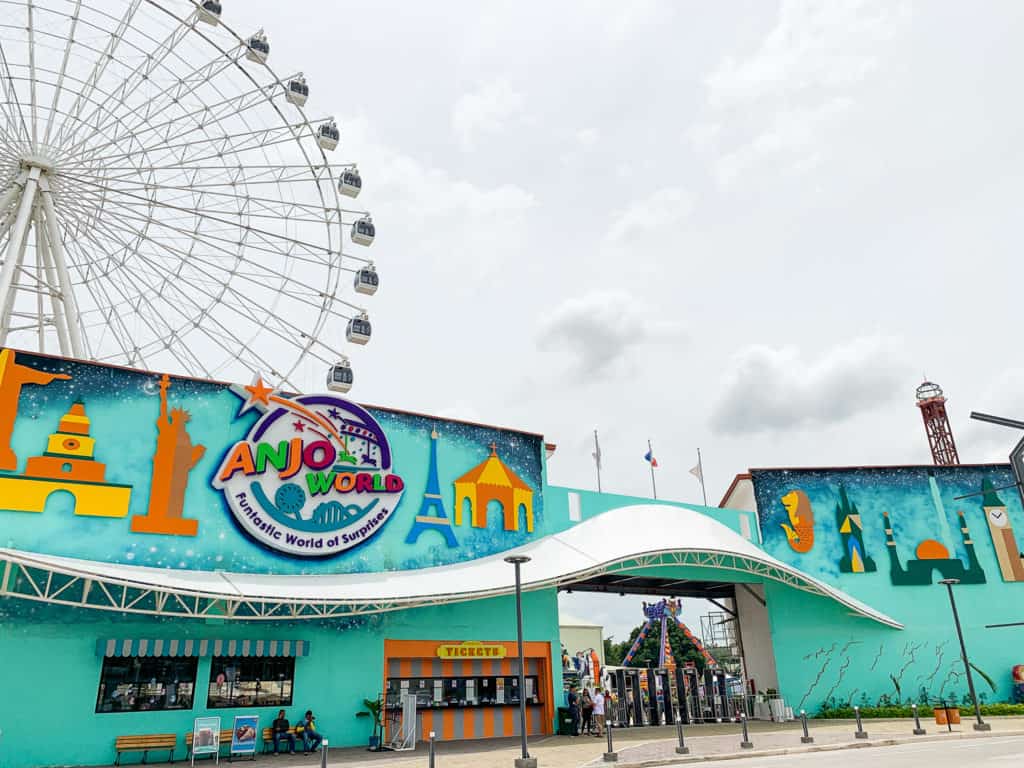 Contact information
How to get there?
Exact location: Snow World Cebu is located inside Belmont One's Anjo World Theme Park in Cebu South Road, Upper Calajoan, Minglanilla, Southern Cebu — only 1-1.5 hours away from Cebu City and 15-30 minutes from Starmall near SRP.
BY JEEPNEY:
– From CIT University or Punta Princesa or Bulacao/Pardo, ride any jeepney (usually 43/44) going to Minglanilla / Naga.
– From SM City Cebu, ride any jeepney (usually 10H) bound for Bulacao or Pardo. From there, ride another jeepney (43/44) going to Minglanilla / Naga.
– Or from Ayala Center Cebu, ride a 12L jeepney going to Punta Princesa.
…then inform the driver to drop you off at Anjo World Theme Park or at Petron Gas Station in Calajoan.
BY BUS: You can also ride any bus or mini bus going south from the South Bus Terminal. Make sure to inform the driver or konduktor ahead that you're dropping off at Petron Gas Station in Calajoan, Minglanilla.
BY CAR/GRAB/TAXI: Navigate with Waze or Google Maps, and set your destination to "Belmont One" in Minglanilla.