Known for building some of the Philippines' distinguished landmarks, D. M. Consunji Inc. (DMCI) is one of the companies in the Cebu Link Joint Venture (CLJV), that bagged the award to build the bridge expressway connecting mainland Cebu and Cordova known as the Cebu-Cordova Expressway.
Some of the landmark infrastructures that DMCI built in Cebu include the 5-star Mactan Shangri-La Resort, APO Cement Plant in Naga, Slurry APO Cement Excavation (Haul Out), among others.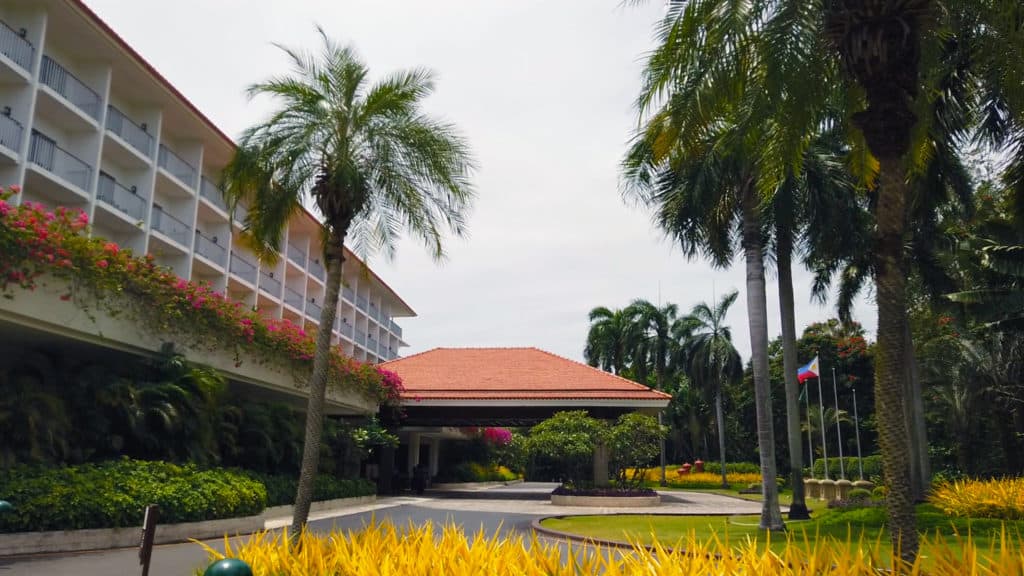 More than DMCI's reliable infrastructures, DMCI Homes provides a solid foundation where your family can build a strong foundation of love, and grow in a space they can call their 'own' home.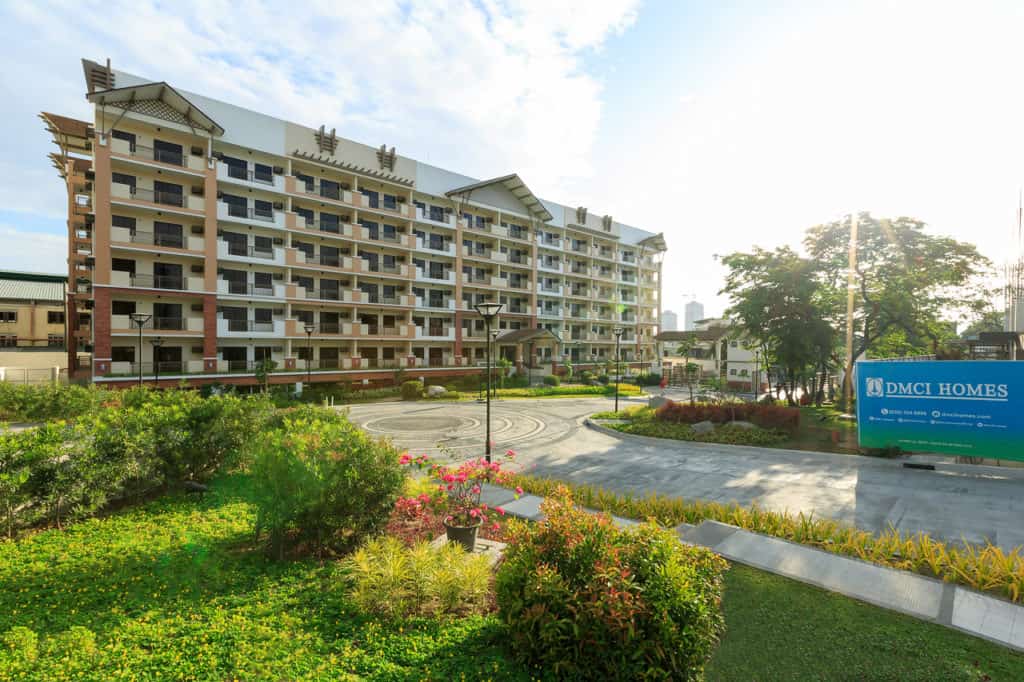 WHAT'S UNIQUE ABOUT DMCI HOMES?
The country's first Quadruple A developer, DMCI Homes has been crafting the best residential homes over the years, widely known for building resort-like communities across the country including Mega Manila, Baguio, Boracay, Davao City, and soon in Cebu.
DMCI Homes unveils its plans to build multi-billion peso residential projects in Cebu, expanding its world-standard craftsmanship borne from D.M. Consunji Inc.'s over 60 years of experience in the construction and development industry.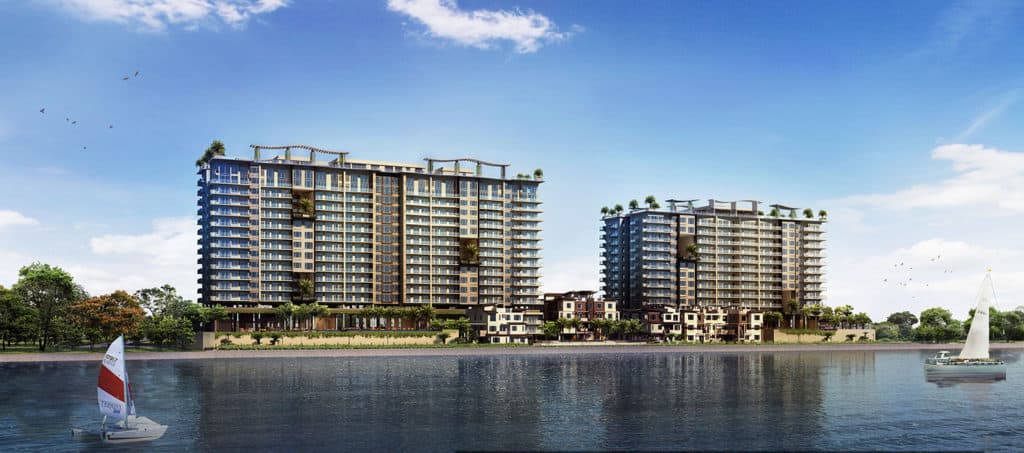 Spacious Residential Condominiums fit for You and Your Family – Premier Quadruple A developer, DMCI Homes boasts residential communities that are designed for families and individuals who would be needing enough room space to work and grow.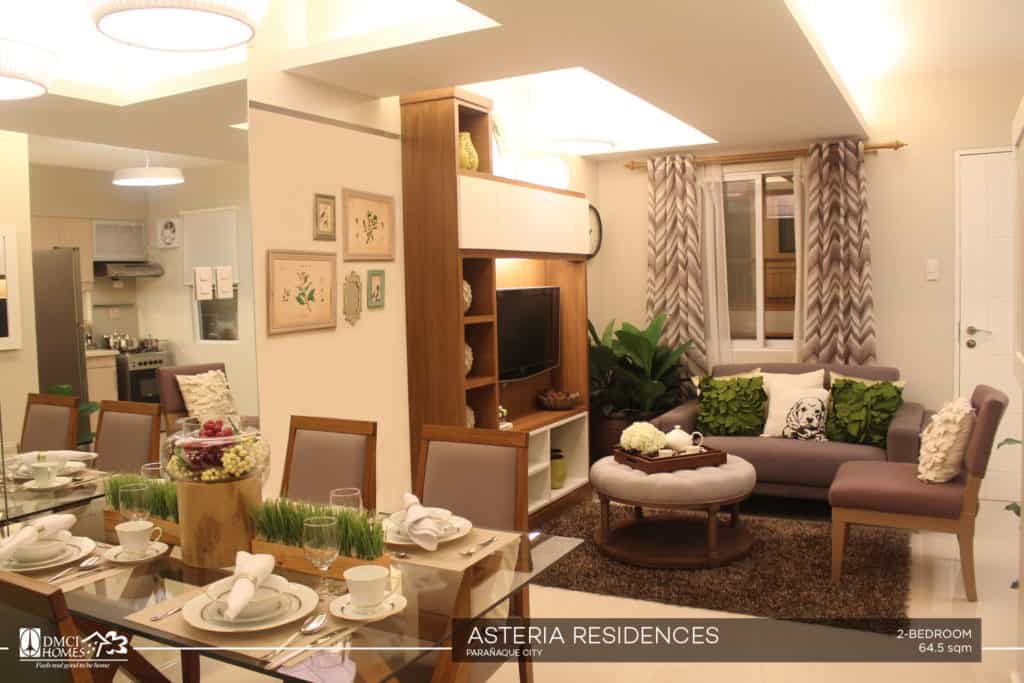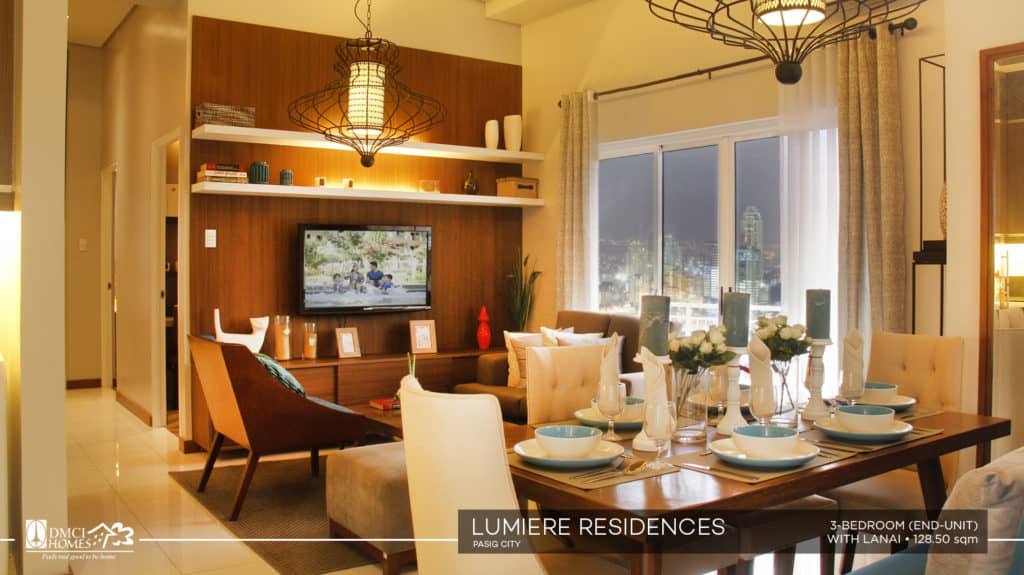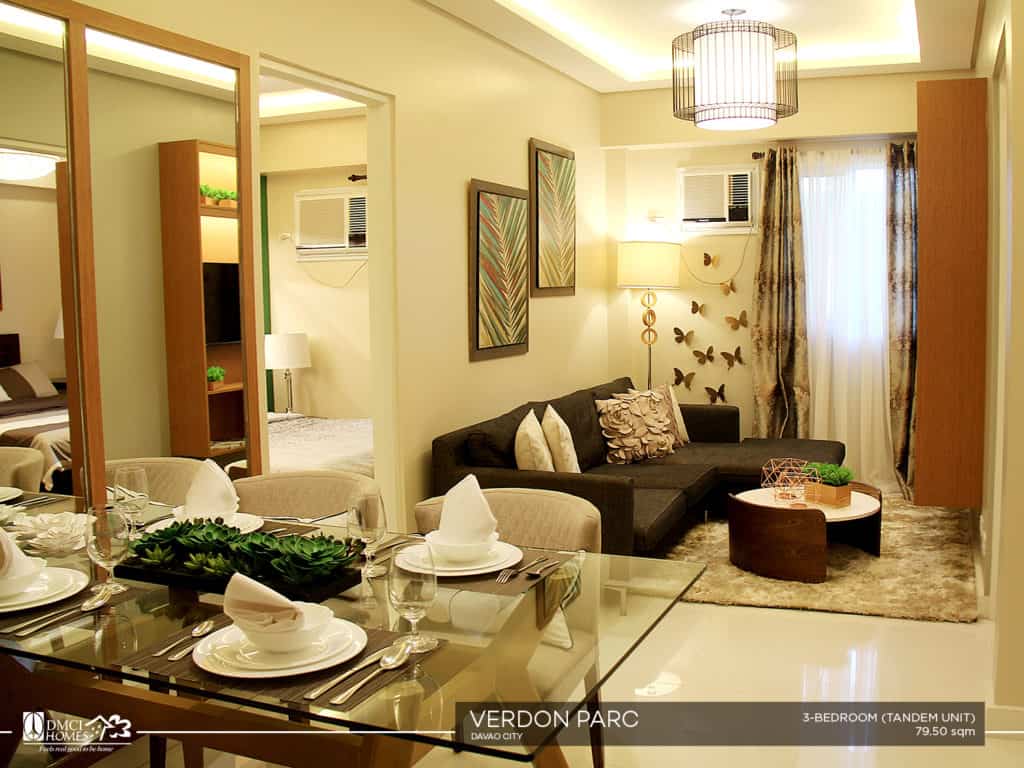 Resort-Style Amenities – Your home is guaranteed to be clean, modern, and fun. You get to enjoy resort-style experience and enjoy the luxury of the pools, roof deck, lush green landscapes, sports & lifestyle features, and an extravagant lobby that really feels like you are in a 5-star resort.
DMCI Homes also incorporates its patented Lumiventt Design Technology to its high-rise buildings that allows natural air and light to circulate freely in the building and all unit spaces within. This technology gives a wide-open feel to the building interior, for true resort-inspired living.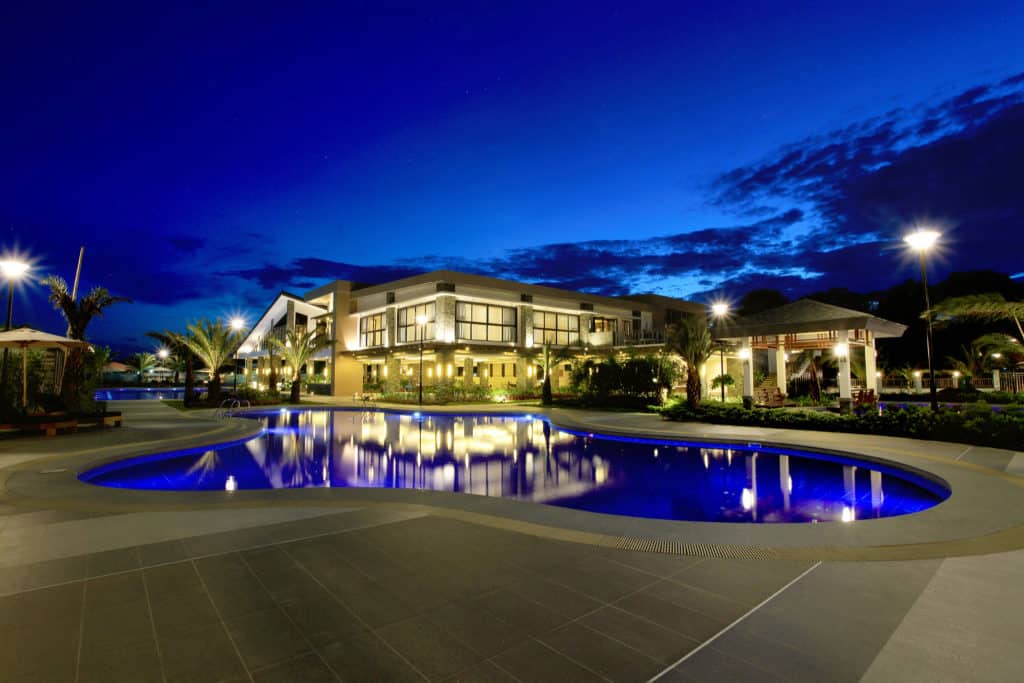 Institutionalized Corporate Social Responsibility – With its world-standard level of craftsmanship, DMCI Homes initiates the act of giving back to the community. They have put together all projects under four categories; "Kaakbay sa Kalusugan", "Kaakbay sa Kalikasan", "Kaakbay sa Pamayanan", and "Kaakbay sa Edukasyon." This campaign focuses on social development areas relevant to DMCI's line of business. Therefore, DMCI Homes through their CSR campaign lives up to its vision of being our true companion.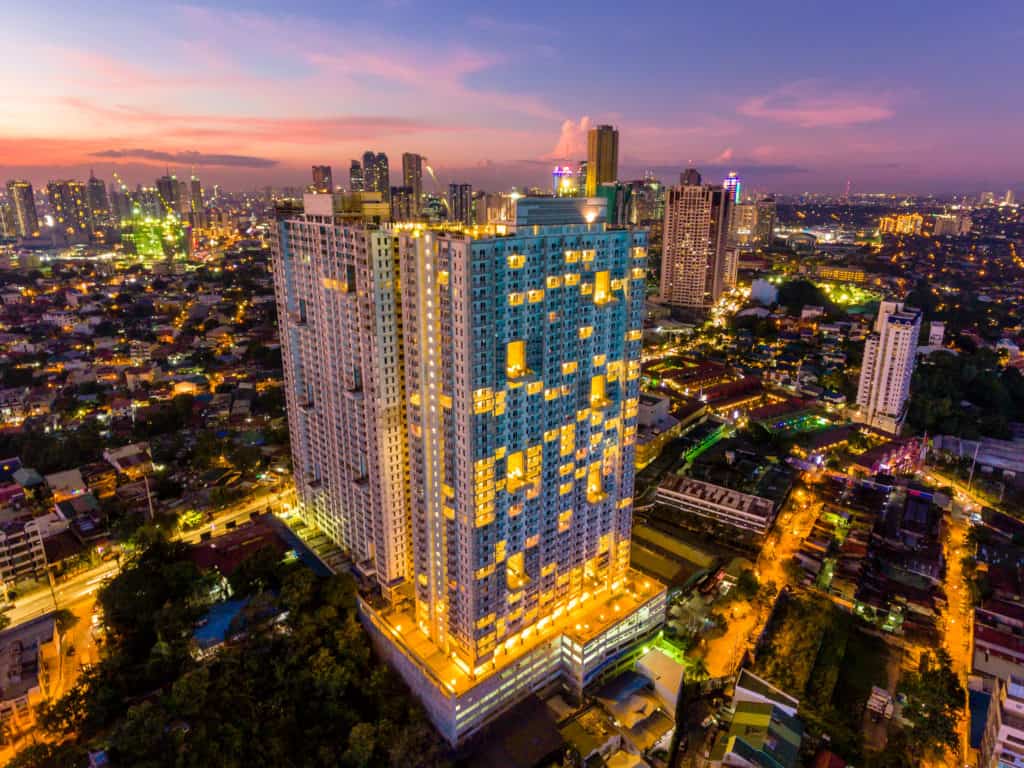 To know more and get the latest updates of DMCI Homes' properties, follow them on Facebook or visit their website.