Lorlaine Camungol, the owner of Sundae Bites, shared to the public how her humble business has grown into something that would allow her to earn P800,000 a week.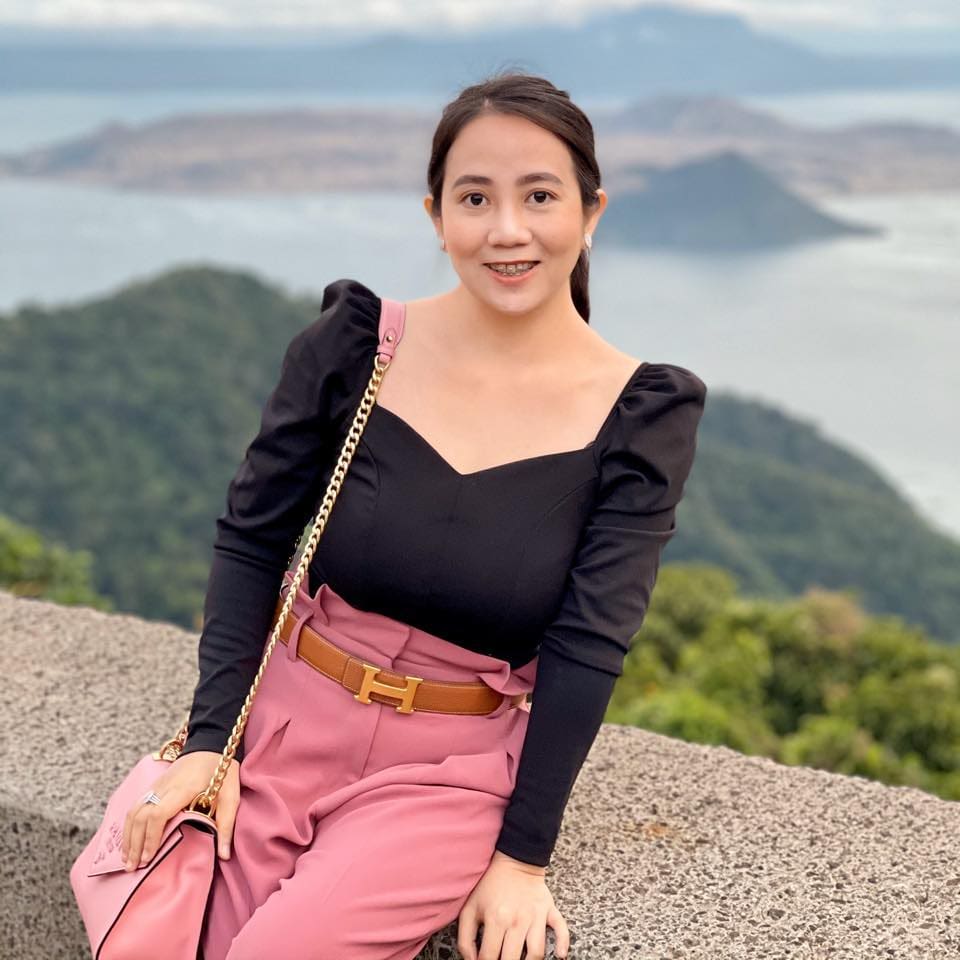 Sundae Bites is a chocolate cone tips business, which is a unique dessert and snack idea. These are bite-sized waffle cone tips with chocolate ganache filling perfect for those who have sweet teeth.
Her business started when her daughter was craving for sweets and she couldn't easily order the sundae cone they wanted. 
She shared on GMA's Pera Paraan that they saw an imported sundae cone which was so hard to order. Hence, they made their own.
Lorlaine took the tips of her waffle cones and filled them with chocolate. She posted it on social media and was amazed as to how many of her friends were interested. Hence, she took that as an opportunity to earn.
With a starting capital of P3,000, Lorlaine proudly shares how she is now earning as much as P800,000 a week.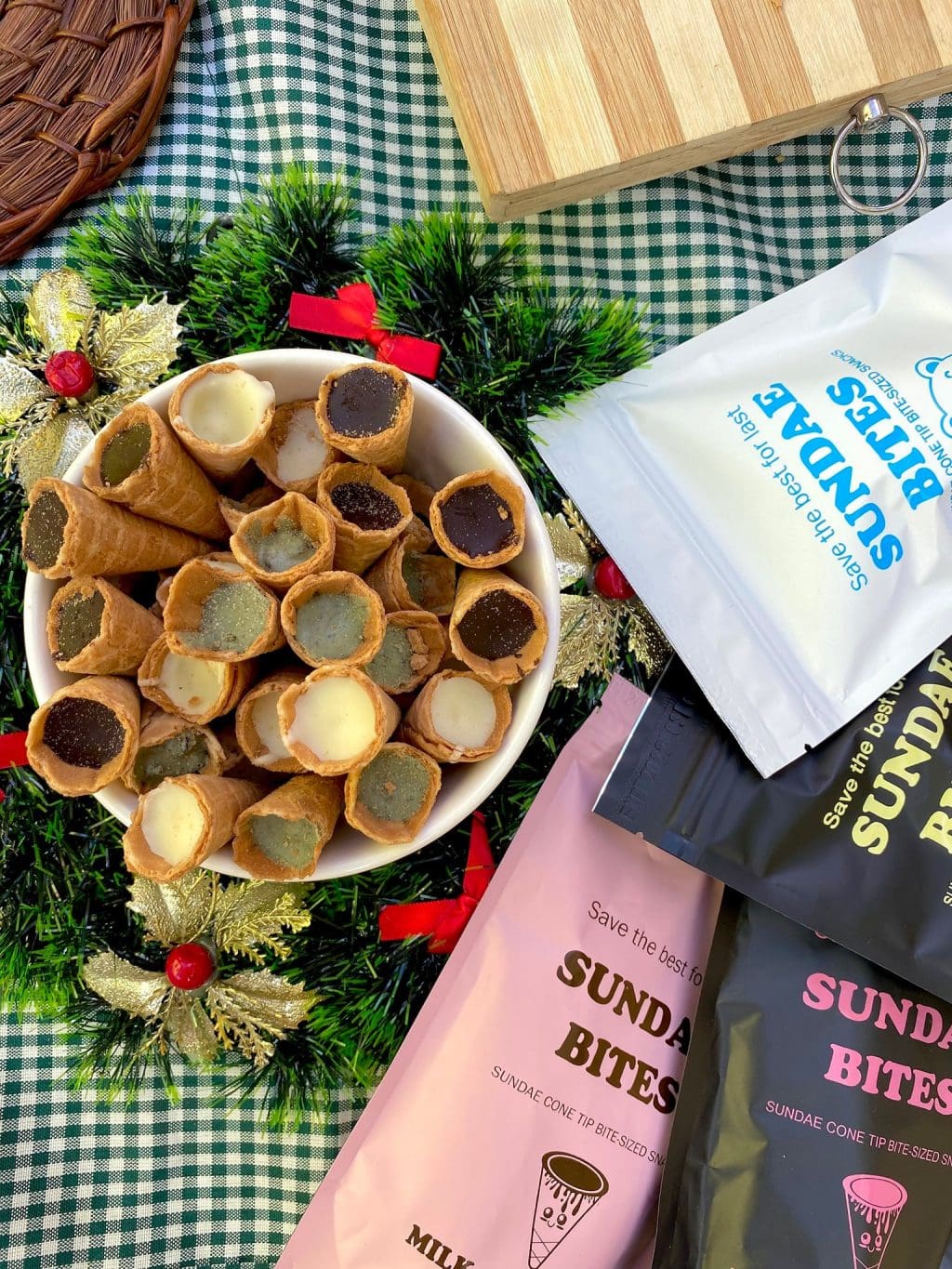 Sundae Bites has six fillings for you to choose from:
1. White Chocolate
2. Milk Chocolate
3. Dark Chocolate
4. Strawberry
5. Matcha
6. Cookies & Cream