As the country adjusts to the new normal and some cities become more compliant with the various guidelines, travel restrictions have started to ease up in different parts of the country. The easing of travel restrictions is also hoped to help the country gradually get back up on its feet with the opening of numerous tourism attractions.
In Cebu, restrictions have also started to ease up both for travels within the city and the island as well as inbound domestic travels. Listed below are more details about how to travel to Cebu City from Manila and the different things you need to prepare to ensure a smooth entry.
1. Requirements for Inbound Domestic Travelers
Inbound domestic travelers are still required to present a negative RT-PCR Test, which was taken not more than 72 hours prior to arrival, to enter the City of Cebu. If they are negative and do not exhibit any symptoms upon arrival, they do not need to undergo a quarantine for 14 days.
Returning residents, private authorized persons outside residence (APOR), non-APOR, and those traveling for leisure or humanitarian reasons coming from outside of Cebu Province are required to prepare a negative RT-PCR Test, not taken more than 72 hours ago, from any DOH-accredited facility.
2. Secure a hotel booking
Before coming to Cebu City, you must make sure that you have already reserved a room in a hotel or accommodation within Cebu City that has a Certificate of Authority to Operate (CAO) or a Provisional Certificate of Authority to Operate (PCAO) from the Department of Tourism.
List of Accredited Resorts and stays in Cebu City: https://sugbo.ph/2021/list-accredited-resorts/
3. Plan your Cebu Trip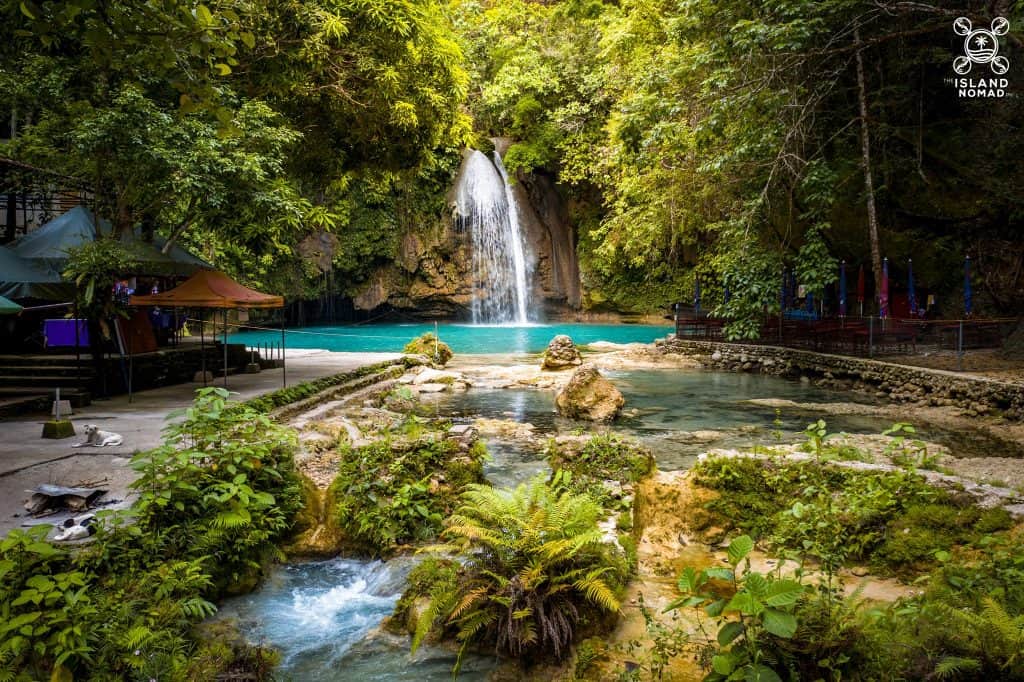 Cebu offers a plethora of both natural and man-made wonders in various provinces, both high and low. To fully enjoy your time in Cebu and make the most out of your limited stay, check out these lists:
RATES & OTHER INFORMATION
To get more updated information about requirements to enter Cebu City, visit this website: https://mics.cebucity.gov.ph/inboundapplication/
For more info on Cebu attractions, visit https://discover.cebu.gov.ph/