Breaking up is a nasty business. I'm sure that no matter the circumstances, it's not going to be pretty.
So if you're thinking of breaking it up with someone or ending anything for that matter, the least you could do is do it somewhere nice.
Be decent enough and think of that other person, choose a place on our list and you're saved.
1. Anjo World Theme Park
If you are going to break someone's heart, might as well do it in the "happiest" place in Cebu. I know it's ironic but there are extreme rides where they can scream their heart out. The adrenaline rush would make them feel alive and even have the Ferris Wheel for some 200-ft high peace.
Also read: 12 Rides to expect at Anjo World Theme Park
2. IT Park
Everything is here. The busiest hub in Cebu City. It's very busy that a disturbed heart can just be lost with all the partying, a heartfelt videoke, a stomach filling or just a music chill, one can never feel alone.
3. Samgyupsal
Nothing comforts a heart more than food. And nothing is more fulfilling than just stuffing your mouth with all the meat that you can eat. Be a dear and treat that person to the nearest samgyup before you say anything, because a hungry stomach on an emotional situation isn't a very good idea.
Also read: 12 UNLIMITED Samgyeopsal / Korean food in Cebu
4. Tops Lookout
It's cold, and calm and overlooking. The place itself already sets the mood. Hopefully, the calmness of the place gives way to a peaceful and mutual breakup. And if not, at least the view is great and one can scream at the top of their lungs and curse you in all of Cebu.
Also read: Tops Lookout: The 'top' attraction for overlooking Cebu skyline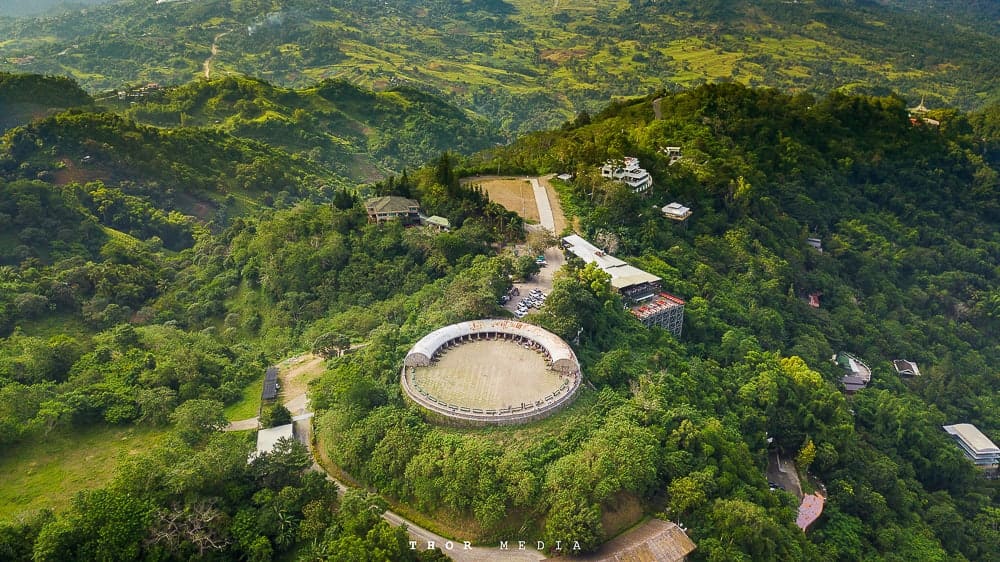 5. Adventure Café in Balamban
This cafe has the perfect, stress and anger reliever. There's also a part in the cafe where you can break plates as much as you can. If that doesn't count as satisfyingly good, I don't know what will. Just let them imagine, it's your face they are breaking and you're good.
Also read: Adventure Cafe Cebu: Zipline, Stress Wall, Tours & More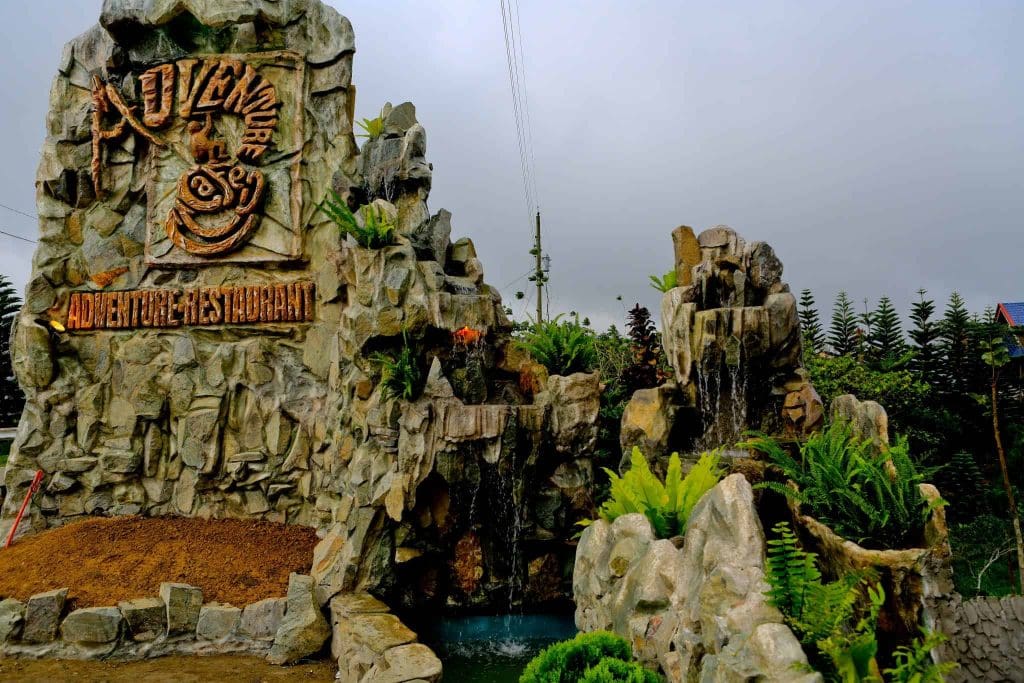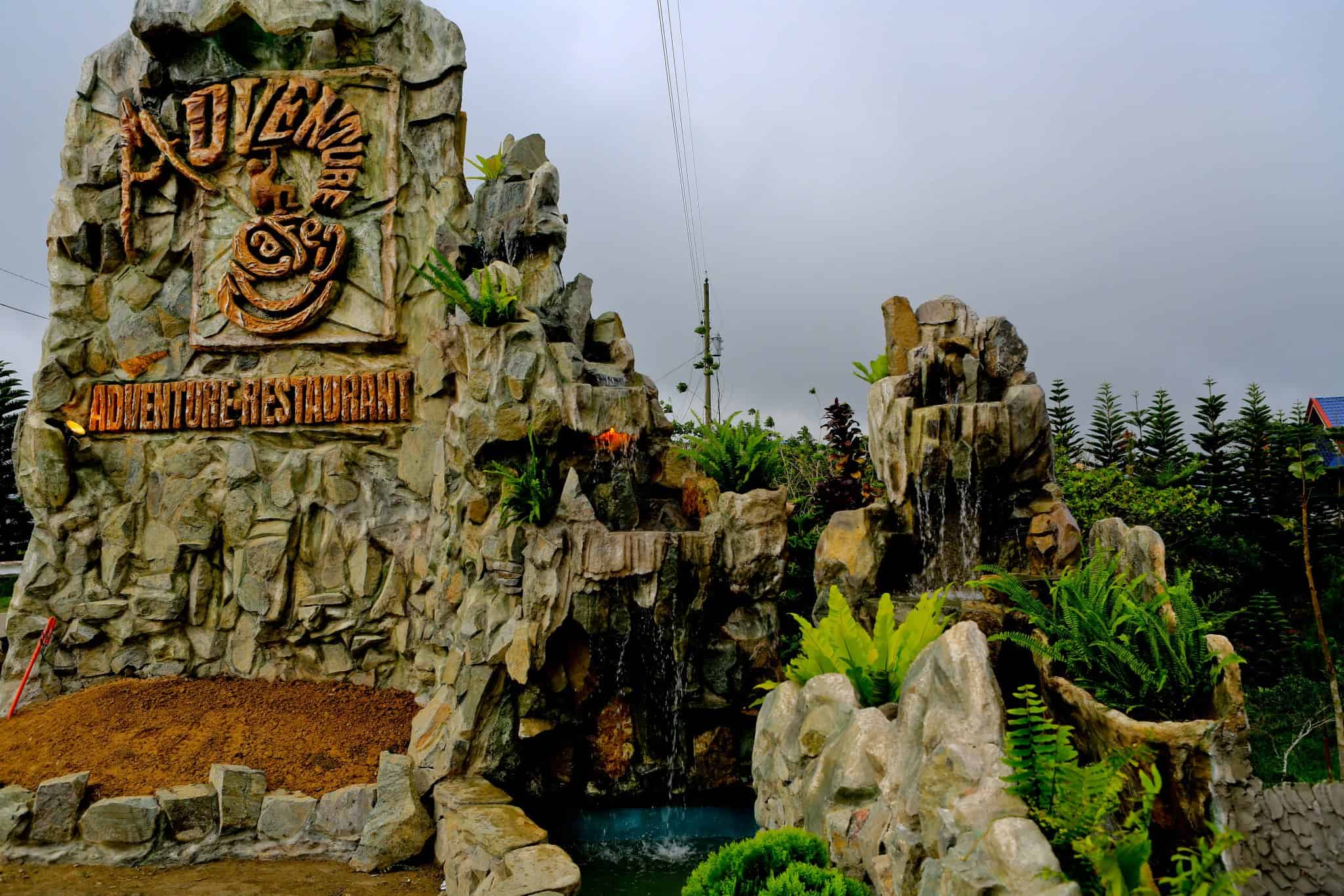 6. Cakes and pastries shops
Sweets will sweeten the mood. They make people happy and are therefore less likely to get you slapped in the face. Plus, once the deed is done, those mouth watering cakes and pastries are the perfect comfort food for them.
Be a dear and let them have their coffee fix or milktea fix. Get them their favorites and indulge them. Those fix will save you. It will be something that they'll hold on to. A taste of sanity and happiness. You will also be most likely to be ordered to go away because it's their special place and space.