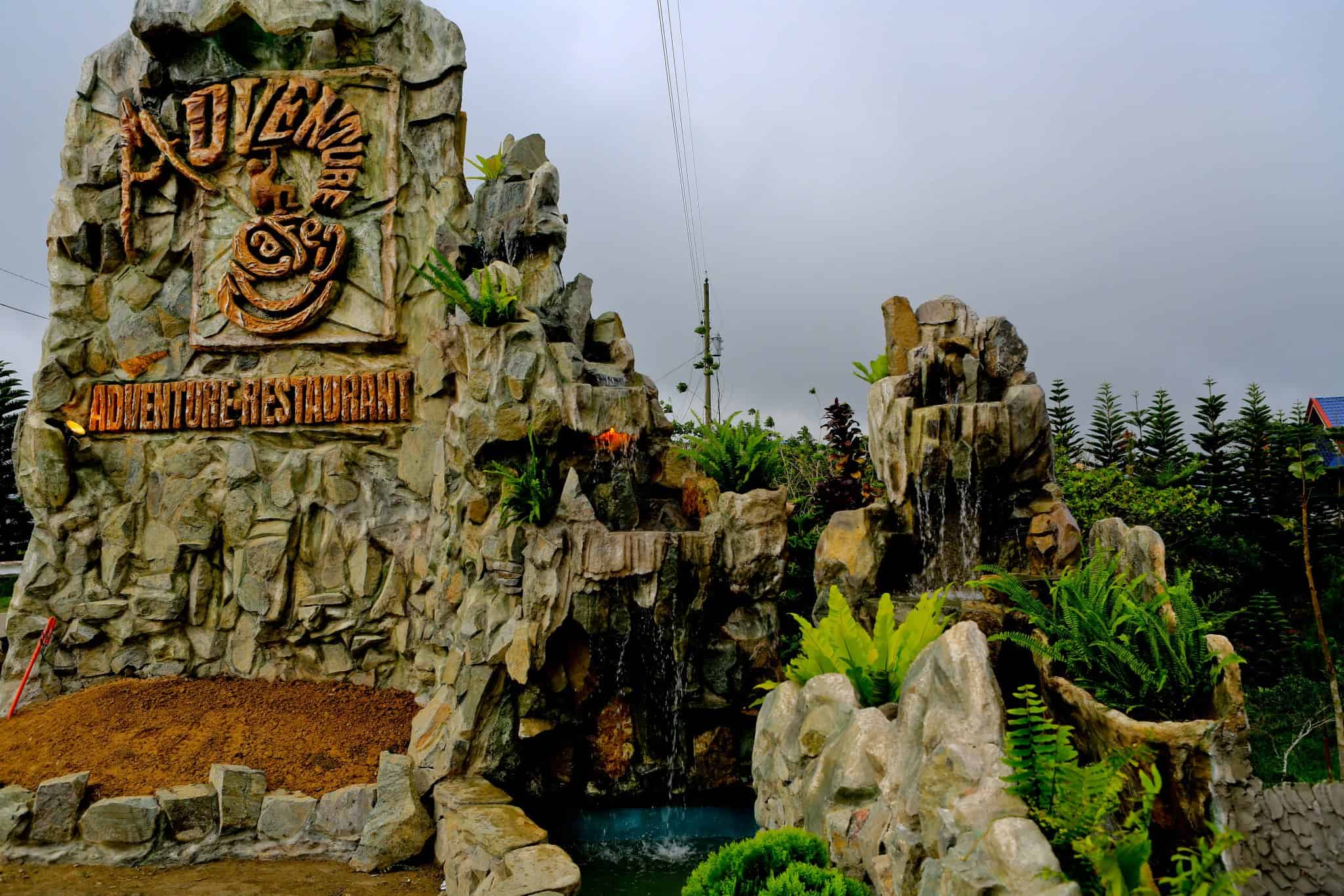 Adventure ba hanap mo? Introducing the first resto bar adventure café in the Philippines- Adventure Café at Gaas Balamban, Cebu. Release your stress away from the city and spend your escapade to the fullest while enjoying exhilarating adventures offered just within the café. To all adventure seekers and first timers, challenge yourself and let's see how far you can go!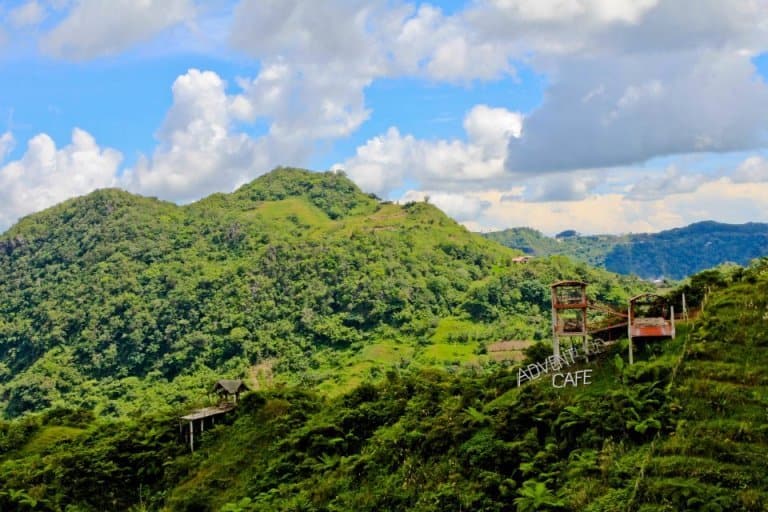 THE CAFE / RESTAURANT
Adventure Cafe offers a variety of food and desserts that are affordable yet very palatable.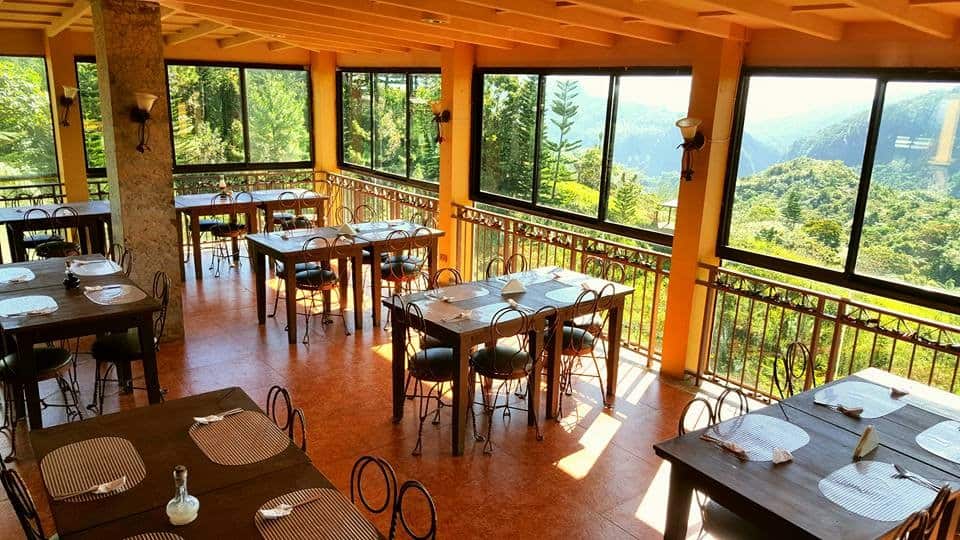 Adventure Cafe Menu:
Photos taken from Zomato. Photo credits to its respective owners.
EXCITING ADVENTURES THAT YOU CAN DO
ZIP LINE
Conquer your fear and fly over the sky!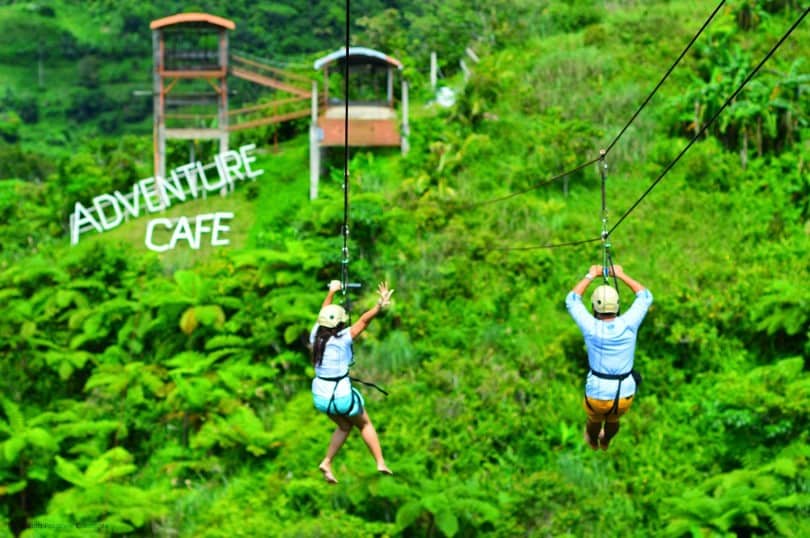 The zip line is 256m long (one line); you take two lines. Fee is only P150 per person.
RAPPELLING / WALL CLIMBING
Climb high and test your strength and endurance.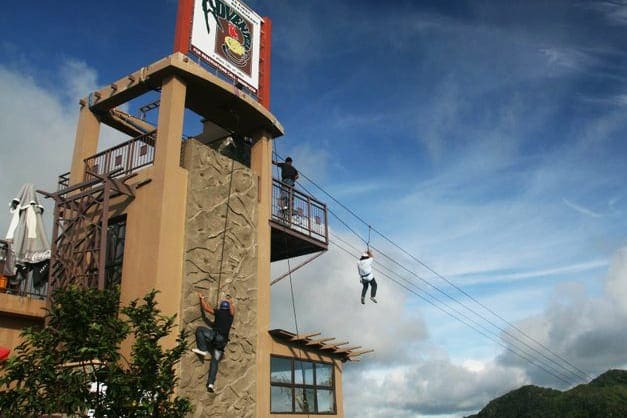 FEE: P100 per person
STRESS WALL
To thy suppressing world, shout out your unexpressed feelings.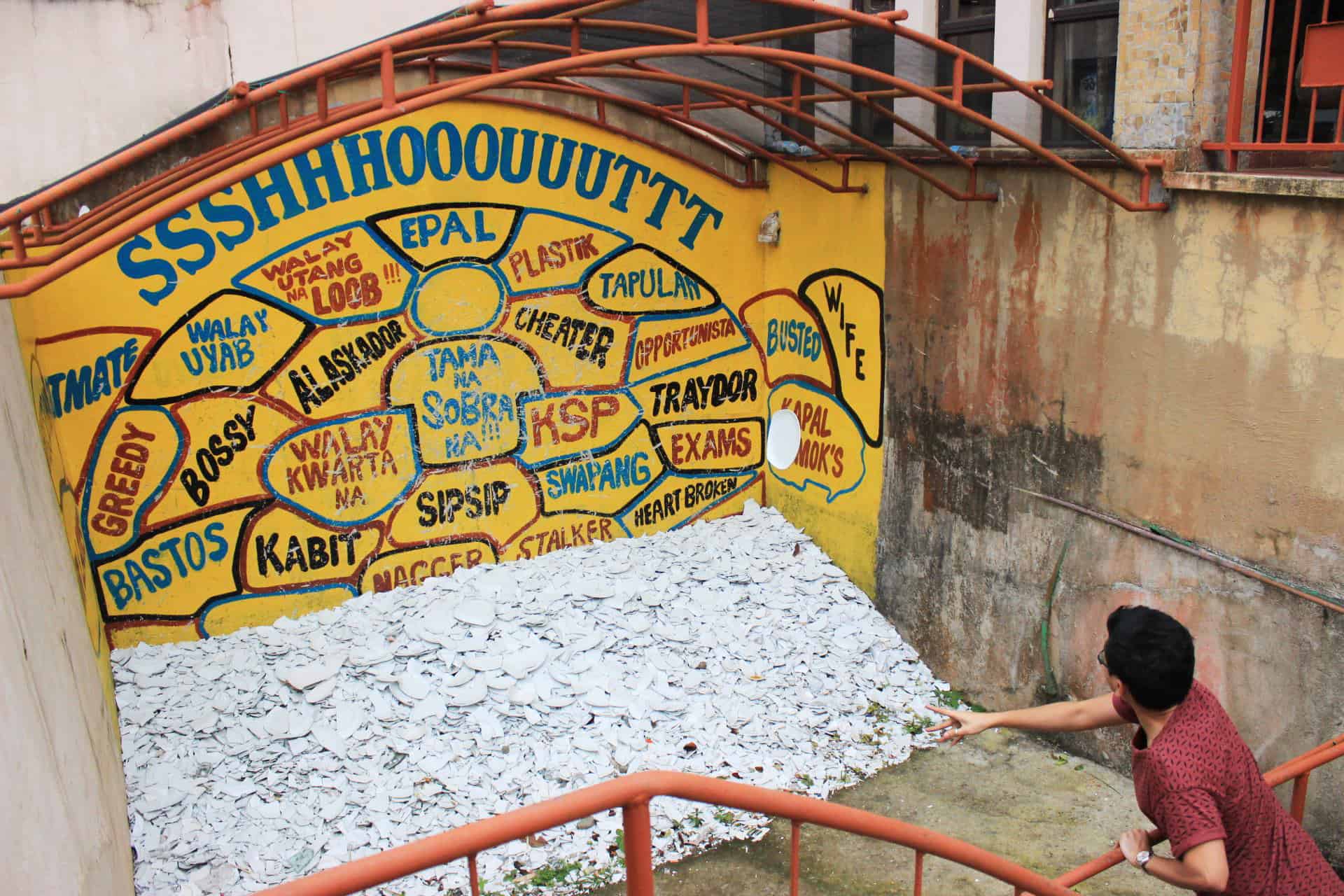 FEE: P25 per plate
GUIDED TOURS
A quick getaway from the hustles and bustles of the city.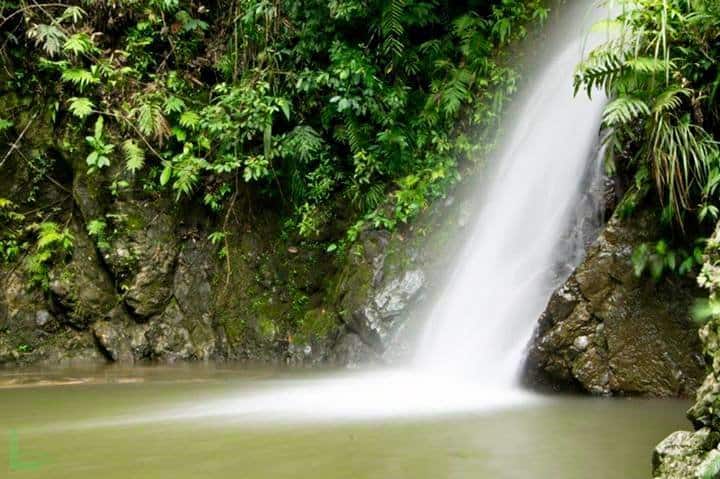 CAVING – P250 per person (minimum of 5 people per group)


WATERFALLS (Trail to Gaas Falls) – P650 per person (minimum of 5 people per group)
OTHER INFORMATION
RATES OVERVIEW:
Zip Line – P150 per person
Plate smashing at the stress wall – P25 per plate
Climb/Rappel – P100 per person
Caving – P250 per person (minimum of 5 people per group)
Waterfalls – P650 per person (minimum of 5 people per group)
OTHER DETAILS:
Operating hours: 7:00 am to 7:00 pm, daily
Contact details: 0999 681 2339
Social: Facebook Page
How to get there?
• Exact location: Brgy. Gaas, Balamban, Cebu (30-45 min drive from JY square or Marco Polo via the scenic Transcentral highway).
PUBLIC: Take a V-hire from the Ayala Center Terminal going to Balamban via Transcentral highway route. Fare is P120 per person (one-way). Inform the driver to drop you off at Adventure Cafe.
PRIVATE: Parking space available. Just search for "Adventure Cafe " in Gaas Balamban via Waze or Google Maps.
RENT: Avail an Uphill Cebu Package Tour (9 Destinations in 1 Day) for only P999 at SquadPH Tours and Travels.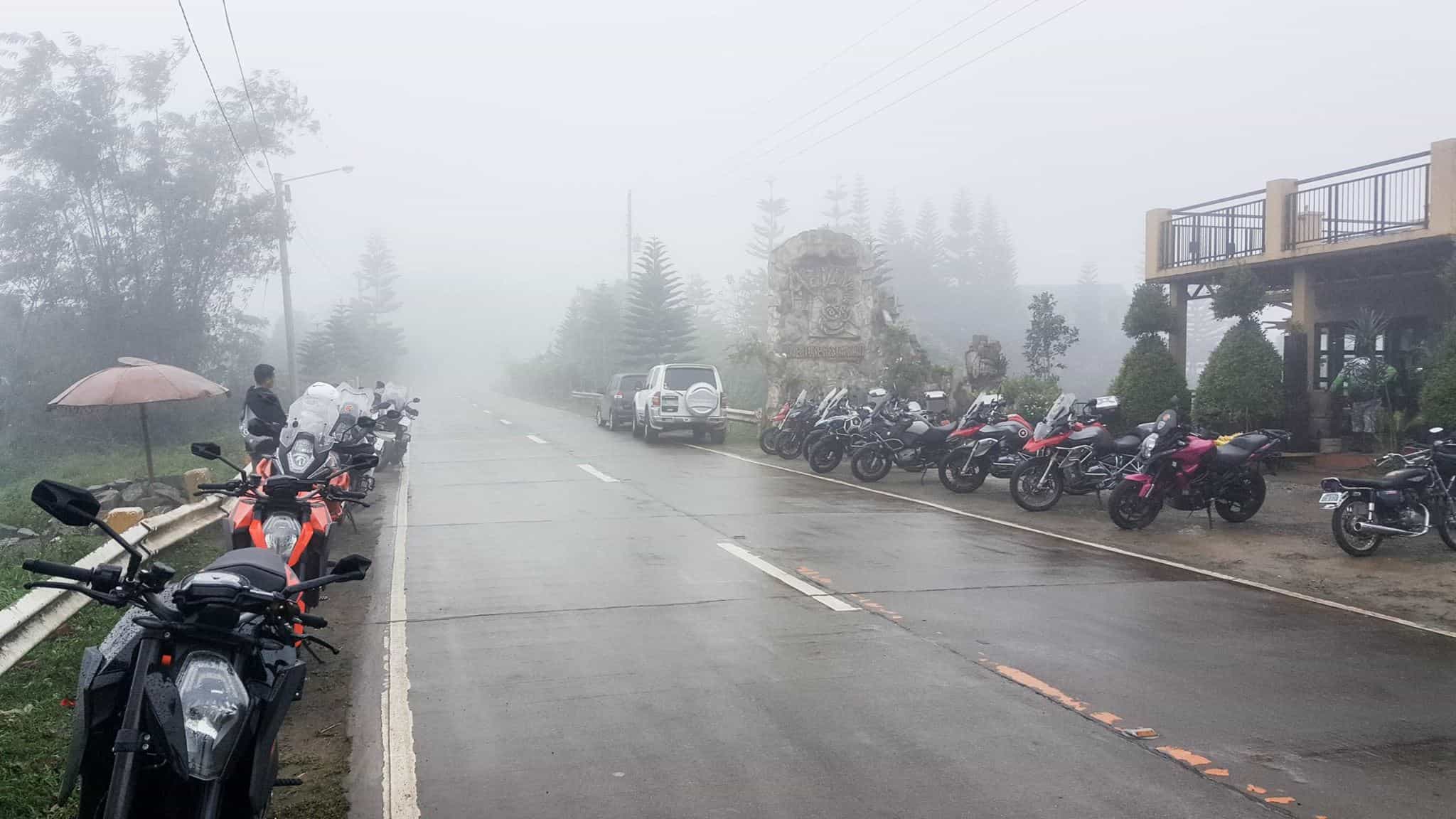 Baguio feels at Adventure Cafe Balamban