The Cebu City government is eyeing to build a collapsible one-story building to be used as a quarantine and treatment facility. The urgency comes as authorities deal with the pandemic, COVID-19, which originated in Wuhan, China.
A 5,000-square-meter property is being prepared by the Cebu City Government for this matter. The center is being built to house residents of Cebu City who will be diagnosed with COVID-19. It will be placed on Block 27 at the North Reclamation Area.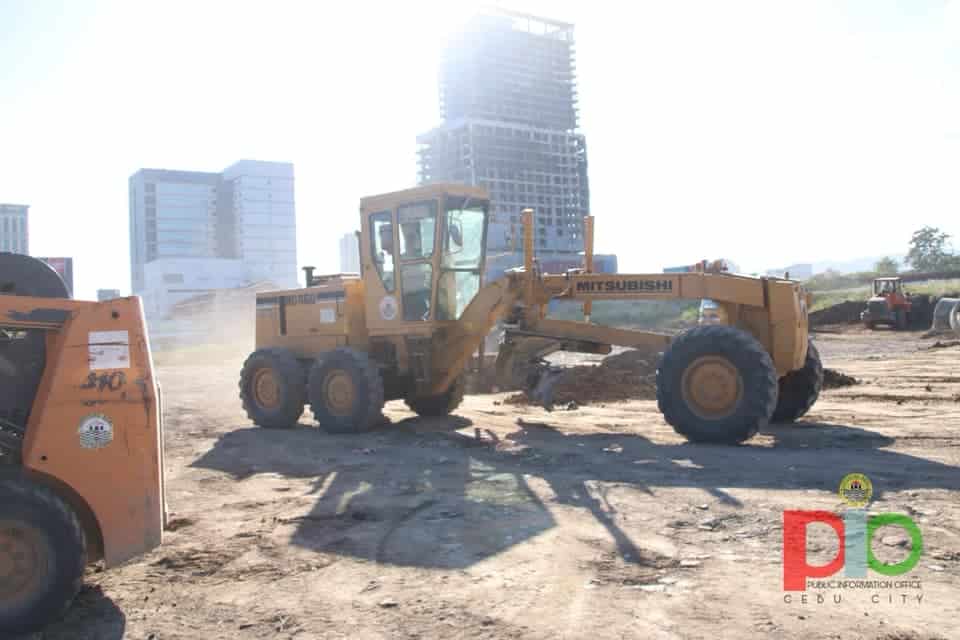 Chairman of the Metropolitan Cebu Water District, Atty. Jose Daluz III, said that the collapsible center can be completed in 10 days, or on March 27, 2020.
He said the quarantine center will be run by the Cebu City Medical Center and will cater to patients who have mild, moderate, or severe cases.
The City Government will hire health volunteers to assist medical personnel in managing the facility and the patients.
"The structure can be removed. In the future, magamit nato. Kuhaon na nato. Ang permanent ra jud diha is the flooring (In the future, we can use the building. We can get it. The only permanent thing there is the flooring),"

Daluz added.
Meanwhile, the Department of Health Central Visayas Development COVID-19 Center will be set up at the satellite campus of the Sacred Heart School-Ateneo de Cebu in General Maxilom Avenue, Cebu City.
According to the memorandum of agreement signed by Dr. Jaime Bernadas, DOH 7 director and Rev. Fr. Manuel Uy, S.J., the DOH shall be in charge in setting up and maintaining the site, including:
a quarantine area of 50 beds,
triage area for patients,
temporary laboratory facility for testing of COVID-19,
DOH operation center, equipment, machinery,
and related appendices or tools.
We are hoping that with the building of the collapsible quarantine center, together with our prayers and cooperation, COVID-19 will also leave our place as fast as it has arrived.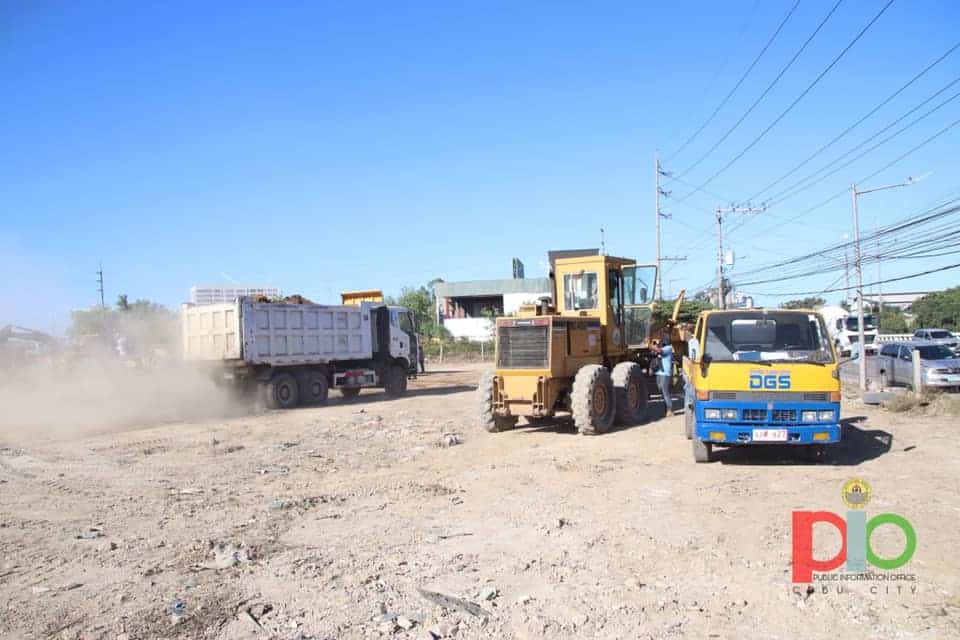 UPDATES
Update (As of April 23, 2020): Cebu City Quarantine Facility at Block 27 NRA will finally open on April 25. Read the latest article here: https://sugbo.ph/2020/cebu-city-quarantine-facility-block-27/
Update (As of April 16, 2020): Cebu City Mayor Edgar Labella has announced that the Quarantine Center in Block 27, North Reclamation Area, Cebu City is now 100% complete and will be operational starting next week.
COVID-19 Cebu
As the threat of the Coronavirus 2019 or COVID-19 rises every day, the Cebu province has taken a proactive approach and is pulling all stops in protecting the island. Here's everything you need to know about COVID-19 and its symptoms: https://sugbo.ph/2020/corona-virus-in-cebu/
With this, an Executive Order was issued for the implementation of the drastic but necessary measures to avoid the spread of the virus. For more information, head on to: https://sugbo.ph/2020/cebu-implements-drastic-measures/
If you are sick and think you have symptoms of COVID-19, seek medical attention, call the local Coronavirus Health Information Line for advice: 0922-397-2334 / 0943-568-3298 / (032) 402-3091 / (032) 402-1269.