In a bid to effectively cater to individuals found positive of the coronavirus disease 2019 (COVID-19), the Cebu City Government is opening its Quarantine Facility located at the Block 27, North Reclamation Area (NRA) this Saturday, April 25, 2020.
Once opened, the facility will become one of the biggest and most sophisticated quarantine facility built and owned by a local government in the country to date.
Cebu City Mayor Edgardo Labella, together with other City officials, personally inspected the area on Thursday morning, a few days before the start of its operations.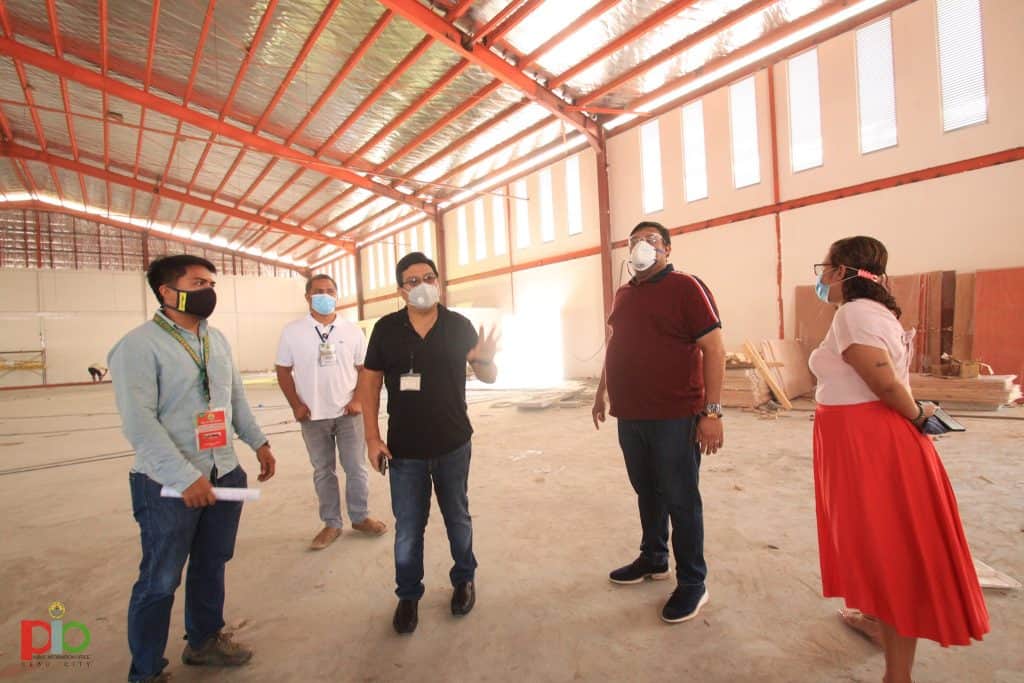 The quarantine facility will have 200 beds, separated in cubicles. The entire building will be equipped with a negative pressure ventilation system which blocks airborne transmission and prevents contaminated air from escaping the facility.
Aside from this, the facility will be fully furnished with the necessary hospital equipment in isolating and treating patients with mild to moderate symptoms of the COVID-19.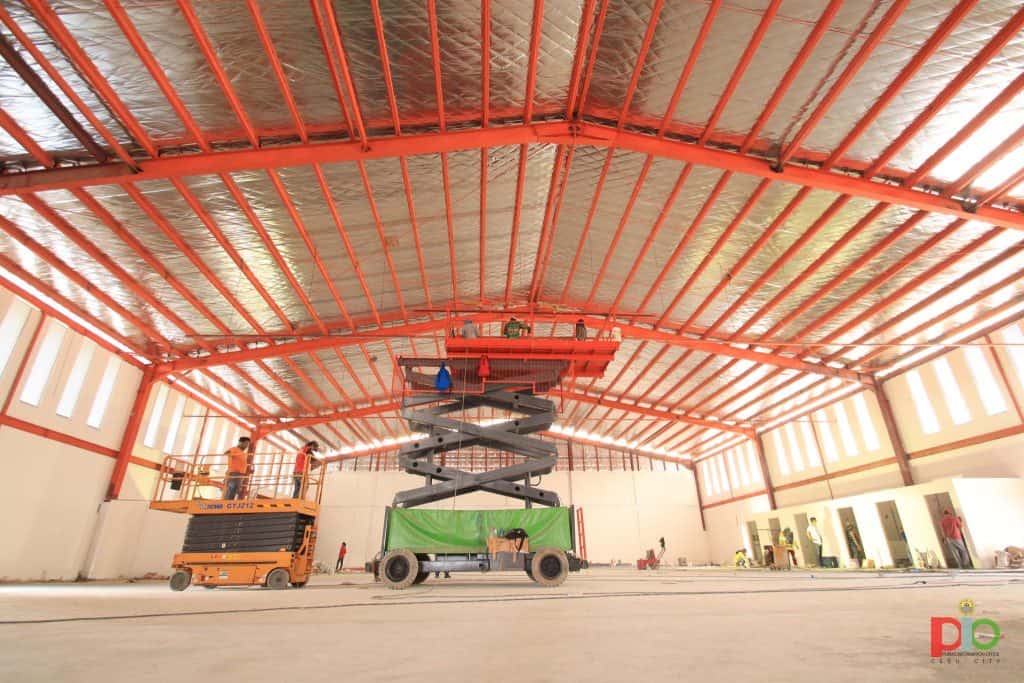 Mayor Labella stressed that the contractor of the quarantine facility was required to strictly follow the protocols and standards set by the Department of Health (DOH) in the establishment of this type of facility.
Construction of the quarantine facility started last March 28, just two days after Mayor Labella signed Executive Order No. 064 declaring a State of Enhanced Community Quarantine in Cebu City.
The Cebu City Government has allocated P100 million for its construction. However, the City was able to save around half of the budget allocated for the facility.
This is thanks to several donors and well-meaning individuals from the private sector who have extended their help in the spirit of camaraderie and bayanihan during this pandemic.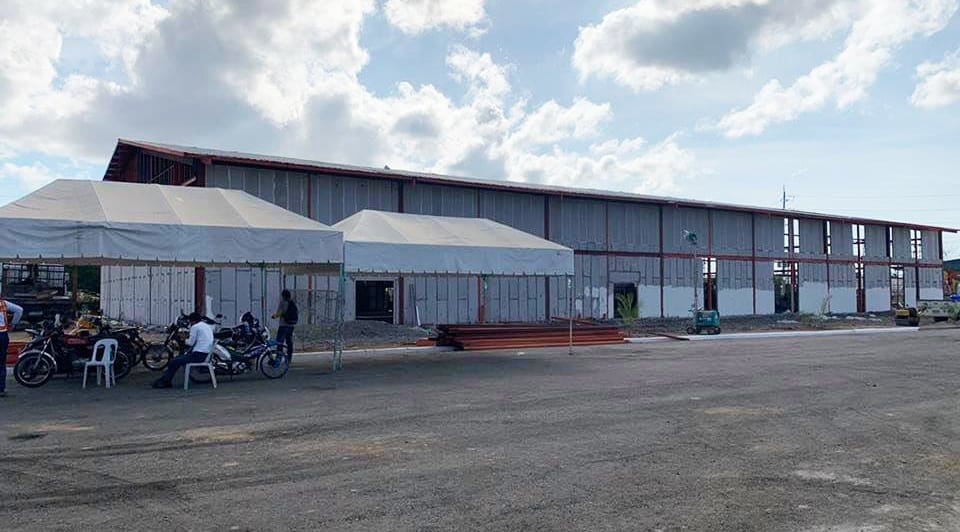 COVID-19 Cebu
As the threat of the Coronavirus 2019 or COVID-19 rises every day, the Cebu province has taken a proactive approach and is pulling all stops in protecting the island. Here's everything you need to know about COVID-19 and its symptoms: https://sugbo.ph/2020/corona-virus-in-cebu/
With this, an Executive Order was issued for the implementation of the drastic but necessary measures to avoid the spread of the virus. For more information, head on to: https://sugbo.ph/2020/cebu-implements-drastic-measures/
If you are sick and think you have symptoms of COVID-19, seek medical attention, call the local Coronavirus Health Information Line for advice: 0922-397-2334 / 0943-568-3298 / (032) 402-3091 / (032) 402-1269.