Cordova, the municipality situated below Lapu-Lapu City, has been one of the beautiful places to visit in Cebu. Along its seas is a rich and diverse marine ecosystem, and now, we are progressing our way to access this island easier through the Cebu-Cordova Link Expressway (CCLEX).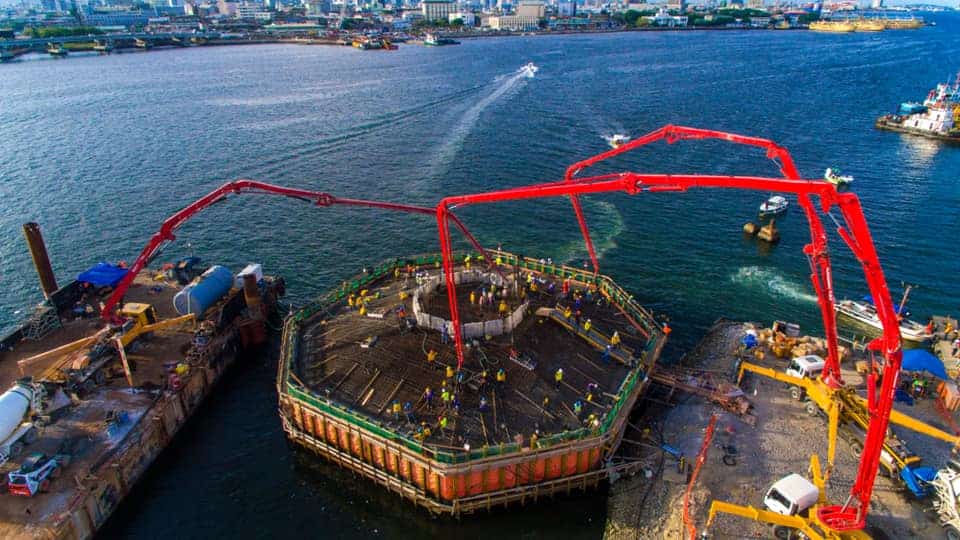 Cebu has always aimed to be better and aim further, envisioning a brighter future for its people. This bridge is one step to fulfilling such a wish.
The CCLEX that will connect the municipality of Cordova with Cebu City is implemented by the Local Government of Cebu City together with the Municipality of Cordova. It costs approximately 27 Billion pesos. The project began last July 5, 2018 and it is still under construction, but it has made astounding progress as the bored piles for the foundation have been completed.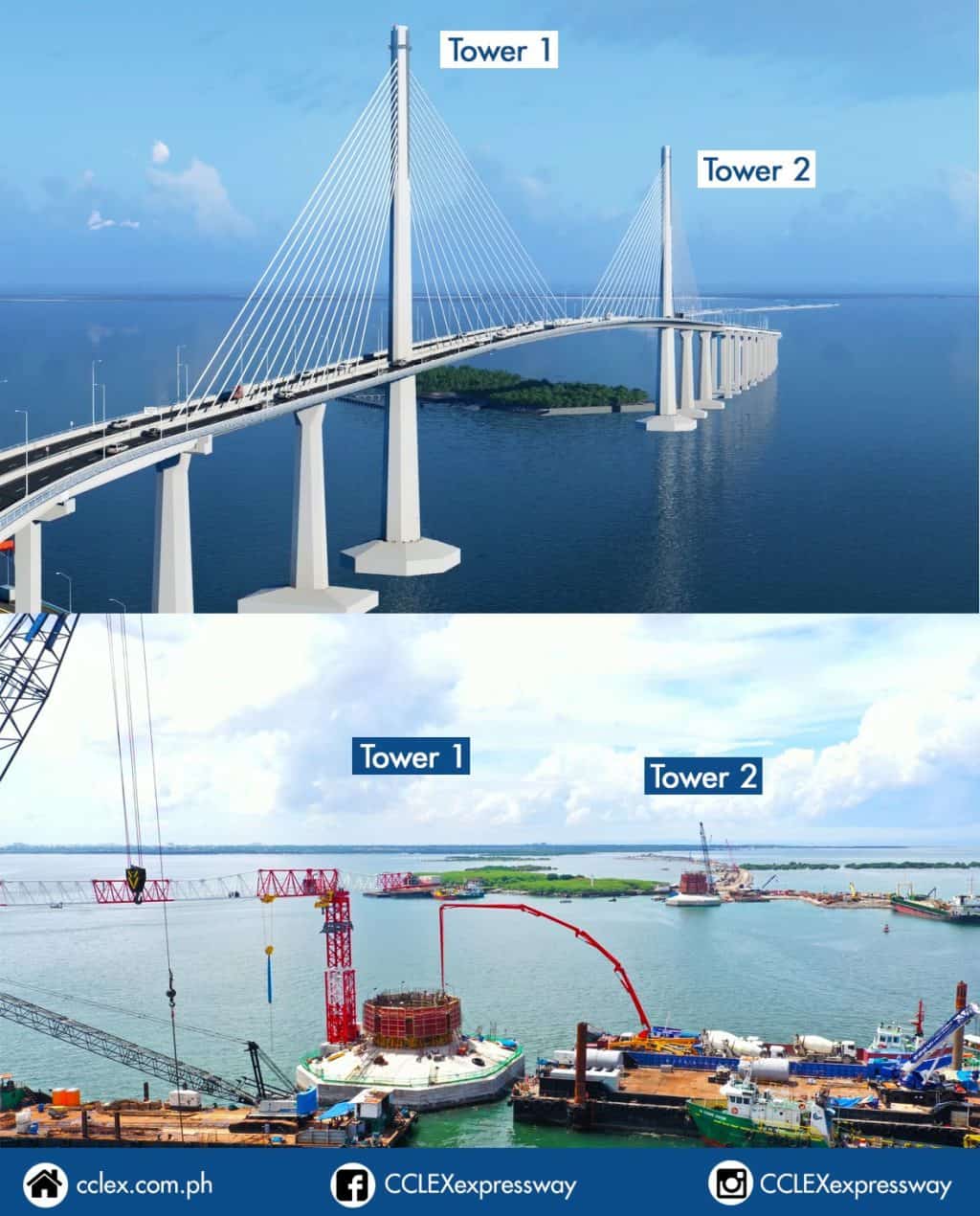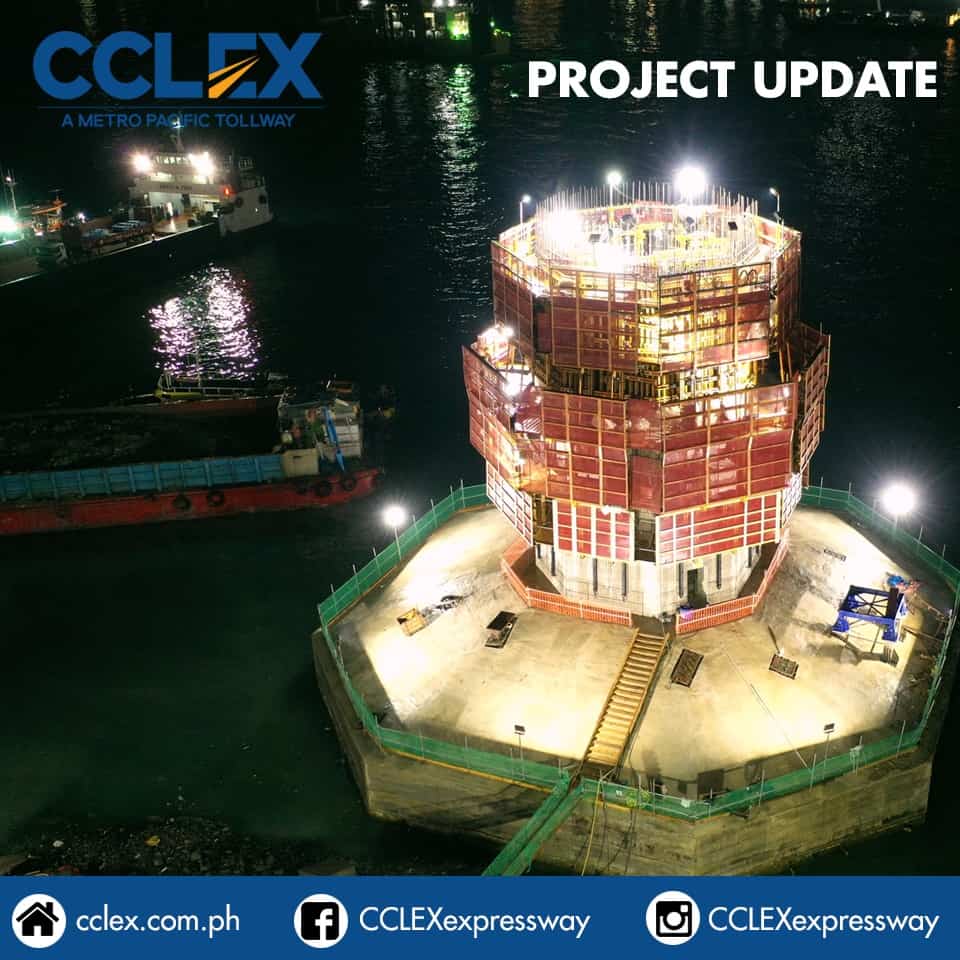 The project is right on schedule and is expected to be completed by August 2021. It is said to help boost the economy of the entire Visayas region as well as reduce the traffic between the main bridges connecting Lapu-Lapu and the mainland.
This will surely help bring not just the Cebuanos but the whole Visayas closer. Let us all cheer on this ambitious project.