What a great time to be alive, and to reside or visit in Cebu! If northern Cebu has Cebu Safari and Adventure Park in Carmen, and Cebu City will soon to have the Cebu Ocean Park in Summer 2019 — well, in the south, they will have the FIRST and ONLY world-class theme park in Visayas. Get ready for the happiest place in Cebu, the Anjo World Theme Park at Belmont One in Minglanilla.
Anjo World is Cebu's first and only world-class theme park within Belmont One. It is also the first integrated family entertainment complex in Cebu, and will feature different themed zones based on the different continents of the world- Europe, Asia, America, Africa, all in one setting.
Officially opened last December 22, 2018, Anjo World Theme Park already operates 9 out of 12 exciting rides, plus a wonderful winter experience at Snow World Cebu.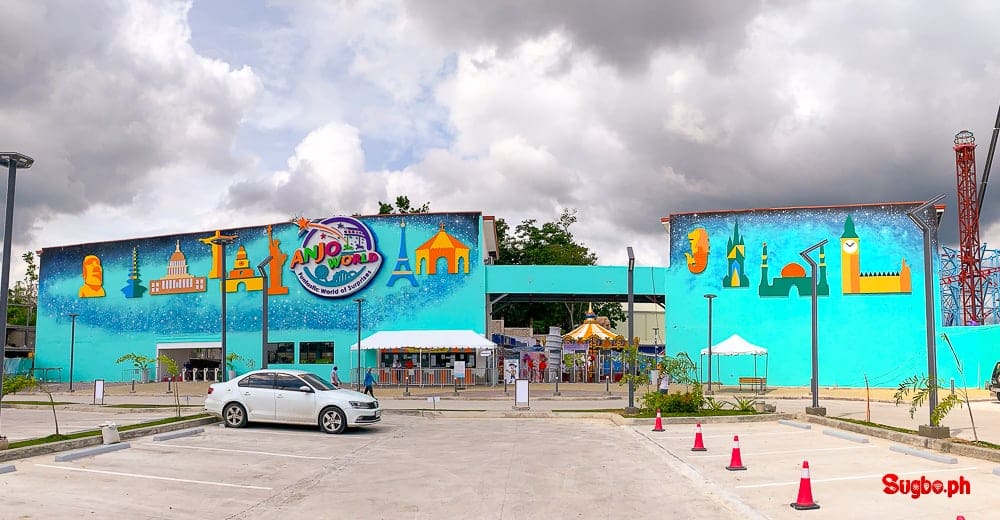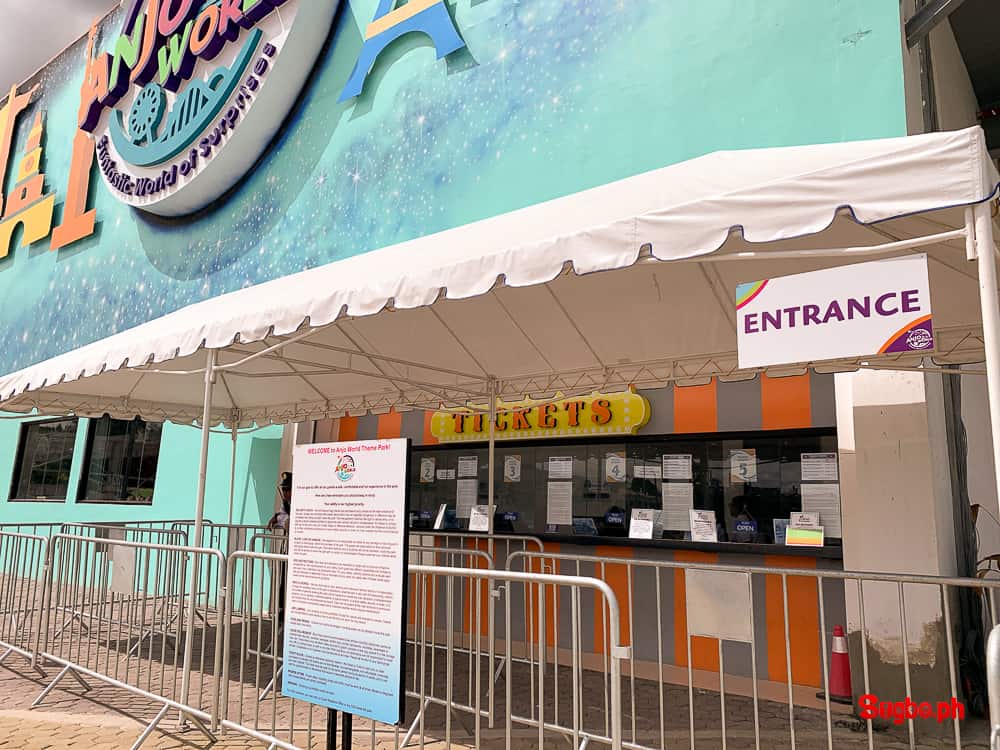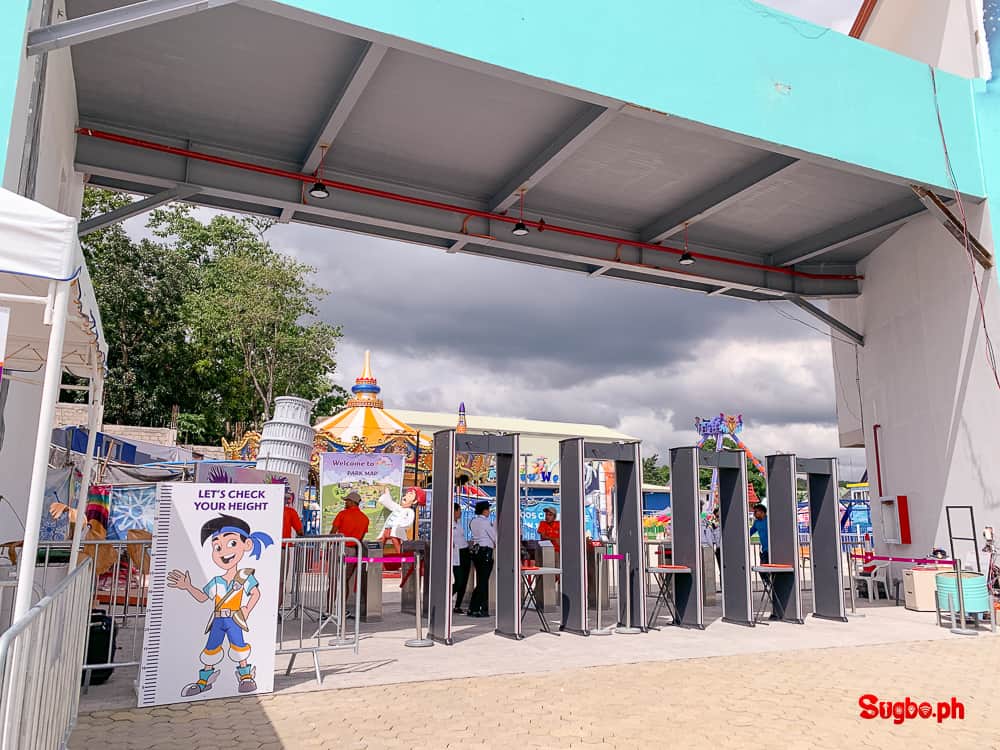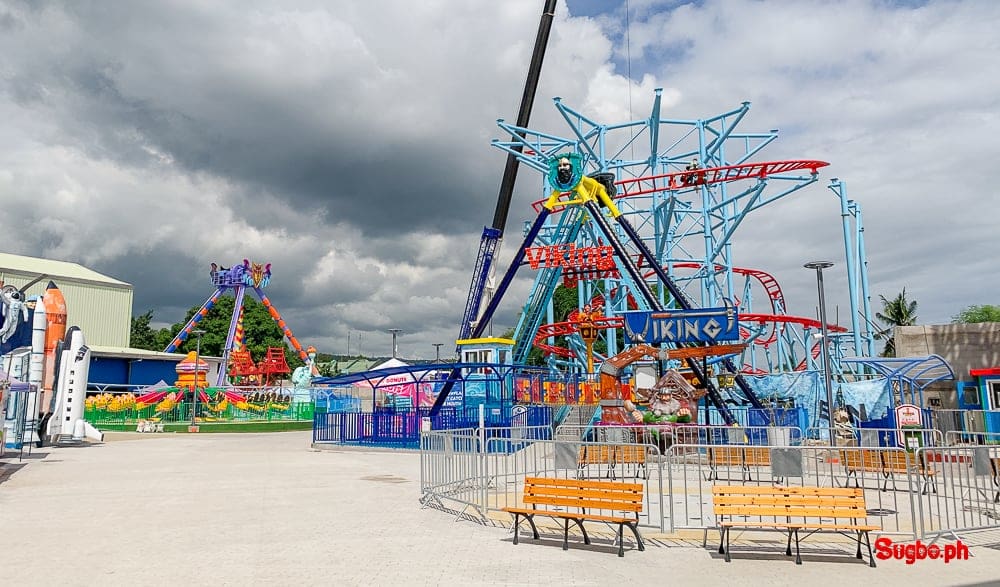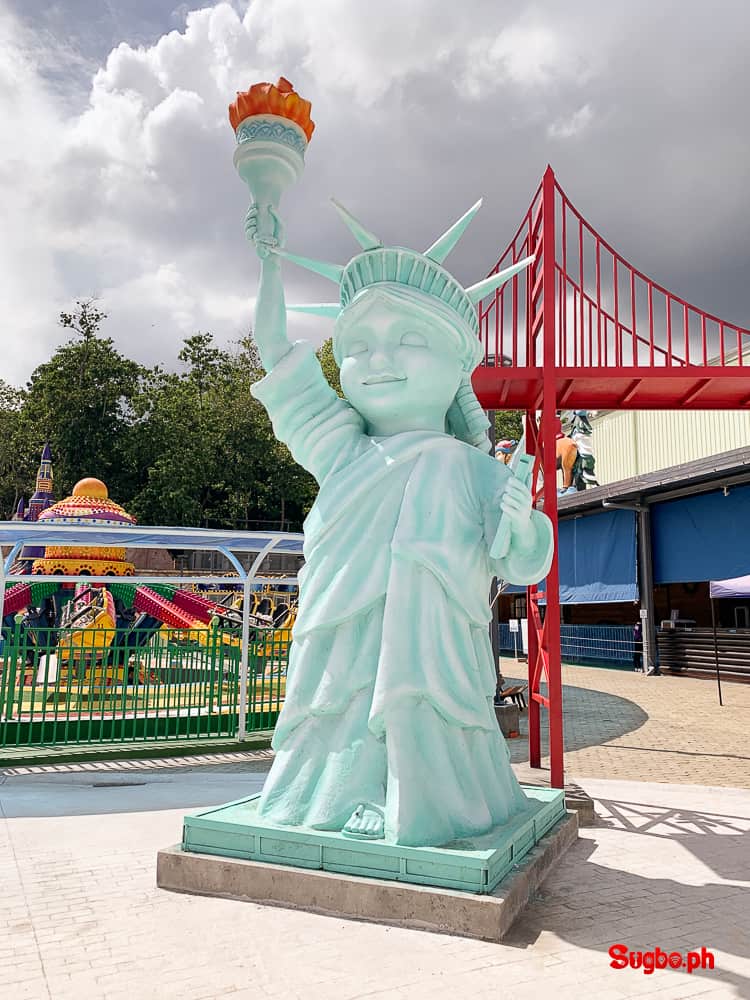 #1: 12 exciting rides and many more!
The theme park alone will cover half of the whole property, at 1.5 hectares. On the first phase, it will feature 12 exciting adventure rides.
Rides that are already operating:
Golden Carousel
Space Shuttle
London Taxi
Toad
Viking
Cup
Drop Tower
Boomerang
Hip Hop
Opening in November 2019:
200-ft Ferris Wheel
Spinning Roller Coaster
Bumper Boats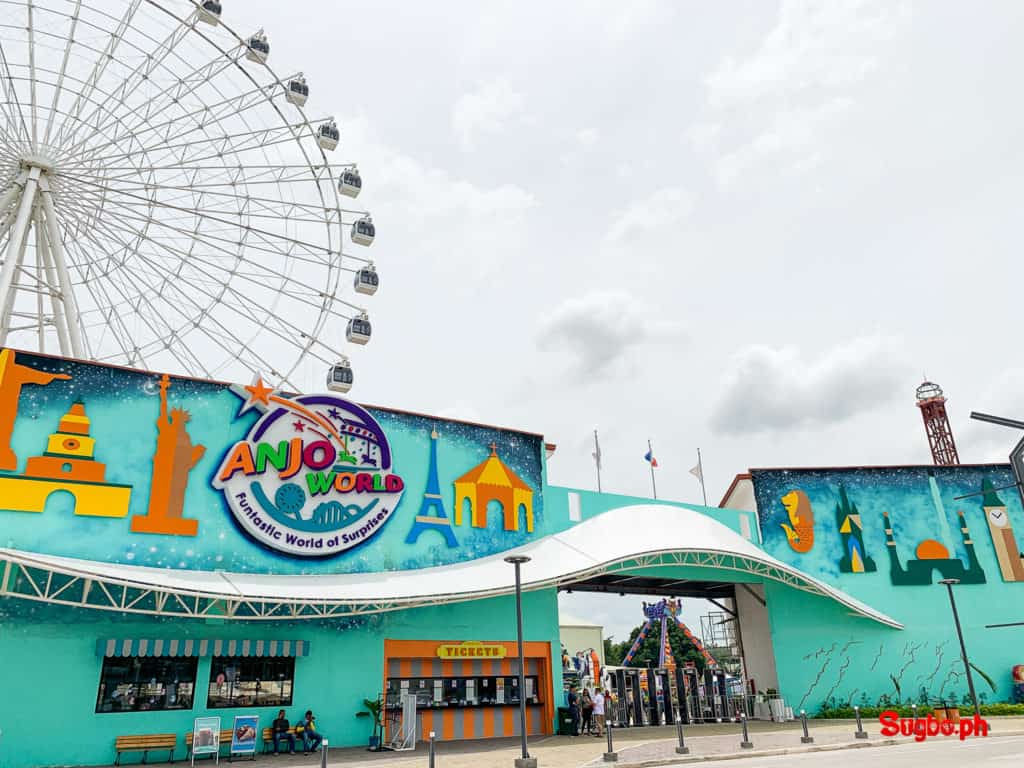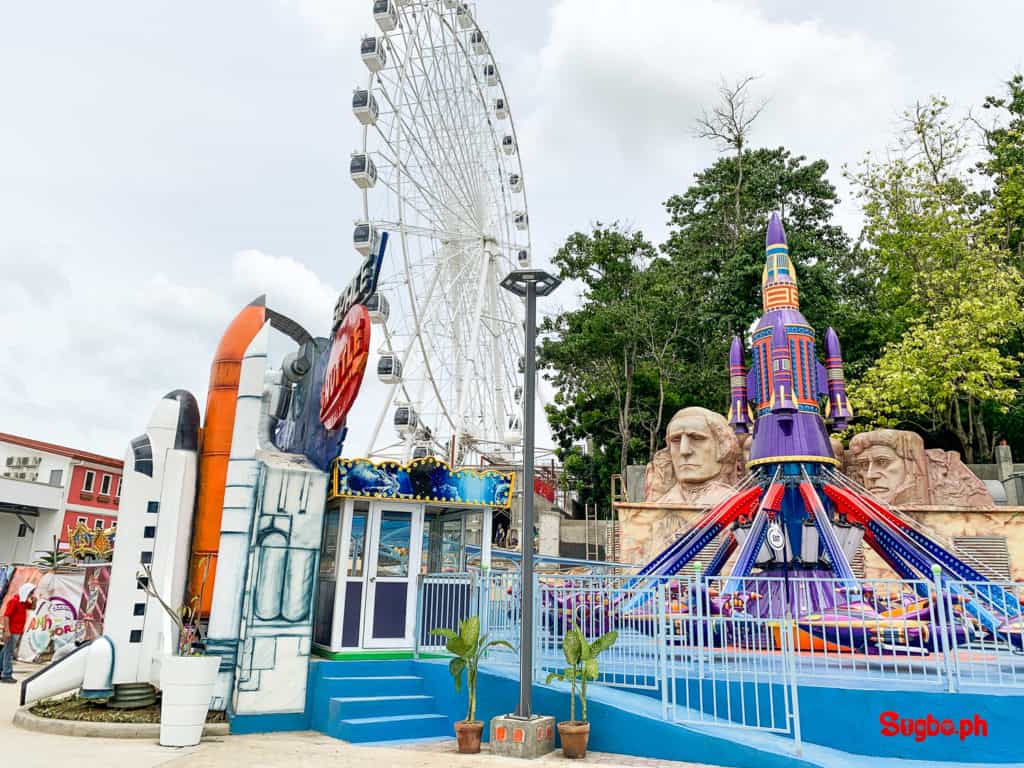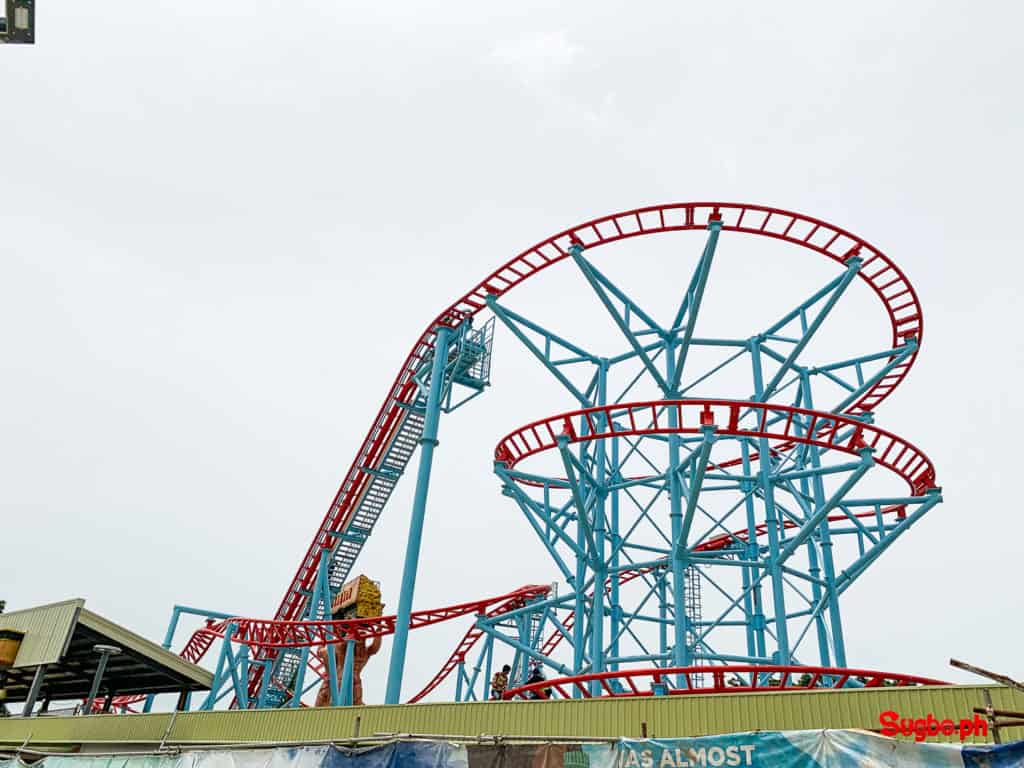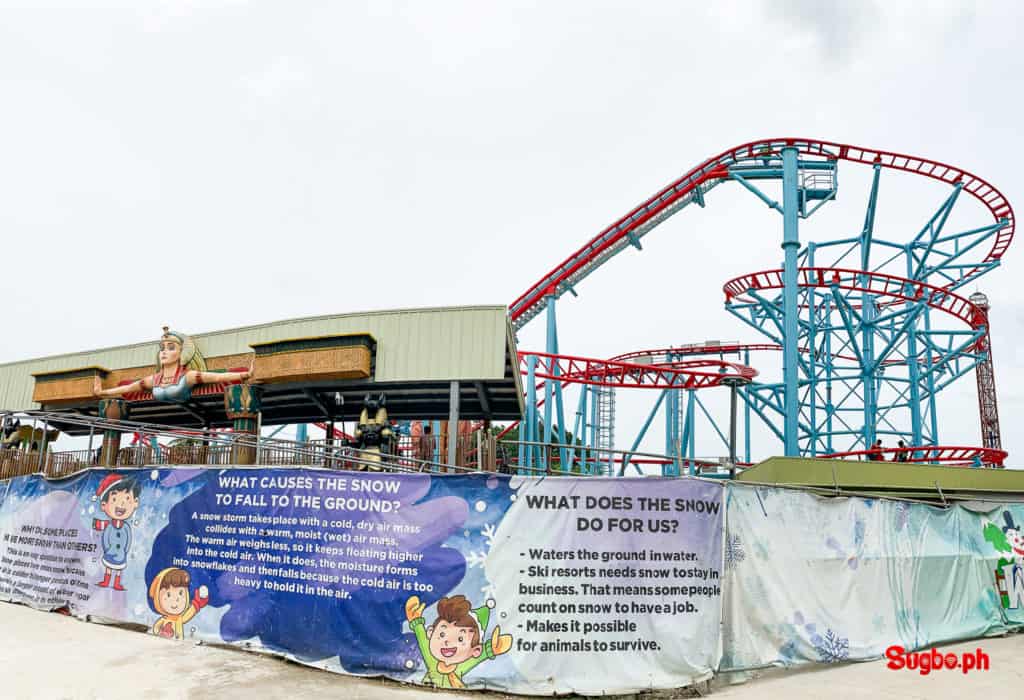 READ MORE about the rides you can expect at Anjo World: https://sugbo.ph/2019/rides-at-anjo-world-theme-park/
Just like in any other theme parks across the globe, Anjo World will also feature a food court, coffee shops, souvenir shops, photo booth, live shows, fireworks, Mascot parade & many more fun & exciting activities awaits.
#2: Snow World Cebu
SNOW WORLD CEBU is an indoor theme park which provides entertainment to the public through experiencing winter in this tropical island of Cebu, Philippines.
It is the first of its kind in the Southern part of the Philippines that offers the public a touch of real snow, the thrill and excitement of ice slide and stunning ice sculptures carved by the finest carvers in the Philippines.
TRIVIA: This is also seen in Star City in Manila, but this one in Cebu is BIGGER.
To learn more, read our full feature of Snow World Cebu here: https://sugbo.ph/2018/snow-world-cebu/
#3: Grub Hub Food Park
How does a food park or market ala Sugbo Mercado sound to you?
With more than 8 restaurants and 10 food stalls, you will never run out of choices. The food park has an amazing seating capacity of up to 400 people.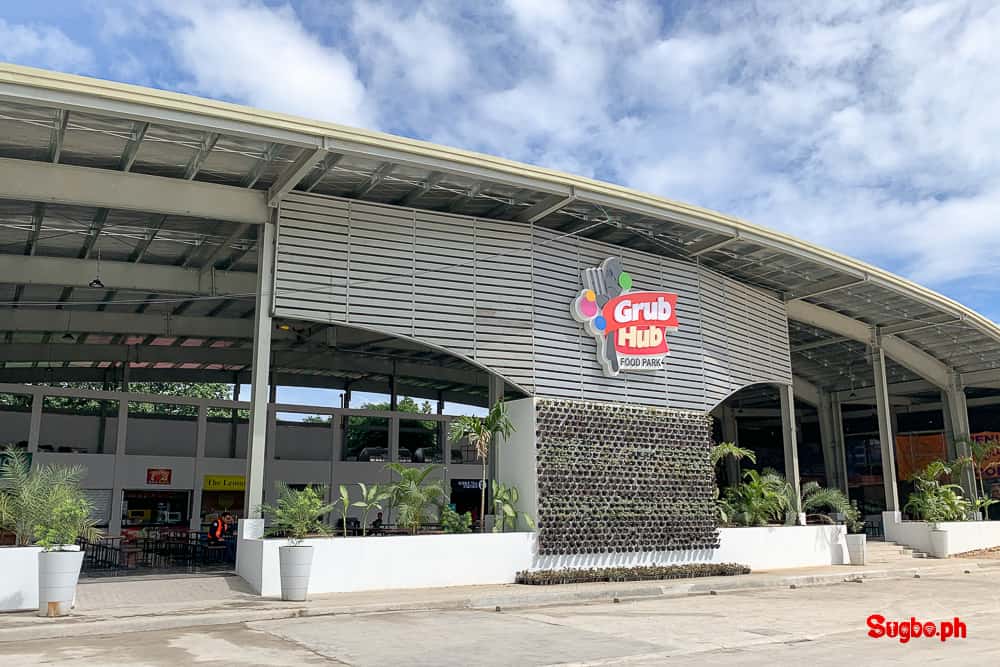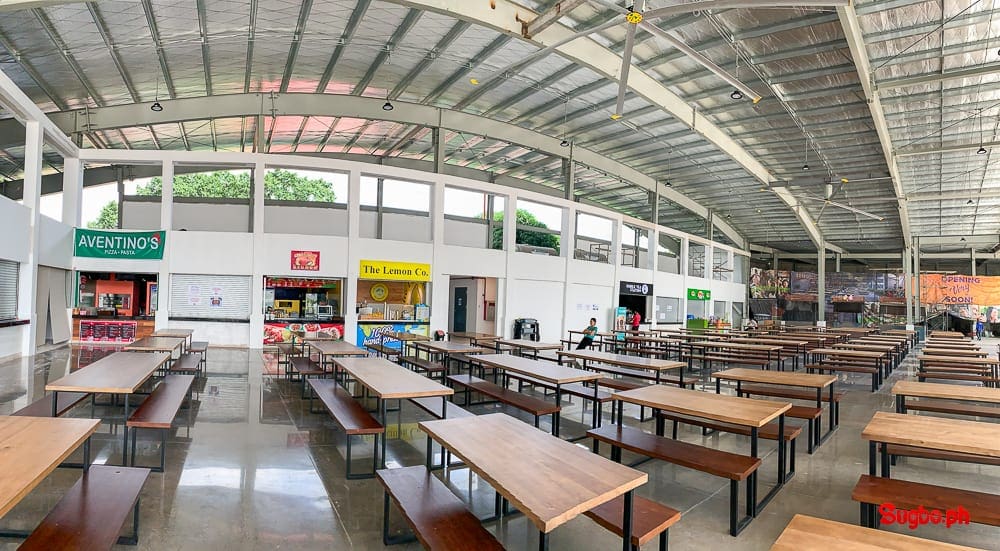 #4: Belmont One
The other half of the total 3.5-hectare property is allotted for Belmont One. It will feature:
1. Robinson Supermarket
This will be the anchor grocery store occupying 2,500sqm.
2. Belmont Hardware Depot
This is the anchor home & builders center for any hardware needs.
3. At least 24 retail shops
As your go-to outlet store, Belmont One will house at least 24 retail shops for Apparel, Wellness & Spa, Appliances, General Services.
4. Three commercial spaces
Belmont One has also 3 commercial spaces for Fast Food, Coffee Shop, and a major Restaurant.
5. Hotel Accommodation
There will be a 60-room hotel inside the property with a 500-capacity function area for events & conferences.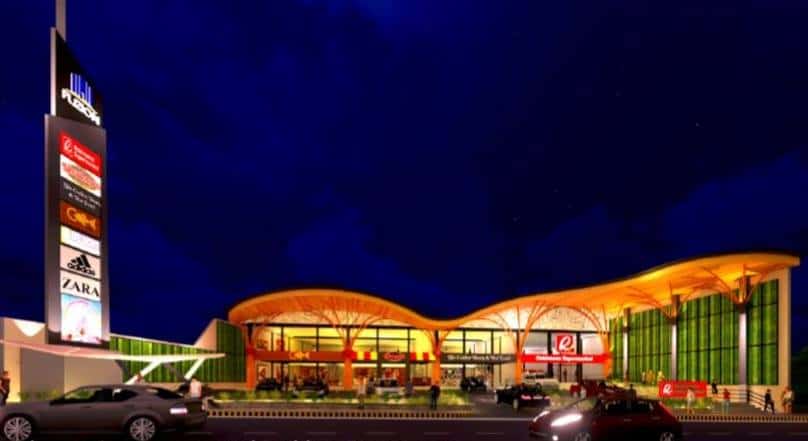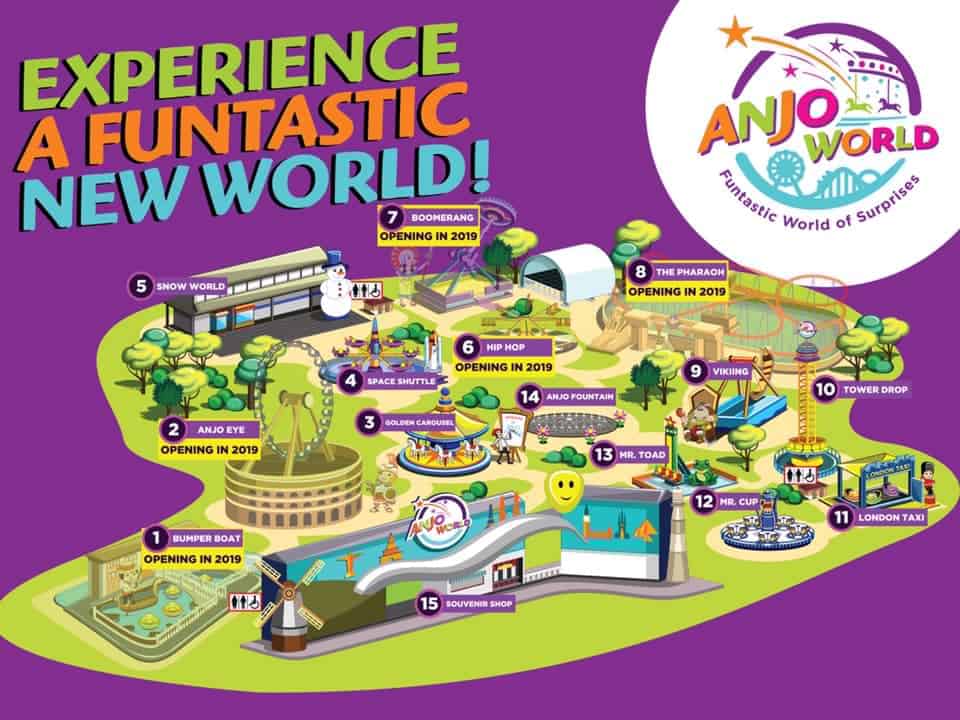 #5: Location, Opening Date and Ticket Prices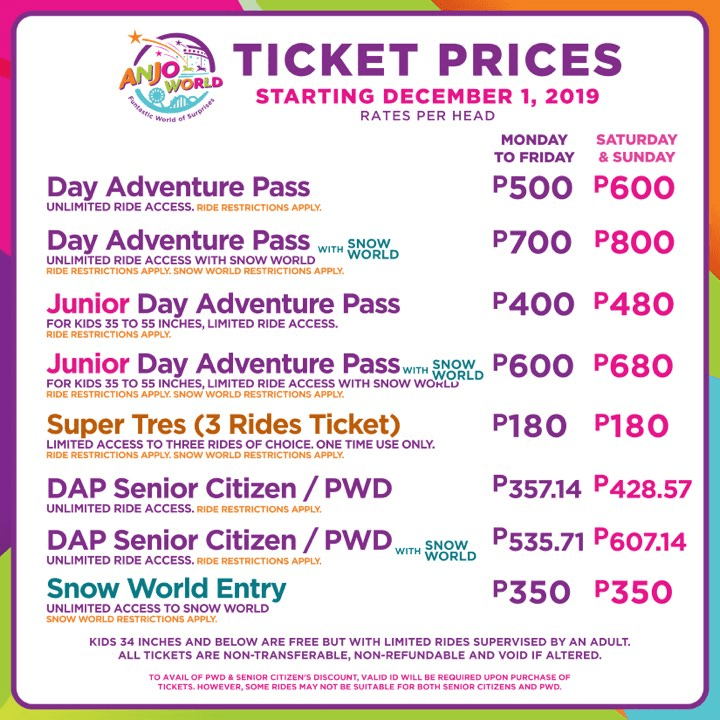 READ MORE about the rides you can expect at Anjo World: https://sugbo.ph/2019/rides-at-anjo-world-theme-park/
Opening Date:
Belmont One's Anjo World Theme Park is set to open on December 22, 2018.
Operating hours:
– Mondays to Fridays: 12NN to 8PM
– Saturdays & Sundays: 10AM to 9PM
Ticket Prices:
UNLIMITED RIDES Pass: ₱450 /head on Weekdays (Mon-Fri) & ₱550 /head on Weekends (Sat-Sun) for both adults and kids
– Unlimited entry on that day
– No time limit
– Add ₱200 to include Snow World
Snow World Access Only: ₱350 per head
How to get there?
Exact Location: Anjo World Theme Park is located within Belmont One in Cebu South Road, Upper Calajoan, Minglanilla, Southern Cebu — only 1-1.5 hours away from Cebu City and 15-30 minutes from Starmall near SRP.
BY CAR/GRAB/TAXI: Navigate with Waze or Google Maps, and set your destination to "Belmont One" in Minglanilla. Estimated fare for taxi or Grab is ₱350-400 per way.
BY JEEPNEY:
– From CIT University or Punta Princesa or Bulacao/Pardo, ride any jeepney (usually 43/44) going to Minglanilla / Naga.
– From SM City Cebu, ride any jeepney (usually 10H) bound for Bulacao or Pardo. From there, ride another jeepney (43/44) going to Minglanilla / Naga.
– Or from Ayala Center Cebu, ride a 12L jeepney going to Punta Princesa.
…then inform the driver to drop you off at Anjo World Theme Park or at Petron Gas Station in Calajoan.
BY BUS: You can also ride any bus or mini bus going south from the South Bus Terminal. Make sure to inform the driver or konduktor ahead that you're dropping off at Petron Gas Station in Calajoan, Minglanilla.