It's no wonder Cebuanos will get giddy about the grand opening of the Cebu Safari and Adventure Park in Carmen, another tourist spot that will surely attract a lot local and foreign visitors and boost local tourism especially in the town of Carmen.
Cebu Safari Zoo, a 170-hectare property owned by Cebuano pawnshop tycoon Michel J. Lhuillier, features more than 100 species including lions, giraffes, camels, tigers, zebras, among others.
[box type="shadow" align="" class="" width=""]Also read:
Day Tour Guide: Experience the Wild at Cebu Safari
[/box]
DID YOU KNOW? Cebu Safari is more than just an animal kingdom. It is also a WORLD-CLASS adventure park. It will house:
Seven (7) adventure rides including zip coaster
Philippines' 2nd Longest Zipline (1.2km)
Bird show
Sky bike
Safari Camp
THE PLACE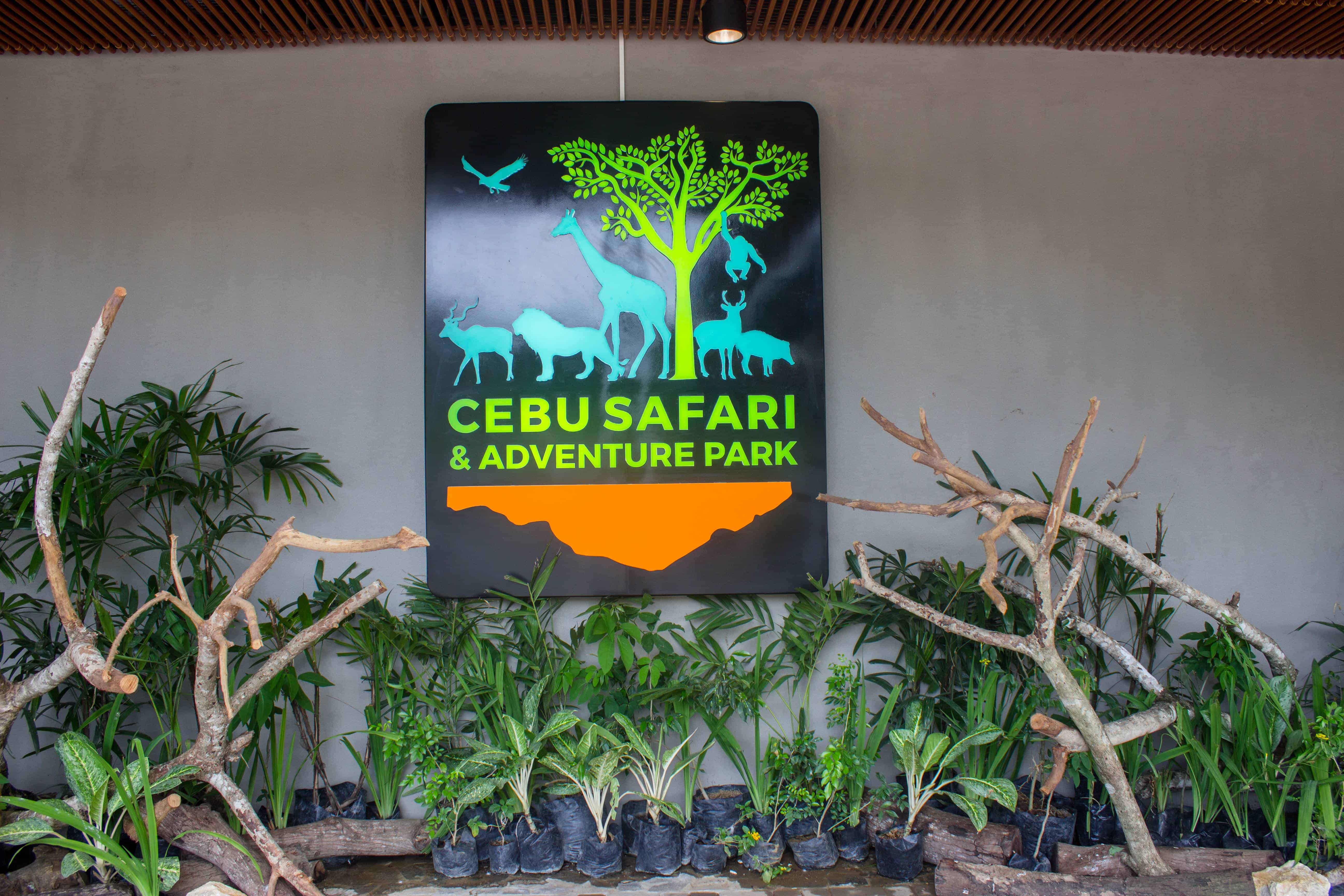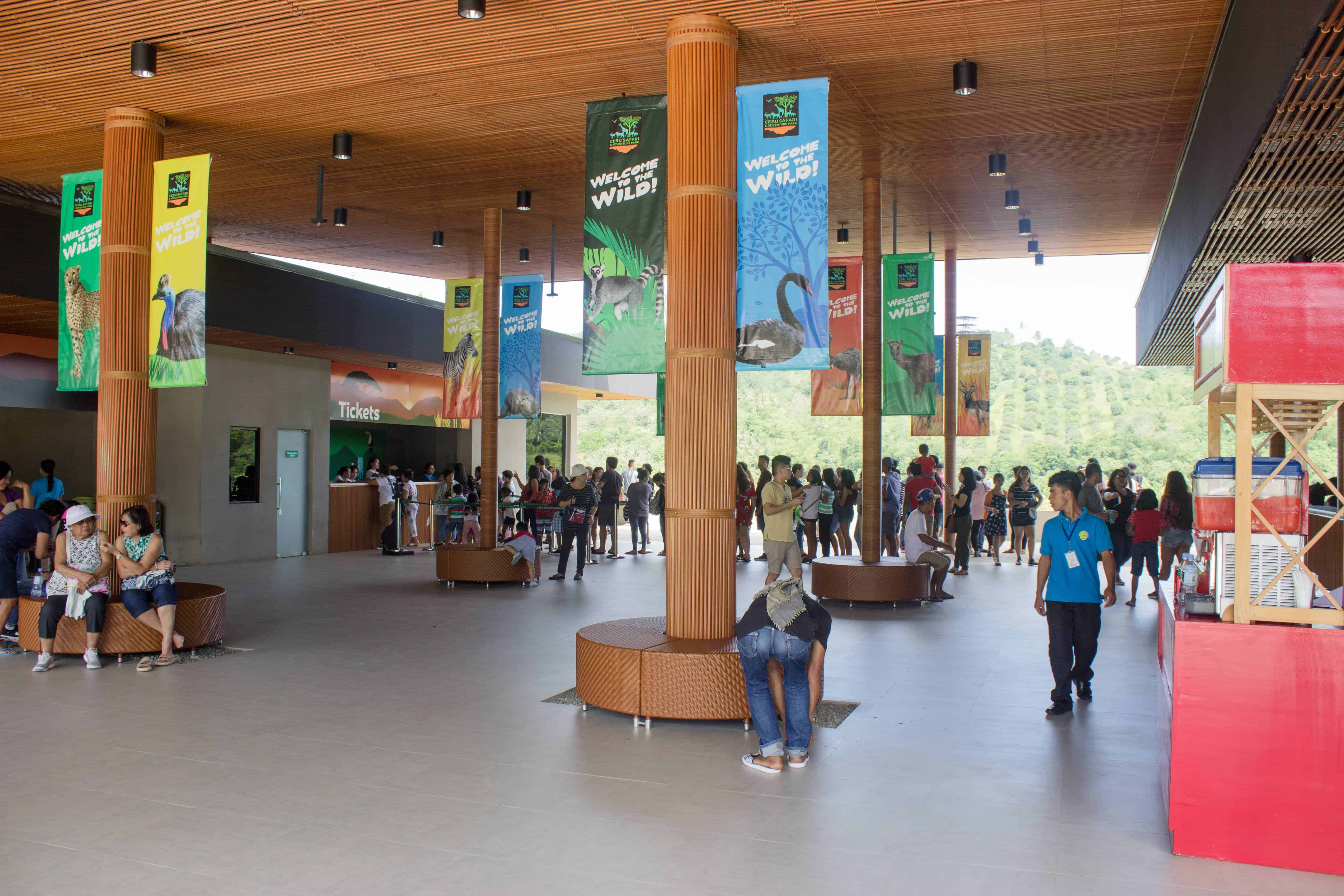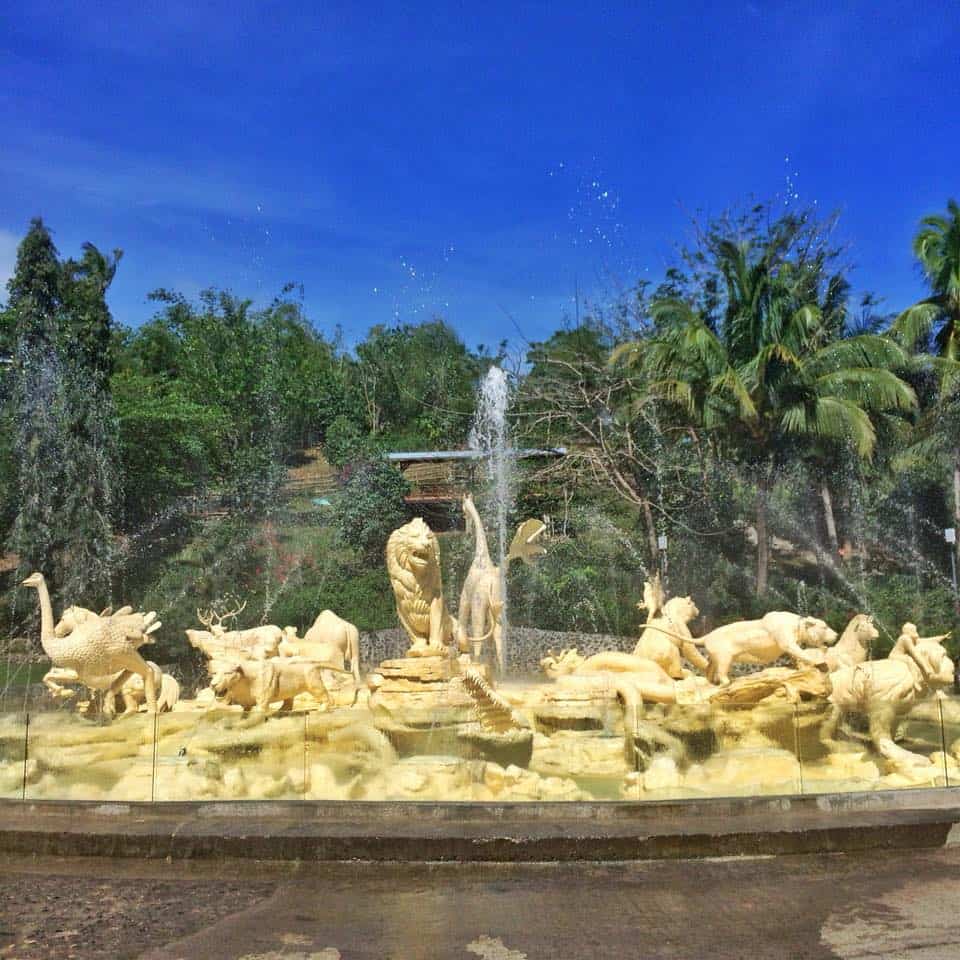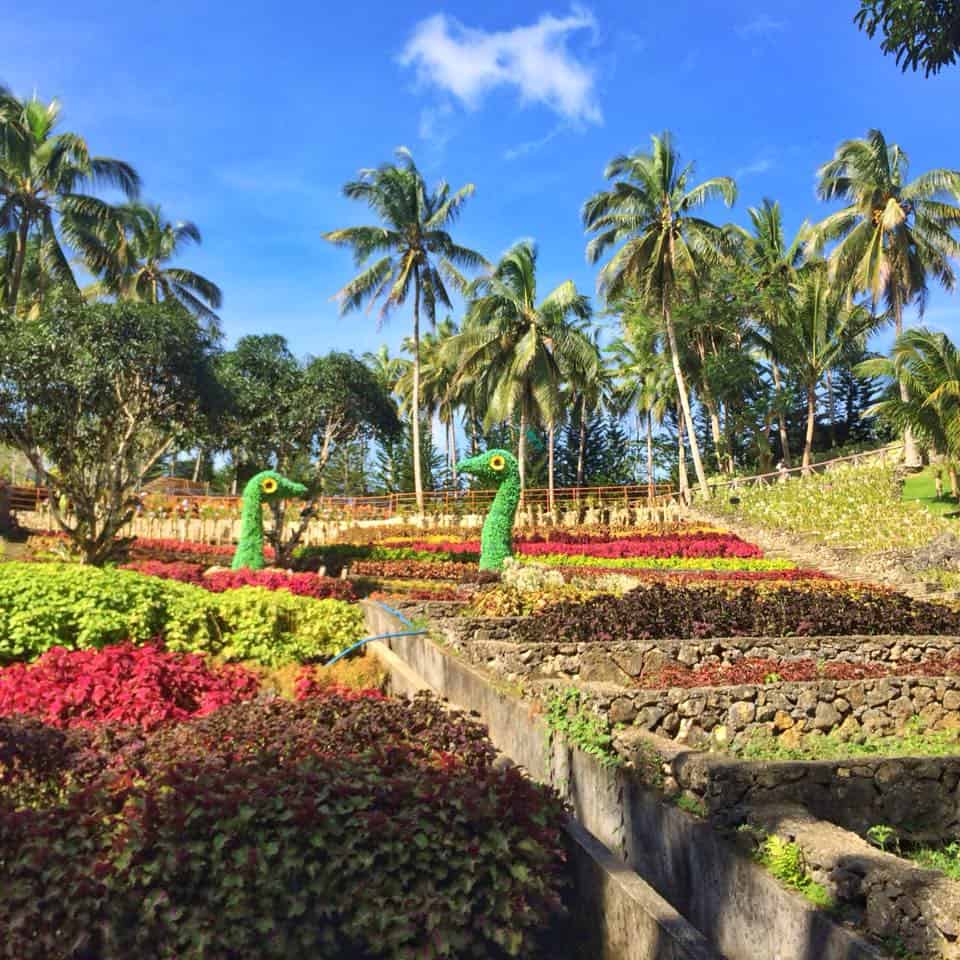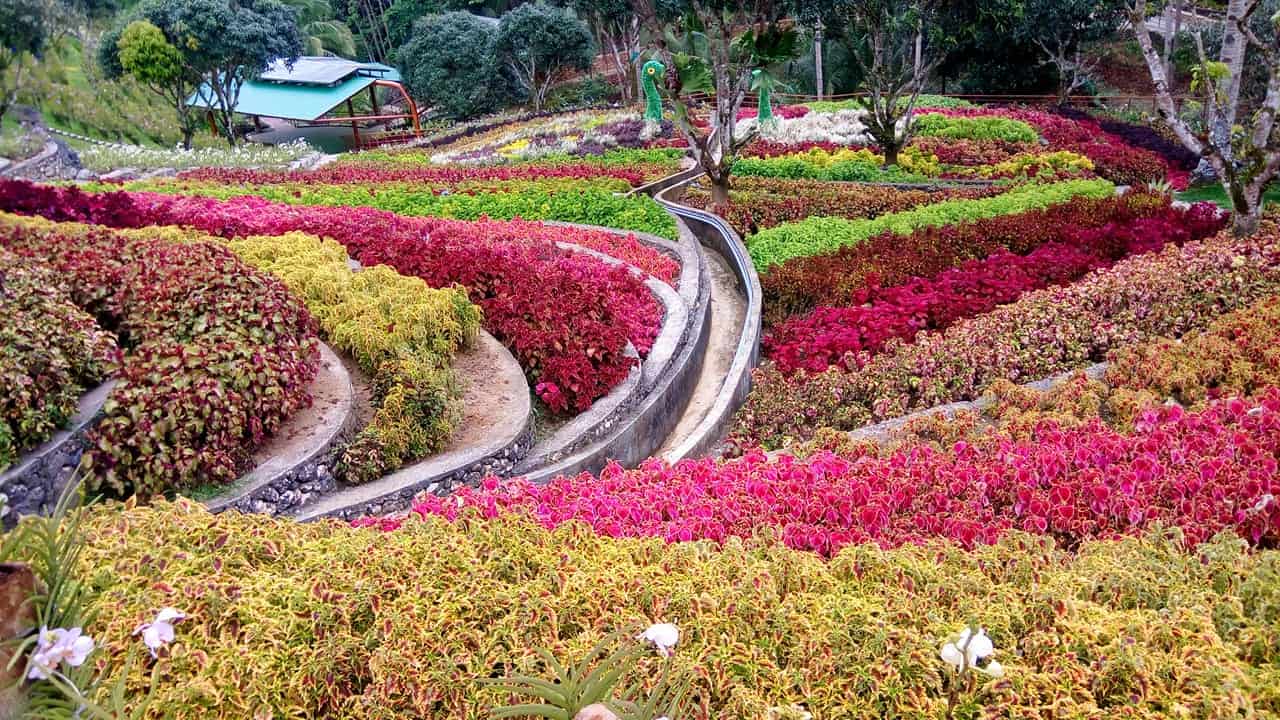 THE ANIMALS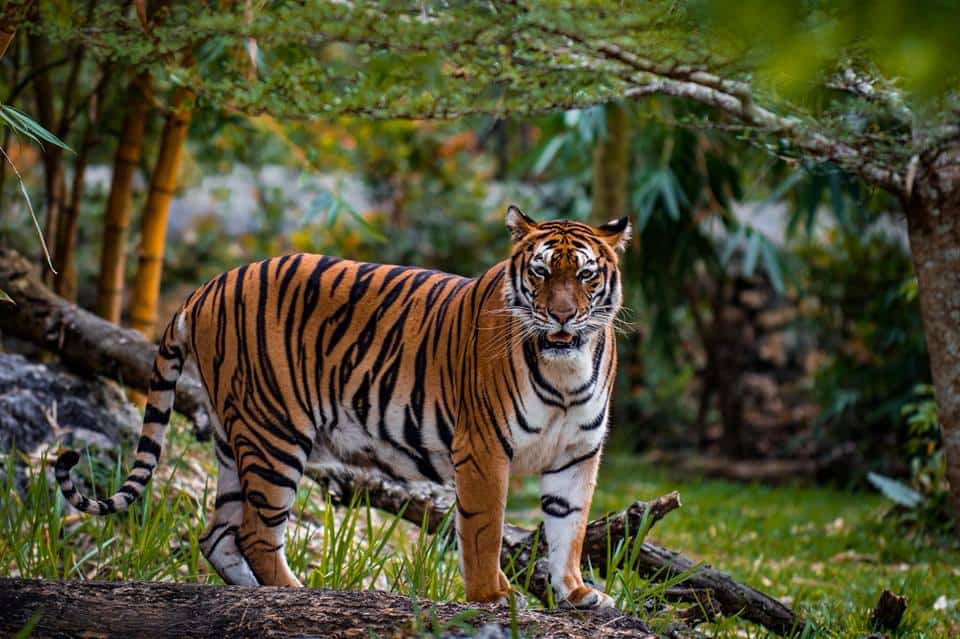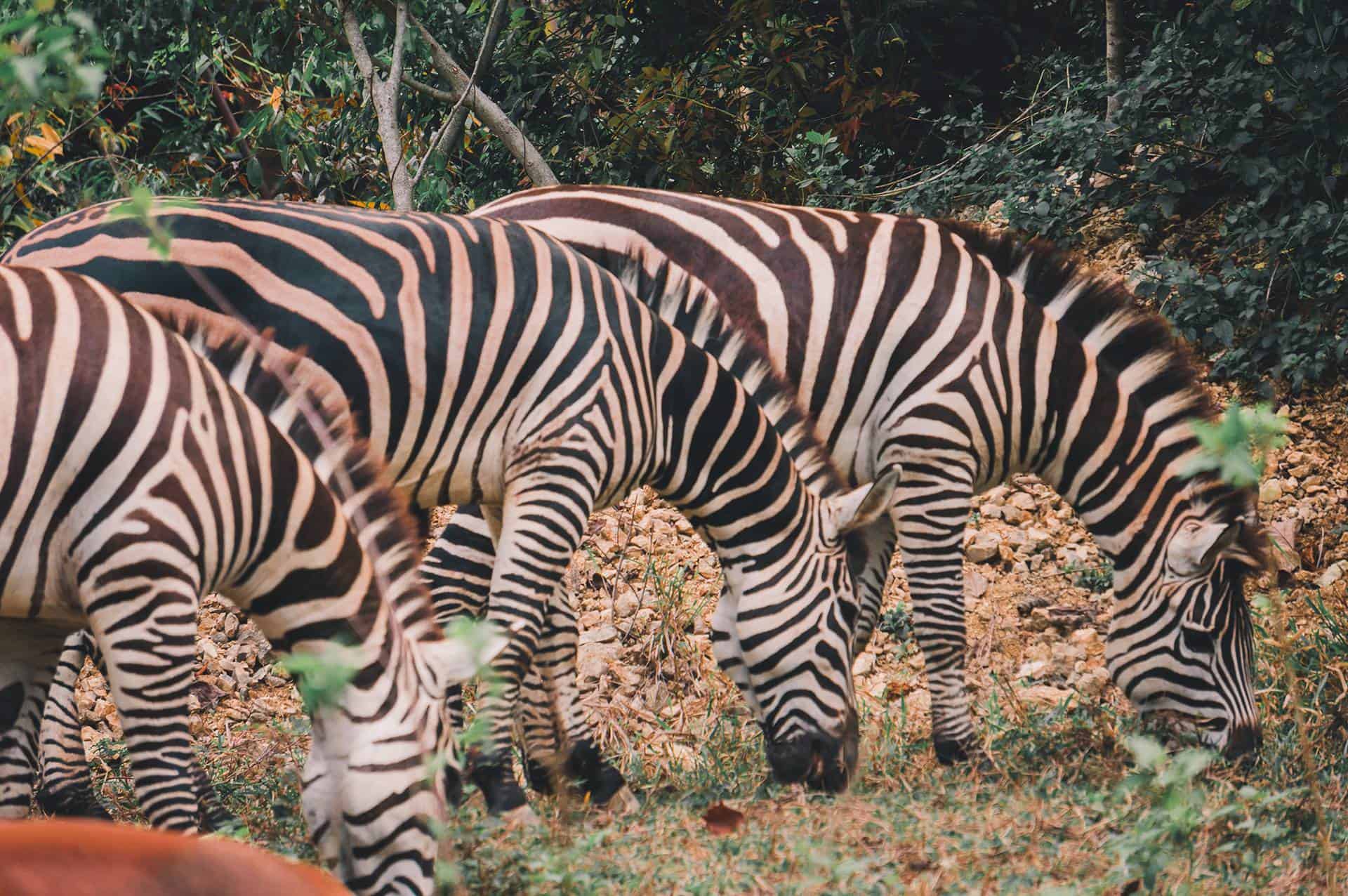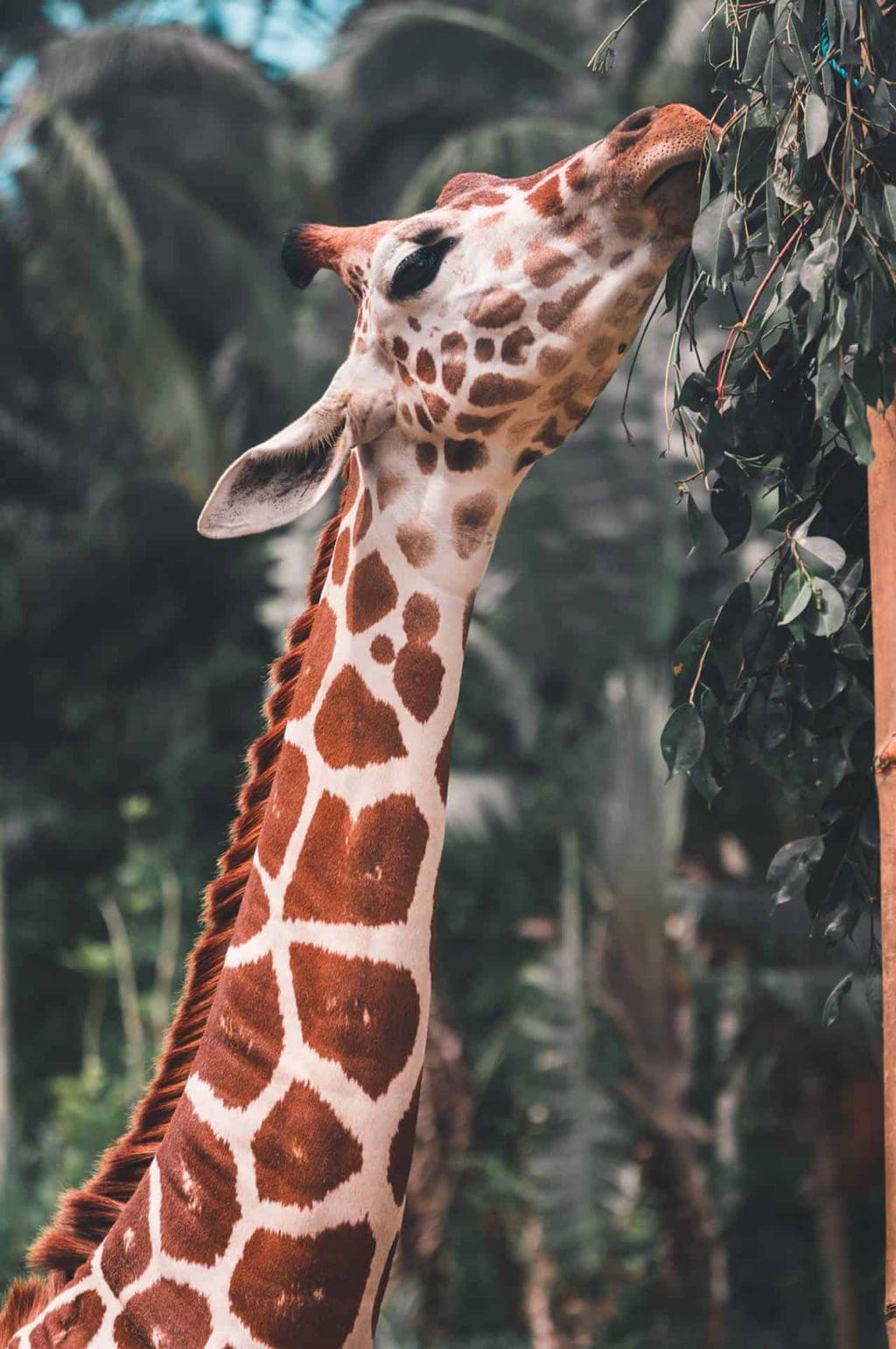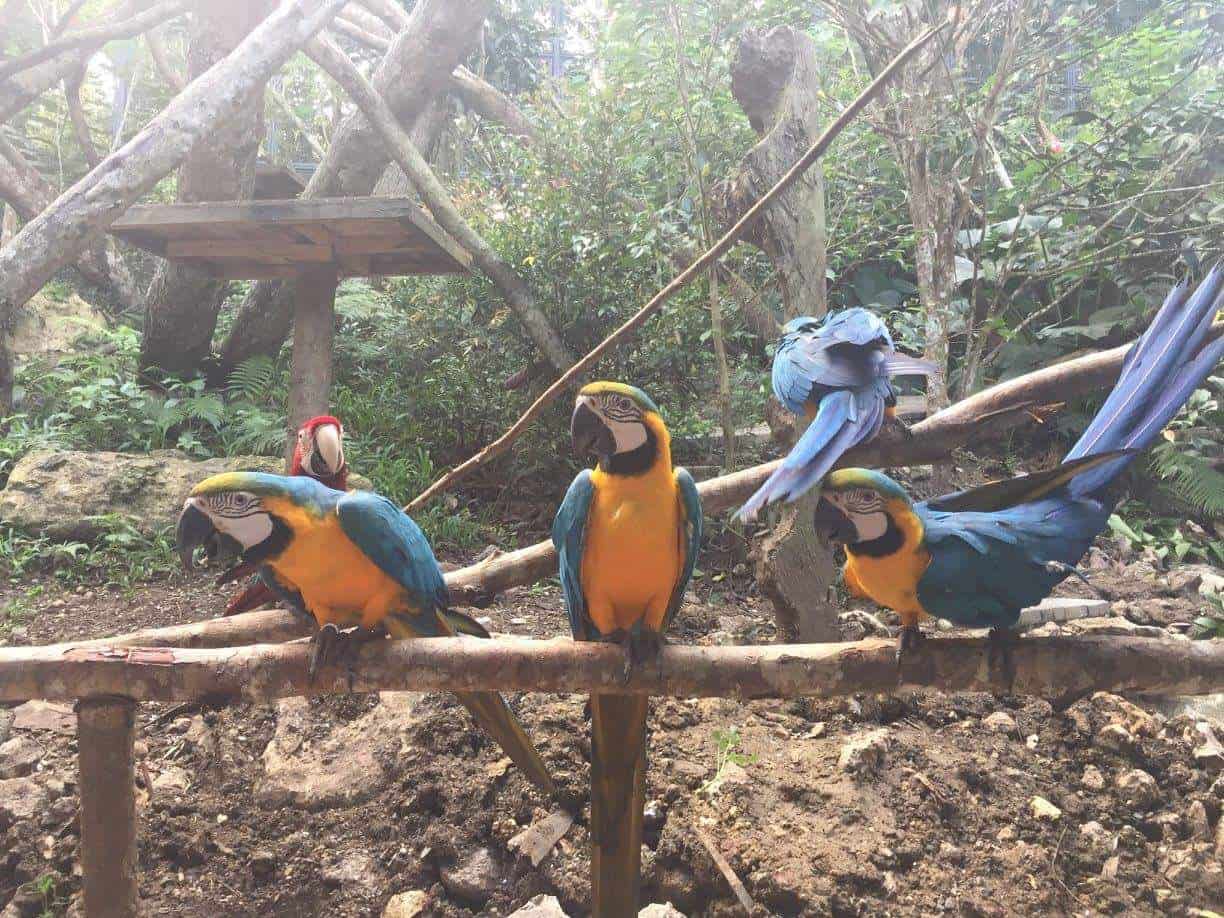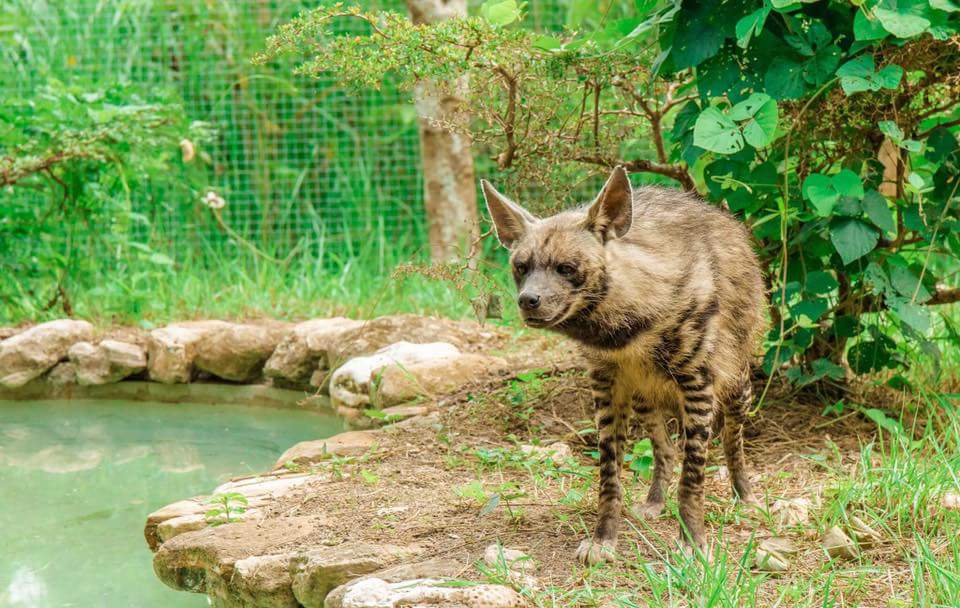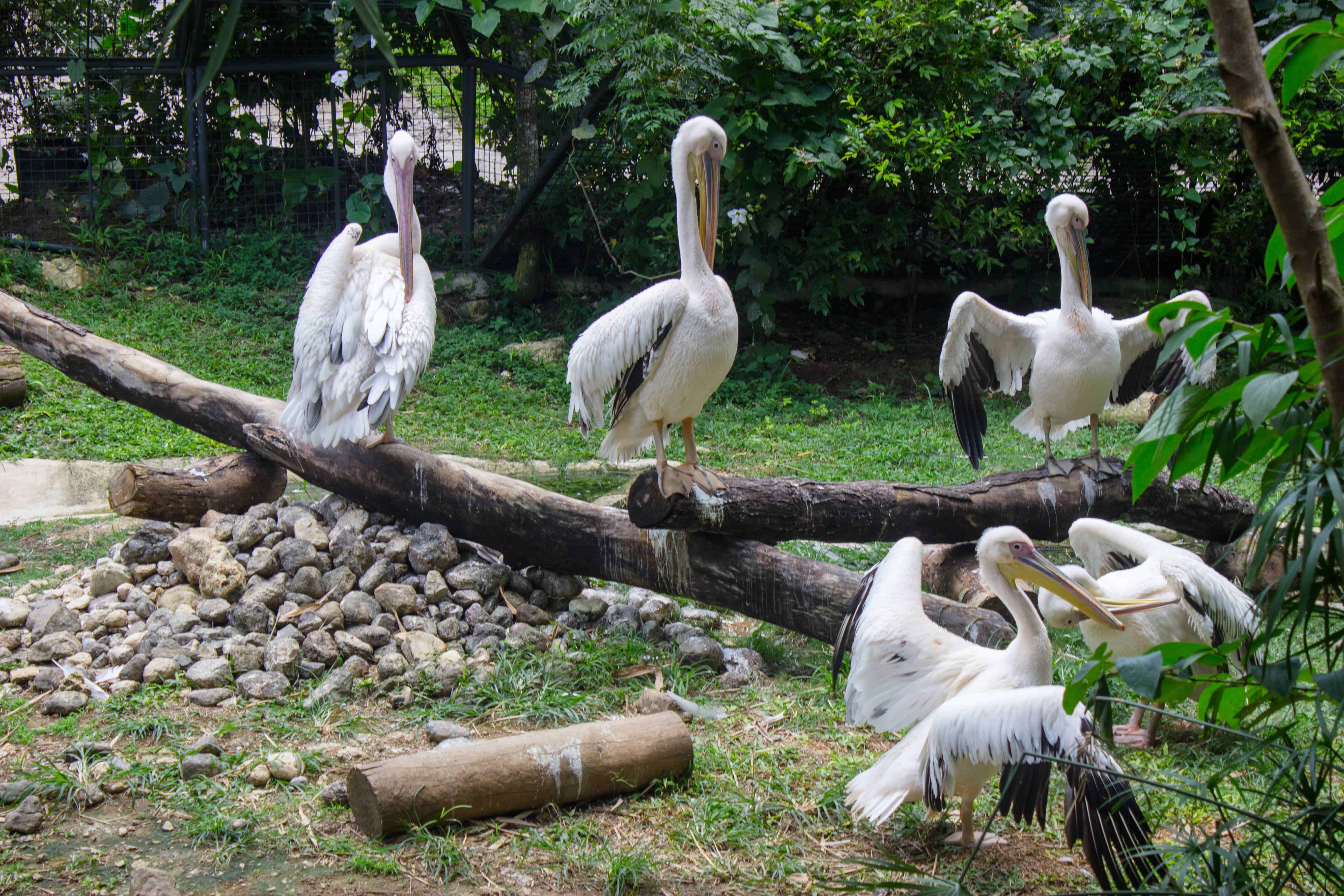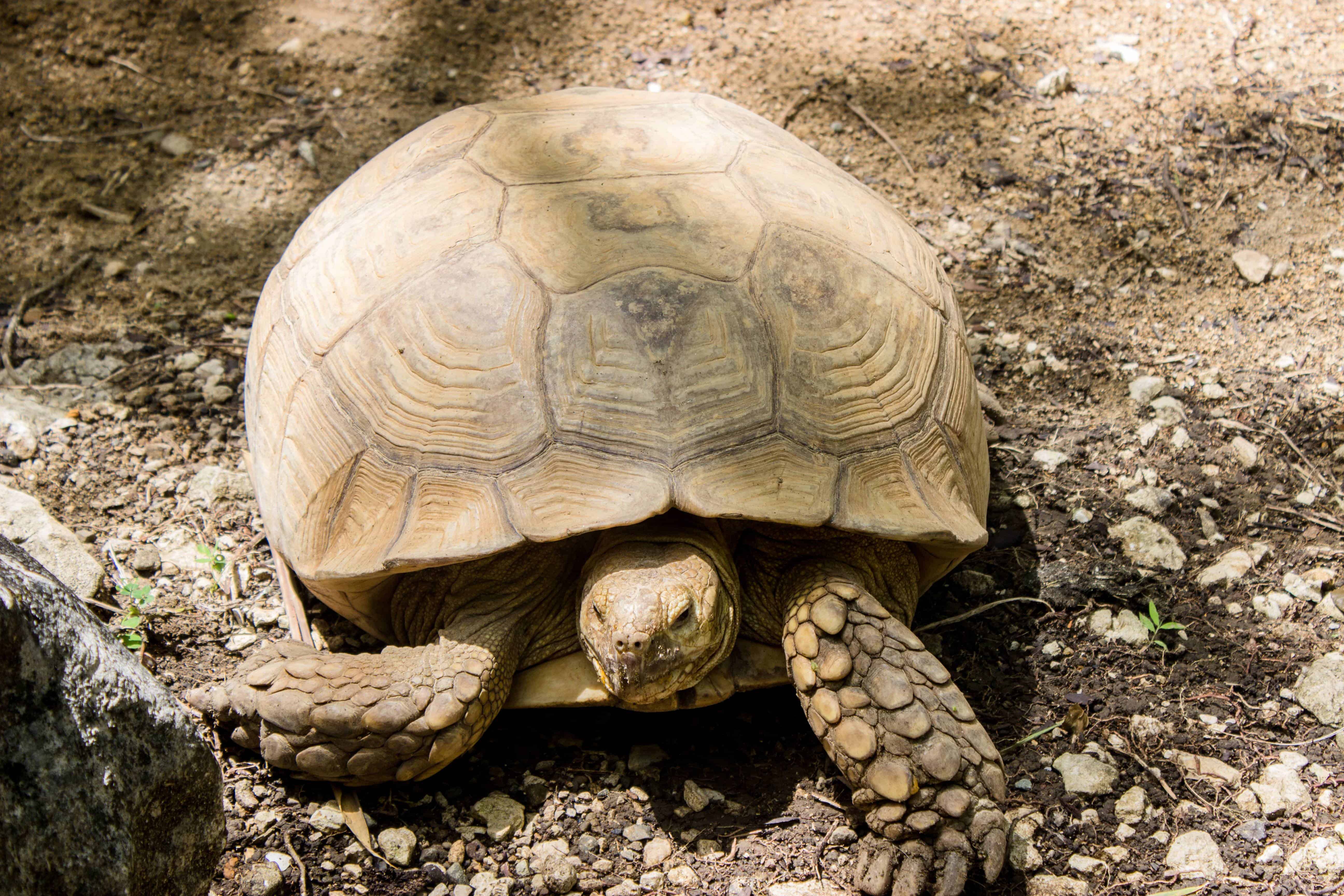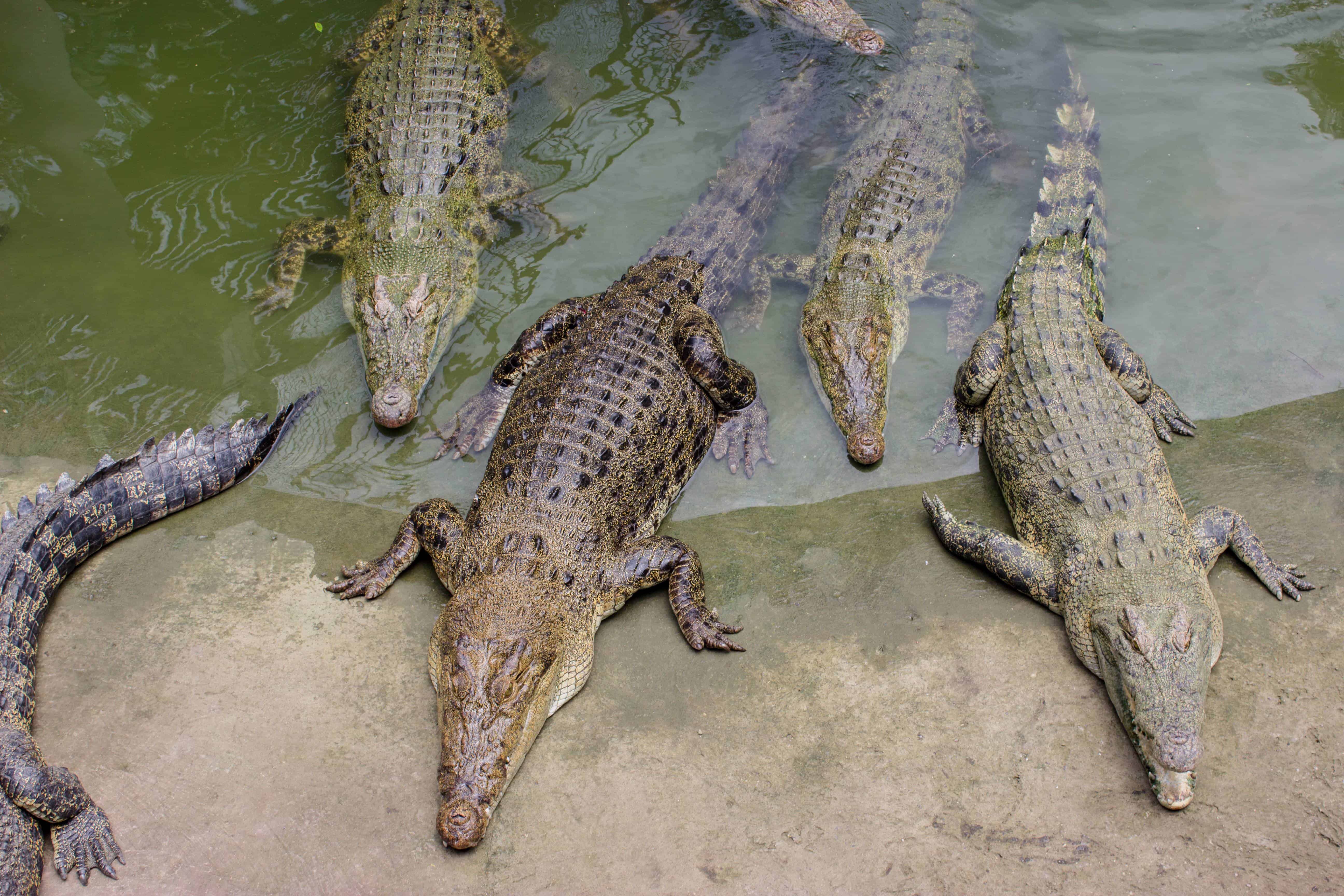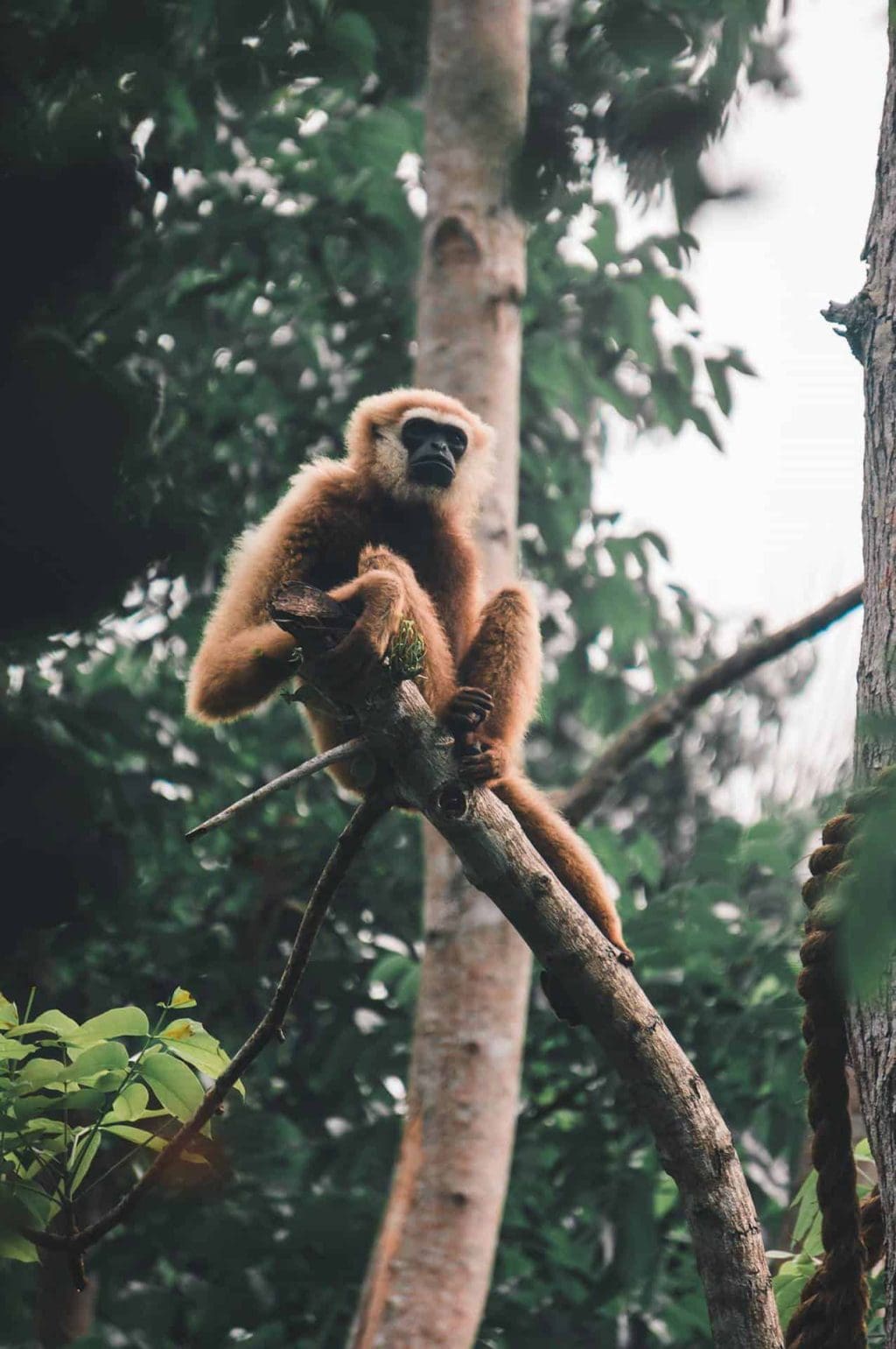 Bird Show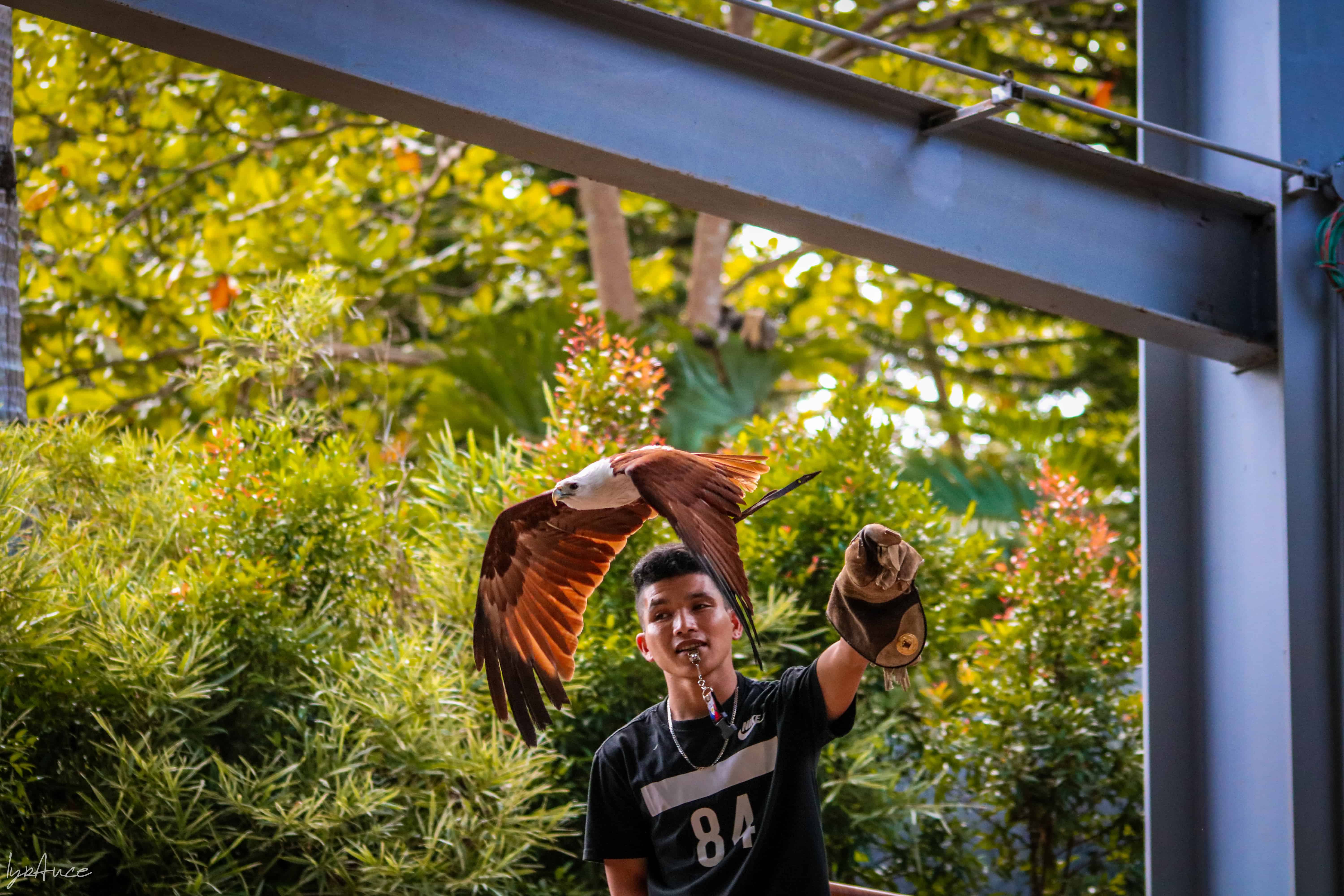 Cebu Safari Map: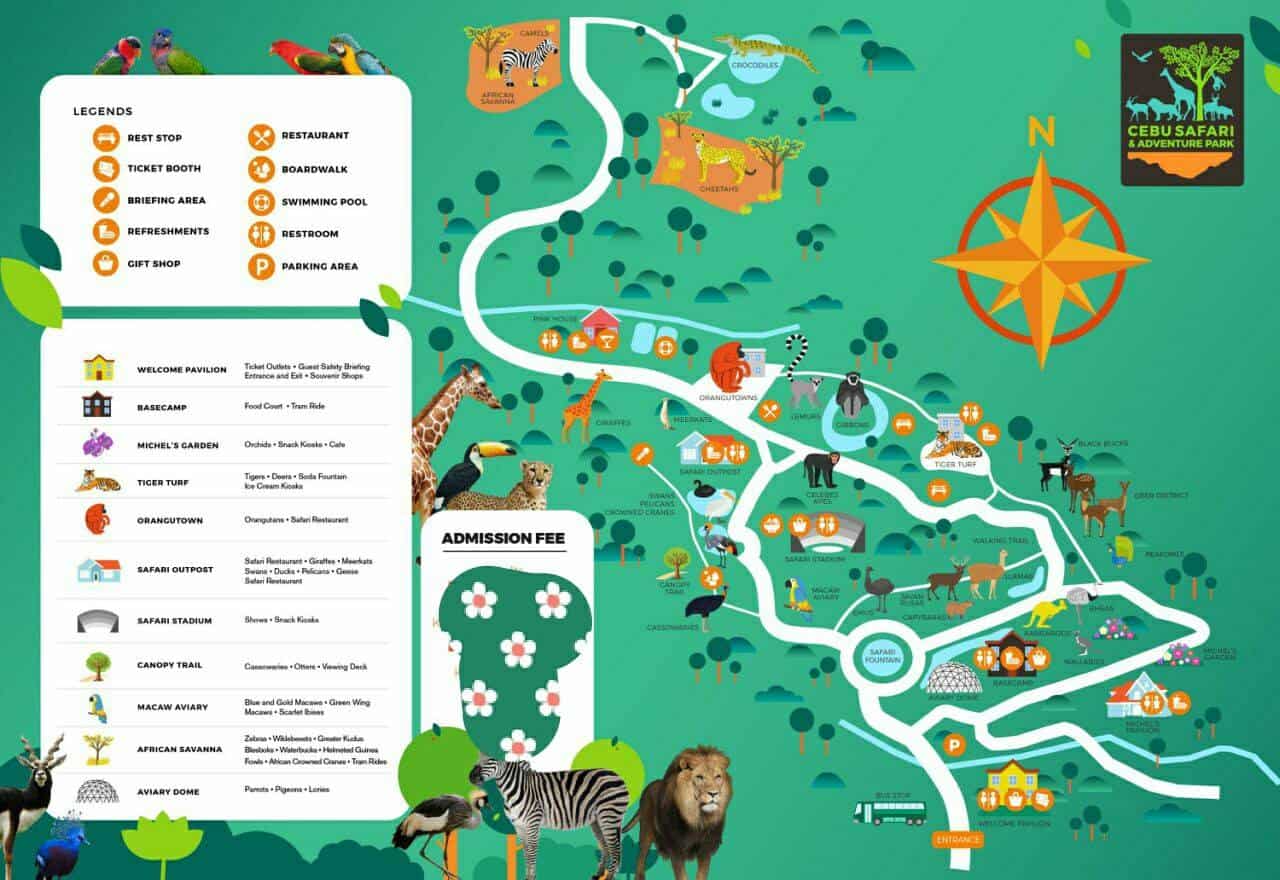 [box type="shadow" align="" class="" width=""]Also read:
Day Tour Guide: Experience the Wild at Cebu Safari
[/box]
Rates & other information
PARK SCHEDULE:
Wednesday to Sunday
8:00 AM to 5:00 PM
Last entry/ticket selling is 2:00pm
ENTRANCE FEE:
Adult: ₱800.00 with one set lunch meal (NO more set lunch included)
Kids 2 to 3ft: 50% off
Kids below 2ft: FREE
Senior Citizens & PWDs: 20% off
CONTACT DETAILS:
FOOD / MENU:
Strictly NO outside food is allowed.
Buffet @ ₱300 per head (Optional)
Choose any ala carte here:
UPDATES
• July 18, 2018 – Lunch is NO LONGER included in the admission fee. You can avail their buffet lunch @ 300 per head, or order set meals based on the menu provided. There's also a new BIRD SHOW (included in the entrance fee) every Wednesday to Sunday at 1:45PM.
FREQUENTLY ASKED QUESTIONS (FAQ)
1. Are we officially opened?
– Not yet, we are still in our soft opening stage and some construction works are still happening inside the park.
2. What are the pre-opening days?
– Wednesday,Thursdays, Fridays, Saturdays, Sundays and holidays.
3. What are the operating hours?
– We open 8am up to 5pm but last entry/ticket selling is up to 2pm only since the tour requires at least 3 hours to complete.
4. What are the rates?
– Admission is P800/head, kids 2-3ft are 50% off while kids below 2ft are free of charge. Senior Citizen and PWD discounts are available.
5. What are included in the admission fee?
– There's a new bird show already included in the admission.
6. What are the attractions that can be seen in the park?
– What we offer are the beauty of nature by showcasing flora and fauna and the majestic mountains of Carmen.
7. How can we get there?
– Once you hit the National Road in Carmen, look for the Carmen, National High School. Turn left if you came from the south and right if from the north, follow the road signs and you will reach our place after 8kms. of up hill climb. You can also use Google Map or Waze by looking for M Lhuillier Cebu Safari.
8. Do we need a reservation to visit or we can just walk-in?
– Better to have a reservation to guarantee your slot. At the mean time we are limiting our visitors to just 2,000 per day, if you walk in and we are already full, we will not allow entry.
9. Where can we make our reservations?
– Email [email protected] to book your dates. We don't accommodate reservations via cellphone or this facebook account, just email us.
10. How long before we can get confirmation of our reservation?
– We process email request first in, first out and we are getting hundreds of emails per day. So please be patient.
11. How can we make payment?
– Once booking is confirmed, you will receive an email for the payment instructions.
12. Can we bring food and drinks inside the park?
– Sorry, but we don't allow outside food and drinks to be brought inside the park. Don't worry, there are food outlets around the park.
13. Do you have transportation service from Mandaue, Cebu City or Carmen National Highway.
– There is none yet from Cebu City or Mandaue, but from Carmen Municipal Plaza to safari there is at P100 per head, one way.
14. Are the adventure rides already open?
– Not yet, we will make an announcement once the adventure rides are already available.
15. Do we accept credit cards?
– For the mean time, we only accept cash.
How to get there?
Exact location: Toril, Brgy Corte, Carmen, Cebu — approx. 2 hours away from Cebu City.
For convenience, it's recommended to bring your own vehicle or rent a van/car. You may just simply navigate via Waze or Google Maps and search for "Cebu Safari and Adventure Park". Cebu Safari is located approx. 8km away from the highway. The landmark is the Carmen National High School — if you're coming from Cebu City, make a left turn before this school. There are signages along the road to guide you.
If you are to commute, you may ride a north-bound bus at the Cebu North Bus Terminal in Mandaue City. Ask the driver to drop you off at Carmen Public Market. From there, you may ride a habal-habal to Cebu Safari.
[box type="shadow" align="" class="" width=""]
Also read: Day Tour Guide: Experience the Wild at Cebu Safari
[/box]