After the highly successful soft opening of the Cebu Safari and Adventure Park by the Lhuillier's in Carmen, Northern Cebu comes another exciting project set to complete its construction in the prime South Road Properties (SRP) this 2020. This is the Cebu Ocean Park, which is going to be the FIRST marine park in VisMin.
The Cebu Ocean Park will be done by SM Supermalls, in partnership with Cebu Sealife Park Inc., the same group that brought the Manila Ocean Park to the Philippines. Like the Manila Ocean Park, the Cebu Ocean Park is geared for an all-year round tourist destination.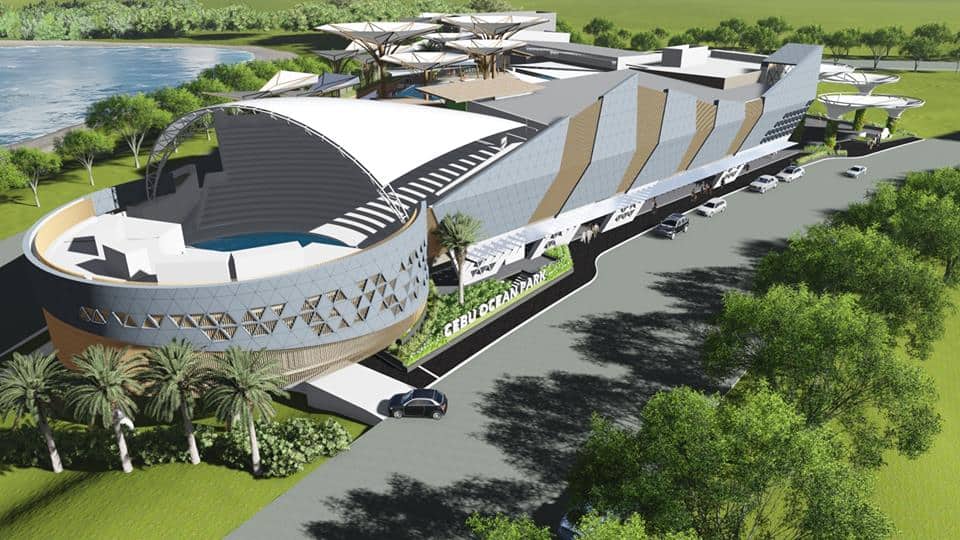 #1: Relatively bigger than Manila Ocean Park
The Cebu Ocean Park will rise on a 1-hectare (10,000sqm) area, bigger than Manila Ocean Park's 8,000sqm. As many as 3,000 people can be accommodated within the park at any given time.
The main oceanarium tank will be 4,000 cubic meters, with a water depth of 7.2 meters. This is more than three times the size of the one in Manila Ocean Park and more than twice its depth.
Due to the park's size, it will also have around 200 different species of animals. While majority of the animals will be marine creatures, the park will also have several species of birds, insects and reptiles.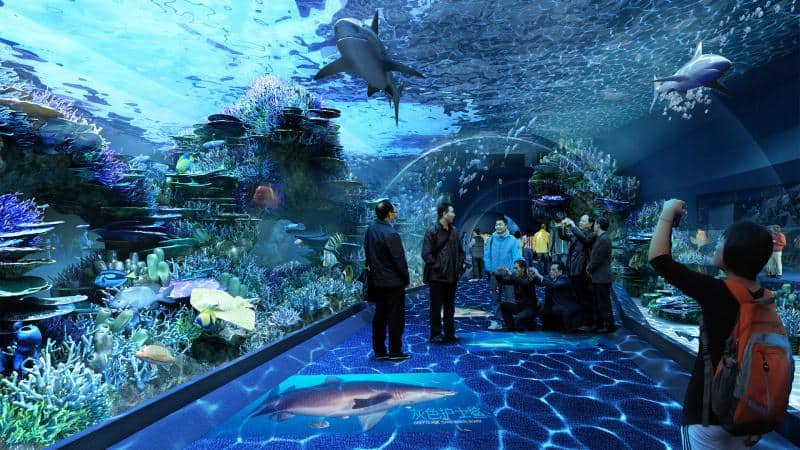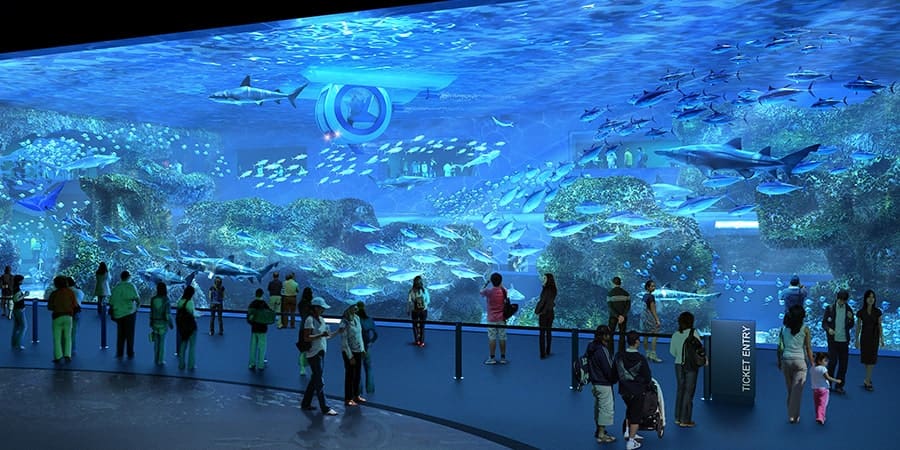 #2: Four (4) main attractions
✔ 360-degree view of the main lagoon
✔ Stingray and Crocodile Encounters
✔ Sea Lion and Bird Shows
✔Jellies and Penguin Exhibits
Cebu Ocean Park also clarified it will NOT have a dolphin show nor will be putting dolphins in Cebu.
There is also an interest in putting up a GIANT FERRIS WHEEL nearby from the likes of the ones in SM Mall of Asia in Pasay City and Sky Ranch in Tagaytay City.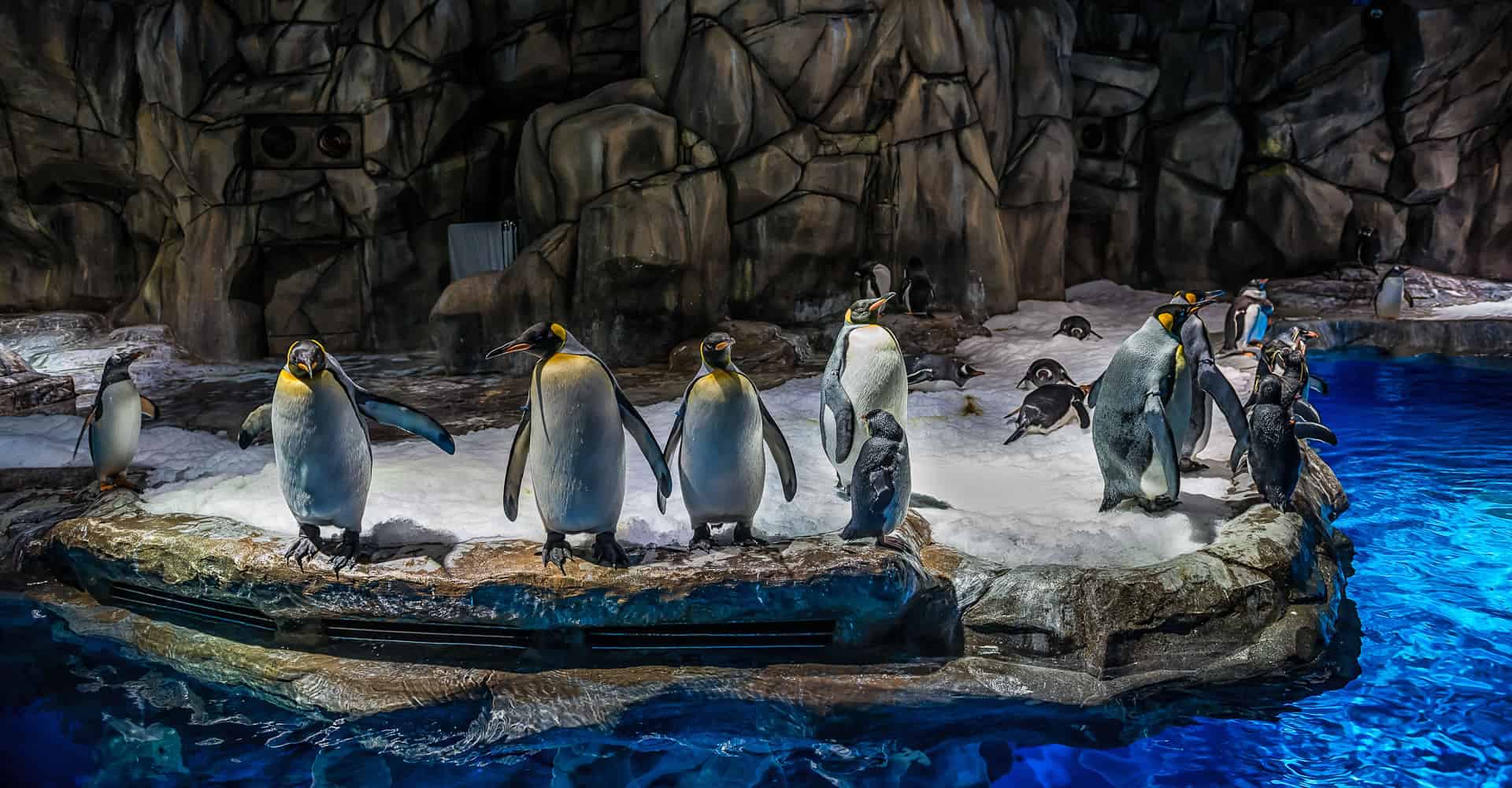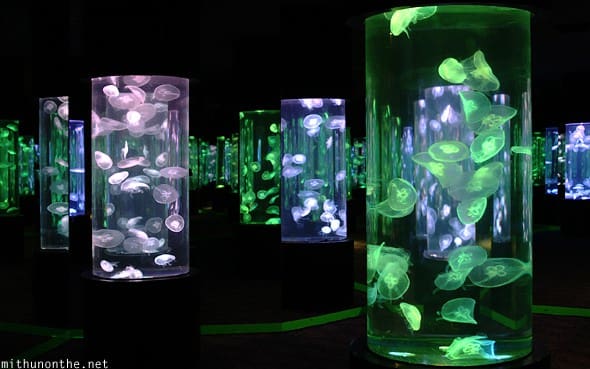 #3: Prime edutainment for Marine Creatures
Convention rooms will also be developed as tourism and educational facilities. It will serve as the primary edutainment (education + entertainment) facility in Visayas and Mindanao, with thousands of marine creatures of more than 200 species indigenous to the Philippines and Southeast Asia.
The Cebu Ocean Park is said to be more interactive, where guests can interact with the animals aside from the normal viewing.
#4: Location, Opening Date and Ticket Prices
Location:
The Cebu Ocean Park will rise to the left of the San Pedro Calungsod Chapel, at the back of SM Seaside City Cebu in South Road Properties (SRP) in Cebu City.
Opening Date:
Supposedly to complete and open this year, the Cebu Ocean Park is now expected to be fully operational in 2020 or early 2021.
Ticket Prices:
Entrance fees will range between ₱500 (for students) to ₱800 per head.
Actual progress photos as of June 2018: