Skip the grueling 5-hour travel to Bantayan Island as Bantayan Island Airport makes its comeback!
Bantayan Island is definitely a gem for people who love going to the beach. However, what people like the least is the grueling 5-hour travel from the city. But worry not, Bantayan Island Airport will officially resume operations on March 8, 2023.
The Bantayan Island Airport welcomed its first commercial flights in 2020. The airport is equipped with a 1.2-kilometer runway. There are also arrival and departure lounges available that are airconditioned. Back in 2020, four commercial flights carried guests for a three-day Suroy-Suroy SMB.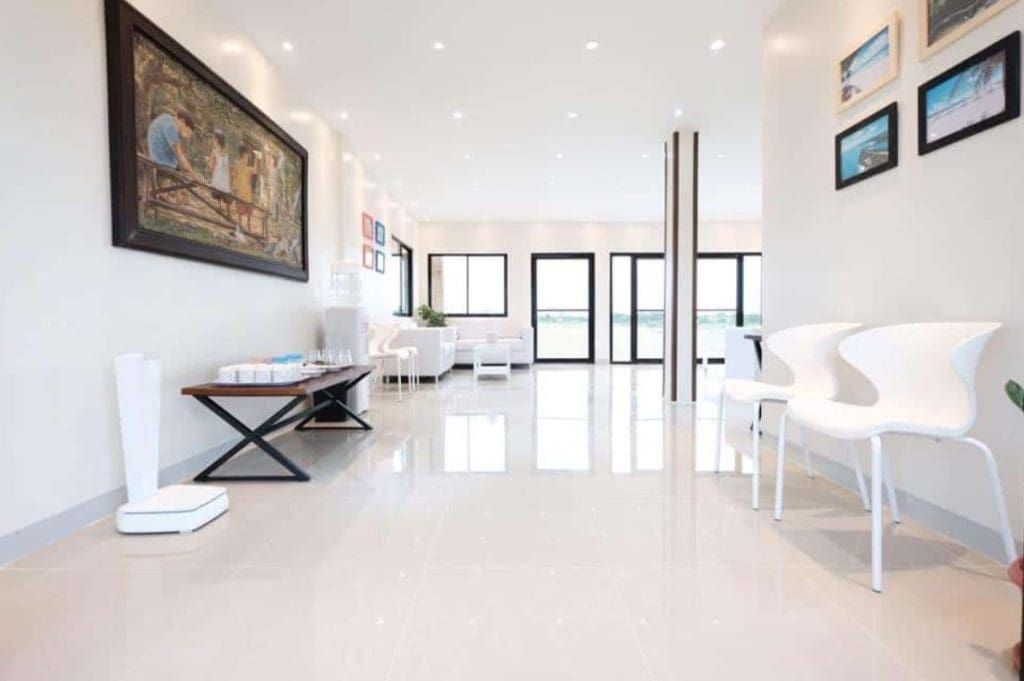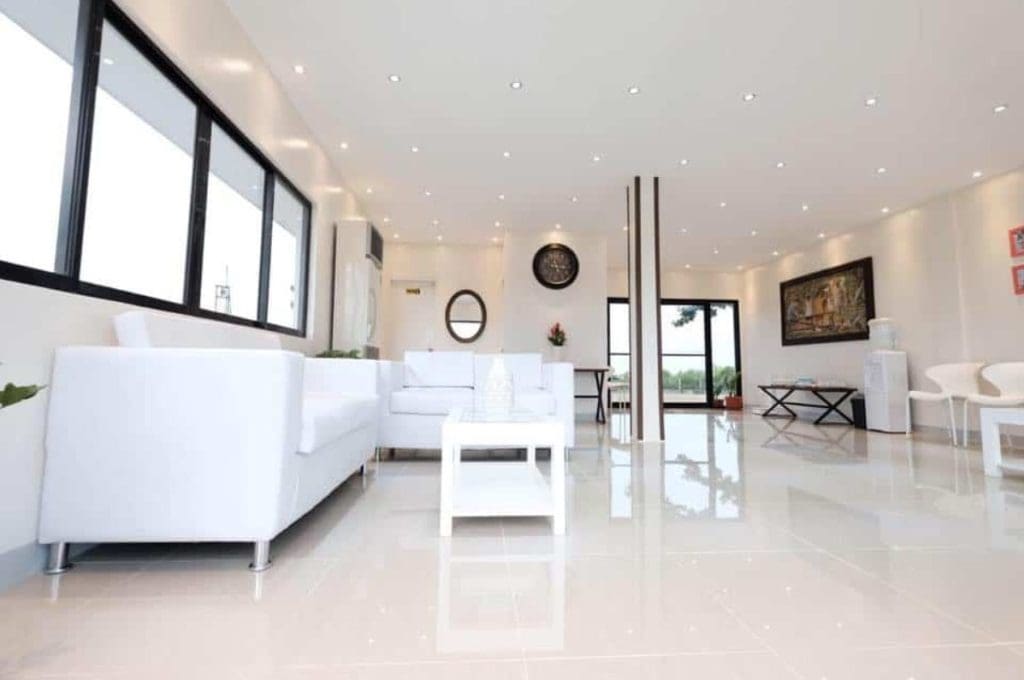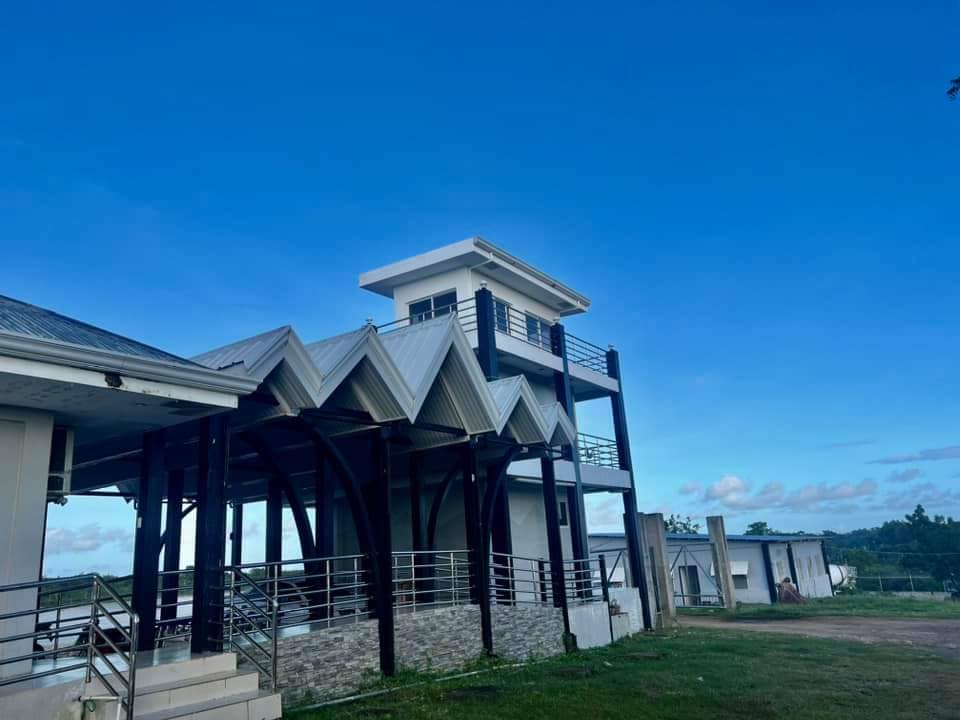 The reopening of the Bantayan Island Airport will definitely boost the island's tourism even more. This is also enticing for future visitors to see the beauty of the Island.
This might be the calling you need to hear to visit Bantayan Island. Say goodbye to long travels and be on Bantayan Island in an instant.
In the meantime, you might want to prepare yourself for your next Bantayan escapade. Check out these articles for the ultimate Bantayan Island guide.