I don't know who needs to read this but you need those scented candles now.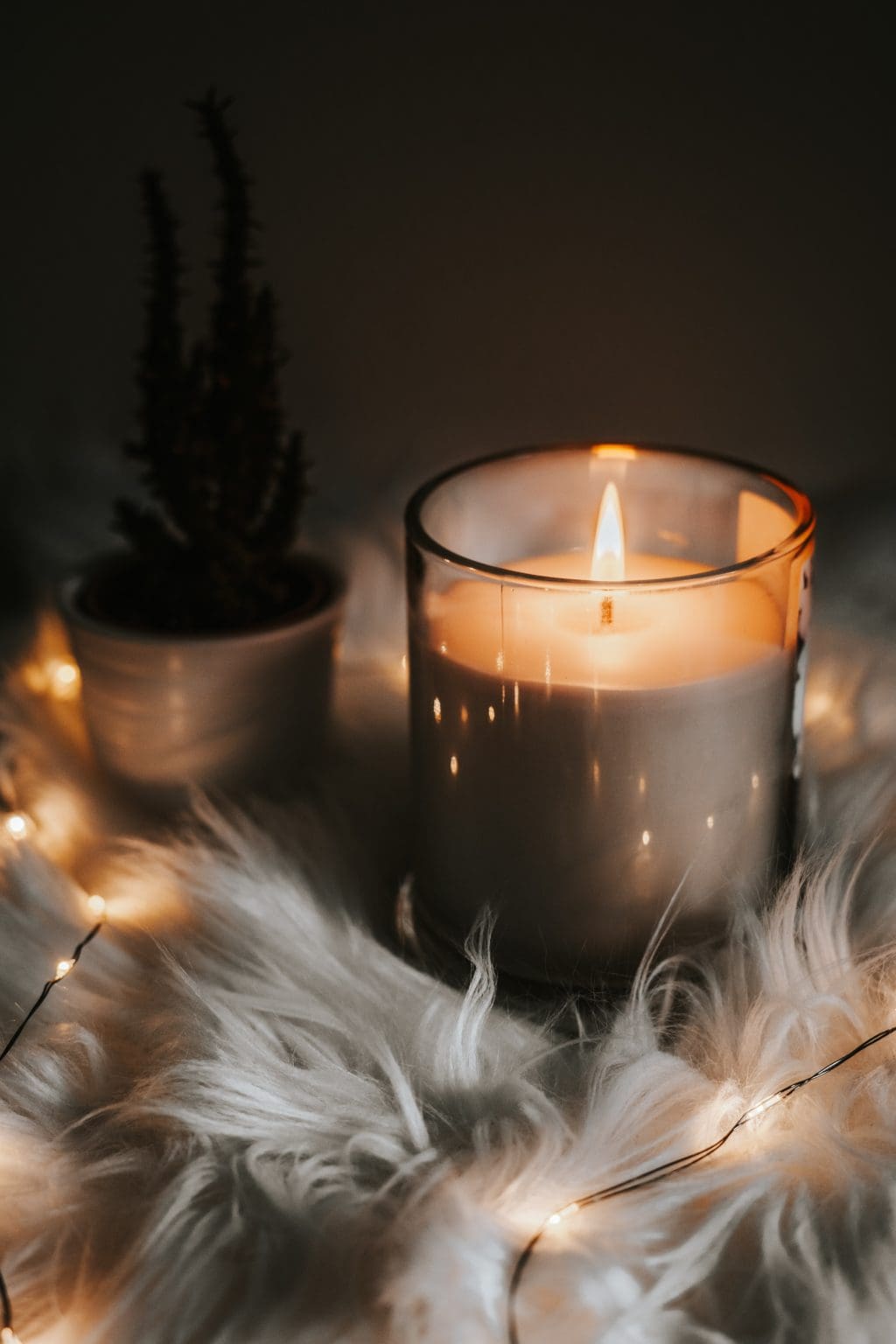 Contrary to popular belief, scented candles don't mean feminine or an old people thing. Aside from its fragrant property, these aromatherapy candles scented with pure essential oils can have therapeutic effects on the body and mind as well.
1. Alimyon Wax candles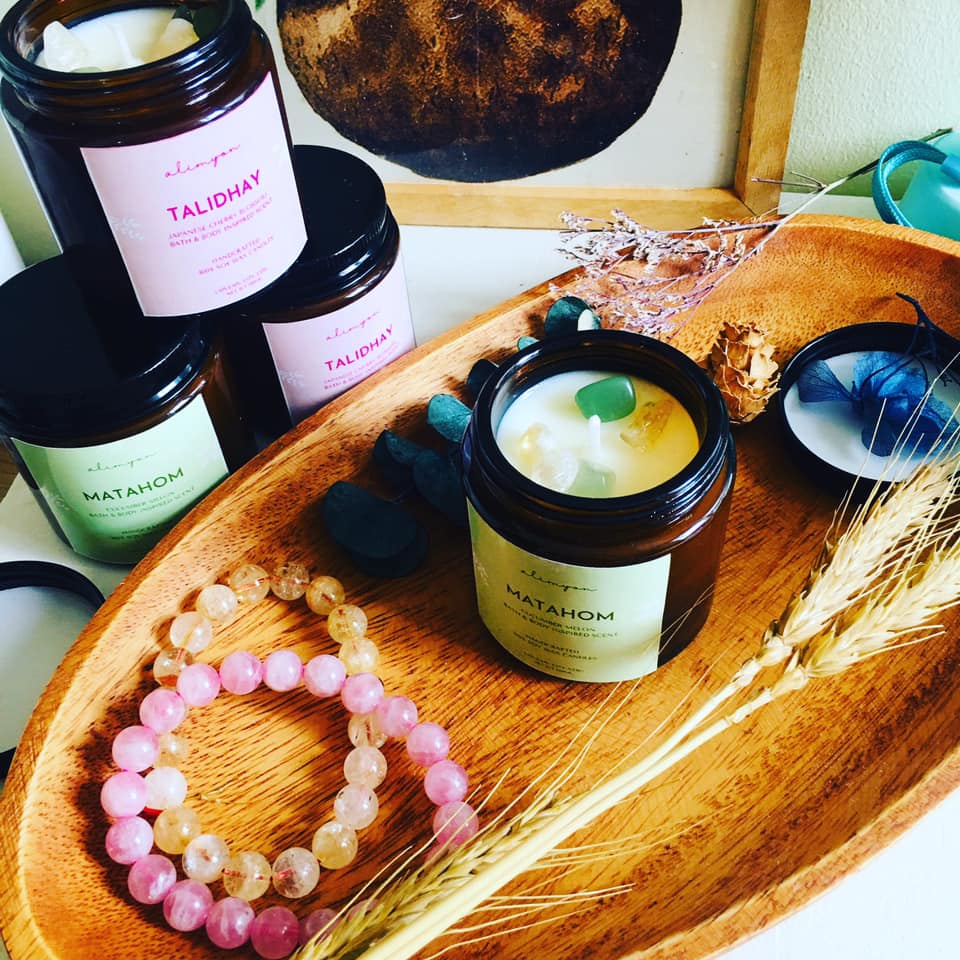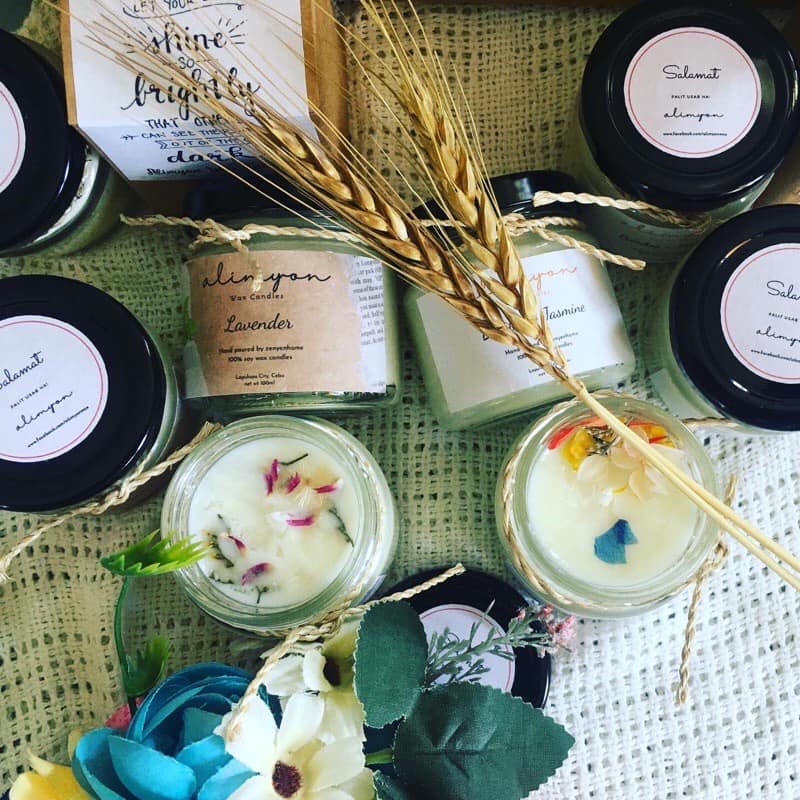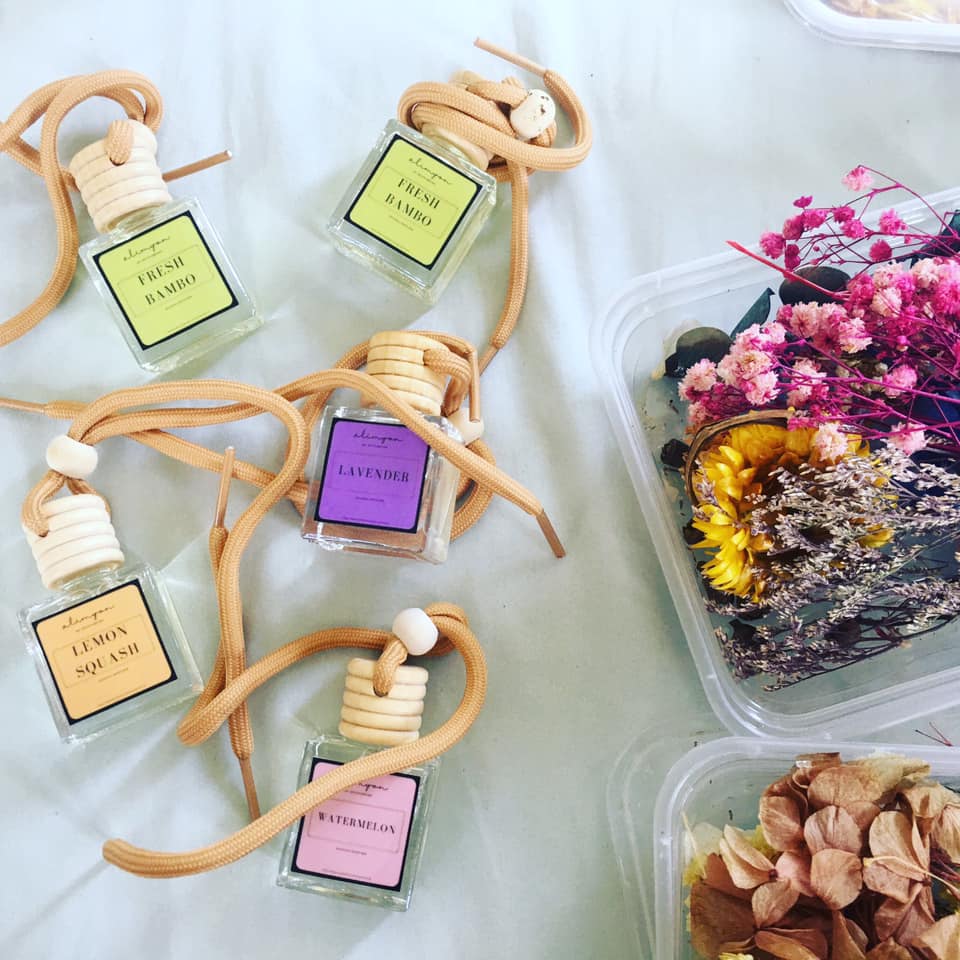 A Cebuano shop with a Cebuano name. Alimyon means pure scent and fragrances. Boosting of the purest of Alimyon candles brought to your homes. They make them from natural products hand poured with love and perfection. Their available scents are also in Cebuano: (1) Hinanok – Lavender, Sleep Magic, (2) Pagana – Peppermint, Fighting Stress, (3) Pagtutok – Lemon, Uplifting, (4) Kabaskog – Bergamot, Promoted Wellness and (5) Lamyos – Eucalyptus , Soothing & Relaxing.
Other Information:
2. Candles and coffee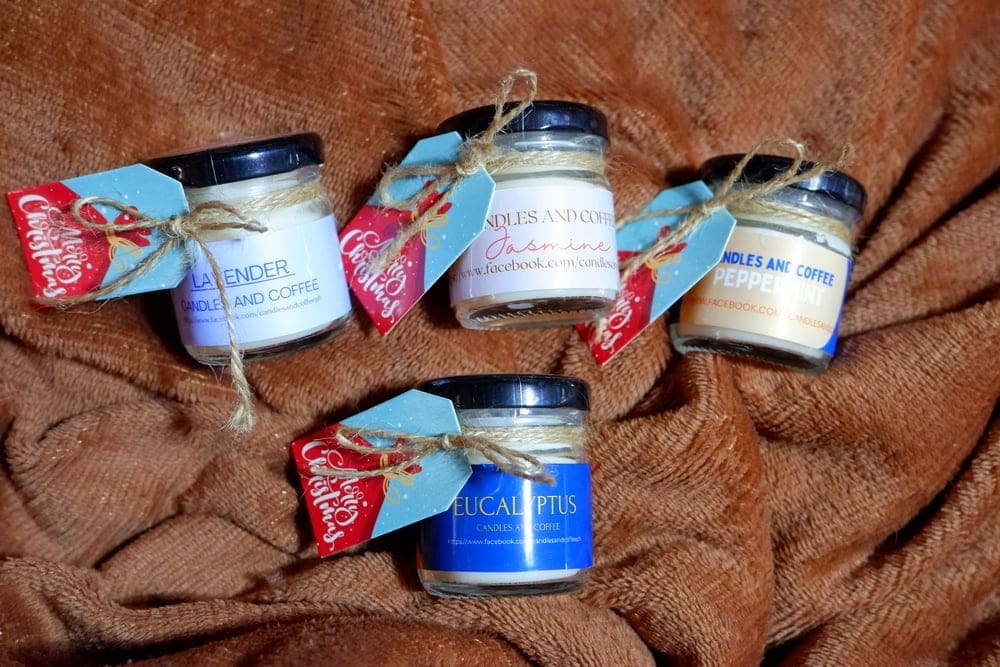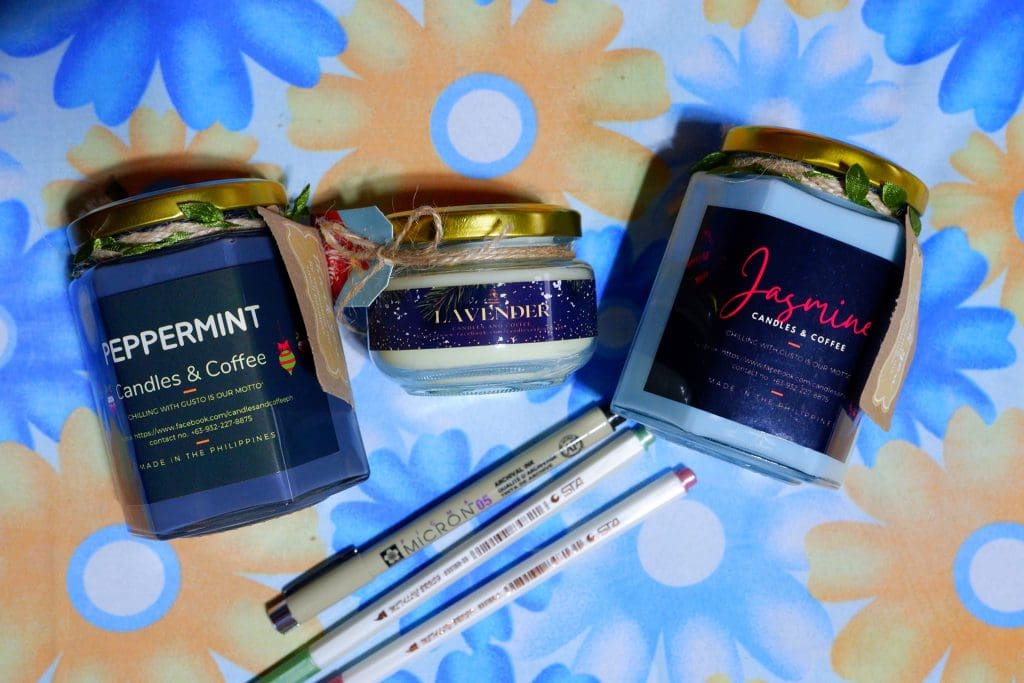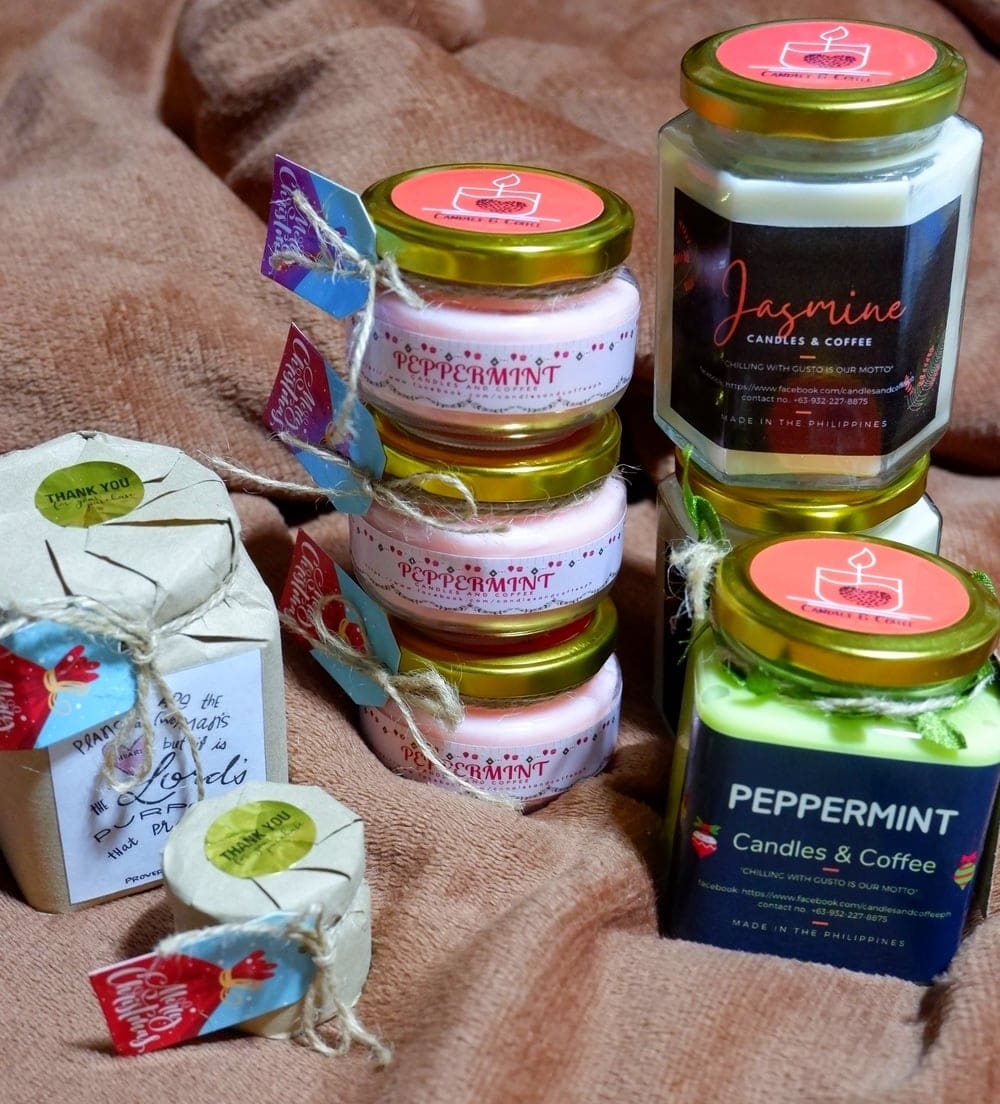 A newly founded business, Candles & Coffees is mainly selling scented candles and coffees to-go. They hand-pour all their made candles with love and thanksgiving. They see these scented candles as work from home essentials, and boasts to be eco-friendly candles made with natural soy/palm wax and essential/fragrance oils. They also sell them presented in a glass jar as a gift for a family, friend, and loved ones.
Other Information:
3. The moonshine apothecary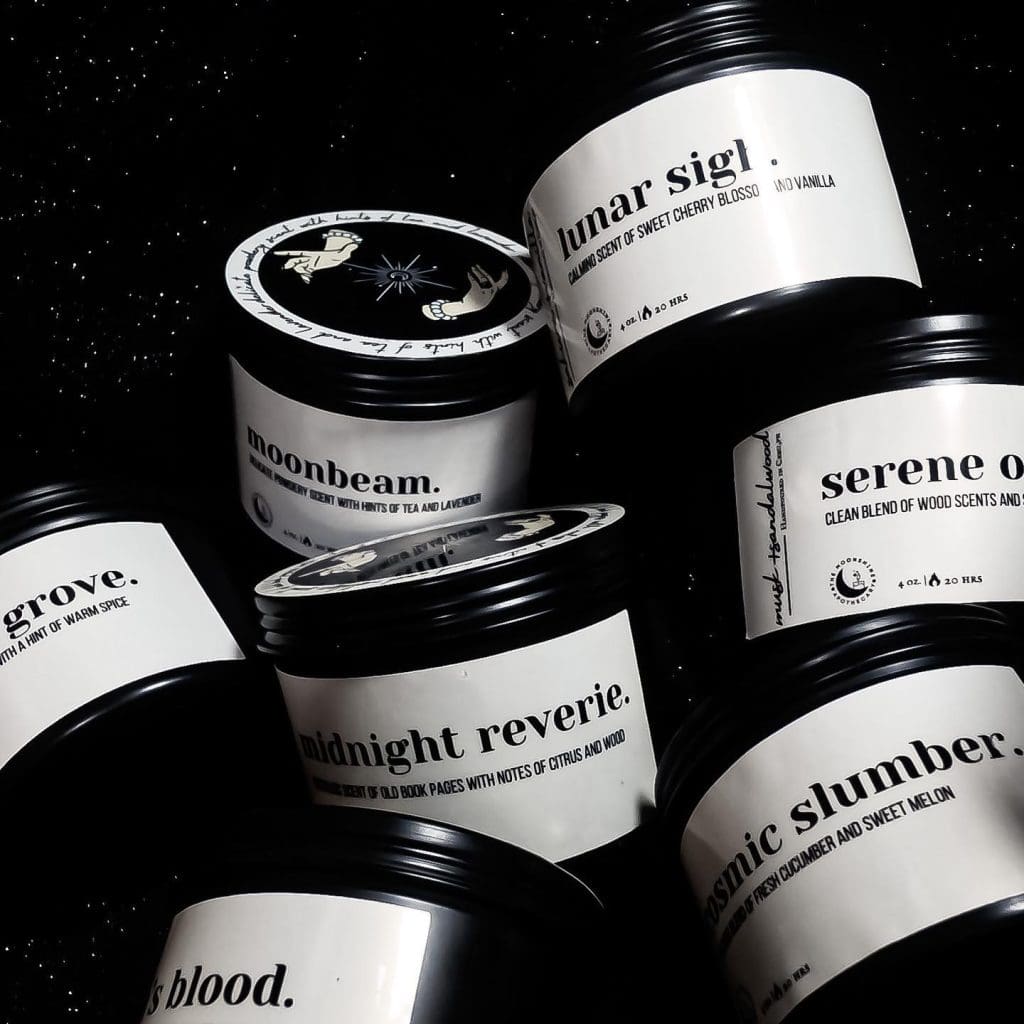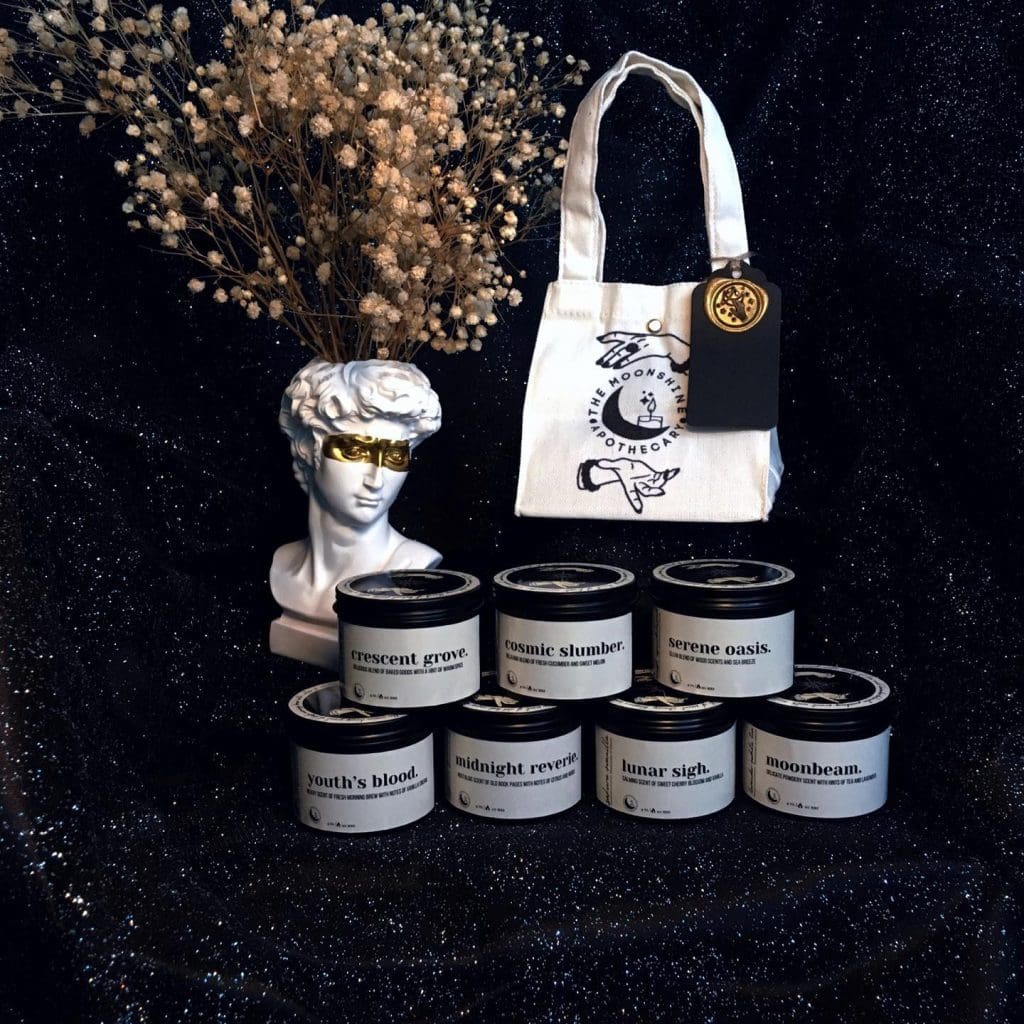 This scented candle shop sells handcrafted coconut-soy candles. They combined soy and coconut as it makes a beautiful blend. It may be pricier as the coconut wax from this candle blend costs more than soy wax but the payoff is worth it. Their best sellers for their Orb of Night Collection are Moonbeam, Serene Oasis, and Youth's Blood.
Other Information:
4. Frase candle co and essences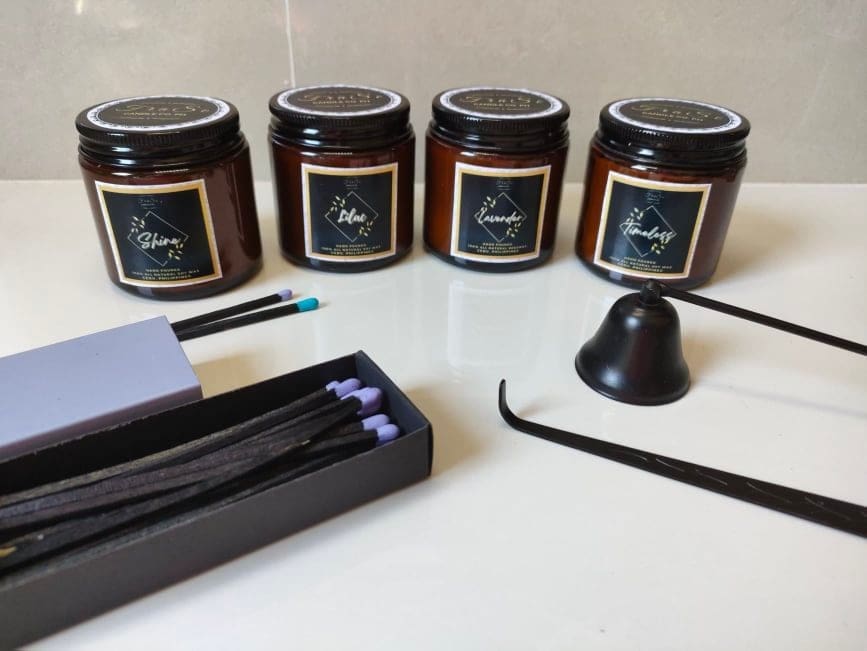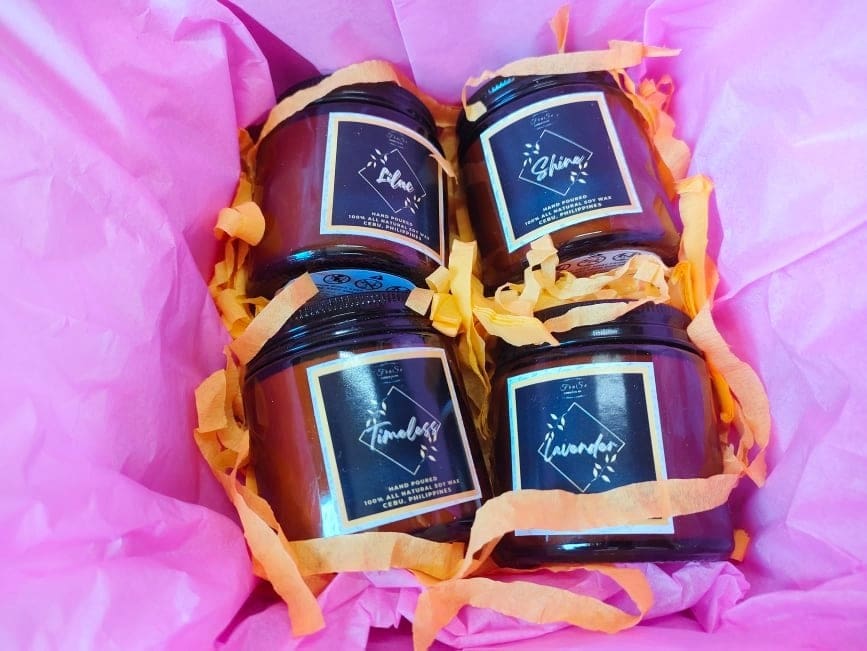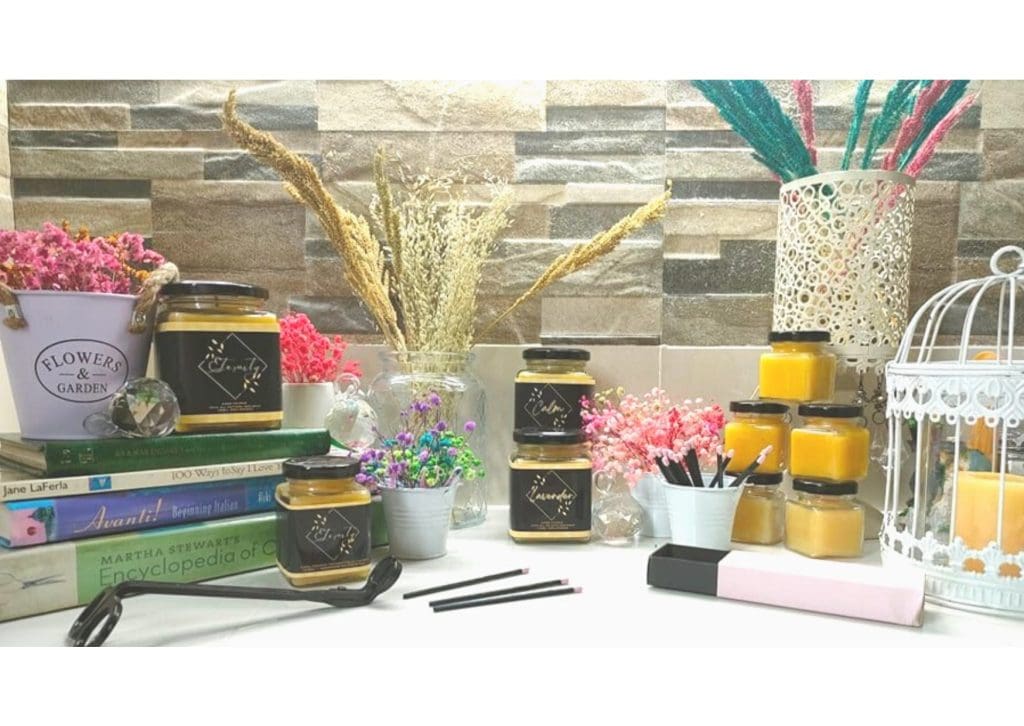 Another blend made for making scented candles is being offered by Frase Candle Co Ph. They produce products that use sustainable and locally produced soy and beeswax. They explained that beeswax candles produce negative ions when burned. These ions then help to neutralize pollutants in the air. It means that it aids eliminating dust, odors, and mold in the atmosphere. It also eases allergy and asthma symptoms and improving breathing for anyone nearby.
Other Information: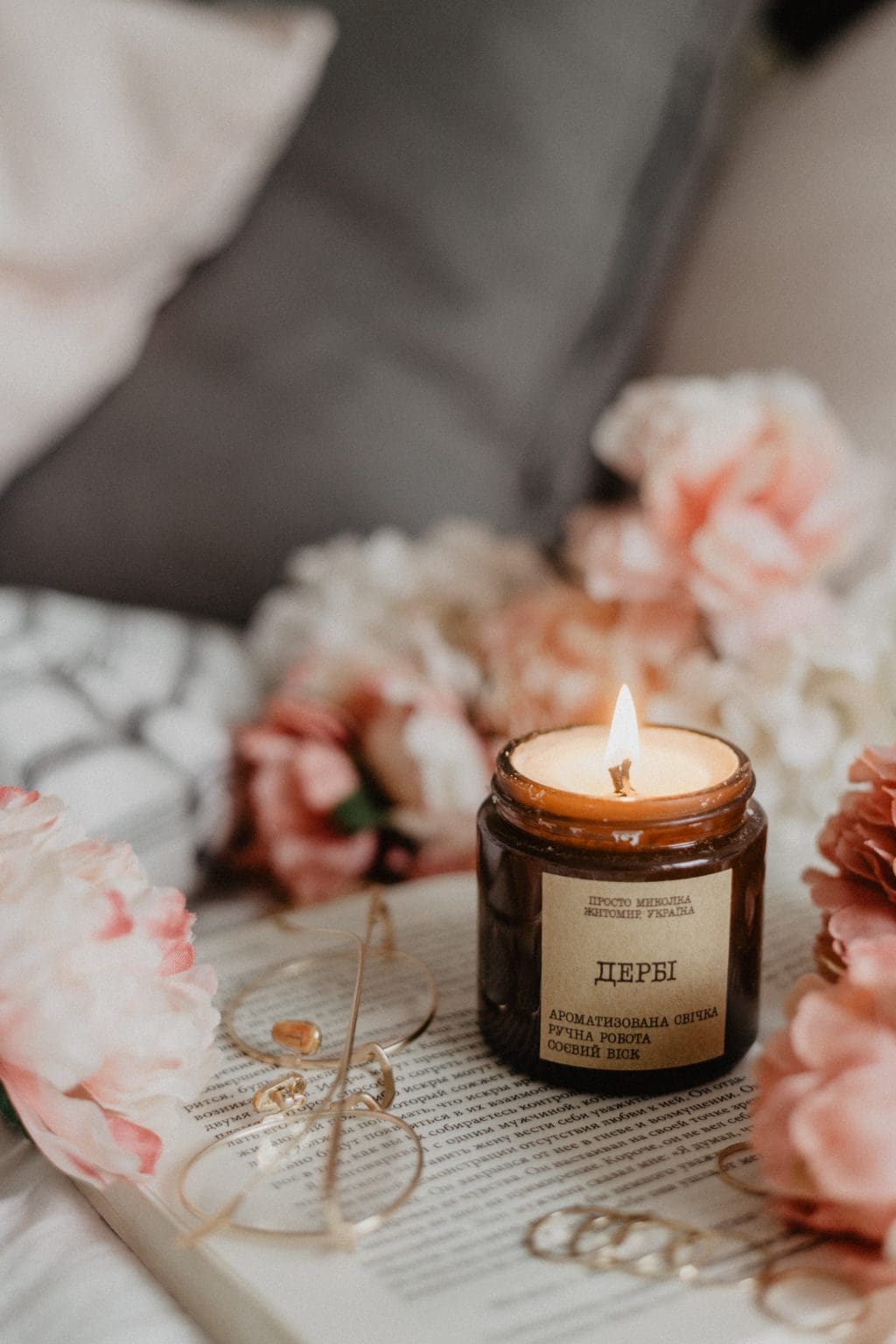 Aromatherapists uses these candles to promote emotion which means you can choose whatever you want to feel at the moment or whatever you need to feel like relaxation, happiness or sleepiness.