Not only are they stars in television and movies but they are also stars to look up to in real life.
These three young actresses Nadine Lustre, Liza Soberano, and Yassi Pressman have invested in a company that aims to promote mental health awareness in the country.
It is called Mind You which aims to provide Filipinos with easier and affordable access to mental health experts.
Nadine, Liza, and Yassi have all been very vocal about addressing mental health issues with each actress taking to social media on their strong stands about it.
Nadine Lustre
Nadine Lustre said that issues on mental health in the Philippines are not widely talked about and that there is still a stigma when it comes to mental health. She emphasizes that normalizing mental health issues can help a lot of people.
"[Mind You] is a platform for mental health. The easiest way to describe it is that it's a platform that will make [access to] therapists or psychologists easier and cheaper."- Nadine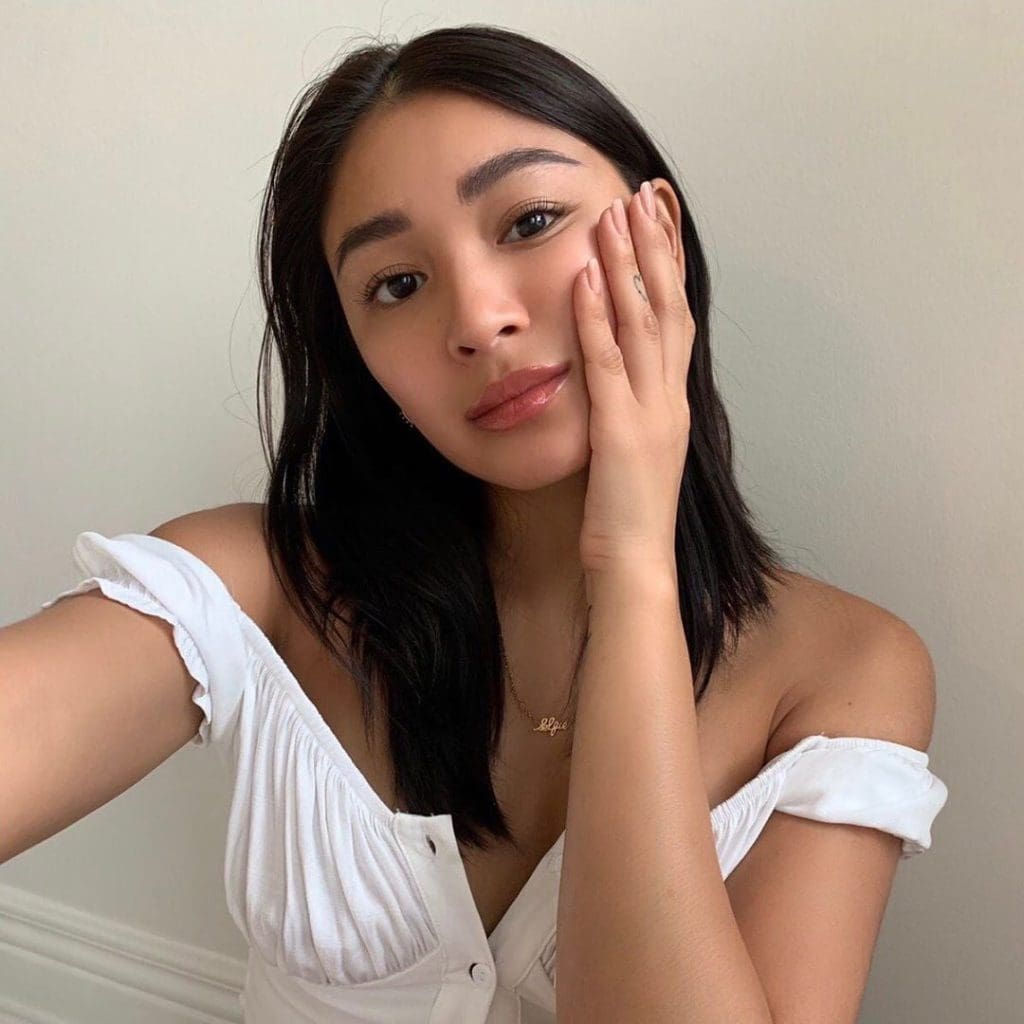 Liza Soberano
Liza Soberano also reacted to the poster of the film "Tililing", a Philippine musical black comedy film. She posted on Twitter: "Really hoping this movie will spread awareness and enlighten us on the struggles of dealing with mental health. But the poster? It's a no for me. Mental health is NOT a joke. Stop the stigma."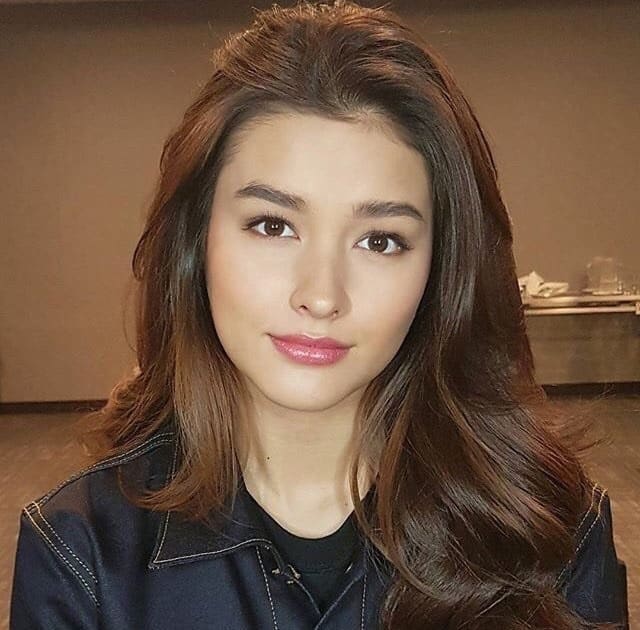 Yassi Pressman
Yassi Pressman spoke up about taking care of her mental health during the World Mental Health Day. Sharing her story in getting past her struggles. Yassi actress hopes to encourage others to not give up and to continue believing in themselves.
"Take care of yourself, your mental health, your peace. Find people and places that make you happy."-Yassi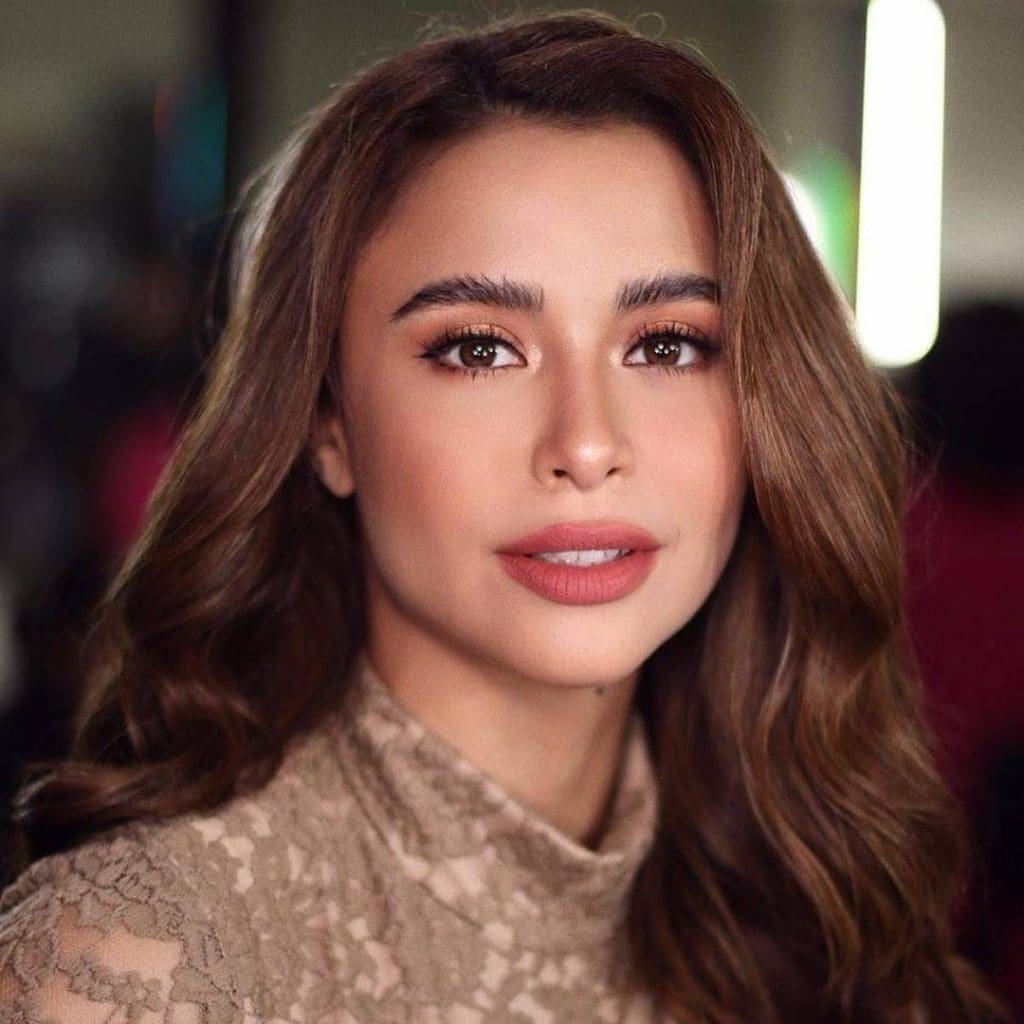 During the last National Mental Health Summit 2021. They have this power statement "Let's end the stigma" which we should all practice in our daily lives in handling mental health issues.