Getting your driver's license is hard enough but it seemed like renewing it has some complicated future as well with the recent Land Transportation Office additional requirements.
These additional LTO driver's license renewal requirements have one in particular that caused a series of complaints. Renewals are required to have an eight-hour driving test, which is said to have the purpose of alleviating the spread of COVID-19.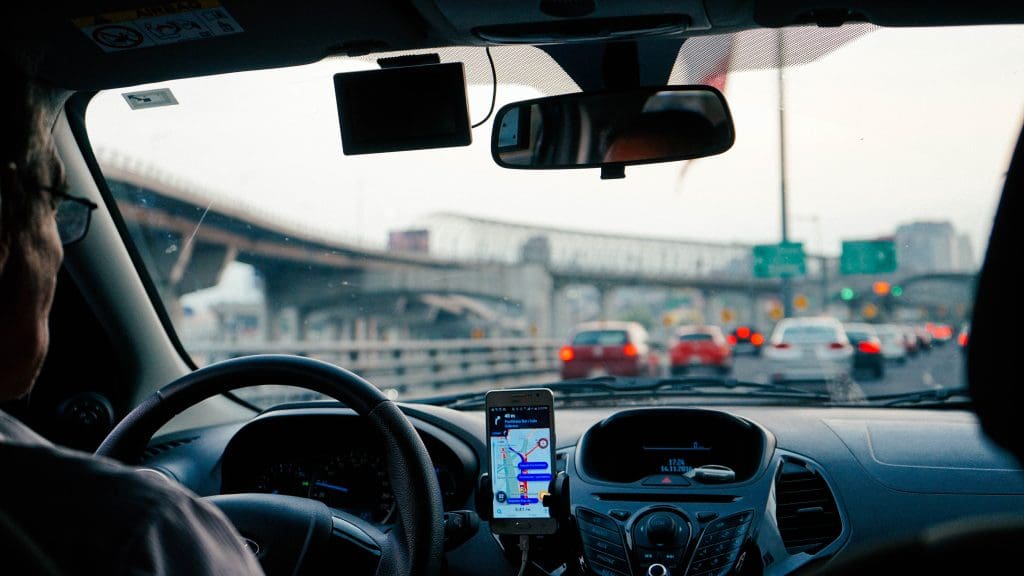 The test, referred here, can be taken either offline through accredited driving schools or institutions with payment or online through the Land Transportation Management System Portal, or LTMS Portal, for free.
But don't fret yet as it may be suspended as Representative Rufus Rodriguez created House Resolution No. 2325, which urges the LTO to suspend the driver's license requirement during the pandemic. Furthermore, this is now being backed by the Department of Justice.
The lawmaker has beforehand called out the LTO for the suspension which caught the attention of the DOJ.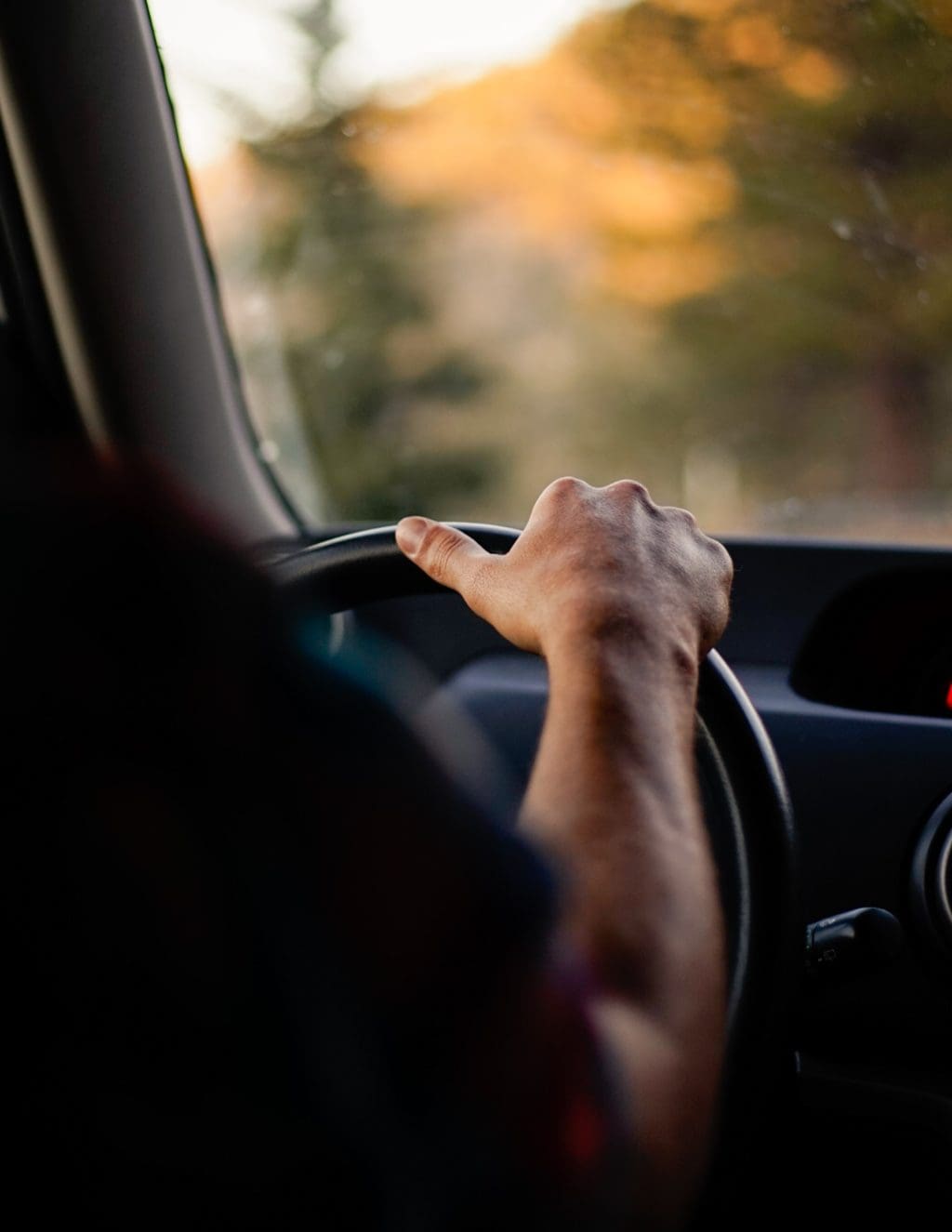 The support comes with a letter signed by Undersecretary Emmeline Aglipay-Villar sent to transport committee chairperson Edgar Sarmiento.
"(While) it is a function that is necessary, proper and incidental to the power of the LTO to issue driver's licenses […] it is a function that properly pertains to the LTO and it is not contemplated by EO No. 1101, s. 1985, that said function be performed by an LTO-accredited driving school or institution. For this reason, we support the adoption of House Resolution No. 2325" – Emmeline Aglipay-Villar in the letter
Rodriguez has also released a statement saying he hopes the LTO will "now finally listen and cease from imposing this requirement", a direct quote.
Don't forget to be alert to updates regarding this suspension as it may determine the hassle and waste of resources you'll have in the near future.
Also read: