It seems like our mobile phone obsession will finally be of help to the society.
"WeTrace" is a mobile app that helps the Department of Health (DOH) trace people who came into contact with persons suspected of carrying the novel coronavirus (CoVID-19).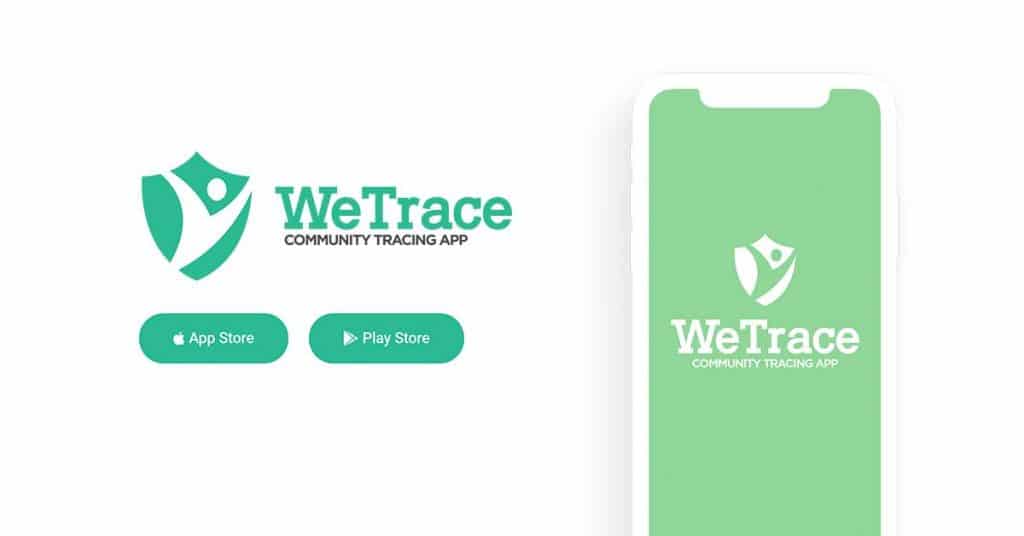 This mobile application, which was developed by Cebuano IT expert Eddie Ybañez, has made it possible to have location-tracking, patient-mapping, case-reporting, alerts, and messages.
"Maayo ni siya nga app kay makatabang kaayo sa atong goal nga containment kay ma-trace na man dayon ang location sa PUMs (persons under monitoring) or PUIs (patients under investigation),"

– Cebu Gov. Gwen Garcia
WeTrace app features:
Geo-coordinates: give users the idea on the suspected persons' whereabouts and who they came in contact with.
QR Code Generation: used for tracking so there will be no personal information divulged. It will serve as the device ID number that will be the only identification trace of every user.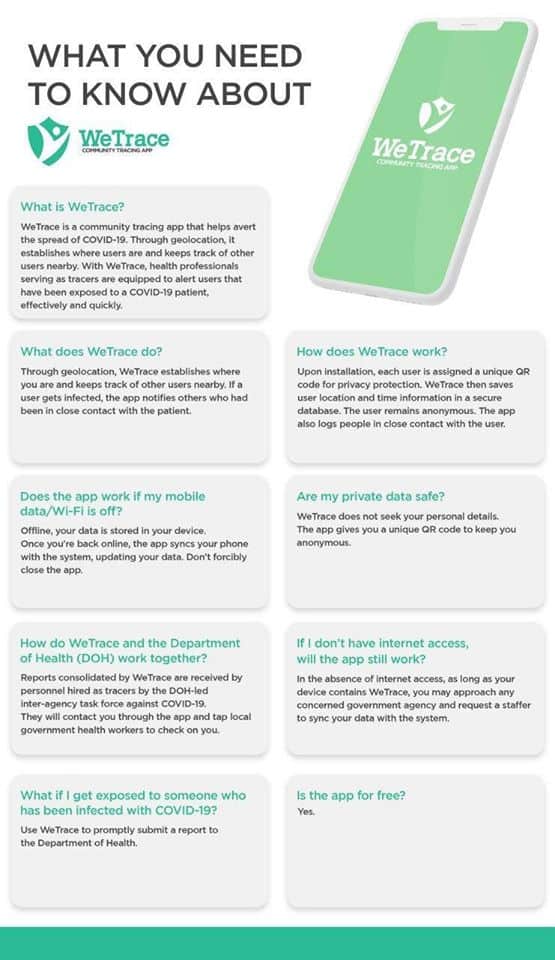 Watch this video to fully appreciate the app:
Download now!
WeTrace is already available for Android phones and will soon be released in iOS phones.
Download it for free and help stem the spread of COVID-19 through Bayanihan-driven contact tracing.
This app in partnership with the Cebu Provincial Government, Department of Health, and the Police Regional Office in Central Visayas.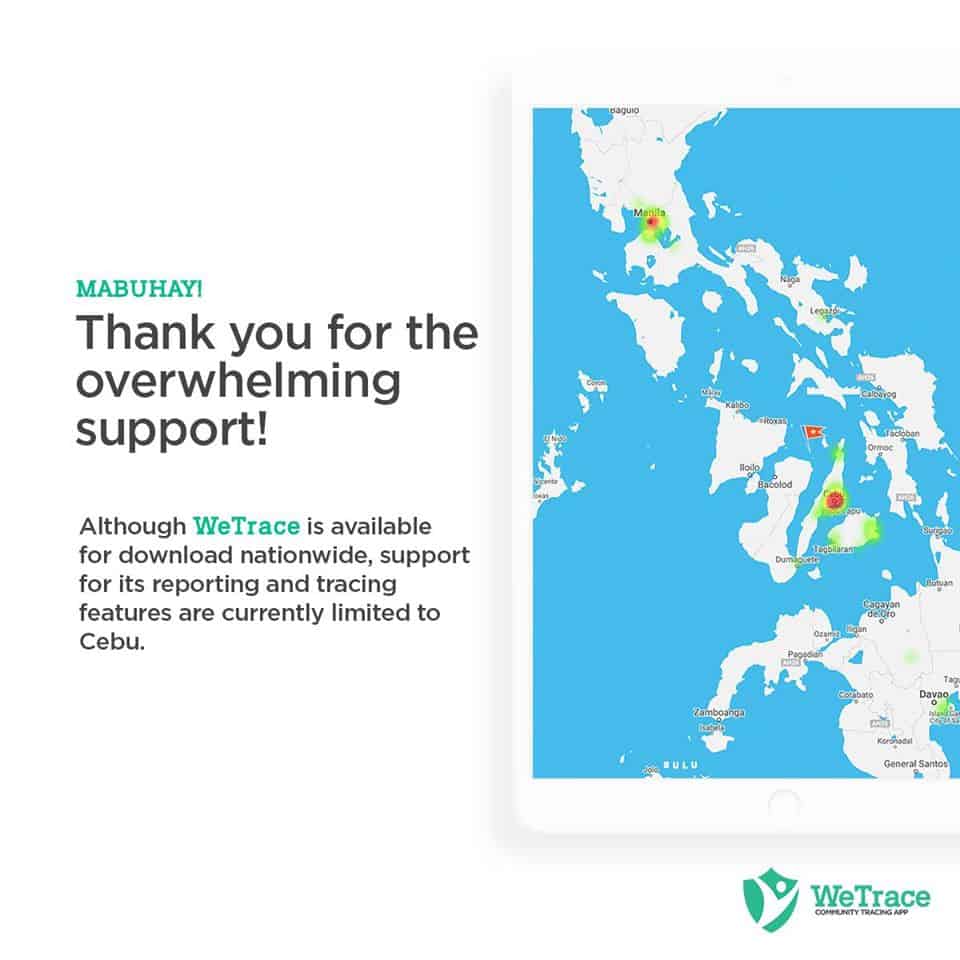 COVID-19 Cebu
As the threat of the Coronavirus 2019 or COVID-19 rises every day, the Cebu province has taken a proactive approach and is pulling all stops in protecting the island. Here's everything you need to know about COVID-19 and its symptoms: https://sugbo.ph/2020/corona-virus-in-cebu/
With this, an Executive Order was issued for the implementation of the drastic but necessary measures to avoid the spread of the virus. For more information, head on to: https://sugbo.ph/2020/cebu-implements-drastic-measures/
If you are sick and think you have symptoms of COVID-19, seek medical attention, call the local Coronavirus Health Information Line for advice: 0922-397-2334 / 0943-568-3298 / (032) 402-3091 / (032) 402-1269.