It has been told that even if the enhanced community quarantine is lifted. Social distancing should still be practiced and would be the new norm.
Well, it doesn't hurt to have a little practice and while we're at it, how about we make it a little creative and fun?
This is what the Carbon Public Market has done to properly observe social distancing. They have drawn circles on road surfaces equidistant to each other and maintaining enough distance from the vendors too.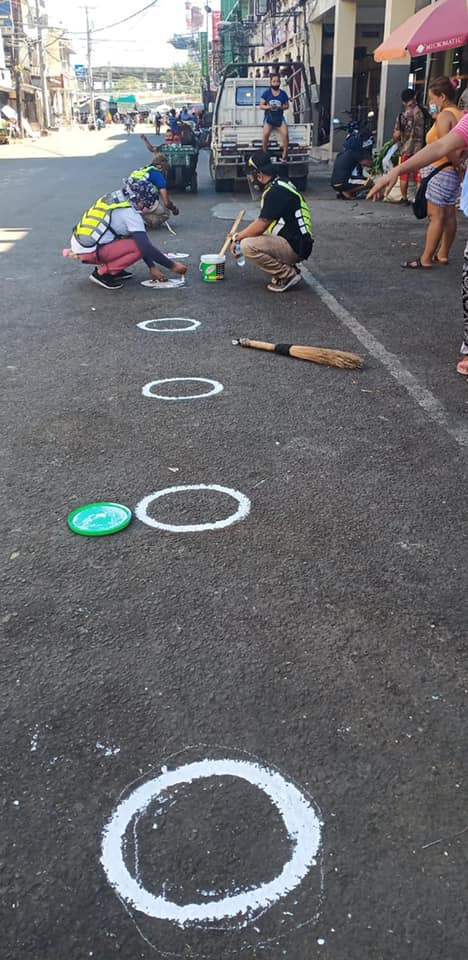 It's a clever way of following protocol since it's sort of a game played in our childhood where people must stay on the circles at all times as they go around and shop inside the market.
The Carbon Market Complex have painted these circles already. We should all help each other during this crisis, follow the protocols and simple guidelines like staying in your circle.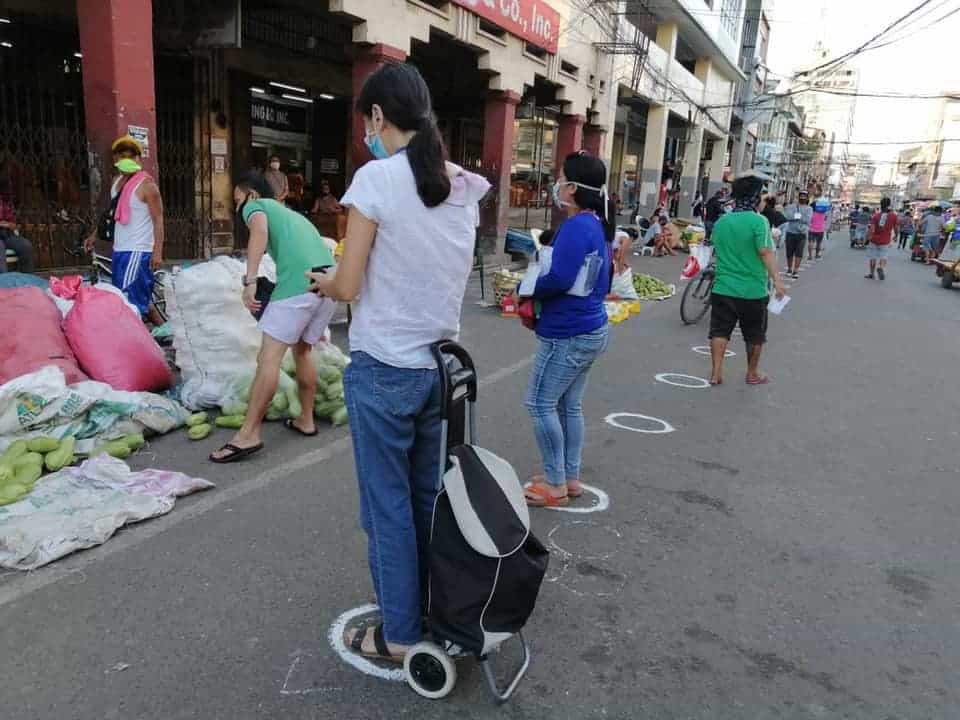 COVID-19 Cebu
As the threat of the Coronavirus 2019 or COVID-19 rises every day, the Cebu province has taken a proactive approach and is pulling all stops in protecting the island. Here's everything you need to know about COVID-19 and its symptoms: https://sugbo.ph/2020/corona-virus-in-cebu/
With this, an Executive Order was issued for the implementation of the drastic but necessary measures to avoid the spread of the virus. For more information, head on to: https://sugbo.ph/2020/cebu-implements-drastic-measures/
If you are sick and think you have symptoms of COVID-19, seek medical attention, call the local Coronavirus Health Information Line for advice: 0922-397-2334 / 0943-568-3298 / (032) 402-3091 / (032) 402-1269.