Sitio Zapatera of Barangay Luz in Cebu City has been placed under lockdown as of April 7. Officials from the Cebu City government have confirmed that the two new coronavirus disease 2019 (COVID-19) cases in the city reported last Saturday, April 11, are from the said location.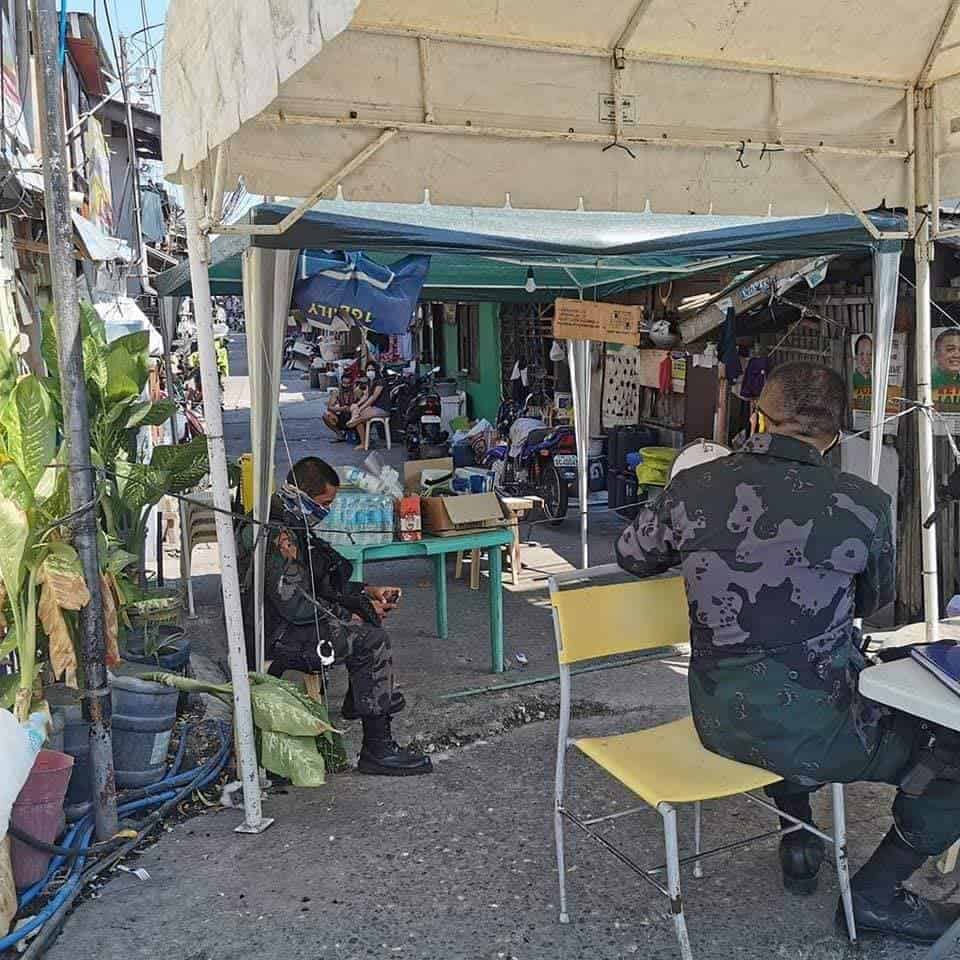 Barangay Luz has a population of over 18,000 based on the 2015 census of the Philippine Statistics Authority (PSA). The barangay itself is densely populated and its Sitio Zapatera moreso.
As the infectious viral disease mainly spreads from human to human, the population of Zapatera poses a disadvantage to the measures imposed by the city to contain the virus.
With these, the Barangay officials in Barrio Luz decided to restrict access and movement in Sitio Zapatera which means that:
Law enforcers have cordoned the area
Prohibit anyone from entering the area
Ensure its residents stayed inside their homes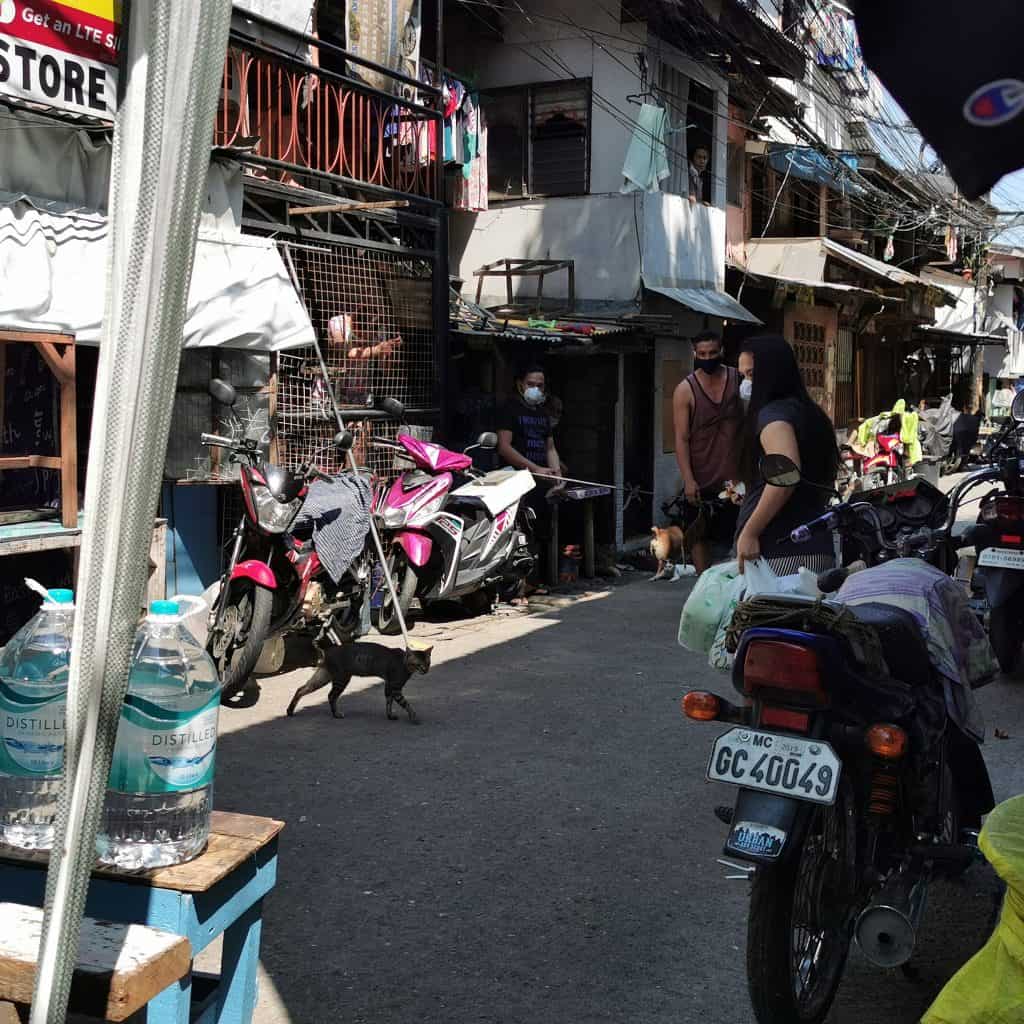 The residents were a 59-year-old female and 67-year-old adult male according to the City Health Officer Dr. Daisy Villa. They have contacted the virus via contact to a previously confirmed case there.
Both patients were asymptomatic, and remain under 'strict' home isolation as of April 12, 2020.
COVID-19 Cebu
As the threat of the Coronavirus 2019 or COVID-19 rises every day, the Cebu province has taken a proactive approach and is pulling all stops in protecting the island. Here's everything you need to know about COVID-19 and its symptoms: https://sugbo.ph/2020/corona-virus-in-cebu/
With this, an Executive Order was issued for the implementation of the drastic but necessary measures to avoid the spread of the virus. For more information, head on to: https://sugbo.ph/2020/cebu-implements-drastic-measures/
If you are sick and think you have symptoms of COVID-19, seek medical attention, call the local Coronavirus Health Information Line for advice: 0922-397-2334 / 0943-568-3298 / (032) 402-3091 / (032) 402-1269.