Scribd, the world's largest digital library, is offering FREE ACCESS for 30 days without credit card required.
With over one million ebooks, audiobooks, magazines, and more, Trip Adler, CEO of Scribd, announced that everyone would be given free access to all those aforementioned.
Because of the COVID-19 scare, the public has been advised while others are mandated, to stay at home. Hence, Scribd wanted to give back to the community and offer free access for everyone to take advantage of during the community quarantine.
"With millions of people around the globe staying close to home to reduce the risk of spreading COVID-19, access to books and information is more important than ever before,"

Scribd's statement
Fret not because no credit card nor any commitment will be required for the subscription. It's a 30-day free access.
"Our goal is simply to ensure everyone has access to their favorite books, authors, and quality content as we settle into our new normal for the next few weeks,"
To avail the free subscription, just head on to www.scribd.com or download the Scribd app on App Store or Google Play. Again, no credit card is required.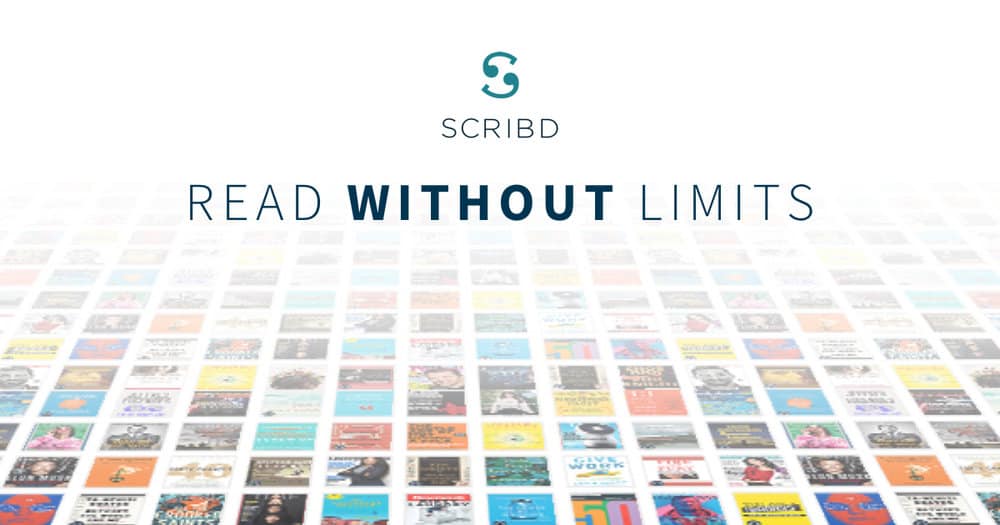 Libby, by Overdrive
However, apart from Scribd, you can also download on your phones Libby, by Overdrive.
Libby, by Overdrive, is an app for library ebooks and audiobooks. Here, you can borrow digital books and audiobooks from their wide selection.
Like Scribd, we would also encourage you to take care of yourself and we're hoping you'll enjoy reading the free e-books, audiobooks, and more. Let's all find solace while reading.
Just go to https://www.overdrive.com/apps/libby/ or download the "Libby, by OverDrive" app on App Store or Google Play.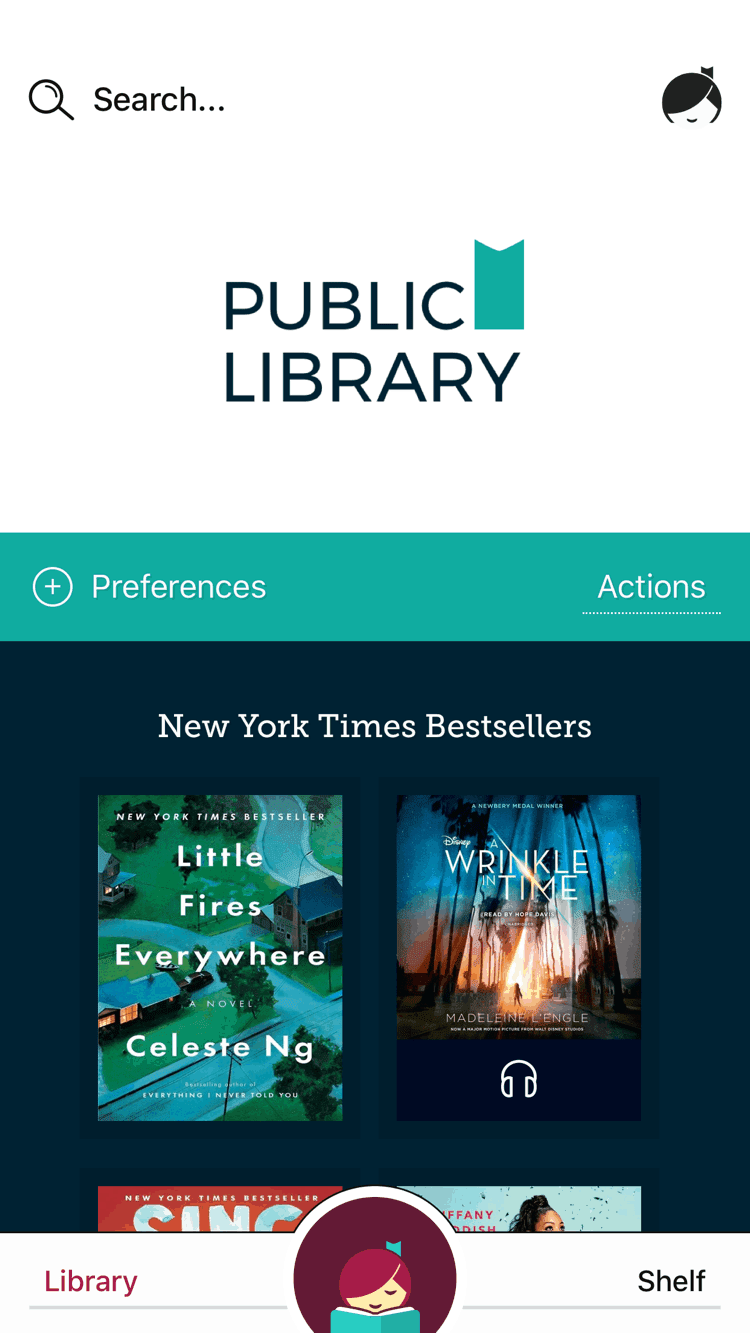 COVID-19 Cebu
As the threat of the Coronavirus 2019 or COVID-19 rises every day, the Cebu province has taken a proactive approach and is pulling all stops in protecting the island. Here's everything you need to know about COVID-19 and its symptoms: https://sugbo.ph/2020/corona-virus-in-cebu/
With this, an Executive Order was issued for the implementation of the drastic but necessary measures to avoid the spread of the virus. For more information, head on to: https://sugbo.ph/2020/cebu-implements-drastic-measures/
If you are sick and think you have symptoms of COVID-19, seek medical attention, call the local Coronavirus Health Information Line for advice: 0922-397-2334 / 0943-568-3298 / (032) 402-3091 / (032) 402-1269.