In light of the increasing number of confirmed COVID-19 cases in the Philippines, extra efforts are being exerted to potentially track and predict the progress, not just the confirmed cases but also those under monitoring and investigation.
However, it is quite impossible for the healthworkers to keep track of every patient, thus, a new kind of approach has been developed worldwide — COVID tracking app.
Several cities in the Philippines have adapted this approach in an effort to trace the spread of the virus, thankfully, Cebu's included in the list. A mobile application was developed by the Philippine Science High School in Argao, in partnership with Synthesis Software — the COVID Control.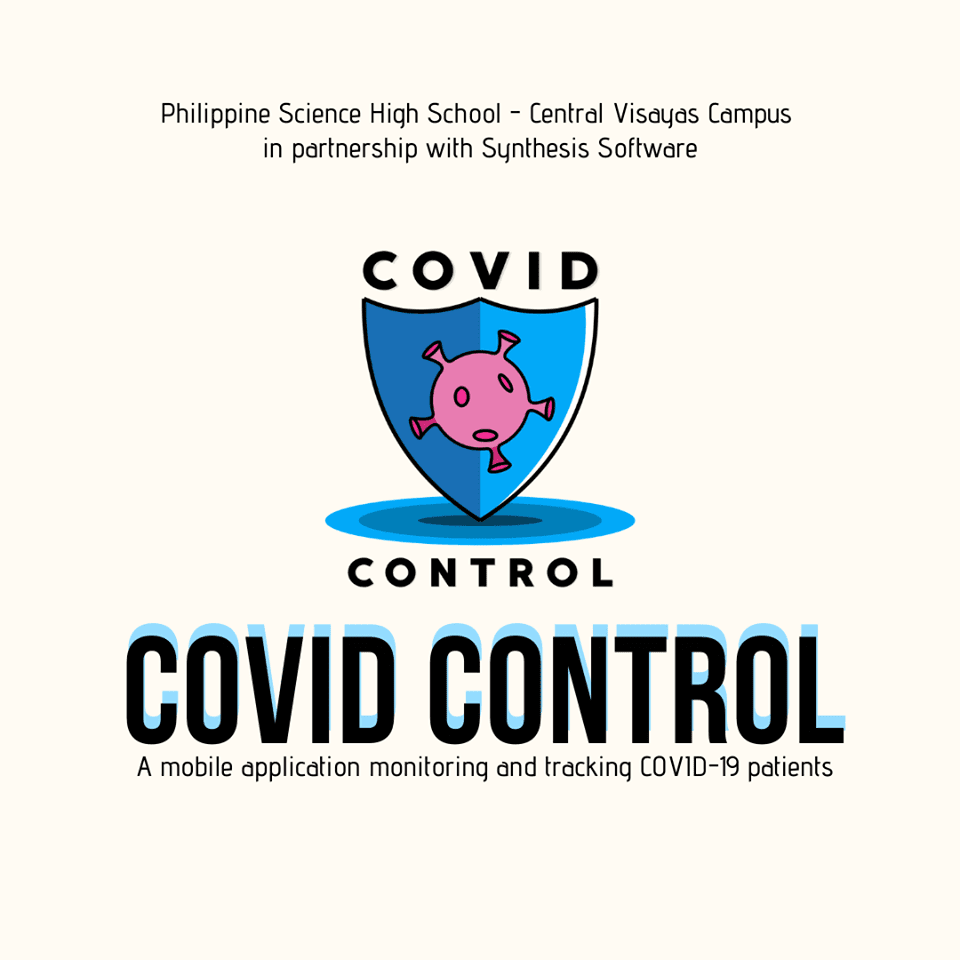 COVID Control is a mobile application designed to make it easier for our healthworkers and DOH personnel to monitor and track COVID patients. This effort is very convenient and important in supplementing means of monitoring the progress of the cases as well as the health status of the patients.
Here are the instructions on how to use COVID Control:
Note: The application is FREE to download, however, it is not available right now on Playstore but it will be very soon.
COVID-19 Cebu
As the threat of the Coronavirus 2019 or COVID-19 rises every day, the Cebu province has taken a proactive approach and is pulling all stops in protecting the island. Here's everything you need to know about COVID-19 and its symptoms: https://sugbo.ph/2020/corona-virus-in-cebu/
With this, an Executive Order was issued for the implementation of the drastic but necessary measures to avoid the spread of the virus. For more information, head on to: https://sugbo.ph/2020/cebu-implements-drastic-measures/
If you are sick and think you have symptoms of COVID-19, seek medical attention, call the local Coronavirus Health Information Line for advice: 0922-397-2334 / 0943-568-3298 / (032) 402-3091 / (032) 402-1269.