The novel coronavirus (CoVID-19) knows no position, no blood, no race, no age, no gender, and no boundary. Even royalties cannot escape from this global pandemic.
Prince Charles of Wales, 71, the heir to the British throne, has been announced to testing positive for CoVID-19 virus.
He is now displaying mild symptoms "but otherwise remains in good health", a spokesman said.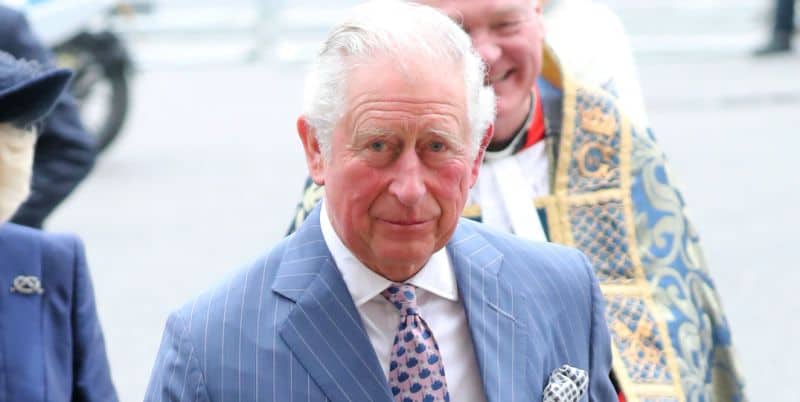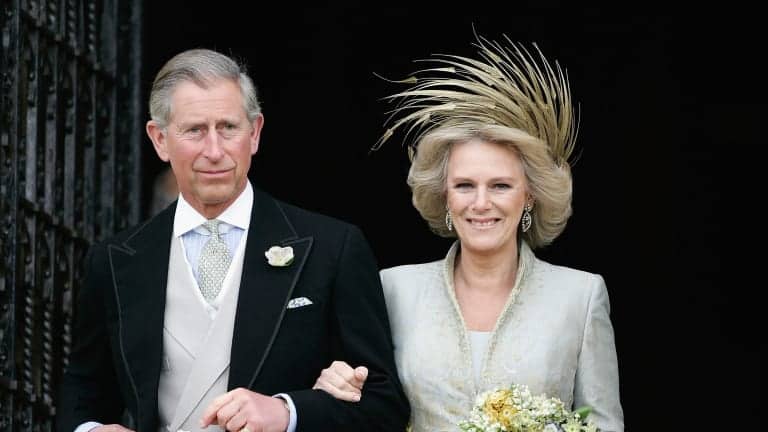 On the other hand, Camilla, the Duchess of Cornwall, has been tested negative. Charles and Camilla are now self-isolating at home in Scotland.
Prince Charles' mother, Queen Elizabeth II who he saw last March 12, is seen to be in good health according to the Buckingham palace.
The palace also added that the Queen was now "following all the appropriate advice with regard to her welfare".
People from all walks of life all over the world are being infected by the virus. We all need to cooperate and keep everyone safe. We are all in this fight against the unseen enemy. Stay at home and be vigilant. Show kindness and generosity, the world needs it.
COVID-19 Cebu
As the threat of the Coronavirus 2019 or COVID-19 rises every day, the Cebu province has taken a proactive approach and is pulling all stops in protecting the island. Here's everything you need to know about COVID-19 and its symptoms: https://sugbo.ph/2020/corona-virus-in-cebu/
With this, an Executive Order was issued for the implementation of the drastic but necessary measures to avoid the spread of the virus. For more information, head on to: https://sugbo.ph/2020/cebu-implements-drastic-measures/
If you are sick and think you have symptoms of COVID-19, seek medical attention, call the local Coronavirus Health Information Line for advice: 0922-397-2334 / 0943-568-3298 / (032) 402-3091 / (032) 402-1269.