As the number of confirmed cases in our country continues to rise, our government is constantly looking for ways and build programs targeted to provide help to our medical workers, frontliners, infected citizens, and sectors greatly affected by this pandemic. Two of the highest elected officials even made announcements on their actionable plans regarding this health issue – one is from the Office of the Vice President (OVP).
On March 17, 2020, the OVP, together with its partnering organizations announced that they were raising funds to provide personal protective equipments (PPEs) to more than 3,000 frontliners as they dangerously fight the novel coronavirus pandemic.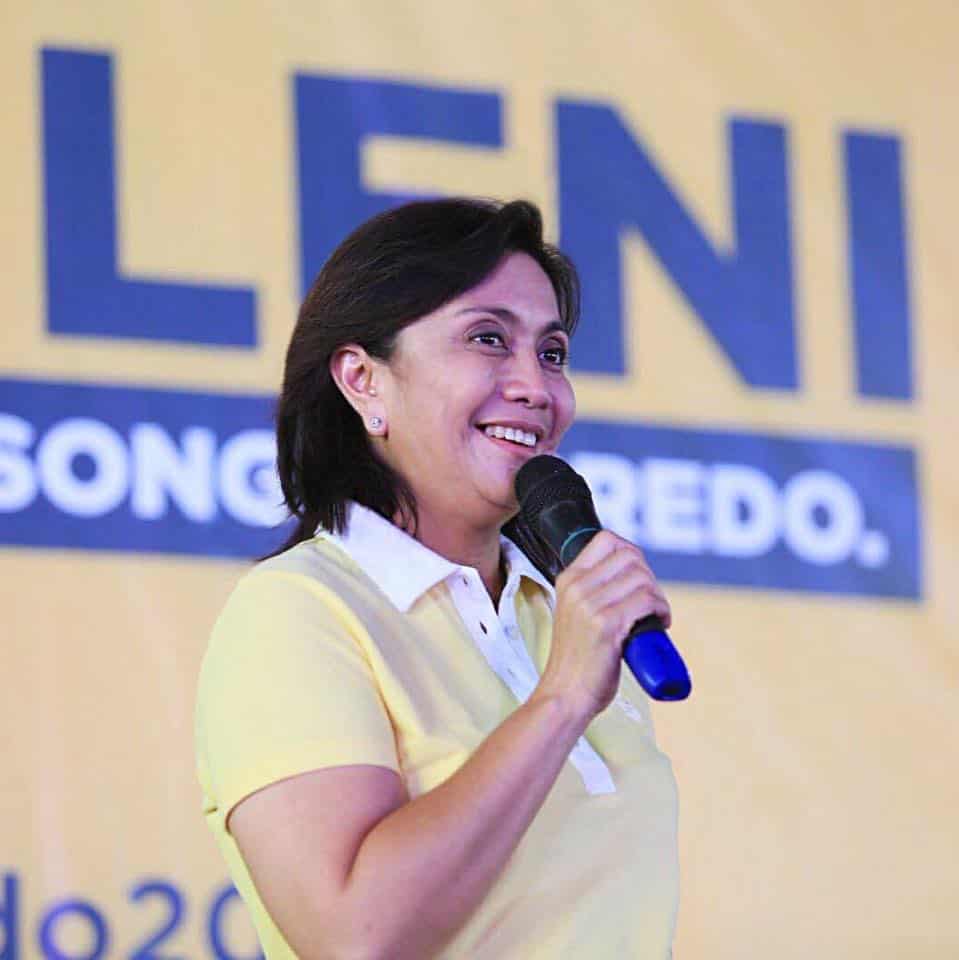 Exactly a week after, March 24, 2020 – Vice President Leni Robredo disclosed on a Facebook post that they already collected P17.3 million which they immediately used to purchase equipment for health workers and infected people.
"The said amount, as of Monday evening, can provide for more than 52,000 PPE sets and other forms of assistance for 3,484 frontliners,"

the Office of the Vice President said.
Aside from the protective gear, transport services were also being offered to our health workers who were affected by the Luzon-wide enhanced community quarantine.
As of today, the OVP has raised P36.2 million.
"Nakakalap na tayo, sa suma total, ng higit P36.2 million. Mula ito sa pinagsamang P5.9 million na iniambag ng Office of the Vice President at and hight P30.2 million na nakalap mula sa donation drive na sinimulan ng ating Angat Buhay partner, and Kaya Natin!"

, Robredo said.
"Maraming, maraming salamat sa mga nagdonate. Totoo nga po: We responded to the worst of times with the best in ourselves,."
So far, they have distributed 30,450 PPE sets to different hospitals.
The Philippines now has 1,075 confirmed cases of COVID-19, 68 of which have died, and 35 at least have recovered.
COVID-19 Cebu
As the threat of the Coronavirus 2019 or COVID-19 rises every day, the Cebu province has taken a proactive approach and is pulling all stops in protecting the island. Here's everything you need to know about COVID-19 and its symptoms: https://sugbo.ph/2020/corona-virus-in-cebu/
With this, an Executive Order was issued for the implementation of the drastic but necessary measures to avoid the spread of the virus. For more information, head on to: https://sugbo.ph/2020/cebu-implements-drastic-measures/
If you are sick and think you have symptoms of COVID-19, seek medical attention, call the local Coronavirus Health Information Line for advice: 0922-397-2334 / 0943-568-3298 / (032) 402-3091 / (032) 402-1269.