The arrival of March marks the point of summer.
With the pandemic COVID-19 and the title, you're very fortunate if you haven't planned anything for your next summer getaway. If you do, it's time to re-think and re-align your priorities. It's now or never.
Having been born and raised in the Philippines, you are already aware that we only have two seasons: wet and dry. The wet season starts in June and ends in November. On the other hand, the dry season is from December to May.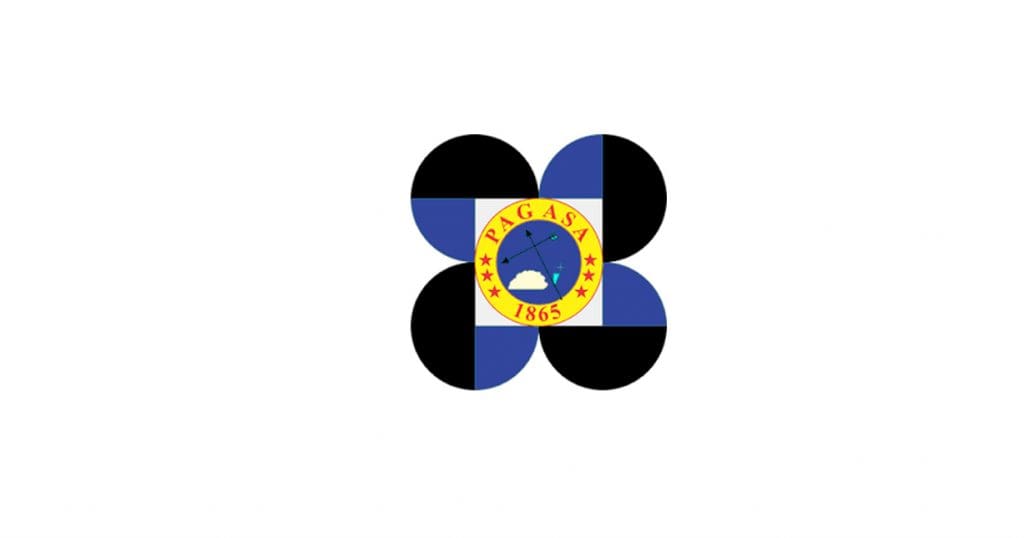 However, according to the Philippine Atmospheric Geophysical and Astronomical Services Administration (PAG-ASA), "there is no 'summer' in the Philippines." Technically speaking, we are to experience a "hot dry season."
Sure, 'summer' sounds cool, but we're not having it. So, it's more appropriate to say "dry season." Technically speaking, this same thing goes with saying 'typhoons' because we're not having 'cyclones' or 'hurricanes.'
Regardless of all the technicalities, I guess the ambiguous statement is very much appropriate to our crisis today because, we're definitely not having summer – we are staying indoors. #TravelCanWait
COVID-19 Cebu
As the threat of the Coronavirus 2019 or COVID-19 rises every day, the Cebu province has taken a proactive approach and is pulling all stops in protecting the island. Here's everything you need to know about COVID-19 and its symptoms: https://sugbo.ph/2020/corona-virus-in-cebu/
With this, an Executive Order was issued for the implementation of the drastic but necessary measures to avoid the spread of the virus. For more information, head on to: https://sugbo.ph/2020/cebu-implements-drastic-measures/
If you are sick and think you have symptoms of COVID-19, seek medical attention, call the local Coronavirus Health Information Line for advice: 0922-397-2334 / 0943-568-3298 / (032) 402-3091 / (032) 402-1269.