More businesses have taken their parts in contributing great initiatives to help with COVID-19 battle efforts.
One of the world's top athleisure providers, Nike will also be contributing their share to help the world fight against COVID-19. Nike will be producing face shields and other personal protective equipment (PPE) to our frontliners.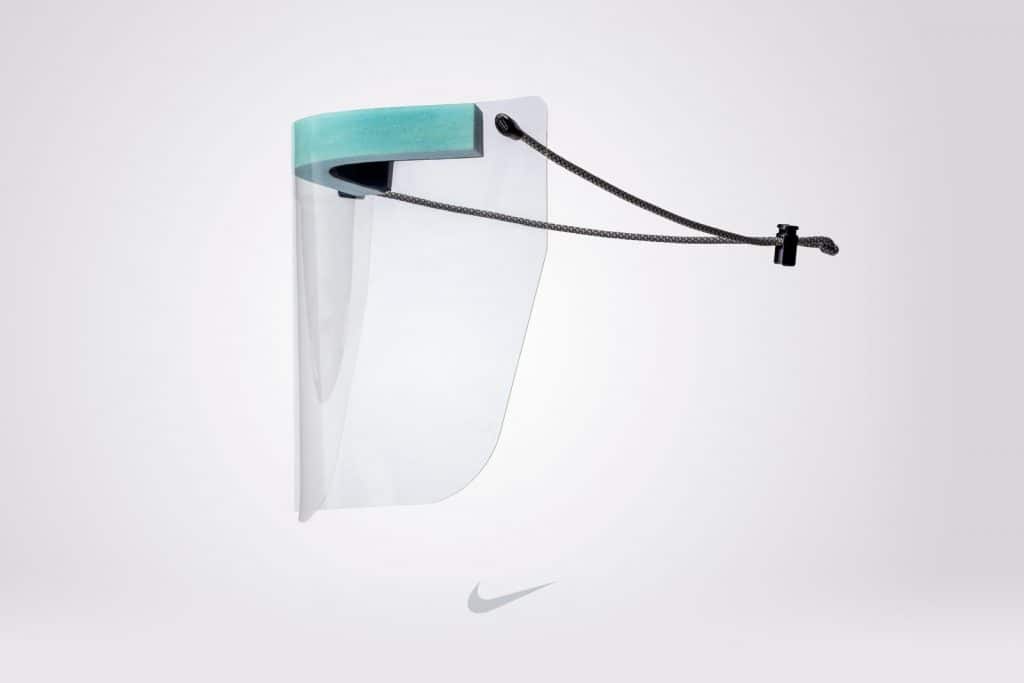 Nike will be utilizing their own materials, including those for Nike Air soles. They will be creating full-face shields and air-purifying respirator (PAPR) lenses to Oregon Health & Science University (OHSU).
"Nike's generous response to the COVID-19 crisis helps to instill an added layer of confidence and support for healthcare workers, that we can safely carry our the jobs we were born to do,"

OHSU School of Medicine's Miko Enomoto, M. D.
The footwear giant will be repurposing the collar padding intended for their shoes, cord from their apparel, and the TPU component of Nike signature – the Nike Air soles for the PPE in the form of face shields and PAPR.
May more businesses help us win this battle. This we should pray.
COVID-19 Cebu
As the threat of the Coronavirus 2019 or COVID-19 rises every day, the Cebu province has taken a proactive approach and is pulling all stops in protecting the island. Here's everything you need to know about COVID-19 and its symptoms: https://sugbo.ph/2020/corona-virus-in-cebu/
With this, an Executive Order was issued for the implementation of the drastic but necessary measures to avoid the spread of the virus. For more information, head on to: https://sugbo.ph/2020/cebu-implements-drastic-measures/
If you are sick and think you have symptoms of COVID-19, seek medical attention, call the local Coronavirus Health Information Line for advice: 0922-397-2334 / 0943-568-3298 / (032) 402-3091 / (032) 402-1269.