If you think celebrities are done helping, think again.
While most (if not all) are busy nitpicking on celebrities for not helping, Nadine Lustre has proven all them haters wrong.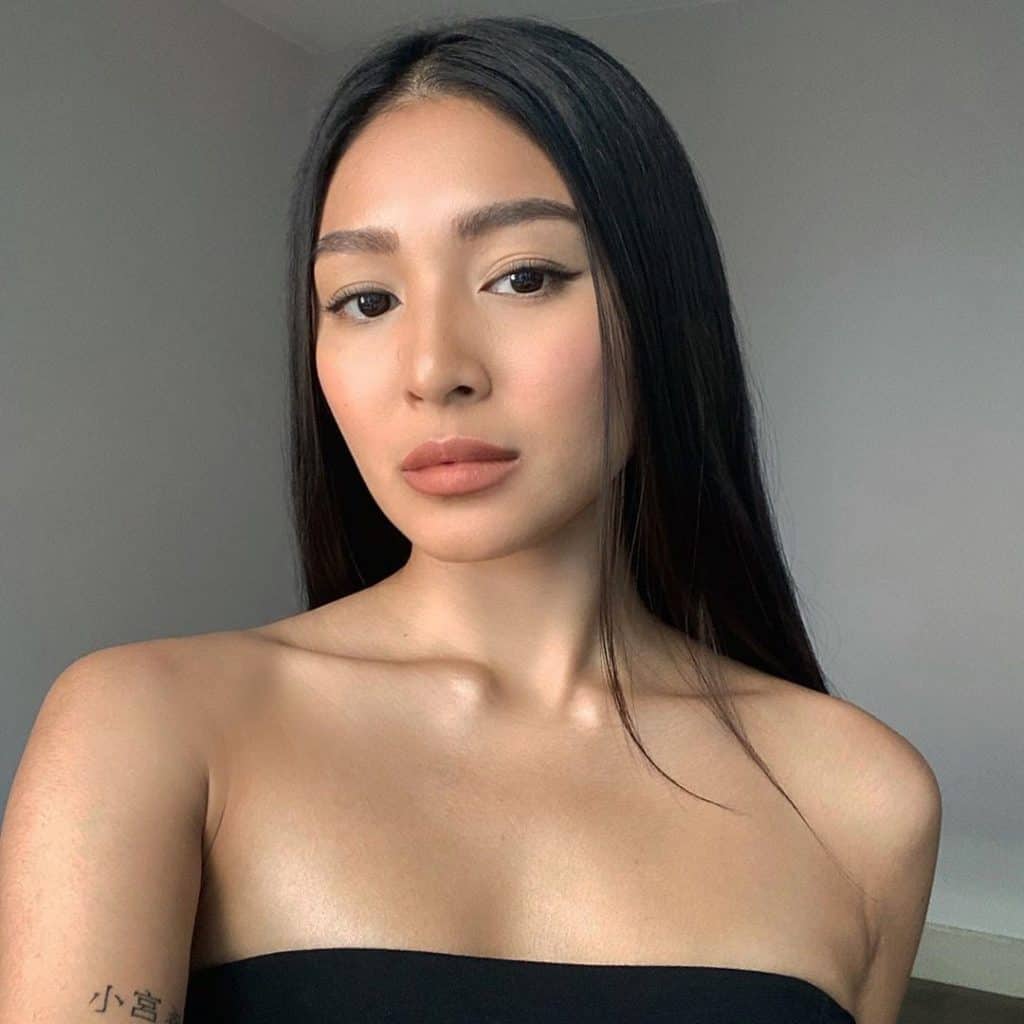 Low-key helping our modern day heroes, Nadine Lustre has been donating personal protective equipment (PPEs), acrylic aerosol boxes, and food among others, to Dr. Jose N. Rodriguez Memorial Hospital.
"We appreciate the hard work and services to our communities, may this humble gesture become helpful to the hospital staff!" Nadine's aunt wrote on the post. "Thank you so much my lovely niece Nadine for sponsoring their PPEs, acrylic boxes and helping feed the team at DJNRMH. Proud tita (aunt) here."
More than anything, may everyone be reminded to be grateful for whatever help we may receive, big or small. We will all get through this. For sure.
COVID-19 Cebu
As the threat of the Coronavirus 2019 or COVID-19 rises every day, the Cebu province has taken a proactive approach and is pulling all stops in protecting the island. Here's everything you need to know about COVID-19 and its symptoms: https://sugbo.ph/2020/corona-virus-in-cebu/
With this, an Executive Order was issued for the implementation of the drastic but necessary measures to avoid the spread of the virus. For more information, head on to: https://sugbo.ph/2020/cebu-implements-drastic-measures/
If you are sick and think you have symptoms of COVID-19, seek medical attention, call the local Coronavirus Health Information Line for advice: 0922-397-2334 / 0943-568-3298 / (032) 402-3091 / (032) 402-1269.