To someone who has always been on the spotlight, she has finally taken a step back and decided to work behind the scenes.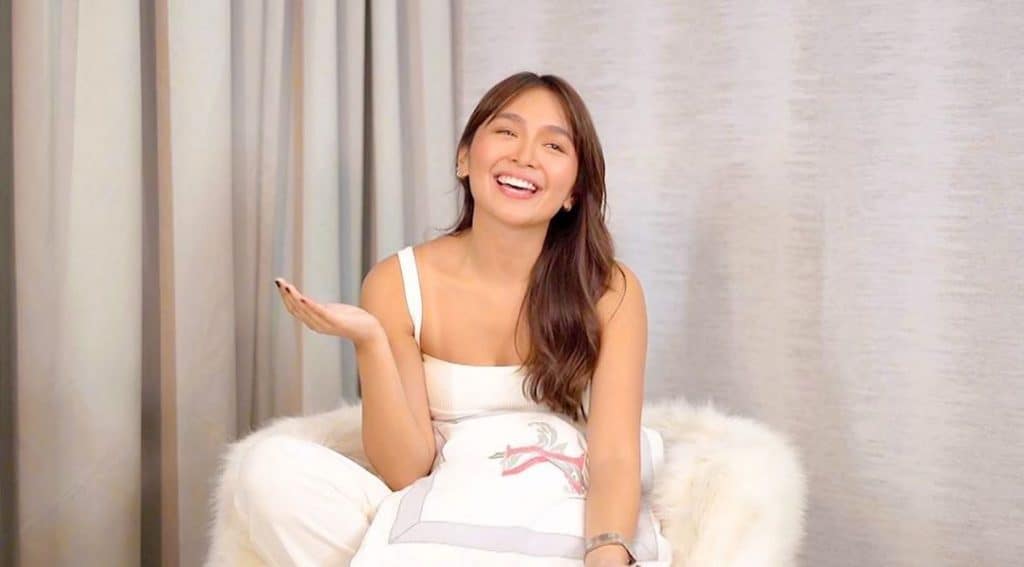 Celebrating her 24th birthday today, March 26, Kathryn Bernardo, a famous celebrity, has just been exposed to the public to have been 'low-key' helping some of our nation's frontliners.
In a birthday greeting by Juan Miguel Severo, he mentioned how Kathryn has been secretly helping our frontliners: "Ito nakakachat ko naman halos araw-araw, walang sinasabi tapos malalaman ko na lang sa iba na kung ano-ano na palang tulong ang pinapaabot?"
The greeting was accompanied by screenshots of the food donations given by Kathryn.
Contrary to her being in the limelight, this act of kindness shown by Kath only goes to show how genuine her heart is.
Kathryn has been sending food donations to the healthcare workers of:
San Lazaro Hospital
Rosario Maclan Bautista Hospital
Barangay Claro in Quezon City
Barangay Manga in Quezon City
Though we respect that some people would prefer to keep their identities private while helping, we couldn't help but honor them for taking good care of our kababayans. We owe them the help they've provided for our frontliners. Let's continue praying for one another.
Happy Birthday, Queen Kath!
COVID-19 Cebu
As the threat of the Coronavirus 2019 or COVID-19 rises every day, the Cebu province has taken a proactive approach and is pulling all stops in protecting the island. Here's everything you need to know about COVID-19 and its symptoms: https://sugbo.ph/2020/corona-virus-in-cebu/
With this, an Executive Order was issued for the implementation of the drastic but necessary measures to avoid the spread of the virus. For more information, head on to: https://sugbo.ph/2020/cebu-implements-drastic-measures/
If you are sick and think you have symptoms of COVID-19, seek medical attention, call the local Coronavirus Health Information Line for advice: 0922-397-2334 / 0943-568-3298 / (032) 402-3091 / (032) 402-1269.