"Self-Quarantine" is a way to separate yourself from others especially if there is a possibility of you being exposed to the novel coronavirus or you are showing COVID-19 symptoms.
This quarantine will last for the term of the virus's incubation period of 14 days where you will be observed and monitored.
We already have the hotlines and emergency lines for our inquiries on such cases and we have established that self-quarantine is the best way to deal with this pandemic.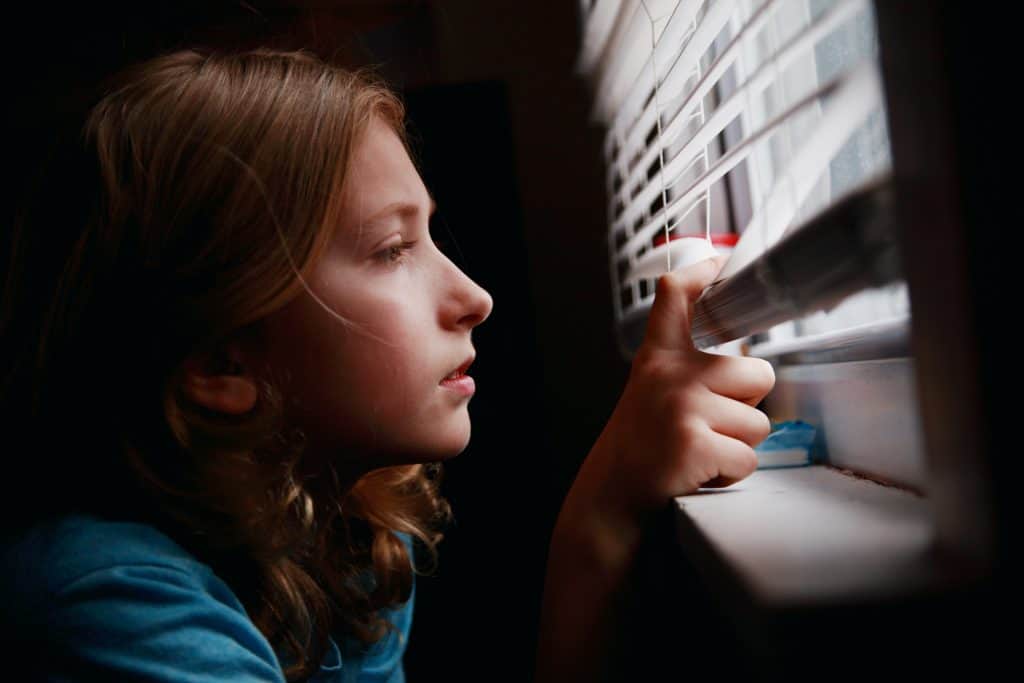 So, if you are showing symptoms, had travel history or had a possible contact with someone who tested positive for COVID-19, we have here a list on how to properly do a self-quarantine.
Keep to yourself. Stay away from all the people in your home. (have a separate room and bathroom if possible)
Proper hygiene: Cover your mouth and nose with a tissue when you cough/sneeze and dispose it immediately; wash your hands with soap and water while singing to a tune or for at least 20 seconds; or if not, you can sanitize with a 70% alcohol.
If you have questions regarding your medical needs and attention, call the hotlines and inquiry lines in Cebu to ensure that you are doing the right and safe actions.
Wear a face mask around other people. (ex. Interaction at home, Trip to the hospital)
Do not share drinking cups, eating utensils, towels or even bedding. Wash them with soap thoroughly after using.
Don't invite guests into your home unless absolutely necessary.
Clean and sanitize all the house surfaces daily using a household cleaner, diluted Zonrox or Lysol. (ex. counters, chairs, tables, doorknobs, bathroom fixtures, toilets, phones, keyboards)
More importantly, clean and sanitize any surface that can possibly be contaminated with blood, stool or any bodily fluids.
Have a proper ventilation. Your home should have good airflow. (ex. Open windows)
Be aware and monitor your symptoms. Immediately call a health care provider if it gets worse like starting to have difficulty in breathing.
COVID-19 Cebu
As the threat of the Coronavirus 2019 or COVID-19 rises every day, the Cebu province has taken a proactive approach and is pulling all stops in protecting the island. Here's everything you need to know about COVID-19 and its symptoms: https://sugbo.ph/2020/corona-virus-in-cebu/
With this, an Executive Order was issued for the implementation of the drastic but necessary measures to avoid the spread of the virus. For more information, head on to: https://sugbo.ph/2020/cebu-implements-drastic-measures/
If you are sick and think you have symptoms of COVID-19, seek medical attention, call the local Coronavirus Health Information Line for advice: 0922-397-2334 / 0943-568-3298 / (032) 402-3091 / (032) 402-1269.