In the north of Cebu is a perfect destination that defines what it means to take a pit stop in life.
Aside from the fact that it is just beside the road, Grotto at KM49 is a serene seaside resort that provides a relaxing retreat to guests who stopover.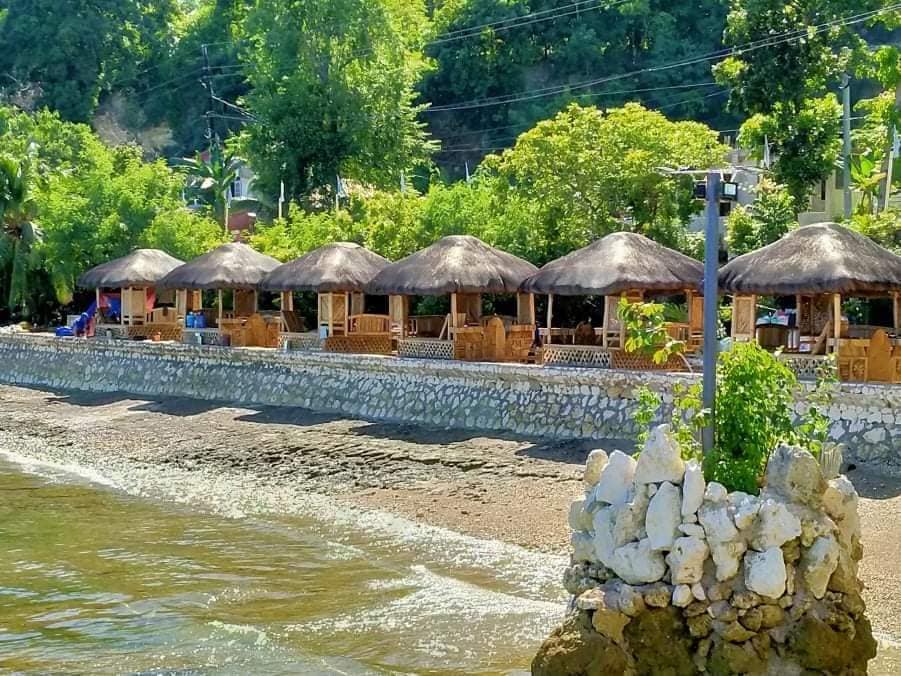 They have facilities for brief, day-use stopovers and they also have accommodations for longer stays. Whichever the guests choose, they will definitely find the experience to their liking.
The general area of the resort is covered in the green of various plants both present in and out of the resort. It contributes greatly to the relaxing atmosphere and natural ambiance that guests look for in resorts.
The resort has both a grassy patch and a sandy beach plus the small portion where the grass and sand meet. The ocean isn't directly accessible and is barricaded with a raised ledge that separates the resort from the water during high tides.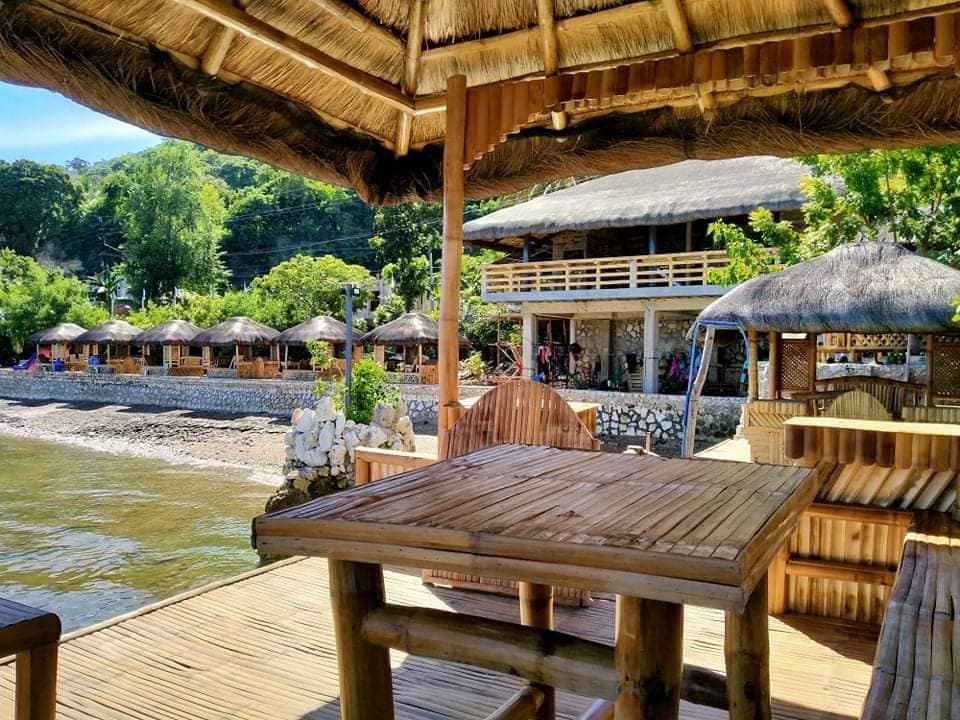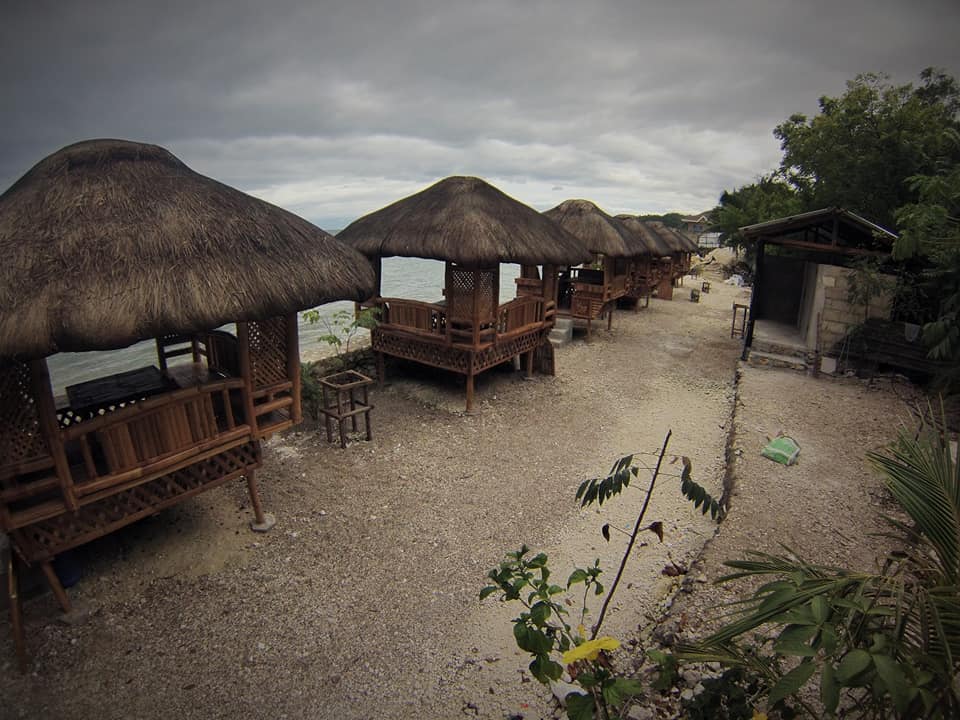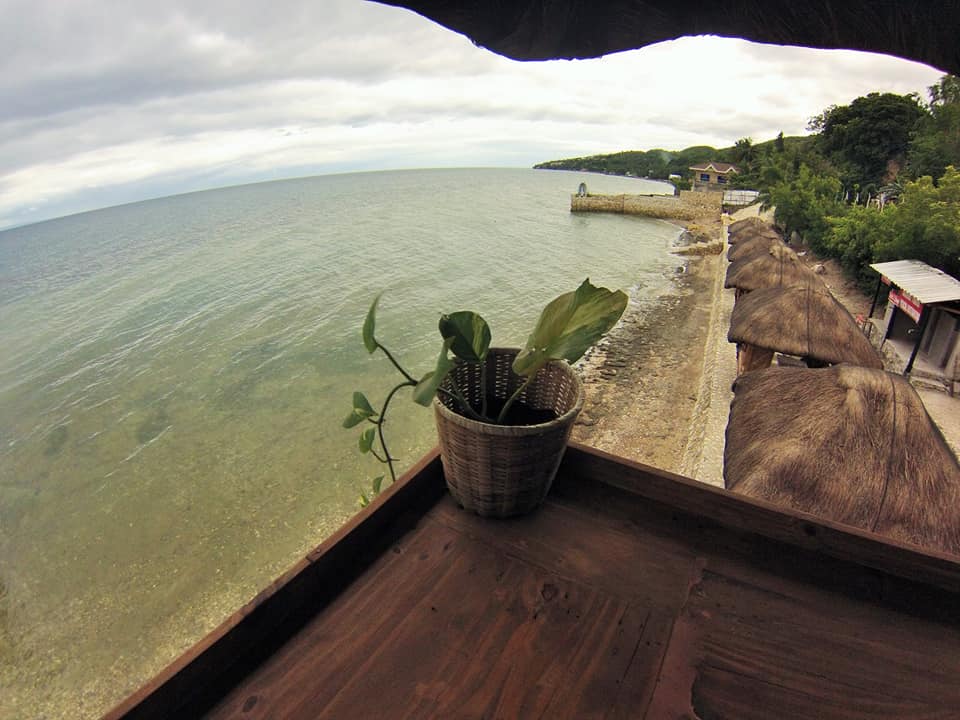 On top of some of the ledges are native cottages that possess a magnificent view of the ocean and some parts of the island of Cebu where the shore extends. It is the perfect place to rest on a bright sunny day after taking a refreshing swim in the sea.
The inside of the resort is also fully equipped with basic facilities such as shower areas, fully functioning comfort rooms, an outdoor kitchen, as well as a clothesline where guests may hang their wet clothes for drying.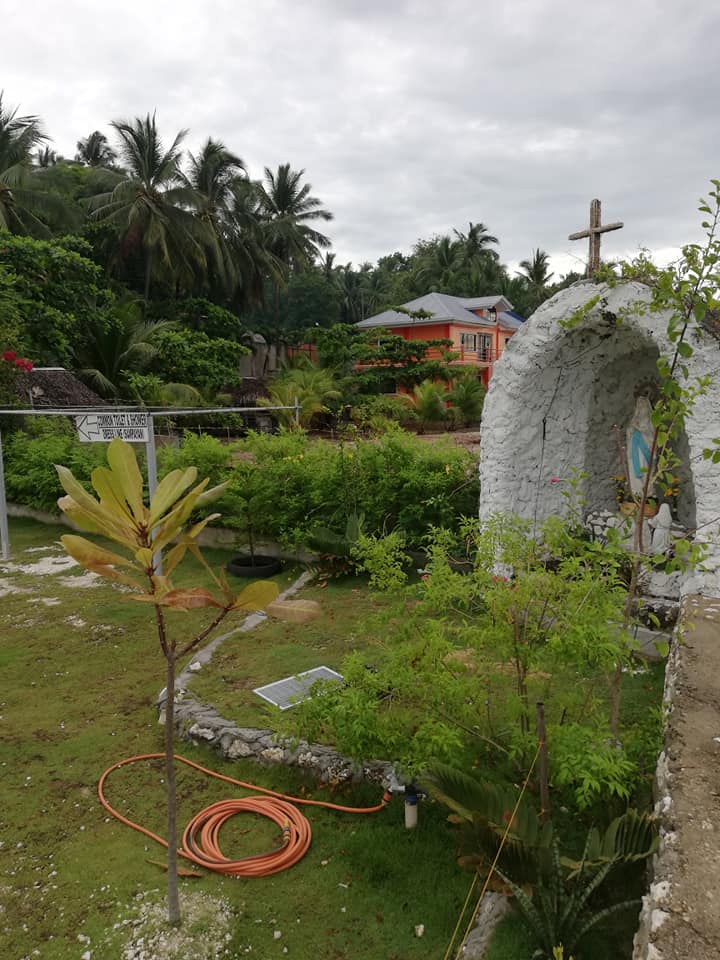 SeaSalt Cafe
SeaSalt Cafe is the latest addition to Grotto at KM49 and is designed for passers-by who want to take a moment to appreciate the magnificent views of glistening waters and blue skies. They serve food that properly complements the gentle sea breeze and improves the seaside experience.
The interior is purely made of wood with simple designs that don't steal the spotlight from the views but are still pleasing enough to look at. Seasalt Cafe just adds more reason for Catmon visitors to pass and stop by KM49.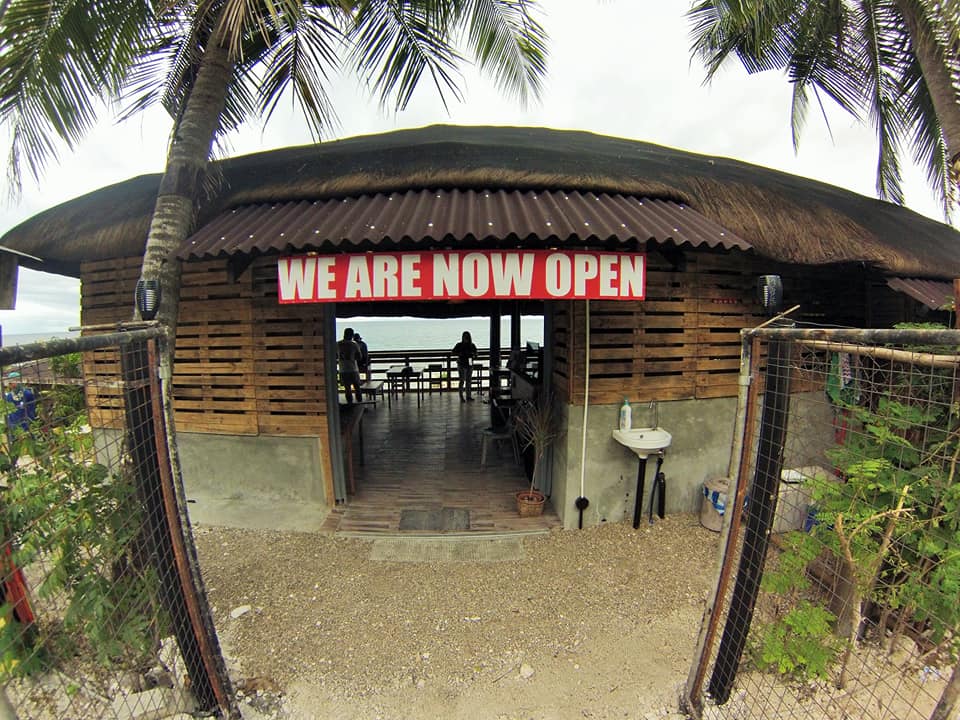 RATES & OTHER INFORMATION
SEASALT CAFE MENU:
Fresh Fruit Shakes
Iced Juices and Teas
Coffees and Teas
Rice Meals
Beer and other drinks
DAY USE:
Entrance fee: None as of writing
Business Hours: 6:00AM – 4:00PM everyday
SeaSalt Cafe Hours: 6:00AM – 7:00PM Wed-Sunday, Half-day on Mondays and closed on Tuesdays
COTTAGES AND OTHER FEES
Round Table: P300, good for 2 persons
4 persons: P500 per day
6 persons: P1,000 per day
8 persons: P1,000 per day, w/ extra table
Videoke Use: Free, just bring your own microphone
NOTE: Air Conditioned Rooms are temporarily closed as a precaution to COVID-19
OTHER INFORMATION:
HOW TO GET THERE?
Exact location: KM49, Catmondaan, Catmon, Northern Cebu — approx. 2 hours away from the city and just located beside the road.
BY BUS: Take a bus going to Catmon and let the driver/conductor know that you're dropping off at 'Grotto at KM49' in Catmon, few meters away ahead of Turtle Beach Resort.
BY CAR: Navigate with Waze or Google Maps and set your destination to "Grotto @ KM49" in Catmon. Parking space is available upon arrival.