Bayanihan is not dead. It is alive and kicking in our country. Filipinos and multinational companies have been taking the initiative and answering the call for donations in our battle against COVID-19.
Another great generosity is from Globe Telecom who has donated 1,000 mobile phones preloaded with 30-day unlimited AllNet Call & Text to all networks to the country's hospital workers and armed forces.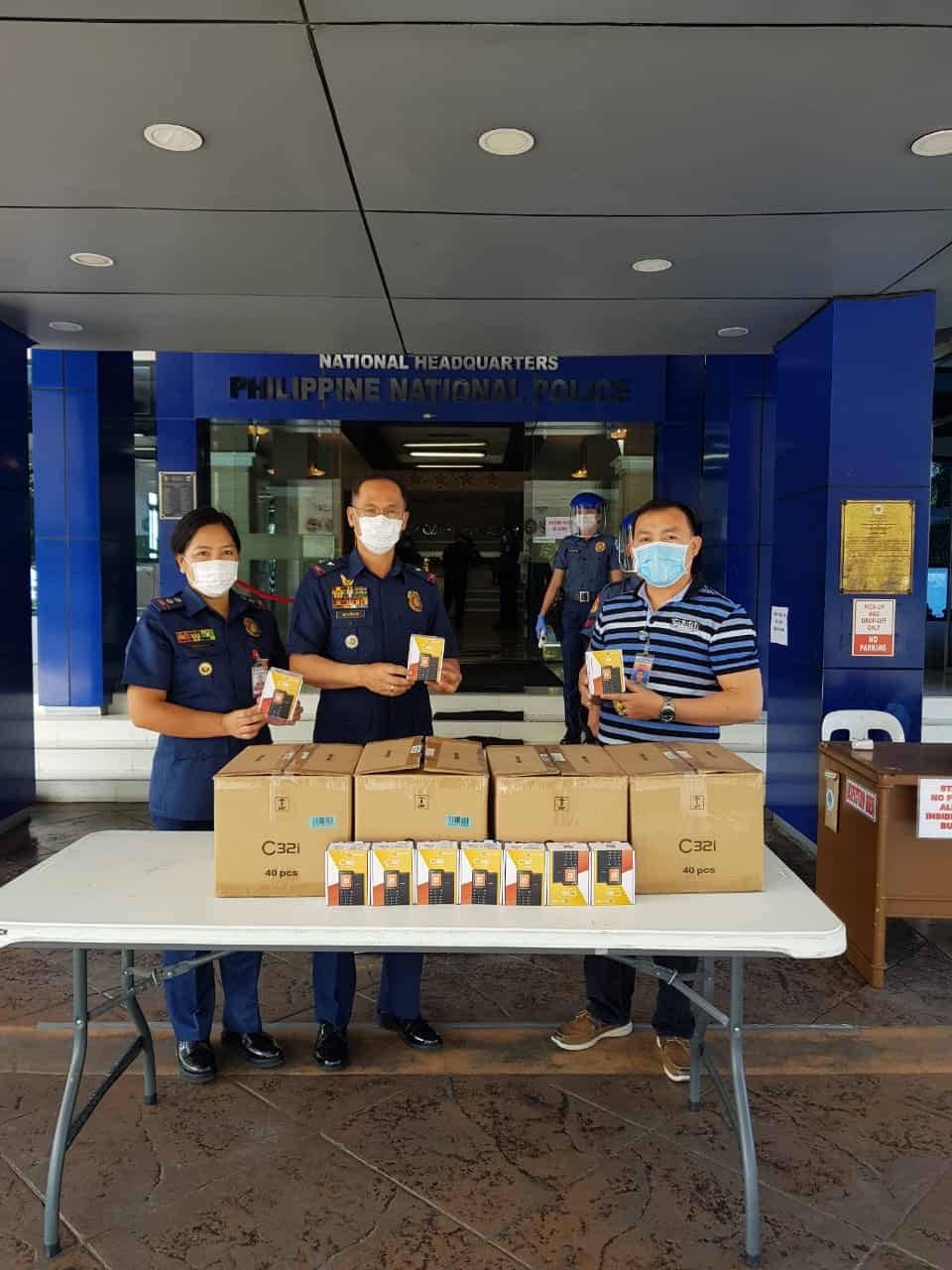 "To enable the frontliners to attend to emergency situations quicker, as well as to communicate with their colleagues and family members without worrying about telecom expenses."

– Yoly Crisanto, Globe Chief Sustainability Officer and SVP for Corporate Communications.
Acts like this are truly noteworthy because it  further fuels the bayanihan spirit within each of us. Together we can overcome this as long as we help each other.
"We understand the hardships that our frontliners are facing and we are thankful for their heroic deeds. To help, we are doing our best to provide them with the connectivity they need to save lives, protect the public, and get in touch with their loved ones,"

– Yoly Crisanto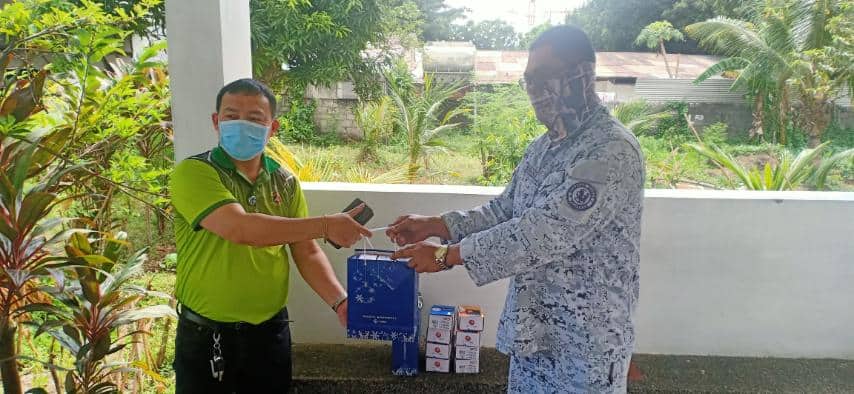 Globe turned over the phones to the police, military, naval forces, and select hospitals nationwide. Some of them are: 
Rizal Medical Center
Armed Forces of the Philippines
Philippine Navy
Philippine National Police
Ranao Rescue Team.
Baguio General Hospital,
National Center for Mental Health
San Lazaro Hospital,
Tondo Medical Center
Valenzuela Medical Center
Manila Naval Hospital,
Veterans Hospital,
Northern Mindanao Medical Center.
Ospital ng Maynila,
Pasig City General Hospital Southern
Philippines Medical Center
Caloocan City Medical Center
Philippine General Hospital
Research Institute of Tropical Medicine.
COVID-19 Cebu
As the threat of the Coronavirus 2019 or COVID-19 rises every day, the Cebu province has taken a proactive approach and is pulling all stops in protecting the island. Here's everything you need to know about COVID-19 and its symptoms: https://sugbo.ph/2020/corona-virus-in-cebu/
With this, an Executive Order was issued for the implementation of the drastic but necessary measures to avoid the spread of the virus. For more information, head on to: https://sugbo.ph/2020/cebu-implements-drastic-measures/
If you are sick and think you have symptoms of COVID-19, seek medical attention, call the local Coronavirus Health Information Line for advice: 0922-397-2334 / 0943-568-3298 / (032) 402-3091 / (032) 402-1269.