The novel coronavirus 2019 (COVID-19) truly affects everyone, no matter the race, age, pets, and now even endangering the wildlife creatures.
Nadia, a Malayan tiger at the Bronx Zoo in New York City, has become the first animal in the U.S. to test positive for the coronavirus.
"Nadia, a 4-year-old female Malayan tiger at the Bronx Zoo, has tested positive for COVID-19. She, her sister Azul, two Amur tigers, and three African lions had developed a dry cough and all are expected to recover,"

– Wildlife Conservation Society (WCS) said on April 5, 2020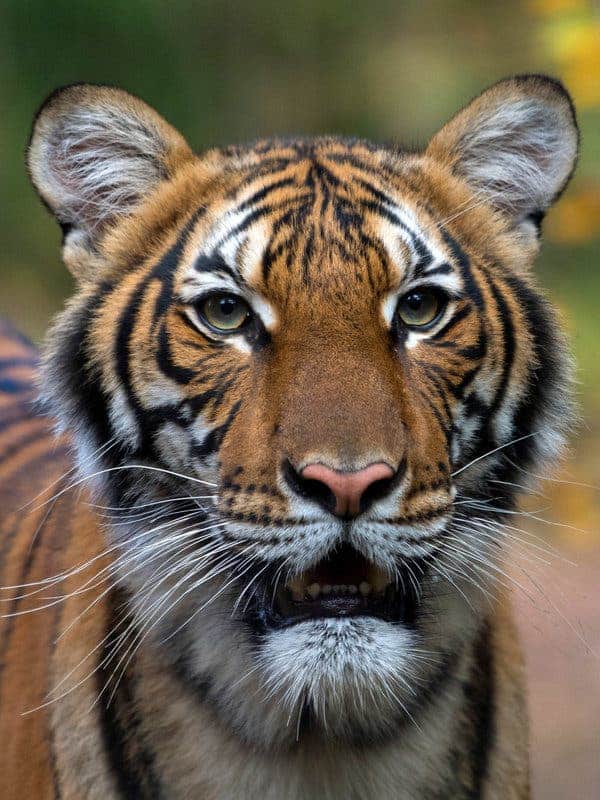 Confirmed positive for the infectious disease by the United States Department of Agriculture's (USDA) National Veterinary Services Laboratory, Nadia may be the first tiger in the world to test positive for the coronavirus.
"It's the first time, to our knowledge, that a [wild] animal has gotten sick from COVID-19 from a person,"

-Paul Calle, chief veterinarian of the Bronx Zoo.
Nadia has likely been in contact with an asymptomatic zookeeper.
Nadia, along with other big cats at the Bronx Zoo, started developing dry coughs and a decrease in appetite but are doing well now.
"The cats at the Bronx Zoo are otherwise doing well under veterinary care and are bright, alert, and interactive with their keepers"

– WCS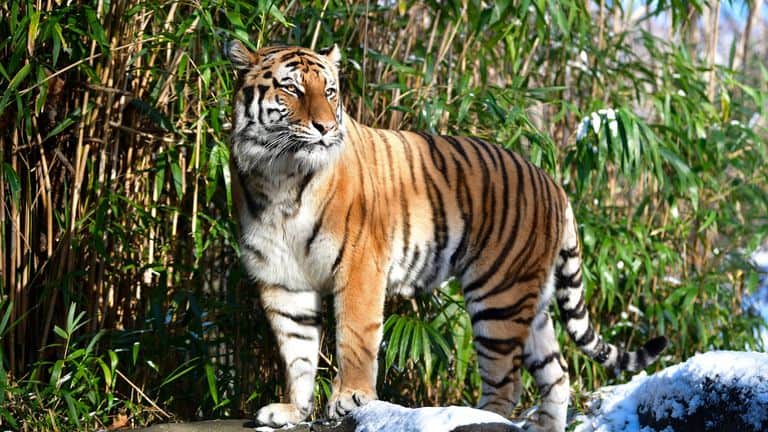 COVID-19 Cebu
As the threat of the Coronavirus 2019 or COVID-19 rises every day, the Cebu province has taken a proactive approach and is pulling all stops in protecting the island. Here's everything you need to know about COVID-19 and its symptoms: https://sugbo.ph/2020/corona-virus-in-cebu/
With this, an Executive Order was issued for the implementation of the drastic but necessary measures to avoid the spread of the virus. For more information, head on to: https://sugbo.ph/2020/cebu-implements-drastic-measures/
If you are sick and think you have symptoms of COVID-19, seek medical attention, call the local Coronavirus Health Information Line for advice: 0922-397-2334 / 0943-568-3298 / (032) 402-3091 / (032) 402-1269.