If you know you have more than enough, share.
That is in the case of famous singer songwriter, Ed Sheeran. He has no plan of backing down during this pandemic and donated more than £1M to charities near his home in Suffolk.
He has donated to various charities in his native Suffolk and these have gone to a string of good causes, including hospital wards in Ipswich.
"It is horrible time and Ed wants to do what he can to help," said a source close to the singer. "He has split a seven-figure sum between local charities to try to ease the strain on his local community," he added.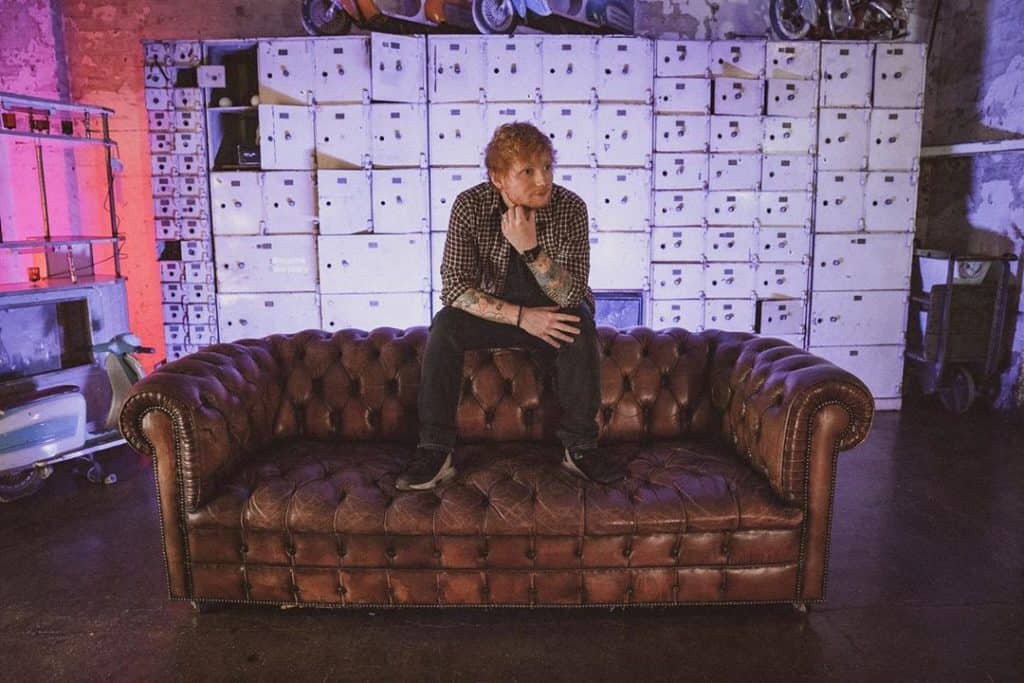 While he has donated some of his pounds to his native land, he is also busy working on new music while in lockdown. He is writing at least one song every day.
We could only hope and pray for more of Ed's music to make waves so he could help more. Thanks, Ed!
COVID-19 Cebu
As the threat of the Coronavirus 2019 or COVID-19 rises every day, the Cebu province has taken a proactive approach and is pulling all stops in protecting the island. Here's everything you need to know about COVID-19 and its symptoms: https://sugbo.ph/2020/corona-virus-in-cebu/
With this, an Executive Order was issued for the implementation of the drastic but necessary measures to avoid the spread of the virus. For more information, head on to: https://sugbo.ph/2020/cebu-implements-drastic-measures/
If you are sick and think you have symptoms of COVID-19, seek medical attention, call the local Coronavirus Health Information Line for advice: 0922-397-2334 / 0943-568-3298 / (032) 402-3091 / (032) 402-1269.