As the World Health Organization (WHO) is determined to coordinate among countries with every possible treatment there is to the global pandemic, the Philippines is doing its part too.
A clinical study for a possible treatment on the novel coronavirus (COVID-19), and we are looking at something that is accessible and abundant in our country, the Virgin Coconut Oil (VCO).
The Department of Science and Technology (DOST) will be working hand on hand with University of the Philippines – Philippine General Hospital (UP-PGH) and Philippine Coconut Authority (PCA).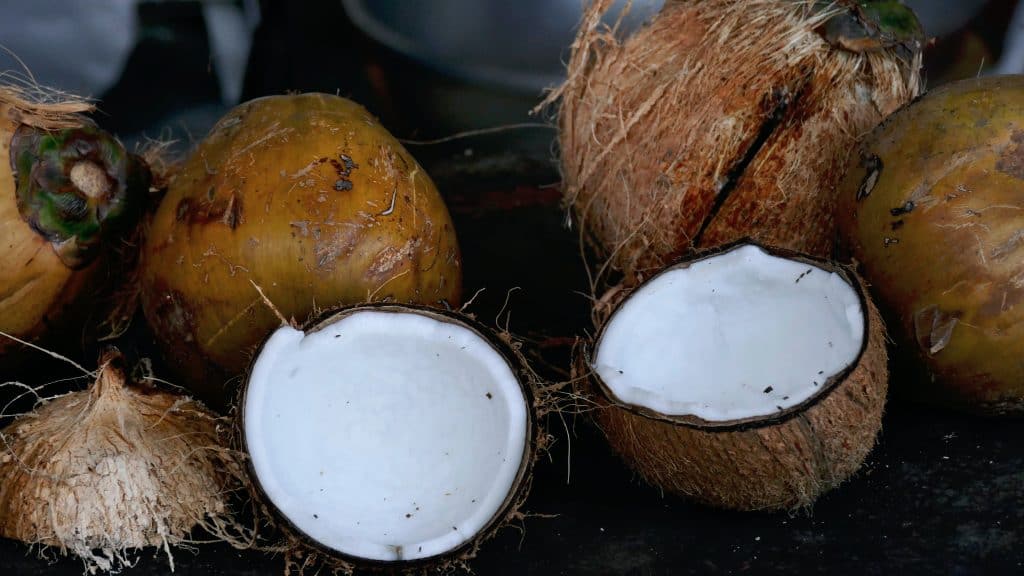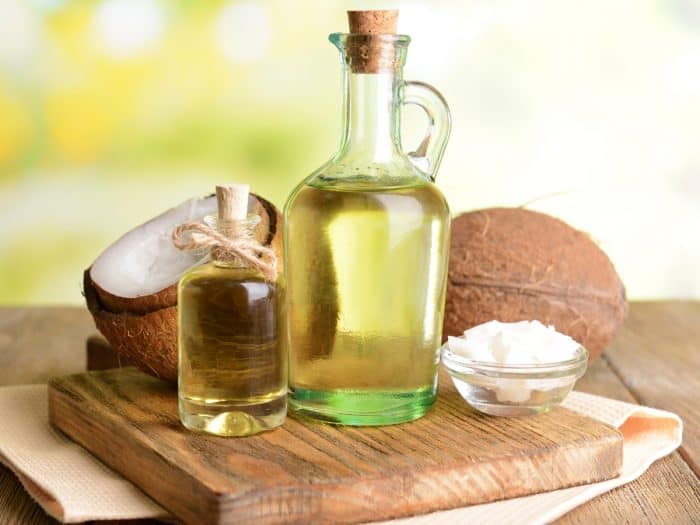 The general idea is to research, study and conduct trials on how VCO can be used as treatment for (COVID-19).
"Given the considerable scientific evidence for the antiviral activity of coconut oil, lauric acid and its derivatives and their general safety, and the absence of a cure for (COVID-19), we urge that clinical studies be conducted among patients who have been infected with (the virus). This treatment is affordable and virtually risk-free, and the potential benefits are enormous,"

– DOST
They will conduct a parallel study which is "hospital-based and community based" on the antiviral properties of VCO.
* Hospital-based (UP-PGH)
– Study led by: Dr. Marissa Alejandria, Director of the Institute of Clinical Epidemiology of the National Institute of Health of UP Manila.
– Activity: VCO will serve as a supplement to the daily treatment regimen of COVID-19 positive patients.
* Community-based
– Study led by: DOST – Food and Nutrition Research Institute
– Activity: VCO will be incorporated in the food provided to PUIs
"VCO will serve as a supplement to the daily treatment regimen of COVID-19 positive patients. The study aims to assess the possible benefits of VCO if given to patients with moderate to severe COVID-19 in addition to the drugs being assessed in the clinical trials"

– Fortunato dela Peña, DOST Secretary
A lot of countries are looking at all the possible treatments for the viral disease. Treatments being developed and tested all over the world should give us hope of winning this war against the invisible enemy.
COVID-19 Cebu
As the threat of the Coronavirus 2019 or COVID-19 rises every day, the Cebu province has taken a proactive approach and is pulling all stops in protecting the island. Here's everything you need to know about COVID-19 and its symptoms: https://sugbo.ph/2020/corona-virus-in-cebu/
With this, an Executive Order was issued for the implementation of the drastic but necessary measures to avoid the spread of the virus. For more information, head on to: https://sugbo.ph/2020/cebu-implements-drastic-measures/
If you are sick and think you have symptoms of COVID-19, seek medical attention, call the local Coronavirus Health Information Line for advice: 0922-397-2334 / 0943-568-3298 / (032) 402-3091 / (032) 402-1269.