After reading articles about how bad COVID-19 has been to the whole world, we can't help but burst with all the good deeds we are receiving from kind-hearted individuals. Whether big or small, everyone's contribution to fight coronavirus disease (COVID-19) is very much appreciated.
To fight the spread of the pandemic, work and classes are suspended, including mass transportation facilities. Curfews across the city is imposed and a more strict home quarantine is enforced on everyone.
With this, livelihoods of the Cebuanos have been greatly affected, and we're glad we have generous individuals who have donated whopping sums to combat COVID-19.
We have enlisted the Philippine Billionaires and Conglomerates who have donated test kits, personal protective equipment, food, and money for our fight against this pandemic.
• SM Group
Devoting themselves to our health workers, SM Group pledged 100 million pesos to aid public hospitals; Philippine General Hospital and Research Institute for Tropical Medicine.
SM Group will be donating personal protective equipment; gowns, face masks, hoods, shoe covers, and even visors.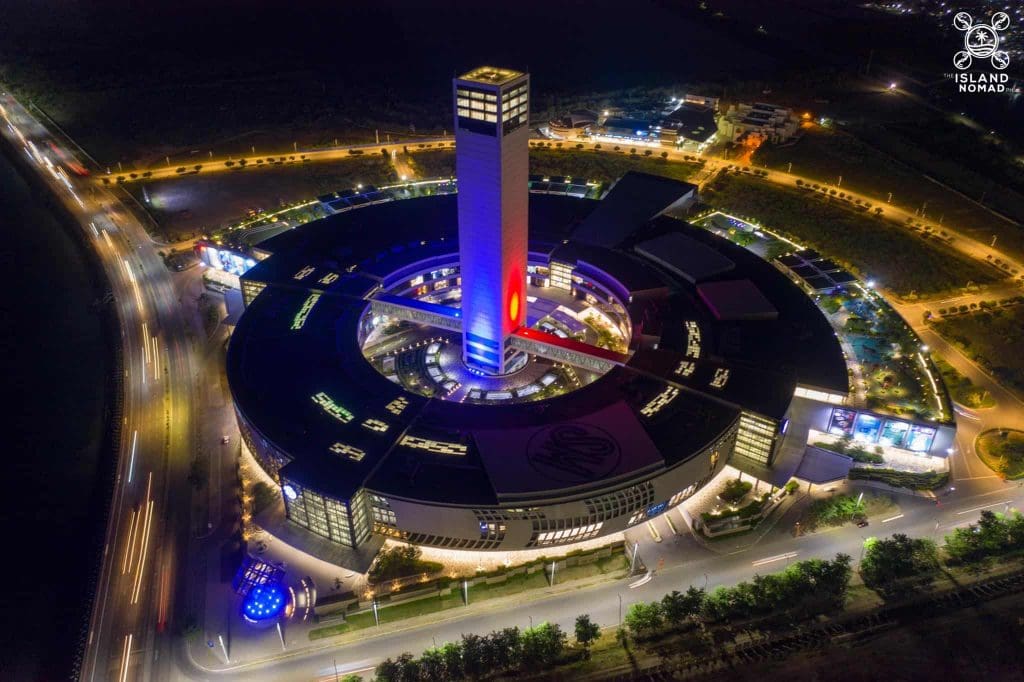 • THE GOKONGWEI BROTHERS FOUNDATION (GBF)
The GBF has committed a P100million fund to supply personal protective equipment to our frontliners, the health workers.
Along with the GBF, Robinson's Land Corporation will also fund the acquisition of the COVID-19 test kits.
Also, the Universal Robina Corporation, will be providing coffee, water bottles, snacks, and noodles to our health workers.
• AYALA CORPORATION
Brothers Jaime and Fernando Zobel de Ayala have committed to a whopping 2.4 billion-peso response package to support their employees. This will cover their wages, bonuses, leave conversions, and loan deferments, making all of their employees compensated during the whole quarantine period.
Moreover, the rents for the merchants in the closed Ayala Malls branches will also be waived.
Ayala Healthcare Holdings (AC Health) also donated 10,000 N95 masks to public hospitals in Luzon, allowing the much-affected areas to recover much faster.
• SAN MIGUEL CORPORATION (SMC)
We know that some cities have already been losing their supplies because of the hoarding, SMC will be working toward public food security and donating food and ethyl alcohol, especially to the poor and our front-liners.
SMC President Ramon Ang also assured all SMC employees that they will be properly compensated during the enhanced community quarantine.
After the sever alcohol shortage, Ginebra San Miguel, will be manufacturing ethyl alcohol and will be donating 20 liter containers and 1000 liter tanks for medical use.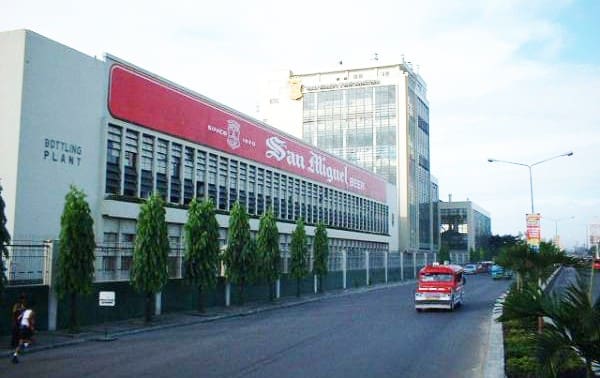 • MANNY PACQUIAO FOUNDATION
The Manny Pacquiao Foundation, in association with The Jack Ma Foundation are providing 50,000 test kits to help combat COVID-19.
• VILLAR FAMILY
The Villar Family have donated disinfecting apparatus, 200,000 face masks, and drinking water through the Department of Health (DOH).
The Research Institute for Tropical Medicine, San Lazaro Hospital, Lung Center of the Philippines, Sta. Ana Hospital, Dr. Jose Rodriguez Memorial Hospital and Sanitarium, Philippine Heart Center, Quirino Memorial Medical Center, Rizal Medical Center and Las Piñas General Hospital will receive the first batch of donations, according to the family.
We could only hope more and more people and organizations will be able to help the whole nation with her combat against this pandemic.
Others
• BELA PADILLA (Celebrity / Fund-raising campaign)
Though unlike the aforementioned, Bella did a fundraising campaign to help the street vendors in Luzon. Bela expressed her sympathy for the street vendors who are greatly affected by the community enhanced quarantine prompting her to do the fundraising campaign: "Pagkain para sa Bayan."
This fundraising campaign of hers has gained praises among Filipinos and reached a whopping 3.3-million pesos help from the generous Filipinos. Filipino celebrities Marvin Agustin and Matteo Guidicelli were among the many celebrities who lent their helping hands.
To the whole country, stay strong! To the Filipinos, be healthy! To everyone, it goes without saying, but, THANKS A LOT!
COVID-19 Cebu
As the threat of the Coronavirus 2019 or COVID-19 rises every day, the Cebu province has taken a proactive approach and is pulling all stops in protecting the island. Here's everything you need to know about COVID-19 and its symptoms: https://sugbo.ph/2020/corona-virus-in-cebu/
With this, an Executive Order was issued for the implementation of the drastic but necessary measures to avoid the spread of the virus. For more information, head on to: https://sugbo.ph/2020/cebu-implements-drastic-measures/
If you are sick and think you have symptoms of COVID-19, seek medical attention, call the local Coronavirus Health Information Line for advice: 0922-397-2334 / 0943-568-3298 / (032) 402-3091 / (032) 402-1269.