One of the most admirable traits of Filipinos is that we always find ways.
With the outbreak of the novel coronavirus (CoVID-19), a shortage of medical supplies was inevitable especially the Personal Protective Equipment (PPE). Our frontliners without the necessary protection is like an army sent to battle without armor.
This is why the All-Terrain Medical Relief Operations (AMRO), a non-profit organization here in Cebu, has been working on an improvised Personal Protective Equipment (PPE) in their effort to help our medical frontliners amid CoVID-19 crisis.
"With the shortage of supplies coming into Cebu especially the Personal Protective Equipment (PPE), the group has decided to start creating improvised PPE that would serve as protection for our medical professionals and healthcare frontliners. While we can only do so much, the safety and comfort is of utmost priority given that these will be worn in the front lines for long hours when addressing suspected COVID-19 cases."

– AMRO
The improvised PPE is composed of:
3-piece body suit
Comes with hood
Face shield (development stage)
Materials used for the face shield:
0.3 plastic, it's like the plastic cover but thicker (also can use acetate but the pre-cut ones are small)
Anti-slip mat (others have used ordinary foam or thermal insulator as what the DIY guys in YouTube from Palawan have used)
Duct tape and garter
Mighty bond shoe glue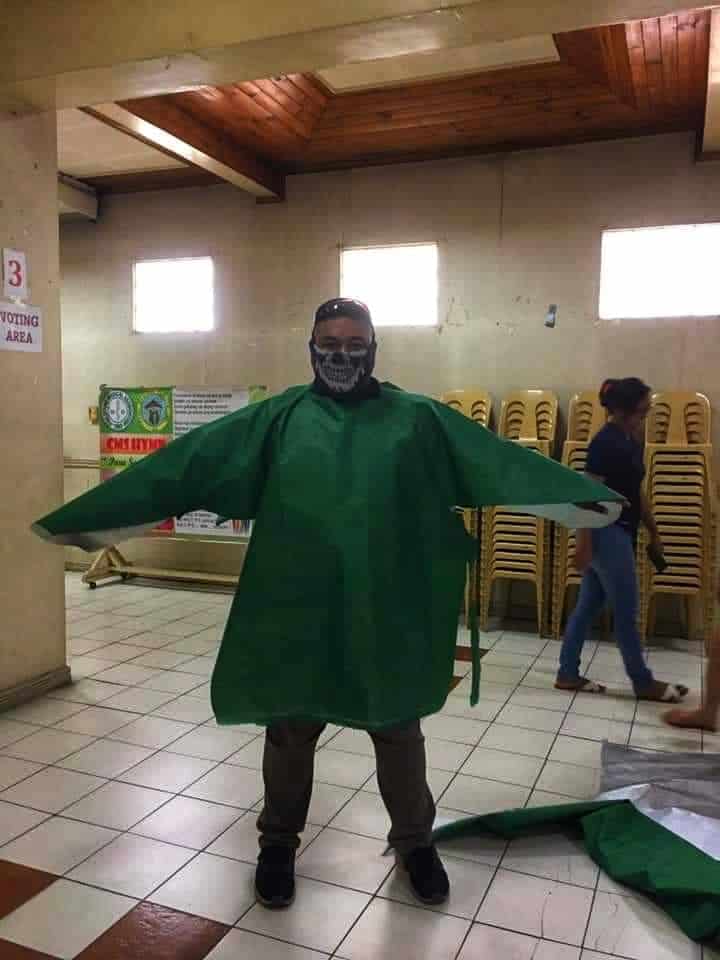 All considerations and expertise were taken into account upon creating these PPEs. They have collaborated with master cutters from Cordova, Cebu City medical students, medical doctors, and private individuals to assure the safety and comfort of our medical personnel.
Donate now!
They are now asking for a helping hand. Donate to protect our medical frontliners.
To donate and sponsor, you may message them via their public group:  https://www.facebook.com/AMROCebu/
COVID-19 Cebu
As the threat of the Coronavirus 2019 or COVID-19 rises every day, the Cebu province has taken a proactive approach and is pulling all stops in protecting the island. Here's everything you need to know about COVID-19 and its symptoms: https://sugbo.ph/2020/corona-virus-in-cebu/
With this, an Executive Order was issued for the implementation of the drastic but necessary measures to avoid the spread of the virus. For more information, head on to: https://sugbo.ph/2020/cebu-implements-drastic-measures/
If you are sick and think you have symptoms of COVID-19, seek medical attention, call the local Coronavirus Health Information Line for advice: 0922-397-2334 / 0943-568-3298 / (032) 402-3091 / (032) 402-1269.