Philippines, being a tropical country, only has two seasons – wet and dry. Hence, locals and tourists alike always take advantage of the summer season.
Though we understand that it is not yet summer, we wouldn't stop you from enjoying your much-needed break and we highly recommend Imelda Aroma Mountain Paradise to explore fun and interesting pools and escape the heat of the sun.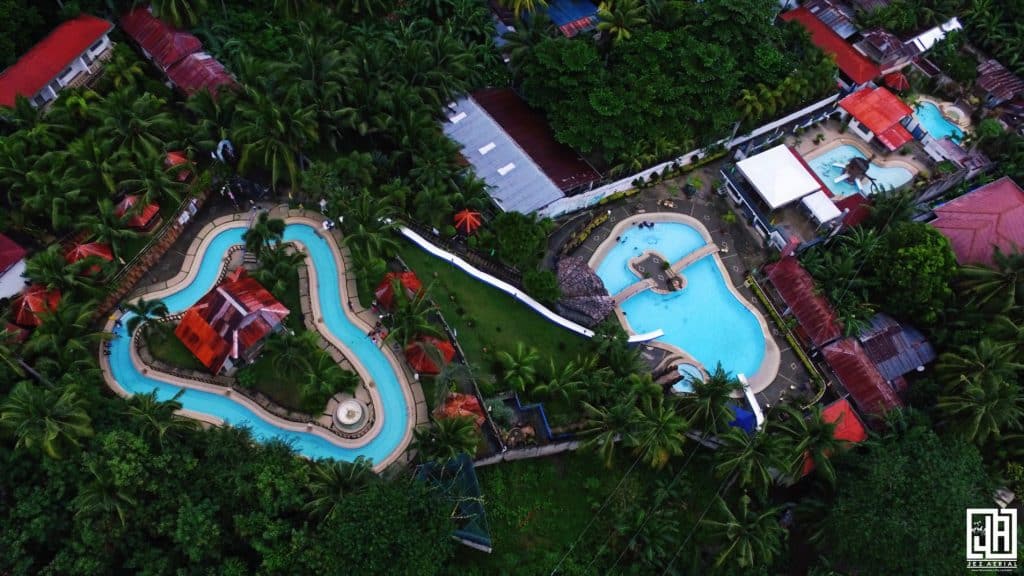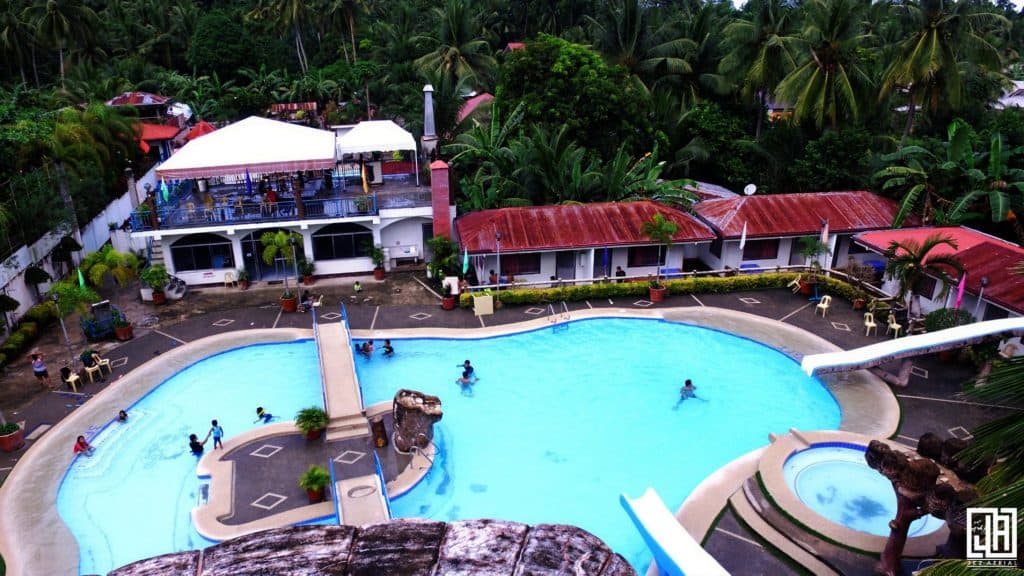 Nestled along Mactan Central Nautical Highway in Catmon, Cebu, Imelda Aroma Waterpark is one of the budget resorts you can enjoy in the northern part of Cebu with an entrance fee of ₱100 only. It is strategically situated on top of a mountain with accommodation and facilities fronting the dancing coconut trees.
If you are someone who is adventurous but is on a tight budget, look no further because great services and enjoyable facilities are up for affordable rates.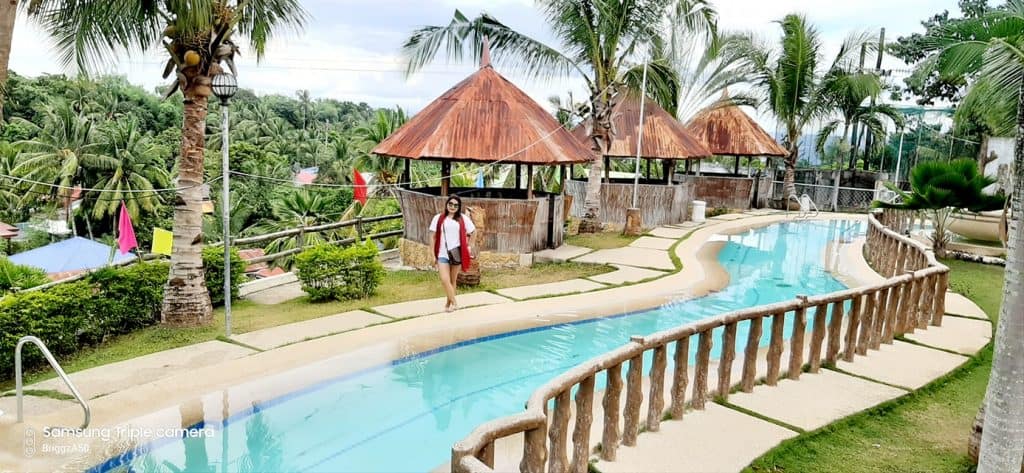 WHAT TO ENJOY?
Imelda Water Park is where you can spend your time with family, friends, or teammates for business and leisure. If you're a kid, or a kid at heart, fret no more because they can cater to all your needs.
3 POOLS! Yes, they have three pools!
First Pool
About 2 ft and a half deep with four slides at the center perfect for kids to enjoy and have fun.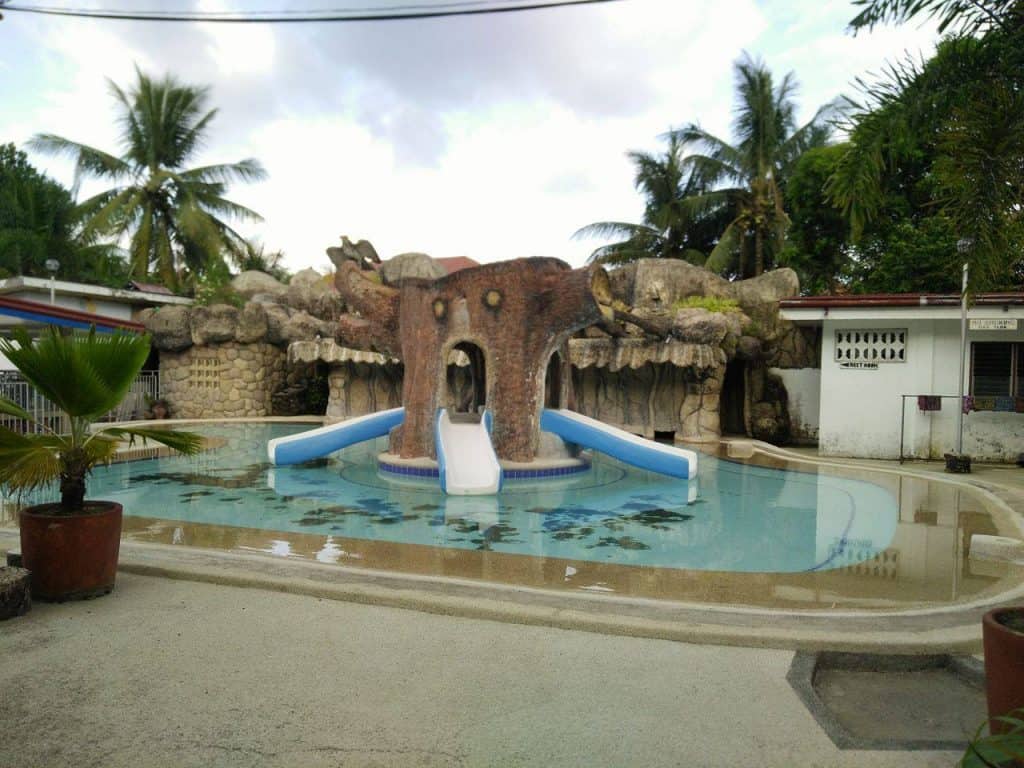 Second Pool
Also called as the 'Lazy River,' their second pool is much bigger and deeper being 3 feet deep. Though kids can still swim, it is recommended for them to wear their safety vests as protocol.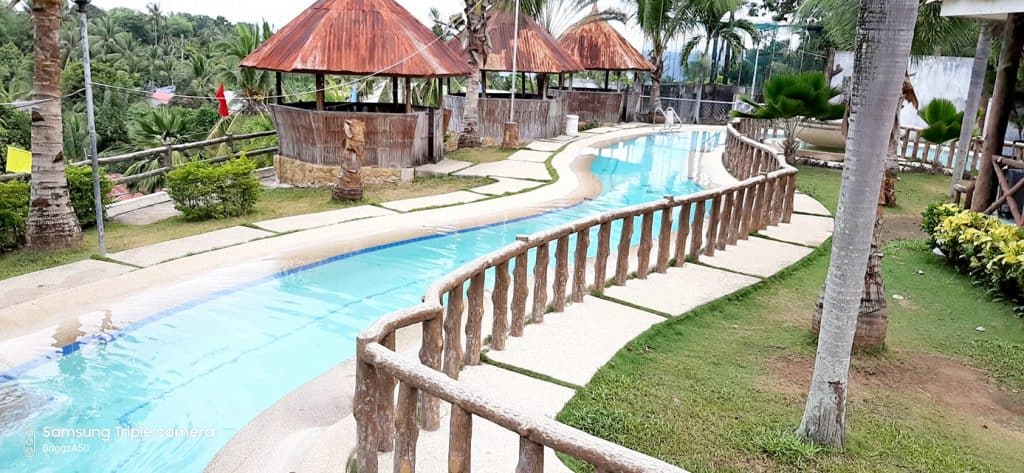 Third Pool
The 3rd pool is the main and largest of them all.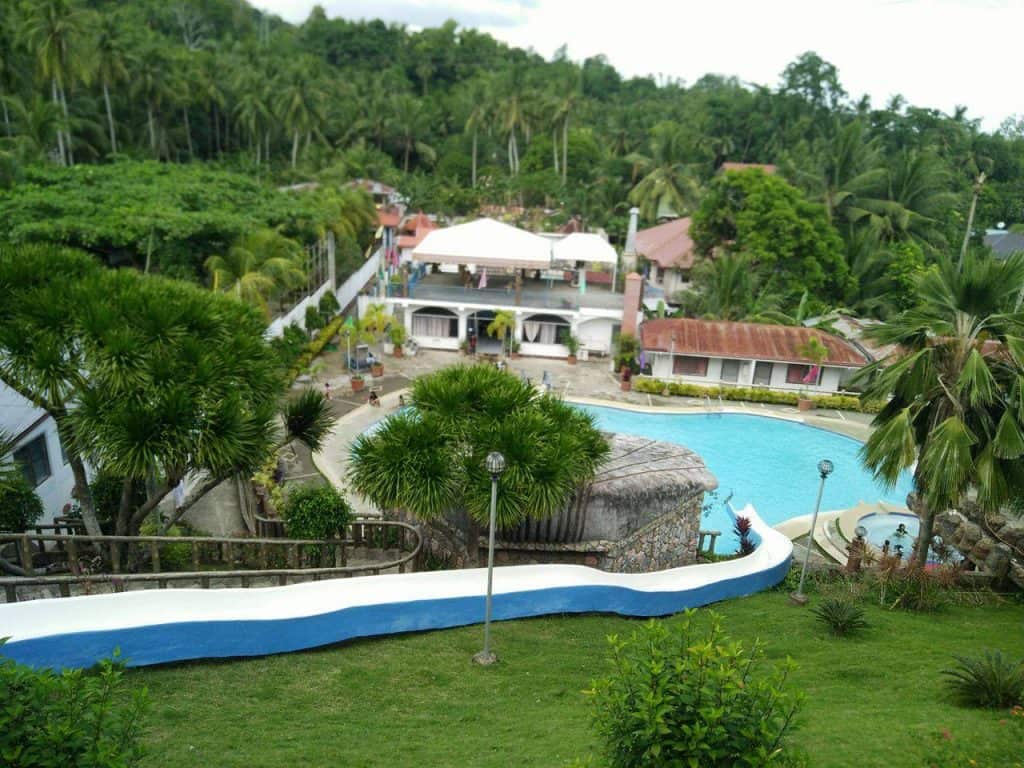 Rates & Other Information
If you're having too much fun with your peers or loved ones and a day use of the waterpark is not enough, they also have room accommodation for everyone!
ROOM RATES
Standard Waterview Room: ₱1,400 per night, good for 2pax
Deluxe Waterview Room: ₱1,600 per night, good for 2pax
Standard Waterside Room: ₱1,400 per night, good for 2pax
Deluxe Waterside Room: ₱1,600 per night, good for 2pax
Riverside Room: ₱1,850 per night, good for 2pax
DAY USE RATES
Day Use:

Adults: ₱100 per head
Children (3-11 y/o): ₱75 per head
Children below 3 years old: FREE
9AM to 7PM only

Kiosks: ₱500 per day
Table with Umbrella: ₱250 per day
Other Information
How to get there?
Exact location: Maca-as, Catmon, Northern Cebu — approx. 2 hours away from Cebu City.
BY CAR: If you're bringing your own vehicle, just navigate with Waze and search for "Imelda Aroma Waterpark" in Catmon. Parking space is available.
BY BUS: From the North Bus Terminal, take any bus going to Catmon. Just tell the bus attendant to drop you off at Imelda Waterpark in Brgy. Maca-as, Catmon. Bus fare is ~₱85 per head (one-way). The resort is located just along the highway.
Even though Imelda Aroma Waterpark is not a luxurious resort, they offer close to luxurious facilities fit for everyone wishing to have fun under the sun!