One of the most critical components of one's well-being is health. It is now a must, to fit health and fitness into our budget.
Yes, getting fit and in shape can be a pricey venture and we want to spend our hard-earned money to things that are sure to have the best outcome. Lucky for us Cebuanos, we need not fret as the newest high-intensity training program is now in Cebu — the world-renowned F45 Training.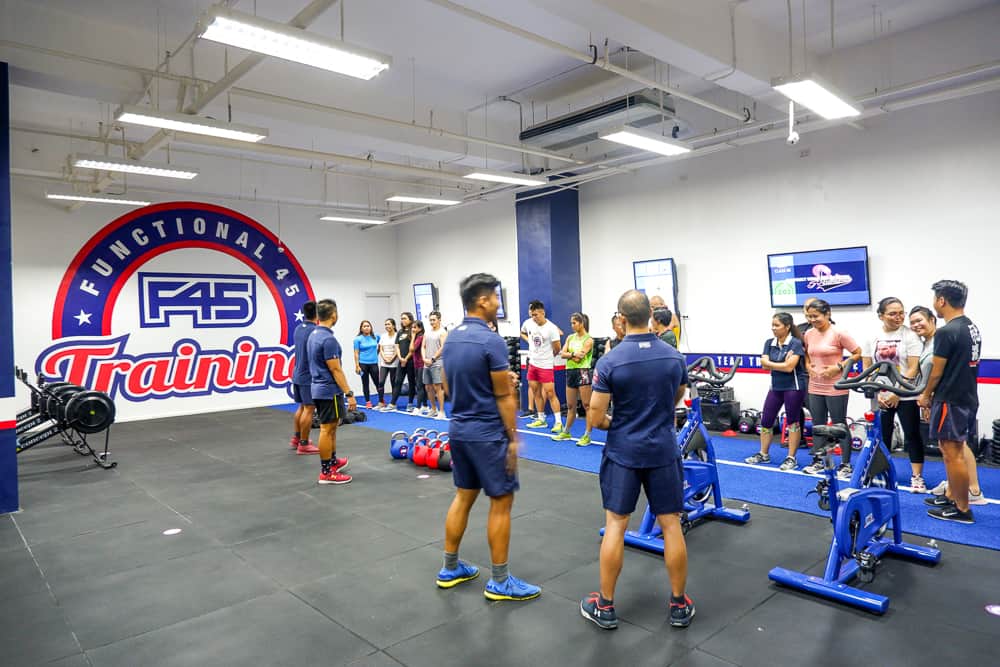 A few weeks ago, the F45 training studio officially opened its first branch in Cebu Business Park. And as legends that they are, they offered a two-week trial pass to anyone who wanted to experience the intense workout.
All that's needed to be done is download the 'F45 glofox' app and start booking classes. Obviously, I got thrilled and motivated that I immediately downloaded the application and tried out the classes myself. For those who wish to know more about this high-intensity branded fitness program, click here: https://sugbo.ph/2019/f45-training-cebu/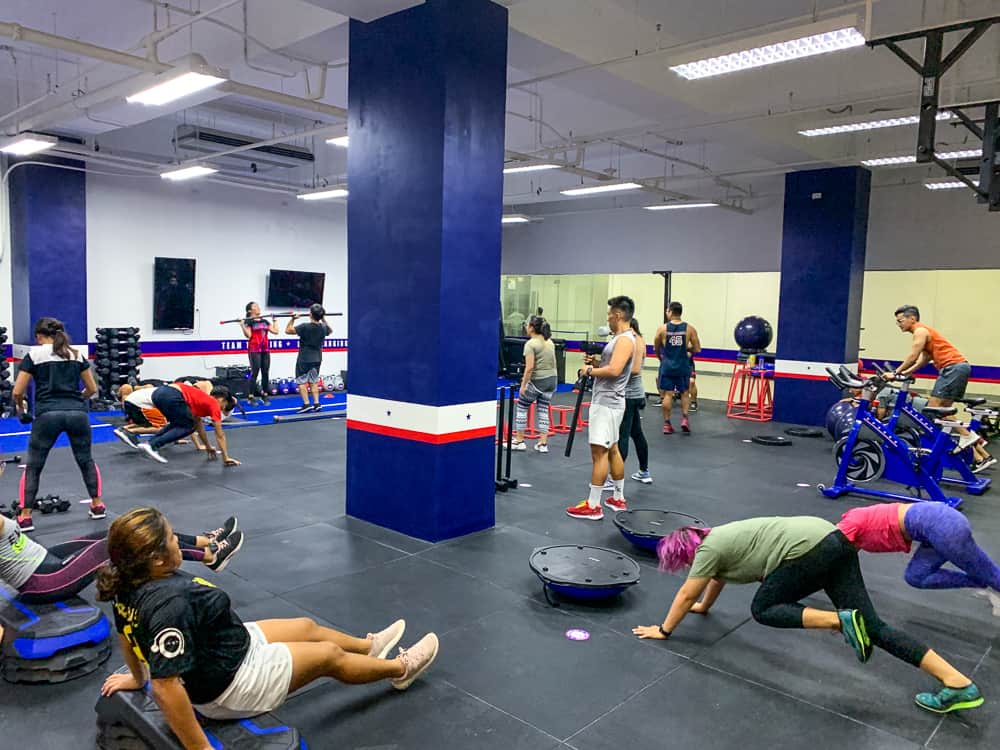 I realized that this training program can truly change your life because the longer you keep up with the intense workout, the sooner you'll see the difference.
It really is an effective way to get fit as it's a combination of core training, cardiovascular exercises, and weightlifting. Don't worry if you have never tried lifting weights before, a lot of the enrollees are beginners themselves.
As a matter of fact, one thing we sincerely love about F45 is that you get to train in a very supportive and helpful environment. Plus, the coaches certainly take the time to get to know you and keep you motivated and there's a lot of them unlike the usual gyms– very engaged indeed.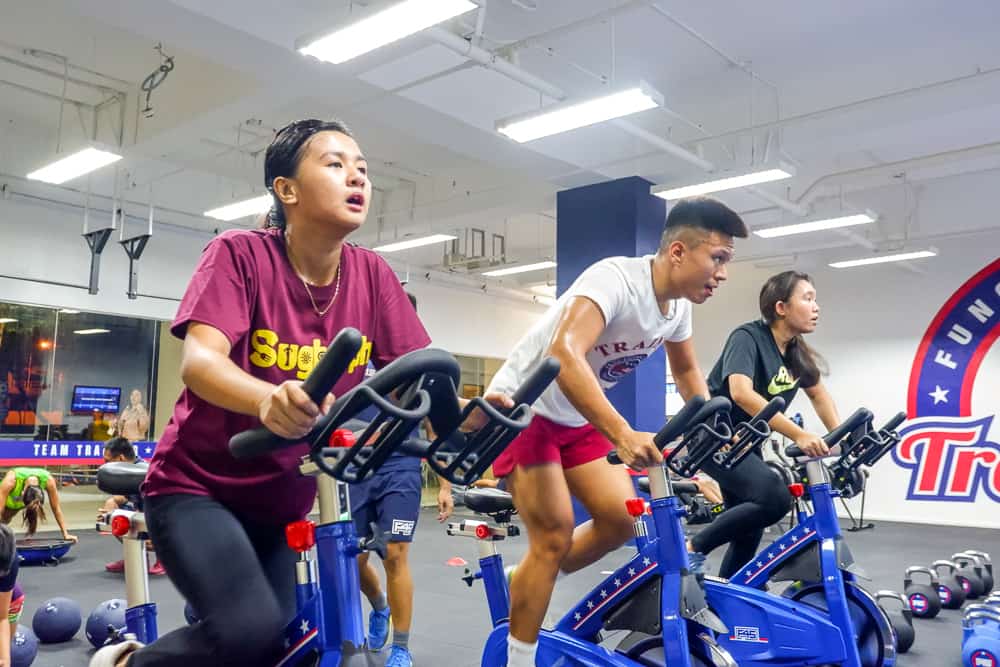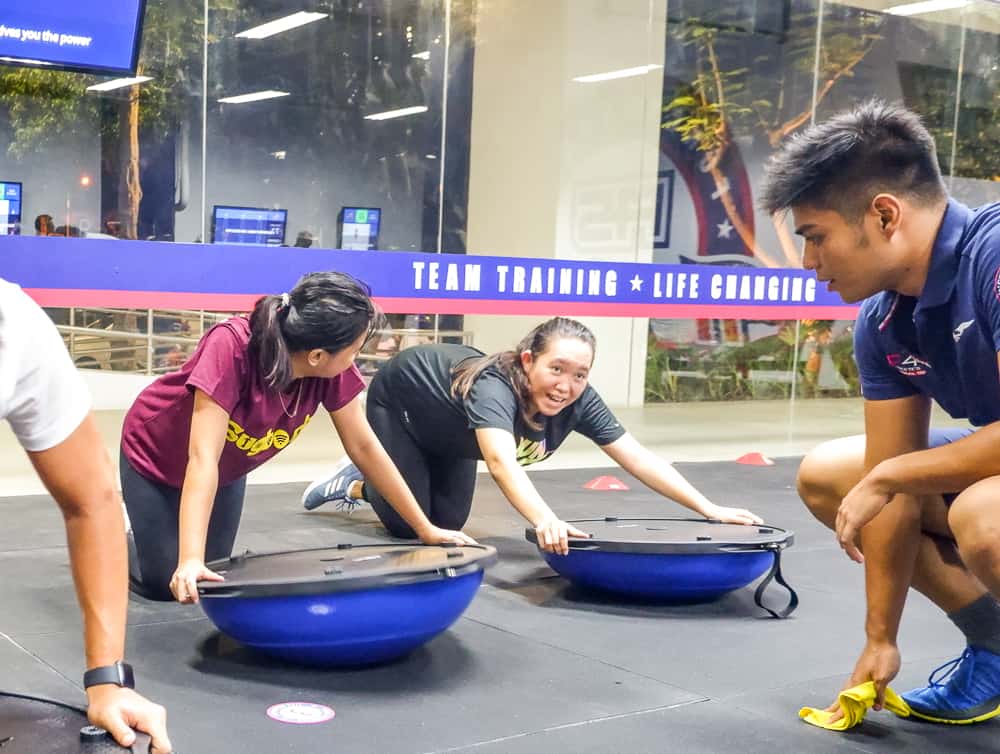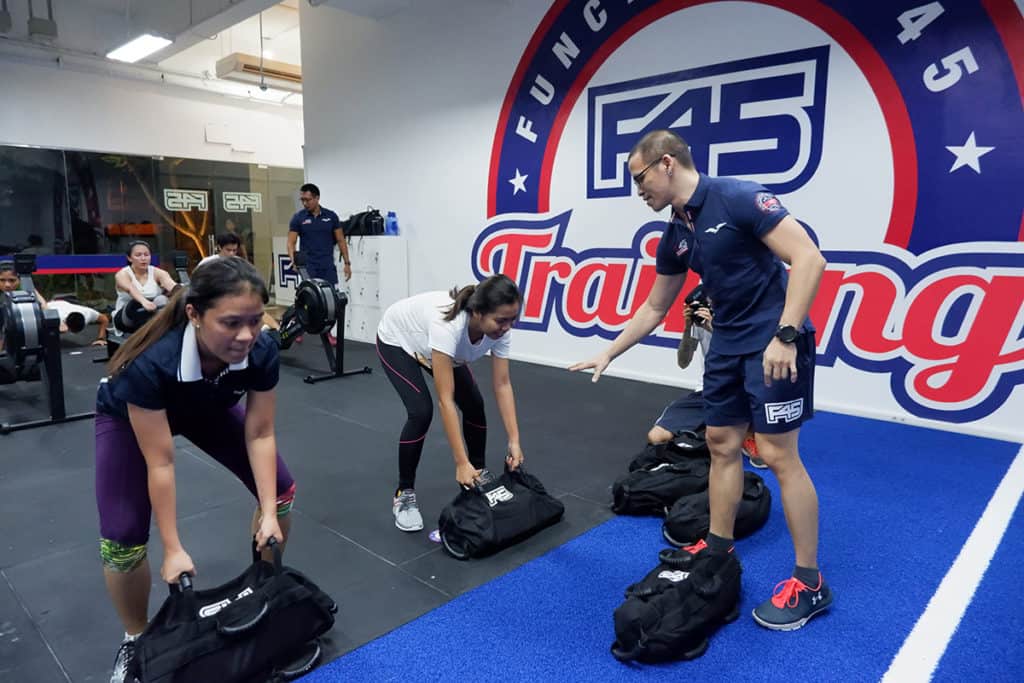 F45 Classes
And as for the classes, they offered Hollywood, Athletica and Romans classes during the free trial period – one class lasts for approximately 45 minutes. We executed various exercises during each class in a timed-way; each are performed for 35 seconds, followed by a 20-second rest and then repeat for 2 to 3 sets. After all the courses are executed, we are given a water break for only a minute and then straight back in for another round.
Sounds intense? But need not to worry, with the amount of support and encouragement from the F45 team, you always stay motivated to achieving your fitness goals!
So, if you're still wondering whether you should try F45 or not, then, our response would definitely be, "YES! You certainly should."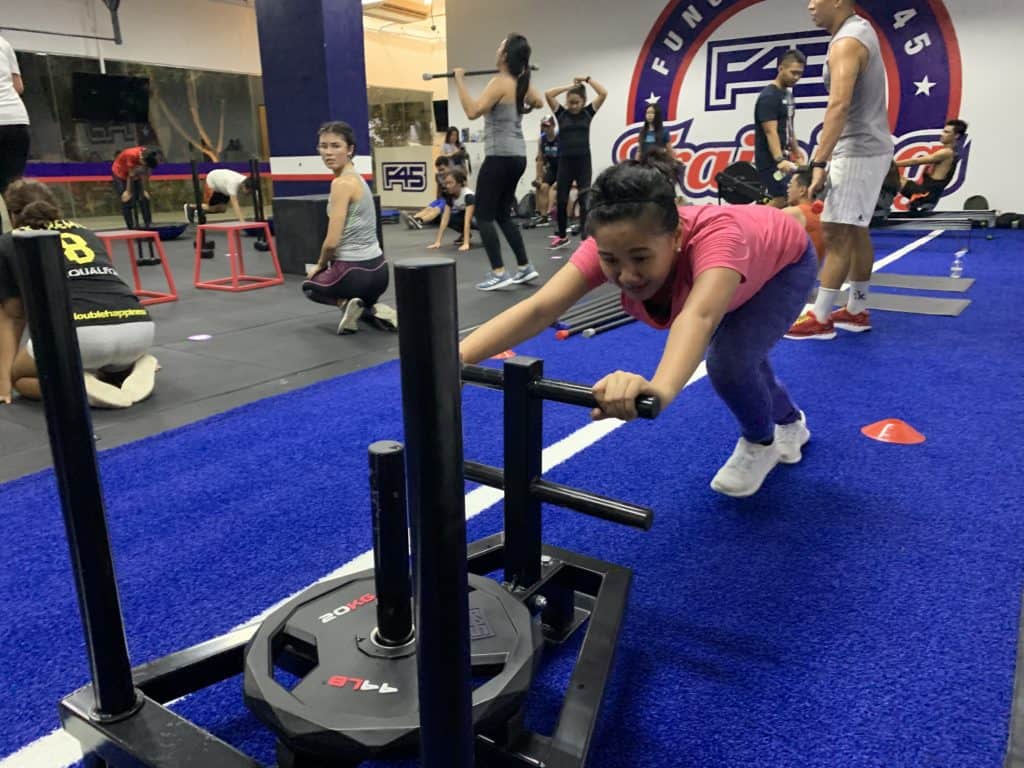 F45 App
Download the F45 Glofox to easily manage your fitness experience – anytime, anywhere.
The app will allow you to easily find and seamlessly book F45 services with just two taps. It will also provide you with the latest details on services and products as well as notifications about F45 news and updates.
Get the most from the app by creating your own personal profile!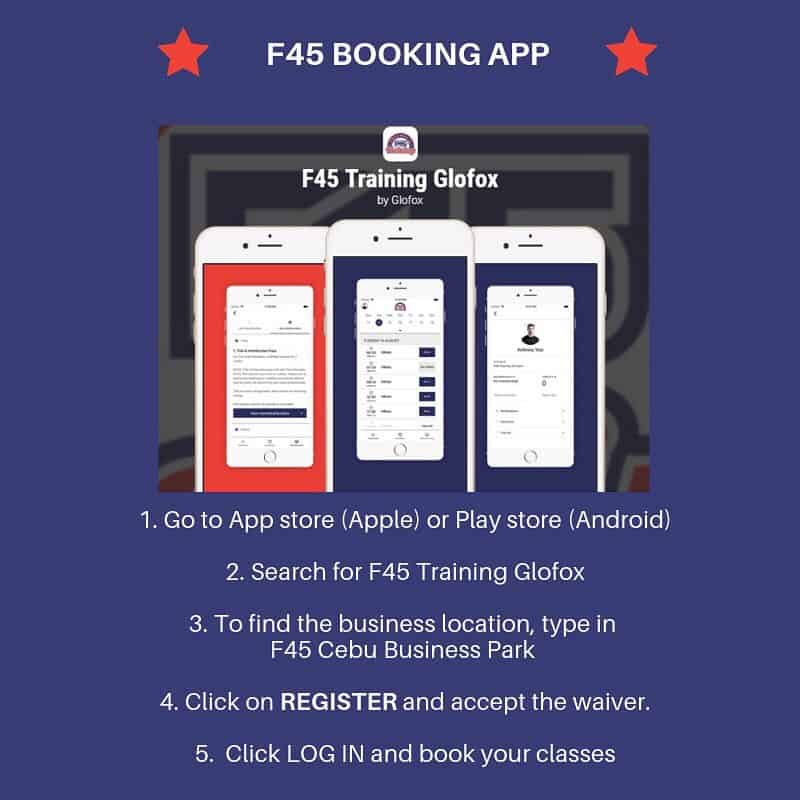 How to become a member?
Simply reach out to them through the following channels:
What are you guys waiting for? Be a promoter for fitness and encourage your friends to do the same!