"Team Training. Life Changing."
That dream healthy lifestyle is now within reach!
If what's preventing you from getting started is finding what workout best fits you then, worry no more because F45 Training, a world-renowned fitness gym and functional team training is opening at Cebu Business Park this April 2019.
F45 Training will help you reach that health and fitness goals. Their classes cater to everyone, from beginners to pros in the gym.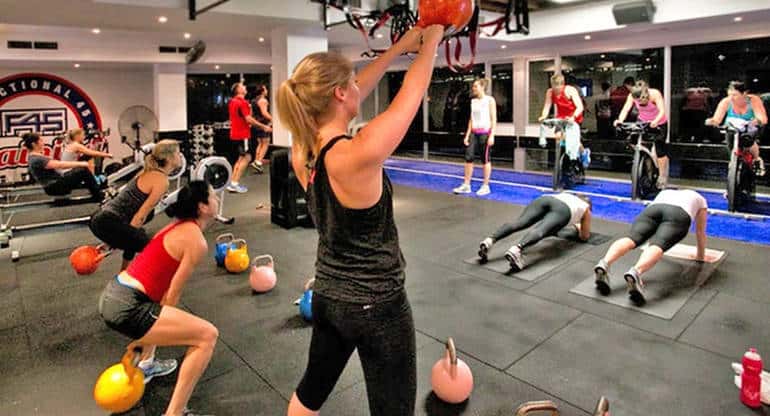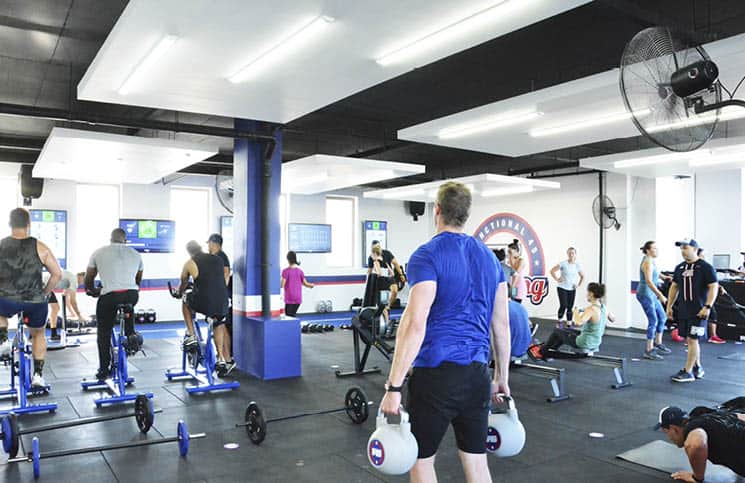 What's special about this new gym?
F45 Training is one of the newest techniques leaving competition and clients gasping for air. The "F" stands for "Functional" training whilst the "45" stands for the total time of each session – 45 minutes. It combines elements of High-Intensity Interval Training (HIIT), Circuit Training, and Functional Training.
How does it work?
Well, members are broken up into groups across different circuits. Once the time has run out, these circuits are swapped. This means that you'll never do the same class twice, because each circuit is created from more than 3,000 different exercises. Yes, it can be quite intense; however, it has been proven to be one of the most effective workout methods for burning fat and building lean muscle. And since this training is team-based, some of the perks would be: you won't get bored and you will recover fast because you're targeting different muscle groups.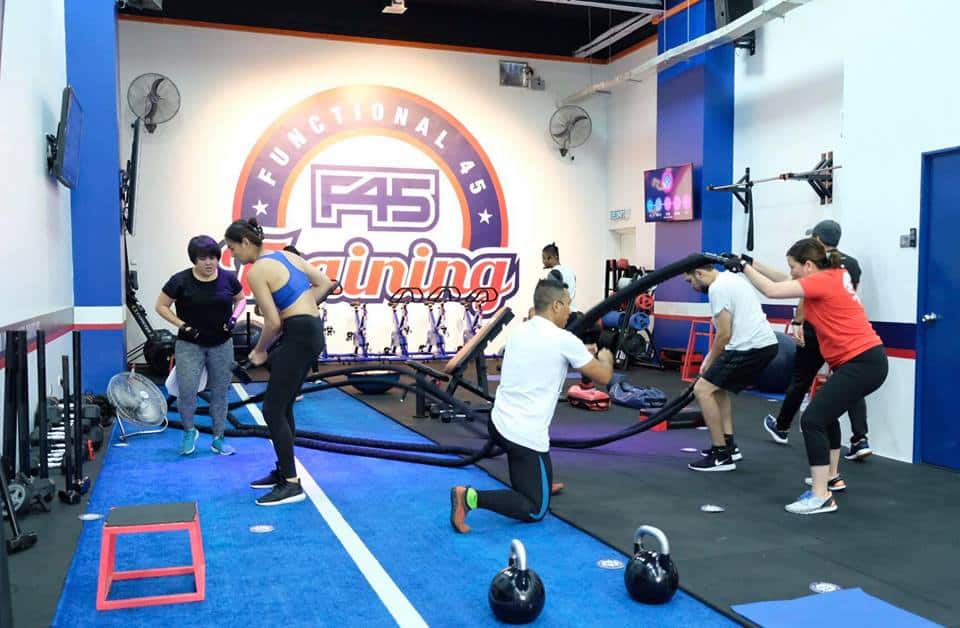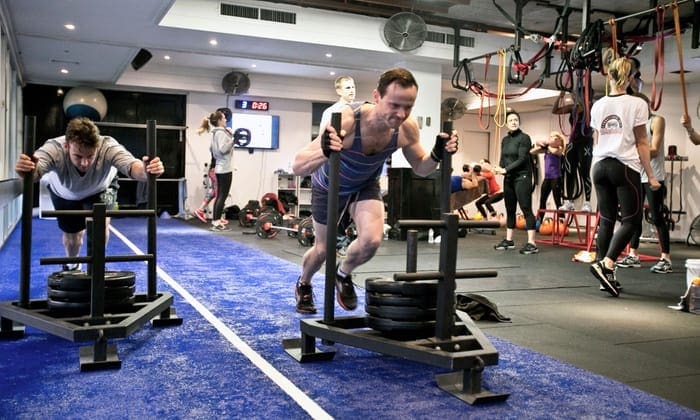 F45 vs Conventional Gyms
How to be a member?
I bet you already want to experience this fun and challenging work out. Well, I have great news for you, my fellow Cebuanos! F45 has a network of gym studios around the world right now and we're lucky because, the wait for this lifestyle revolution is now over.
There is now an F45 Training studio in Cebu City! Where exactly? Here are the details:
What are you guys waiting for? Be a promoter for fitness and encourage your friends to do the same!