It's not the first time we've heard of a Santorini-inspired resort in Cebu. The first one was seen in Southern Cebu — now, we are finally seeing another one in Northern Cebu via this newly renovated – and continuously improved — resort.
Hail to the dramatic white and blue Greek-like architecture of Bercede Bay Resort in Catmon, Northern Cebu. The Mediterranean-inspired theme overlooking the stunning view of the sea will never fail your expectations. Here you can enjoy a little piece of Greece–soak in their pools and stay in their elegant-looking villa with 5 rooms – all with a touch of warm Filipino hospitality.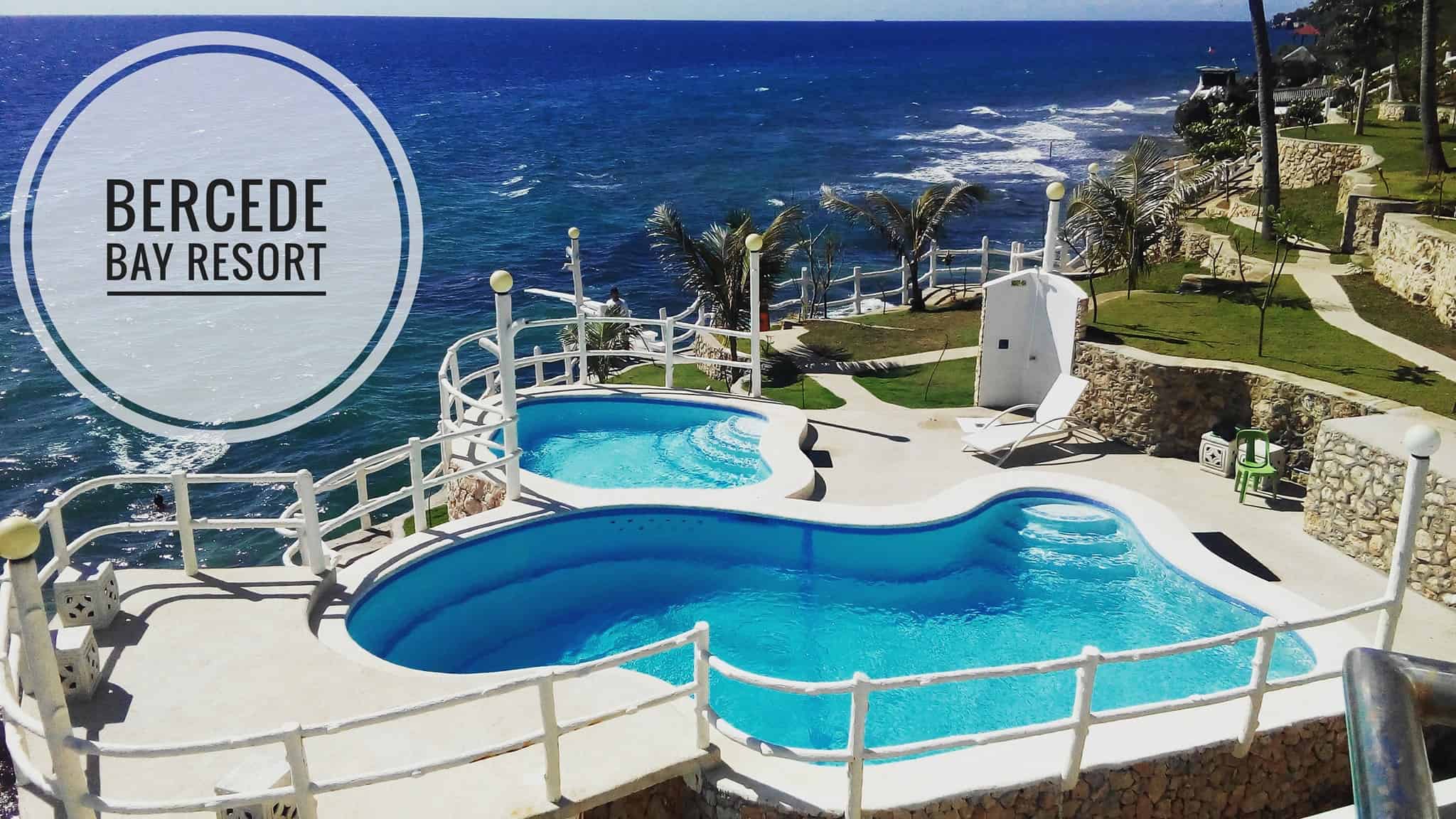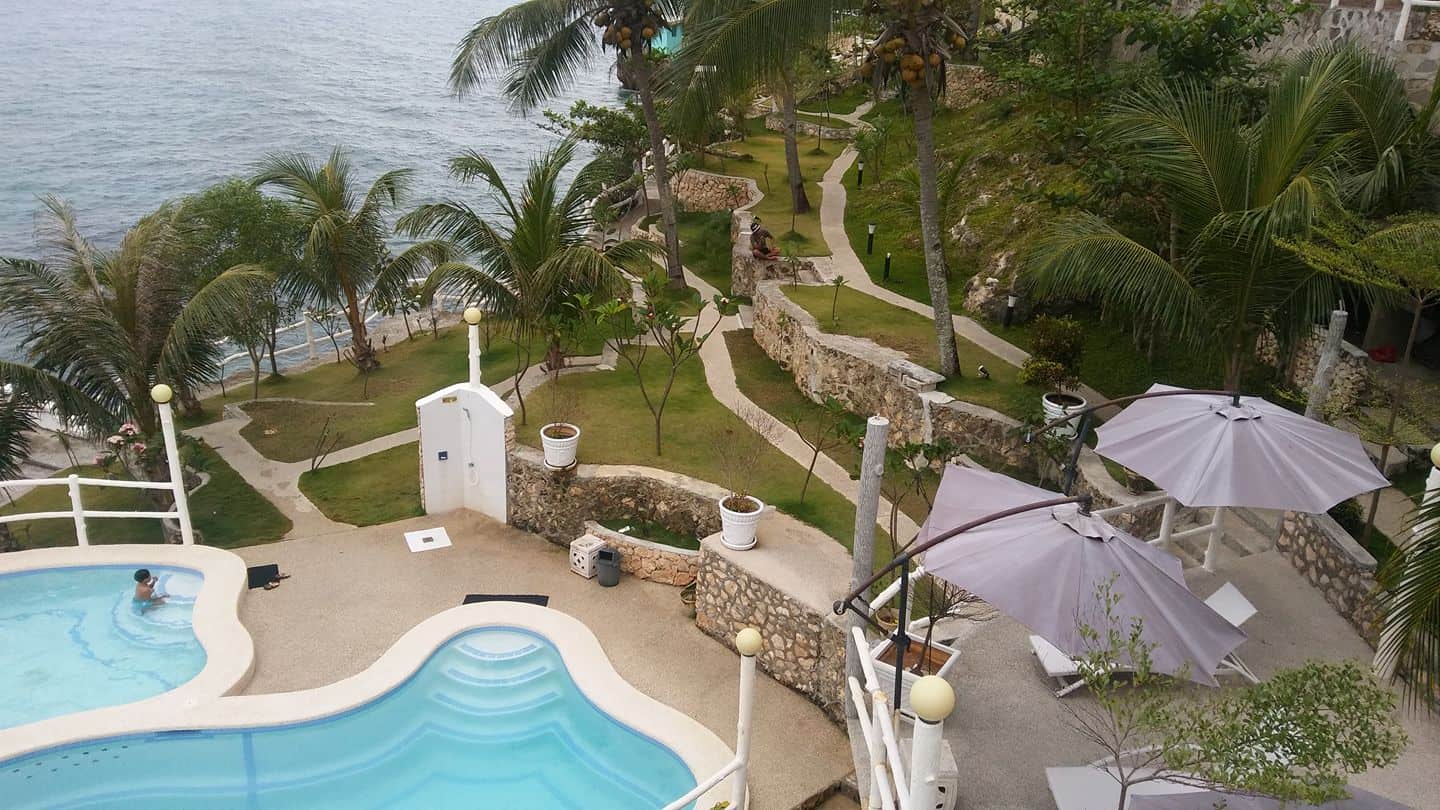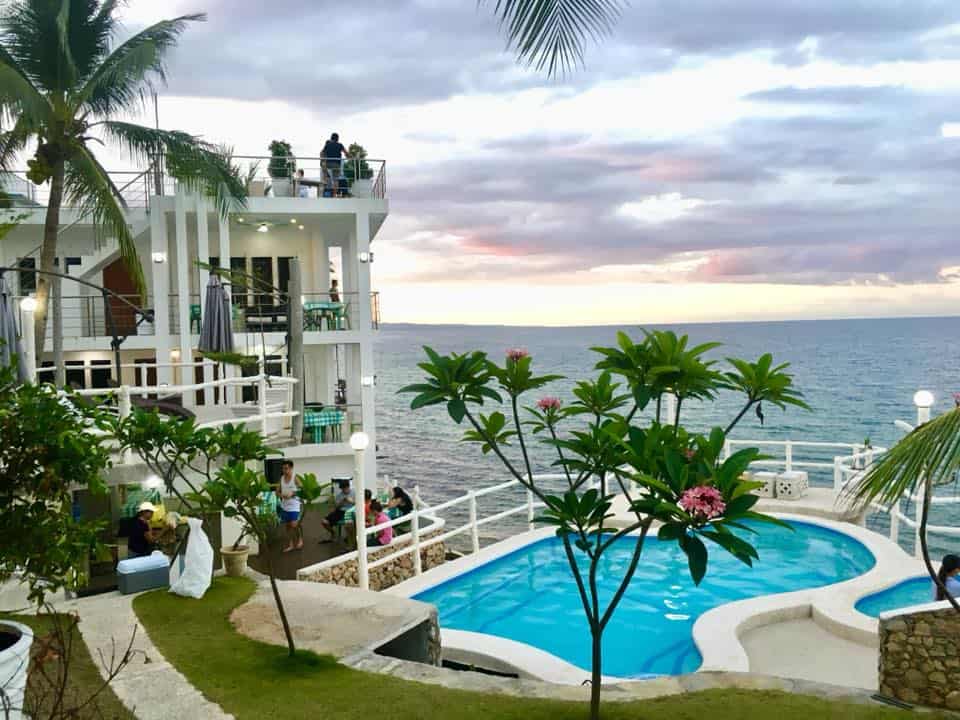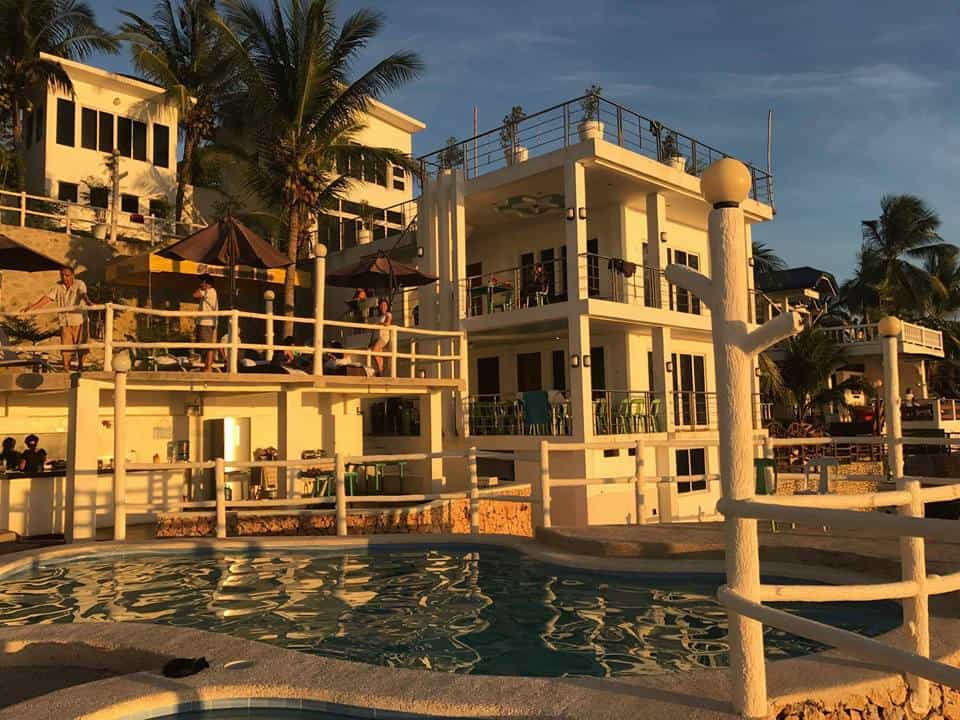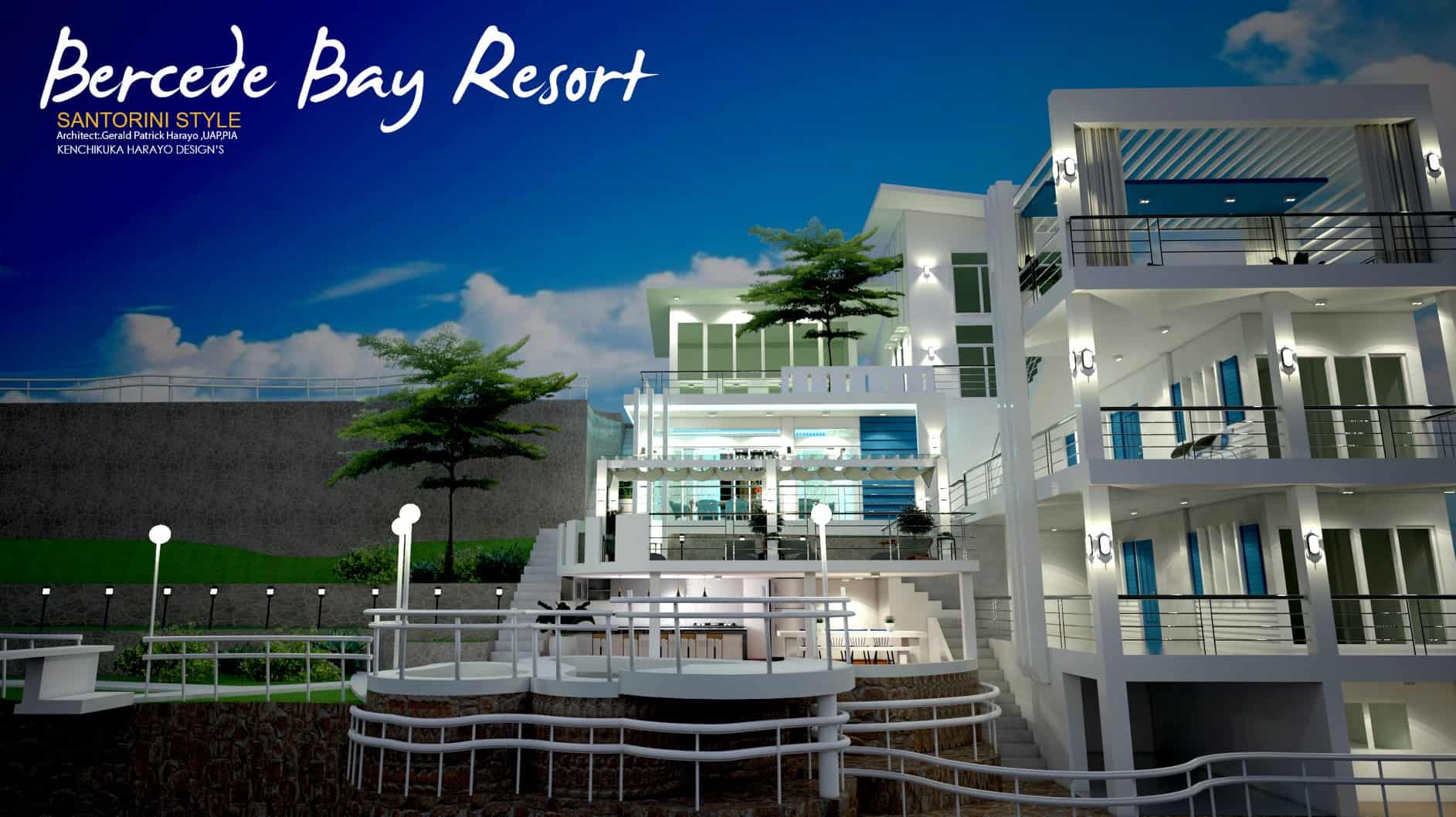 Rates & Other information
RATES
Overnight Rate:
– ₱14,000 per night
– Good for 15pax in excess of ₱250 per person
– Inclusive of 5 rooms
– Exclusive / Private Use only
– Check-in: 2PM (Weekday), 6PM (Saturday), 4PM (Sunday)
– Check-out: 12NN (Weekday), 3PM (Saturday), 2PM (Sunday)

Day Use:
– ₱5,500 per day
– Good for 15pax in excess of ₱150 per person
– No room access
– Day use hours: 8AM to 5PM
– Based on reservations
Amenities
Pool
Beach
Entertainment room (videoke & billiards)
Other information
Walk-ins are not allowed. You need to make a reservation ahead of time.
No option for per room booking. You have to book the whole place (overnight or day use).
Corkage: None for now
Contact number: 0922-404-5753 / 0933-162-8152 (look for Dale) / [email protected]
Social: N/A
How to get there?
Exact location: Brgy. Panalipan, Catmon, Northern Cebu — 1.5-2 hours away from Cebu City.
From the North Bus Terminal, take any bus going to Catmon. Just tell the bus attendant to drop you off at the said resort (or beside Agua Villa Resort) in Panalipan, Catmon. Bus fare is ~₱85 per head (one-way). The resort is located just along the highway.
The resort can be navigated on Waze. Whether you are riding a bus or your own vehicle, it's best to navigate via Waze. There's an ample parking space available in the resort.