Cebu is very well-known for its crystal-clear water, pristine beaches, and vibrant culture. It is a magnet for a lot of tourists especially with destinations such as Oslob, Bantayan, and Moalboal. Especially during the summer, a number of foreign tourists go to the Philippines just to witness such gifts of nature. However, there is a hidden gem that not a lot of people know about, but they really should. Vista Azul is one of these gems, located in Catmon in the northern part of Cebu.
The Beauty of Vista Azul
Vista Azul, translating to "blue view" in Spanish, is a perfectly named resort that holds up to the title. It offers a vivid panoramic view of the Bohol Sea, as well as the Camotes Islands. The way it boasts natural beauty, warm hospitality, and an authentic Filipino experience truly makes it a must-visit destination.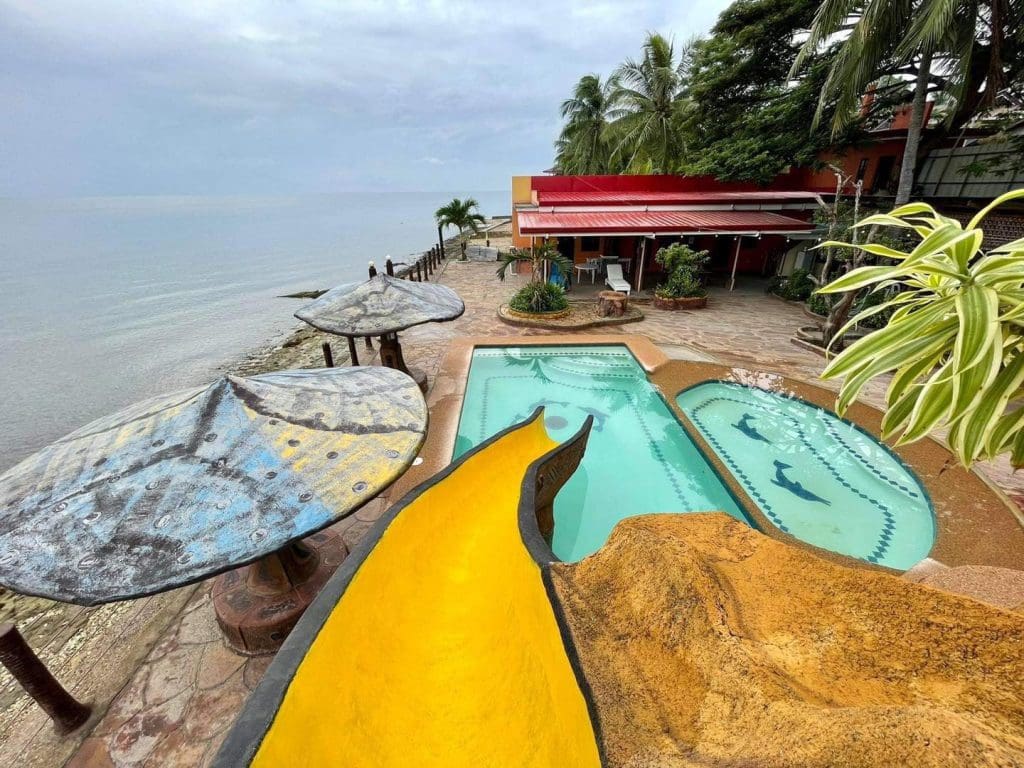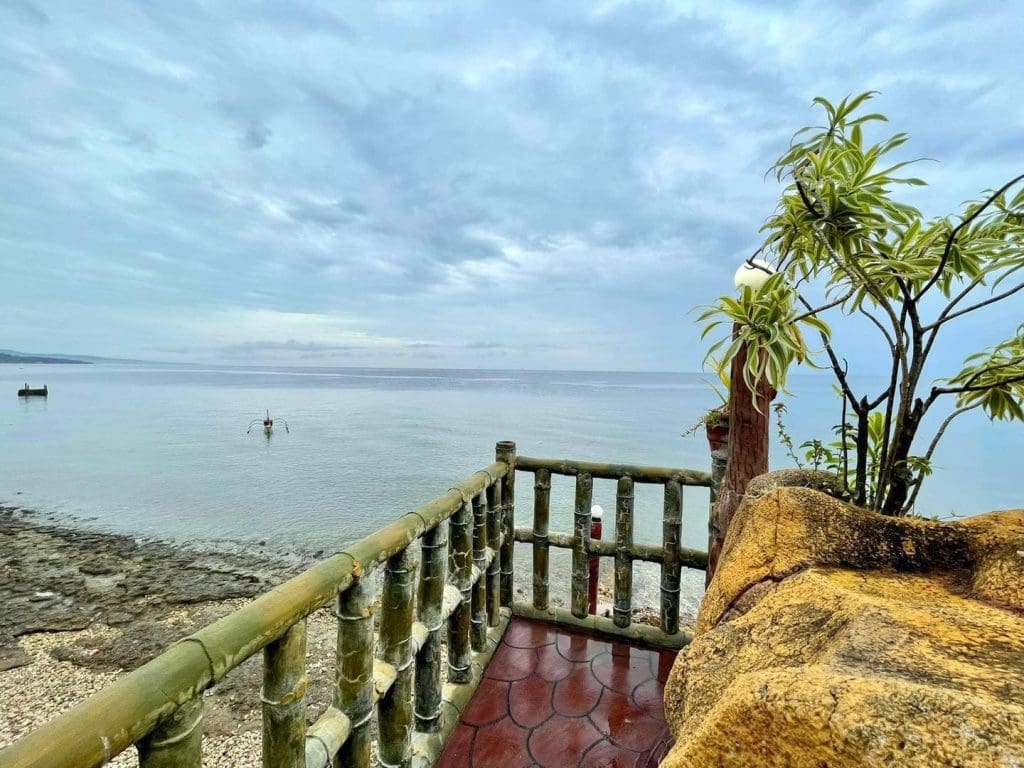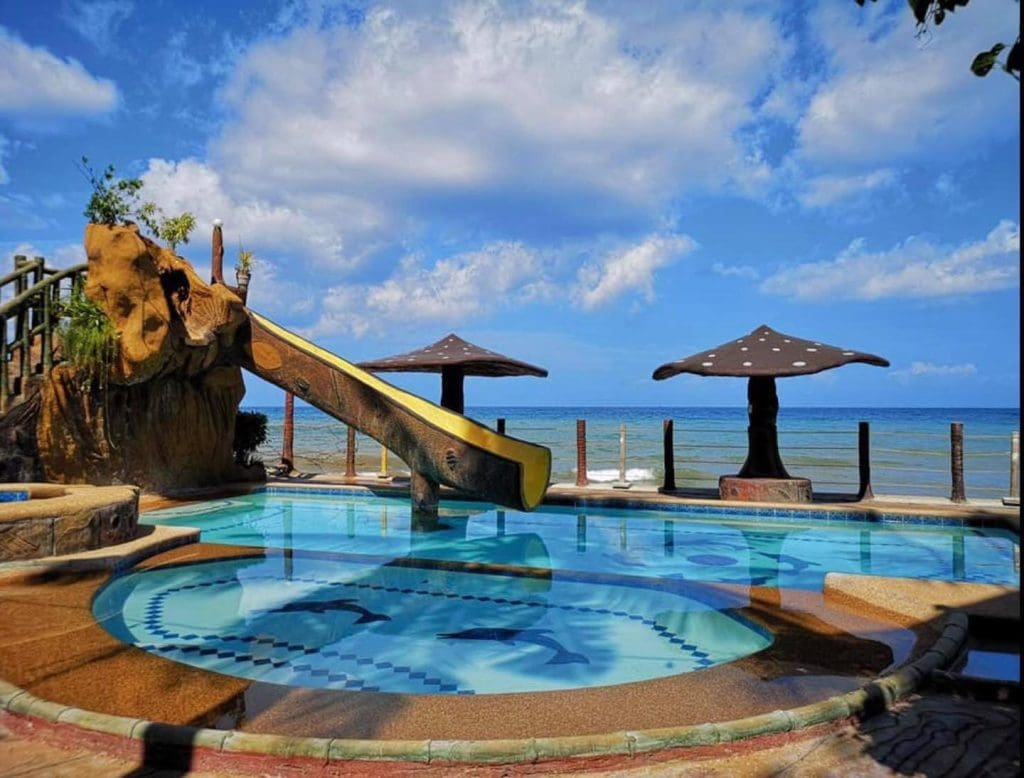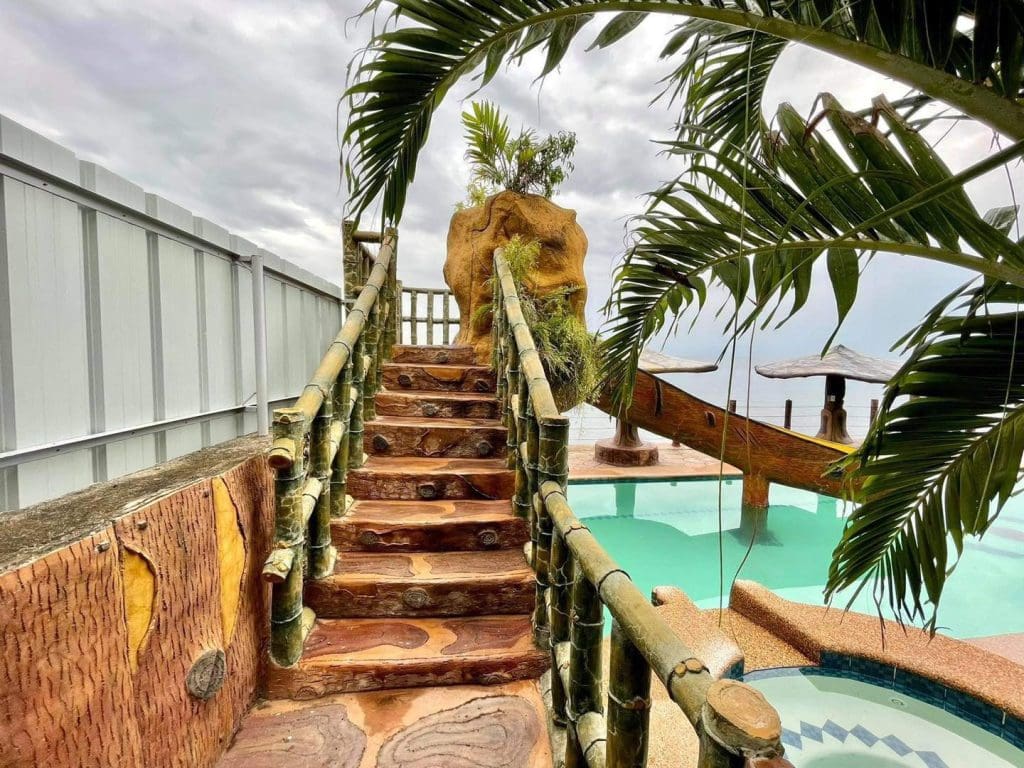 Adventures and Features Found in Vista Azul
One of the best things about Vista Azul is its private beachfront that allows you to relax while swimming, sunbathing, or simply just watching the waves and listening to their sound. They also offer a pool near the sea where you can have fun with slides. The resort also offers beach activities such as snorkeling and kayaking, allowing you to explore the vibrant marine life in the area.
It's impossible for someone to not want to stay in this paradise for longer than a day. Vista Azul offers a range of accommodations to suit different preferences and budgets. From cozy beachfront cottages to spacious villas with modern amenities, there's something for everyone. Rest and relax in this beautiful destination and experience the sweet escape you can get in Vista Azul.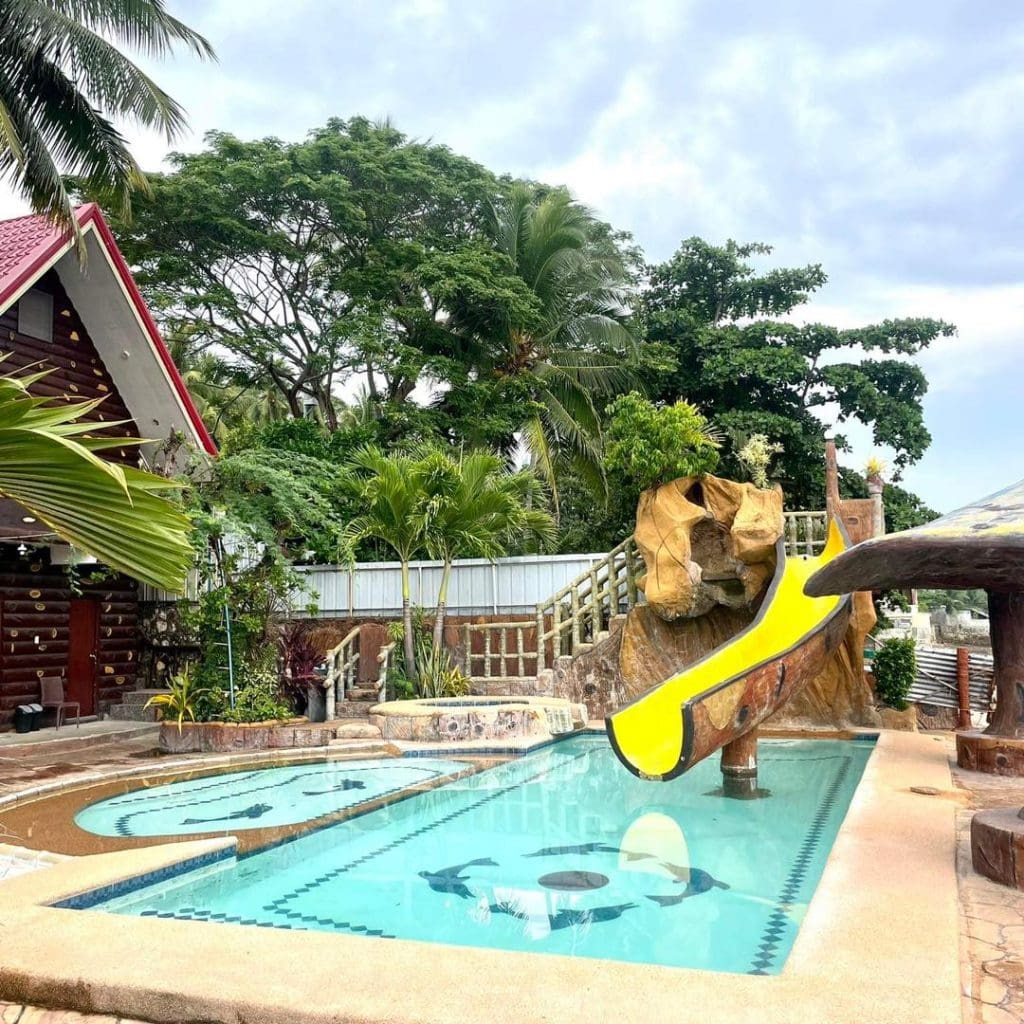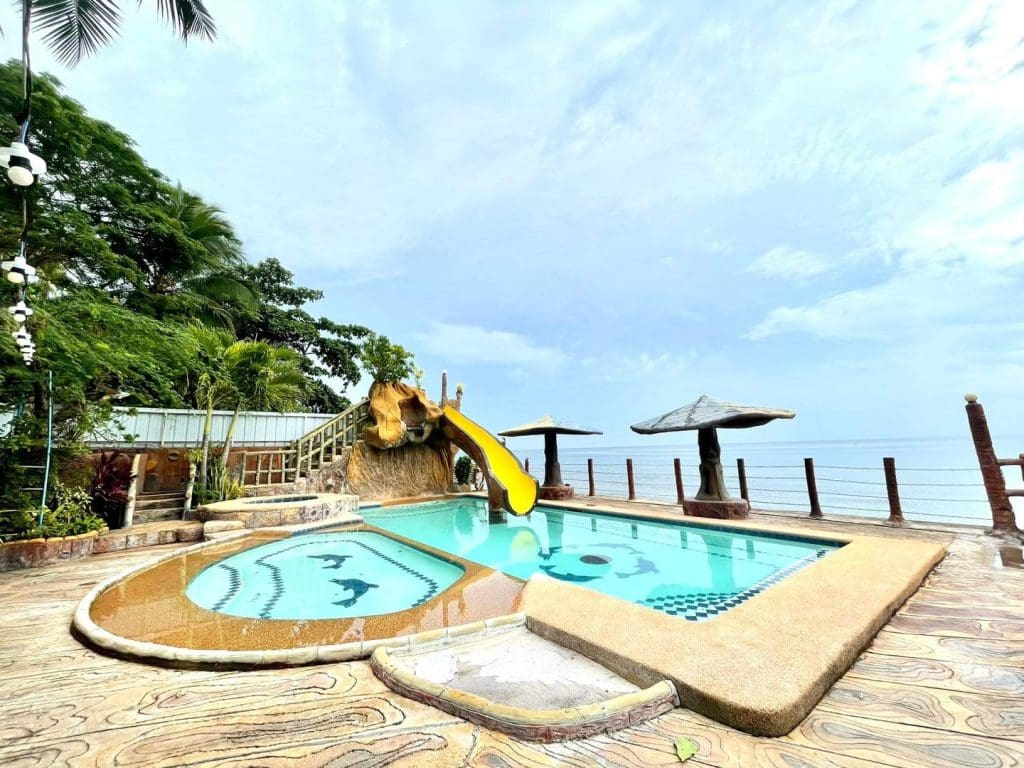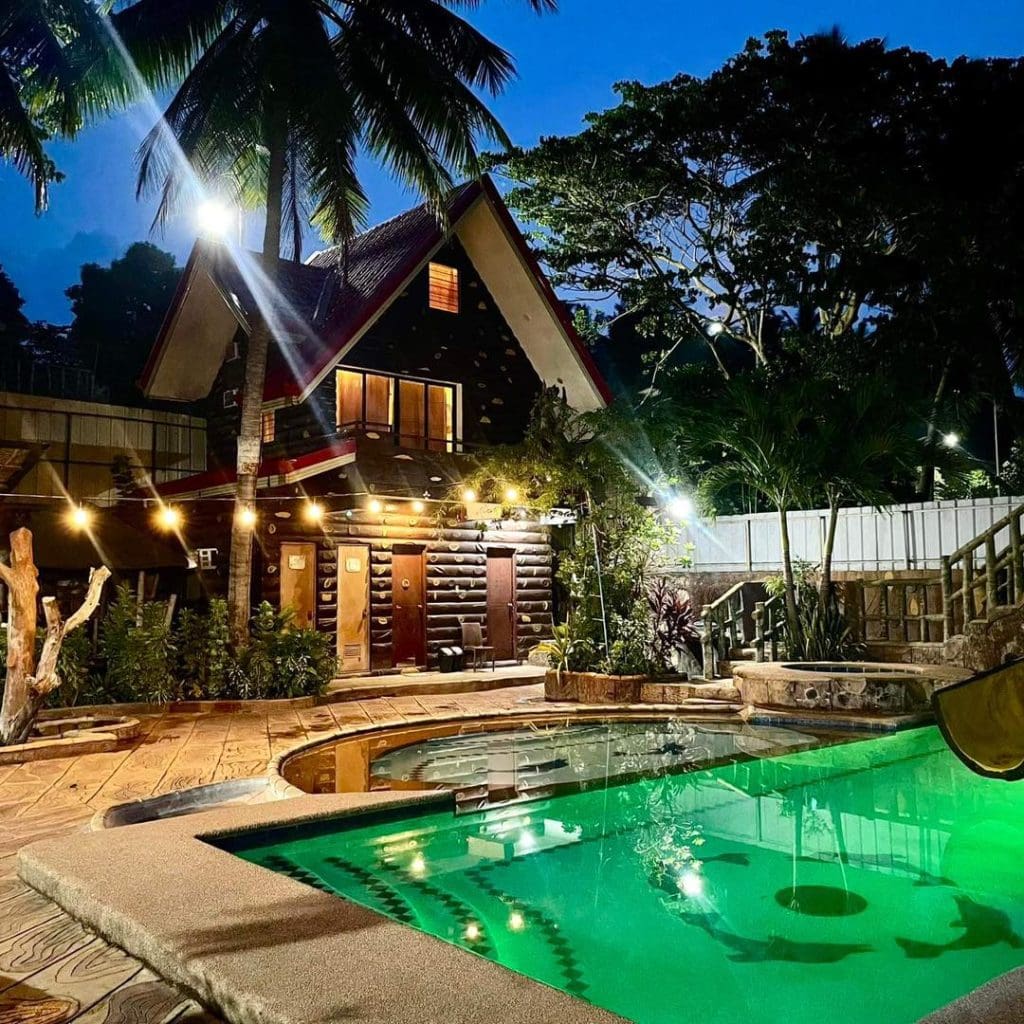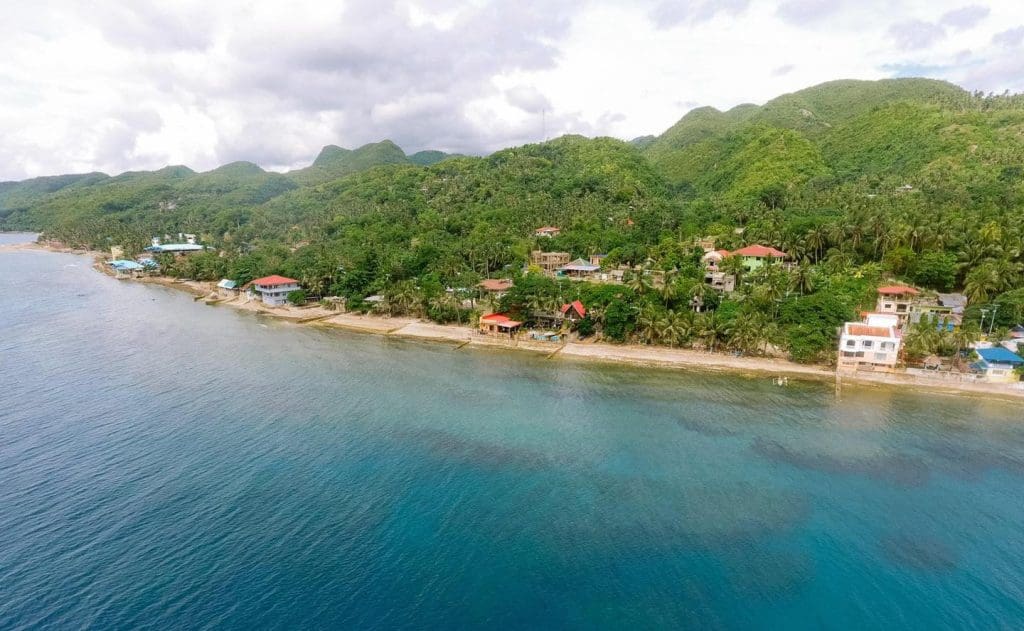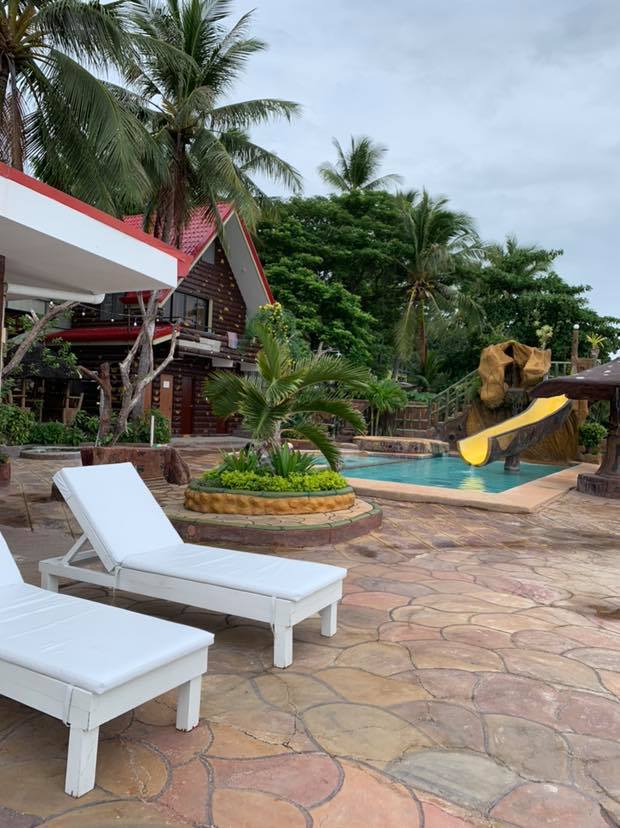 RATES & OTHER INFORMATION
ROOM RATES: (or COTTAGE FEES)
Rooms A, B, C: ₱2,500 on weekdays, ₱2,800 on weekends (good for 4 pax)
Room D: ₱3,500 on weekdays, ₱3,100 on weekends (good for 5 pax)
ROOM E: ₱3,800 on weekdays, ₱4,000 on weekends (good for 6-8 pax)
OTHER INFORMATION:
HOW TO GET THERE?
Exact location: Macaas-Catmondaan, Catmon, North Cebu
BY BUS: From the North Bus Terminal, take a bus headed to Catmon and ask the driver to drop you off at Catmon Daan Public Market. From there, you can take a habal-habal and tell the driver to take you to Vista Azul
BY CAR: Navigate with Waze or Google Maps and set your destination to "Vista Azul".