Last Tuesday, April 25, 2023, it was announced that the Mandatory SIM registration is extended for 90 days. The announcement was made by Jesus Crispin Remulla, Justice Secretary.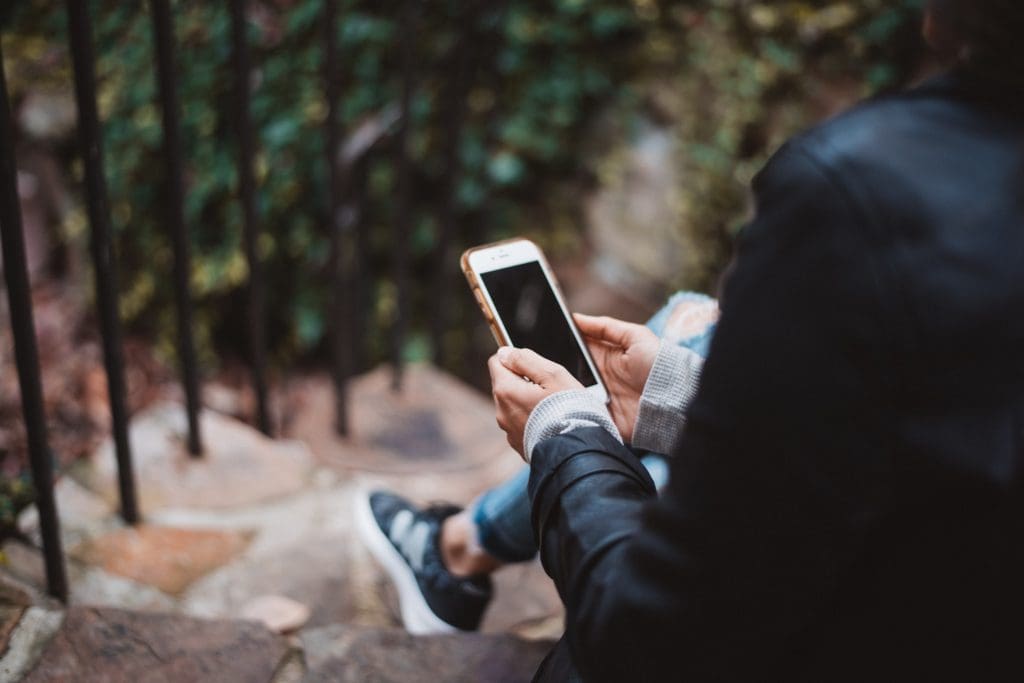 The original deadline was supposedly on April 26, 2023. However, it is now extended to July 25, 2023.
With the recent announcement, Local telecommunications companies are open to the SIM card registration extension. As of April 23, 2023, PLDT and Smarr CorpComms have a total of 39,949,795 subscribers that have already registered. Meanwhile, for Globe Group Vismin, it is reported that subscribers have already been registered at 39.9 million.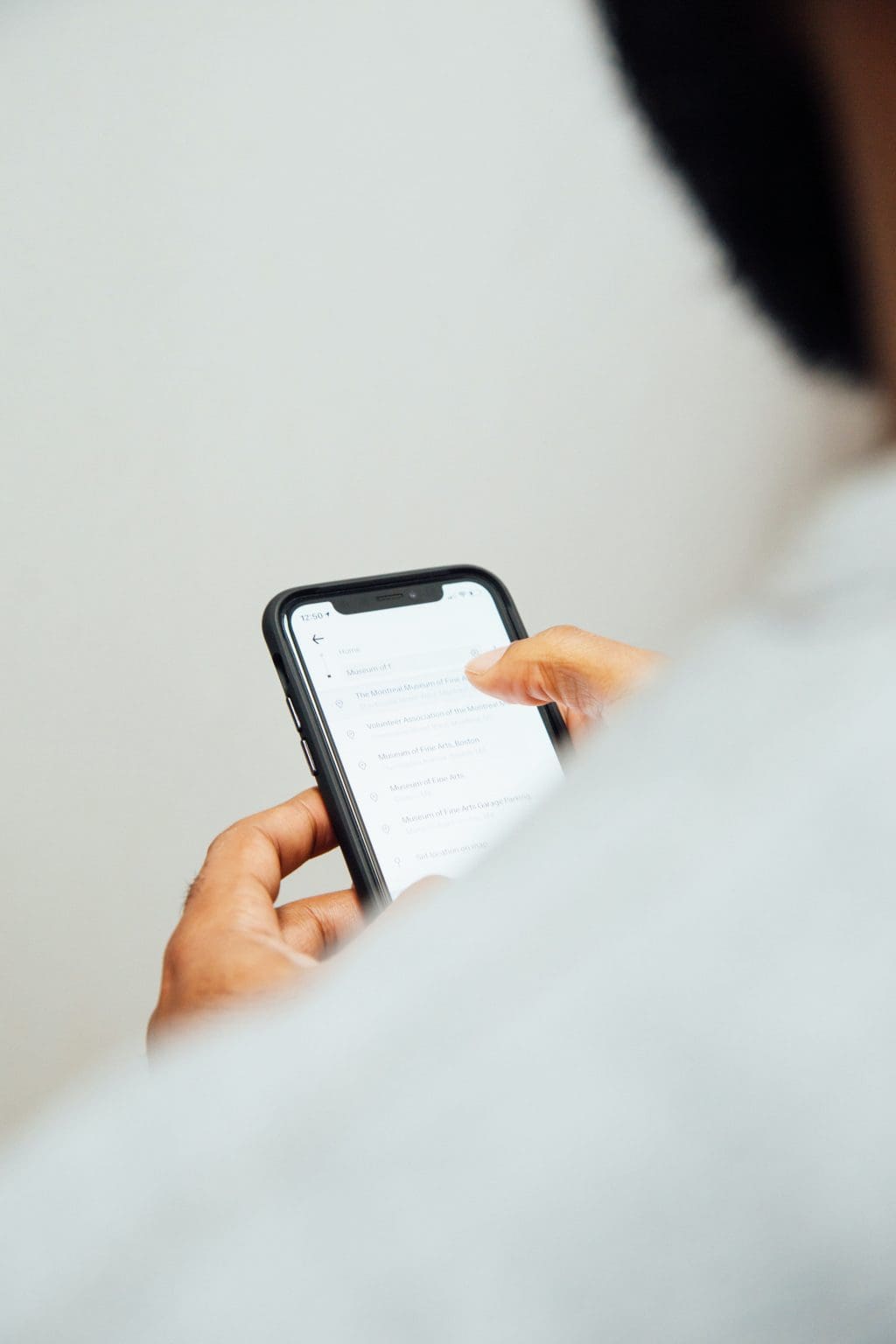 If you want to know more about SIM registration, you can check it out here.